Get Ready To Rumble!
---
Hey there you Handsome Heads of State, Jack here! Arms Race is nearly ready, and we've been working like mad to ensure that it's as frantic and over-the-top as it can be. In fact, this political showdown is only a matter of days away!
So get ready to wrestle on February 13th!

Until then, I'm here to give you a taste of the beautiful sights you'll see in the world of Arms Race. From confetti cannons, to intercontinental ballistic missiles arcing across the sky, to the glory of Communism, there's no shortage of incredible spectacles to feast your eyes upon. What's more, we've had the pleasure of having Patrick Vuillermin come on board to contribute to the artwork, and add a unique flair. Let's take a look at some key points, shall we?
First and foremost, our main characters are reborn! Still representing the US of A in the blue corner, and the USSR in the red corner, our two rivals now have a much more bold take on life.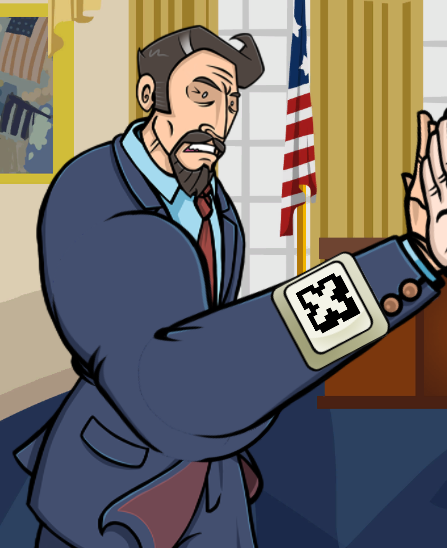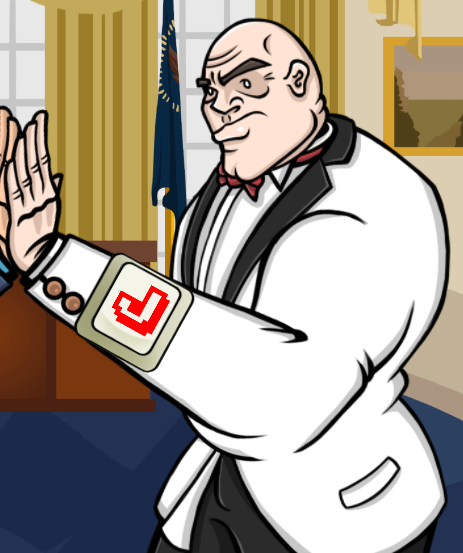 What's more, both sides have now been fully armed with a complete nuclear arsenal. Trust me, once these are in the air, things are getting serious.

There's also now a couple of items players can make use of, should the opportunity present itself. I've got no idea what you could possibly do with these in a nuclear age though. They seem a little low-tech.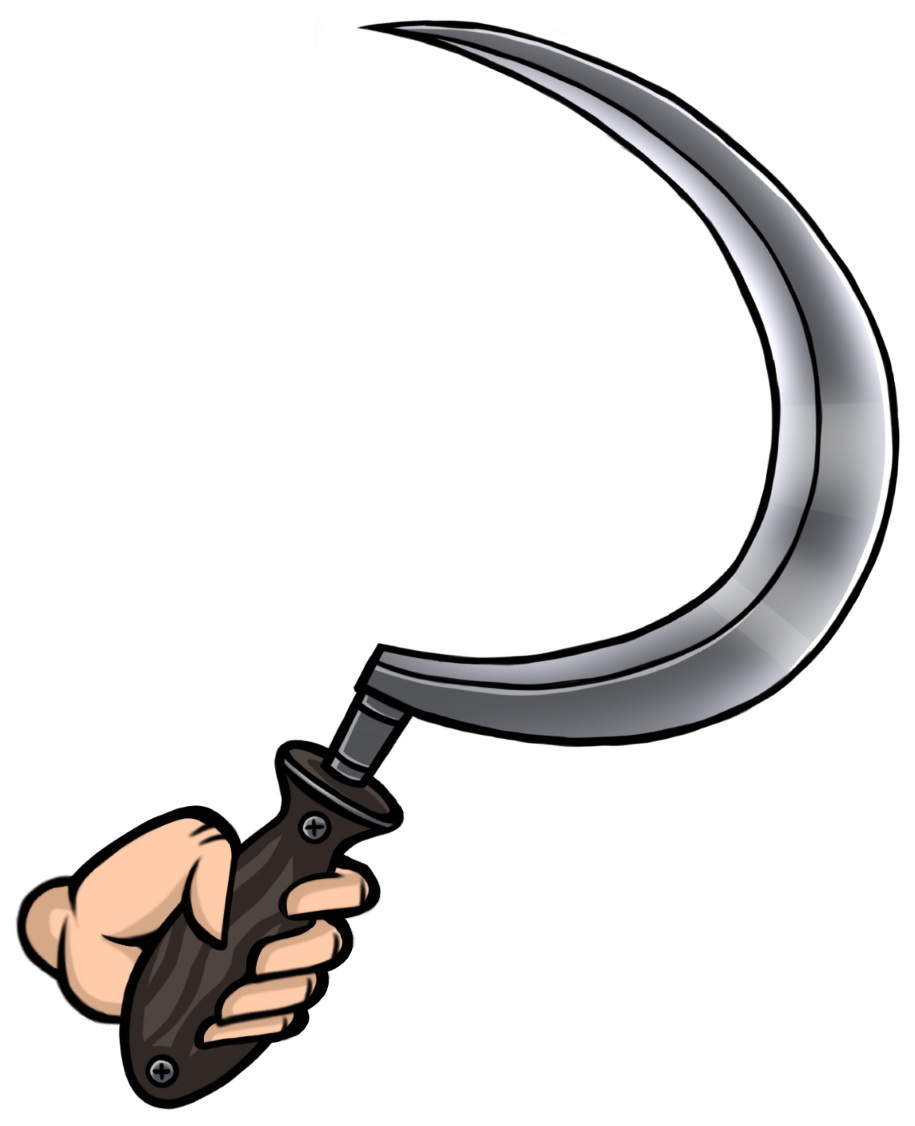 Who could this arm belong to? Doesn't look like a diplomat...
Regardless, at the very least I can assure you that there are no ridiculous shenanigans in this totally serious political game. None at all. Not even one.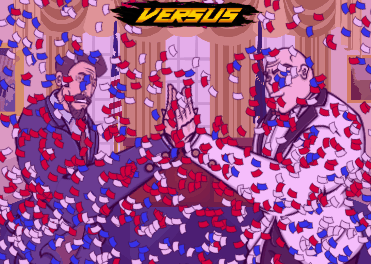 Okay, maybe there's a few…
Unauthorized diplomatic shenanigans aside, the point is the game looks better than ever! So don't forget that you can get your hands on it on February 13th for absolutely nothing! That's a great deal! Trust me, I know deals, I'm the best at deals, it's great.
And so, in preparation for this grand conflict I leave you with this, dear readers:
If you could watch any two presidents - past or present – wrestle, who would they be?

Until next time.
---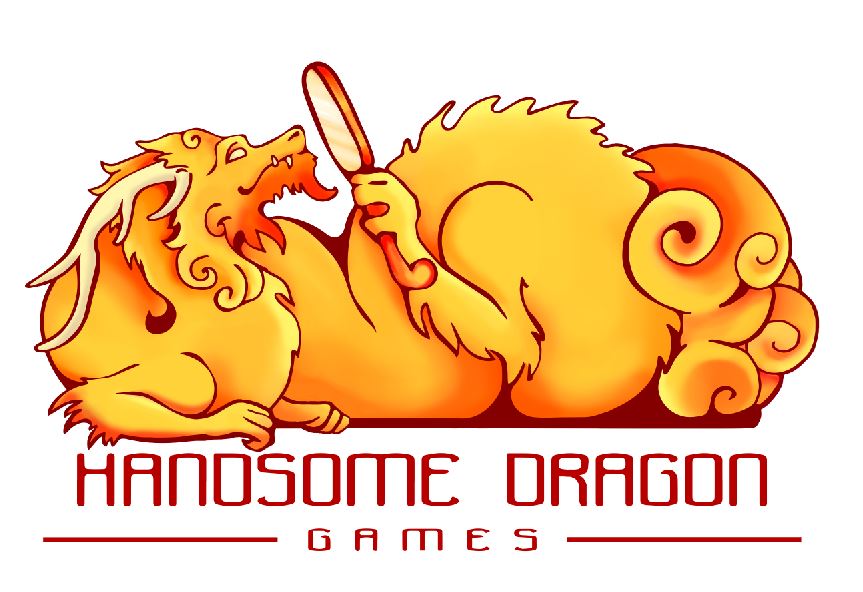 Our Website: handsomedragongames.com
Our Facebook Page: facebook.com/handsomedragongames
Our Twitter Page: @AHandsomeDragon