Environment Thumbnails
Hello everyone!
This week we want to show you some of our environment studies, more specifically the thumbnails (quick silhouettes to use as base for the final detailed concept) of our environment.
Among our thumbnails, these are some of our favourites:


This one seems very cozy!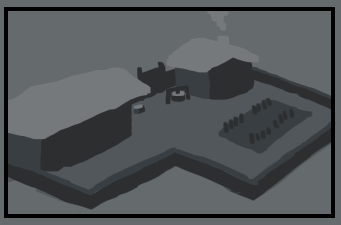 Here we experimented with making the terrain more mountain like.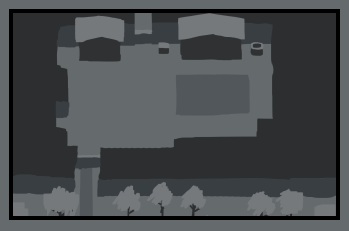 Another cozy and simple layout of the vineyard!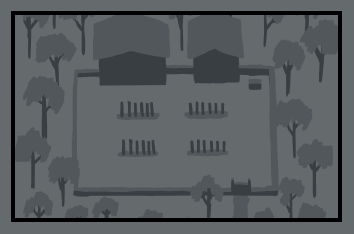 And finally, in this one we merged the two houses and added a small lake.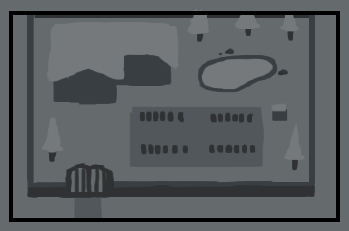 Even though these were our favourites, we would like to know what you think!
Here we have all of our thumbnails, let us know what your favourite thumbnail is, and we might just use that thumbnail to create the final detailed concept!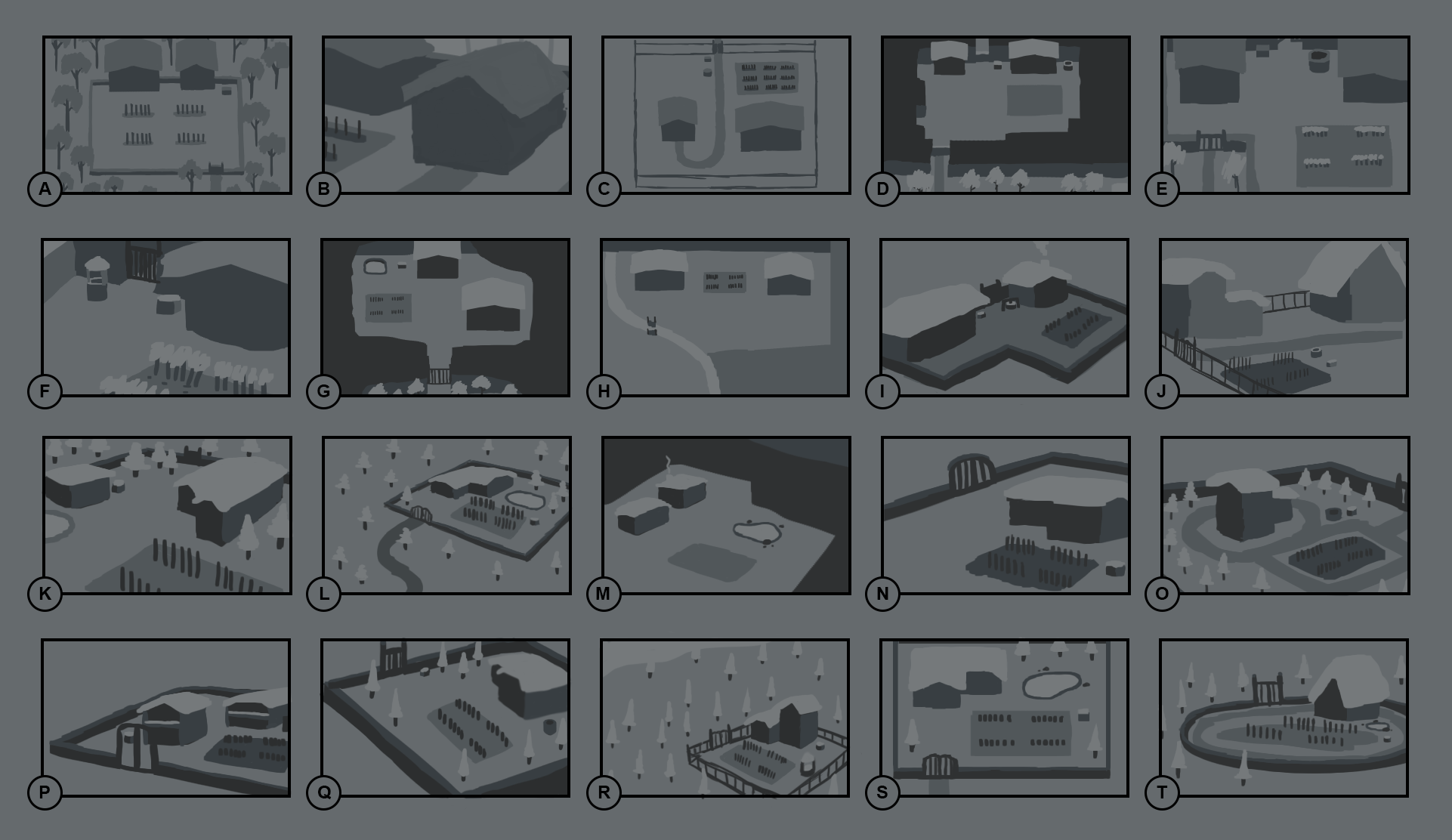 Conclusion
These are our studies for the game's environment, once again, we would love to hear what you think, so feel free to let us know which one is your favourite.
Thank you for your time!
Bino Studios