Introduction
Hello guys!
This week we bring you some are studies and thumbnails made by our artist.
Asset studies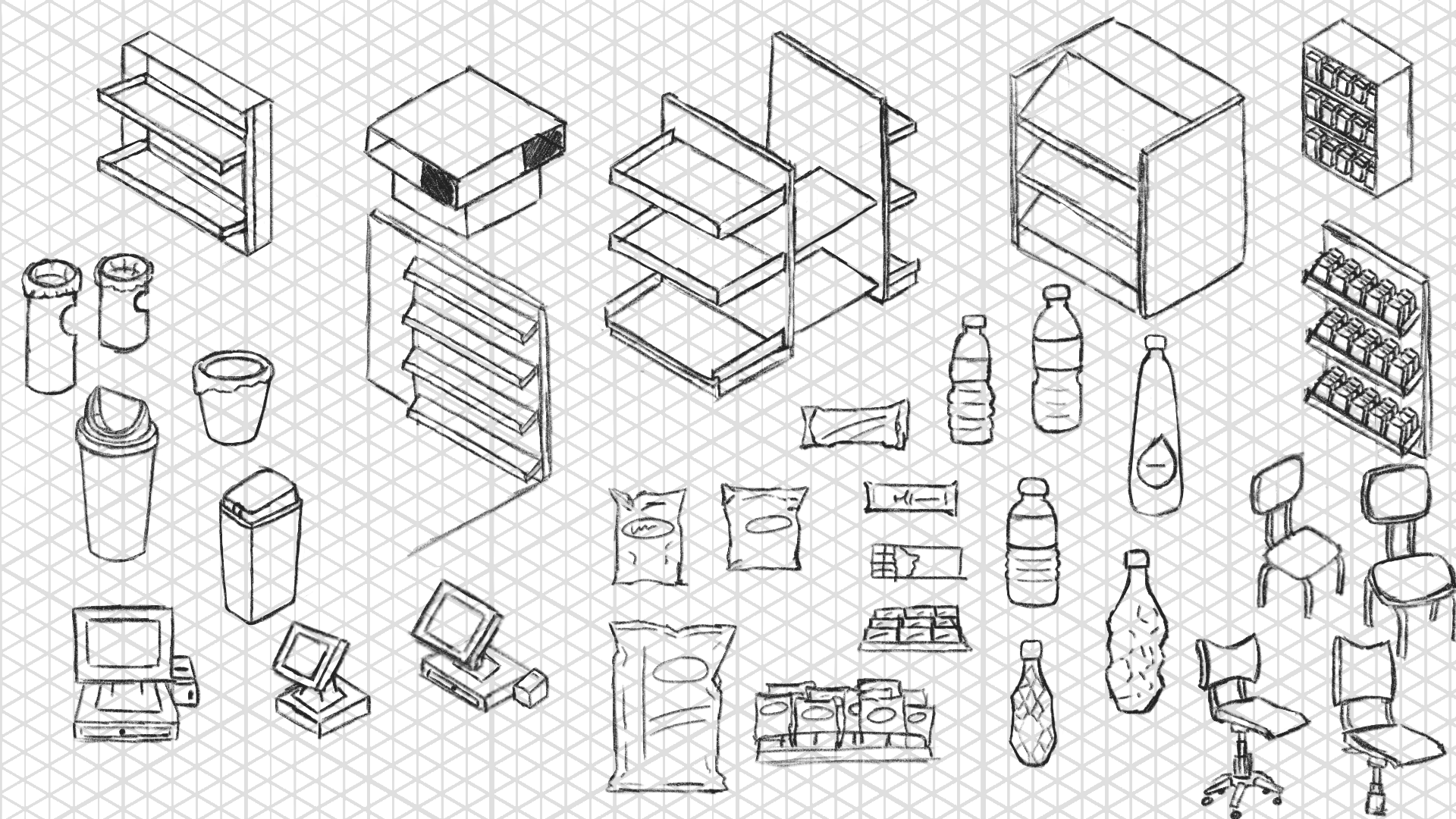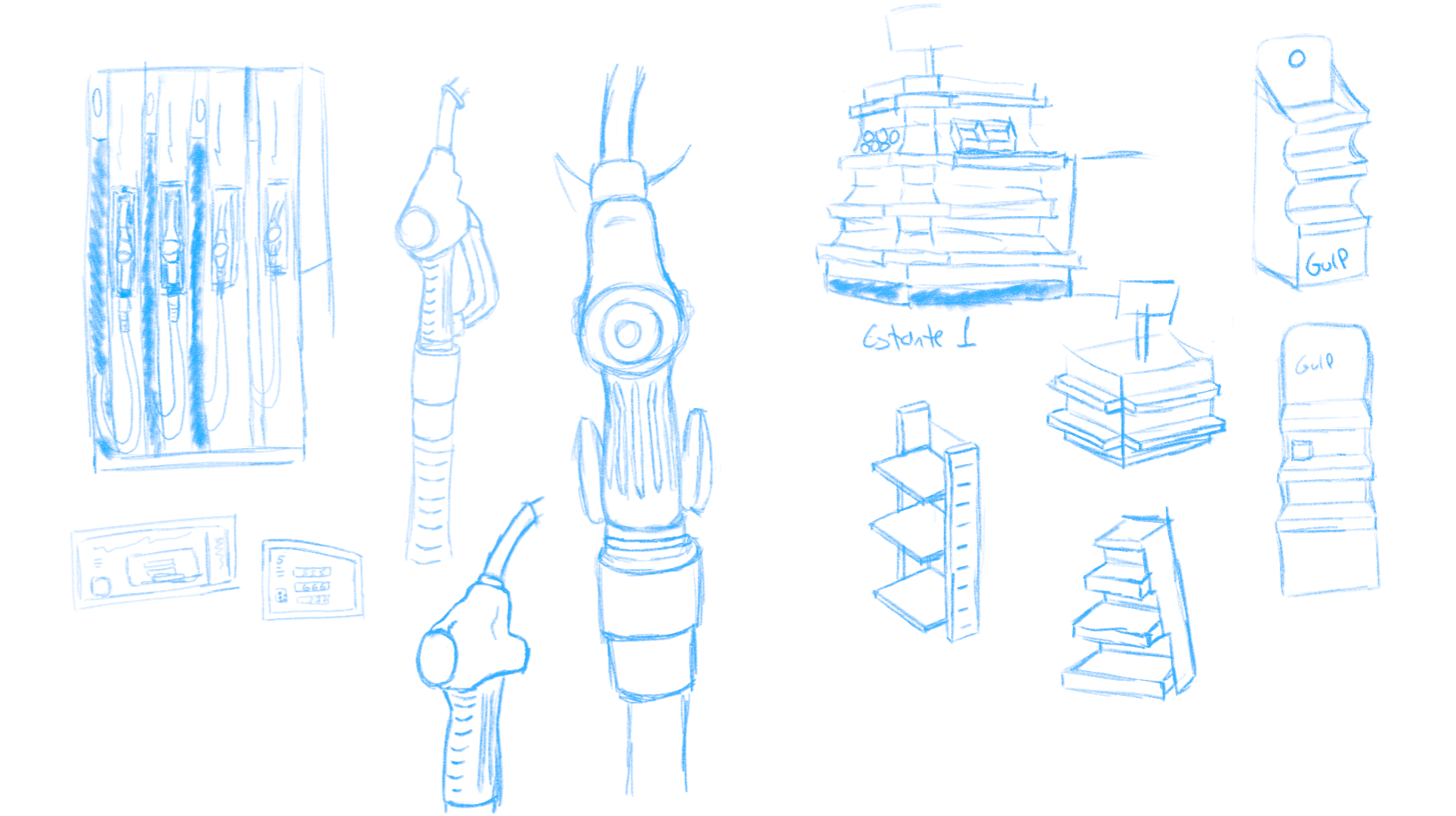 Initial asset studies to understand the shapes of present assets in game.
Interior studies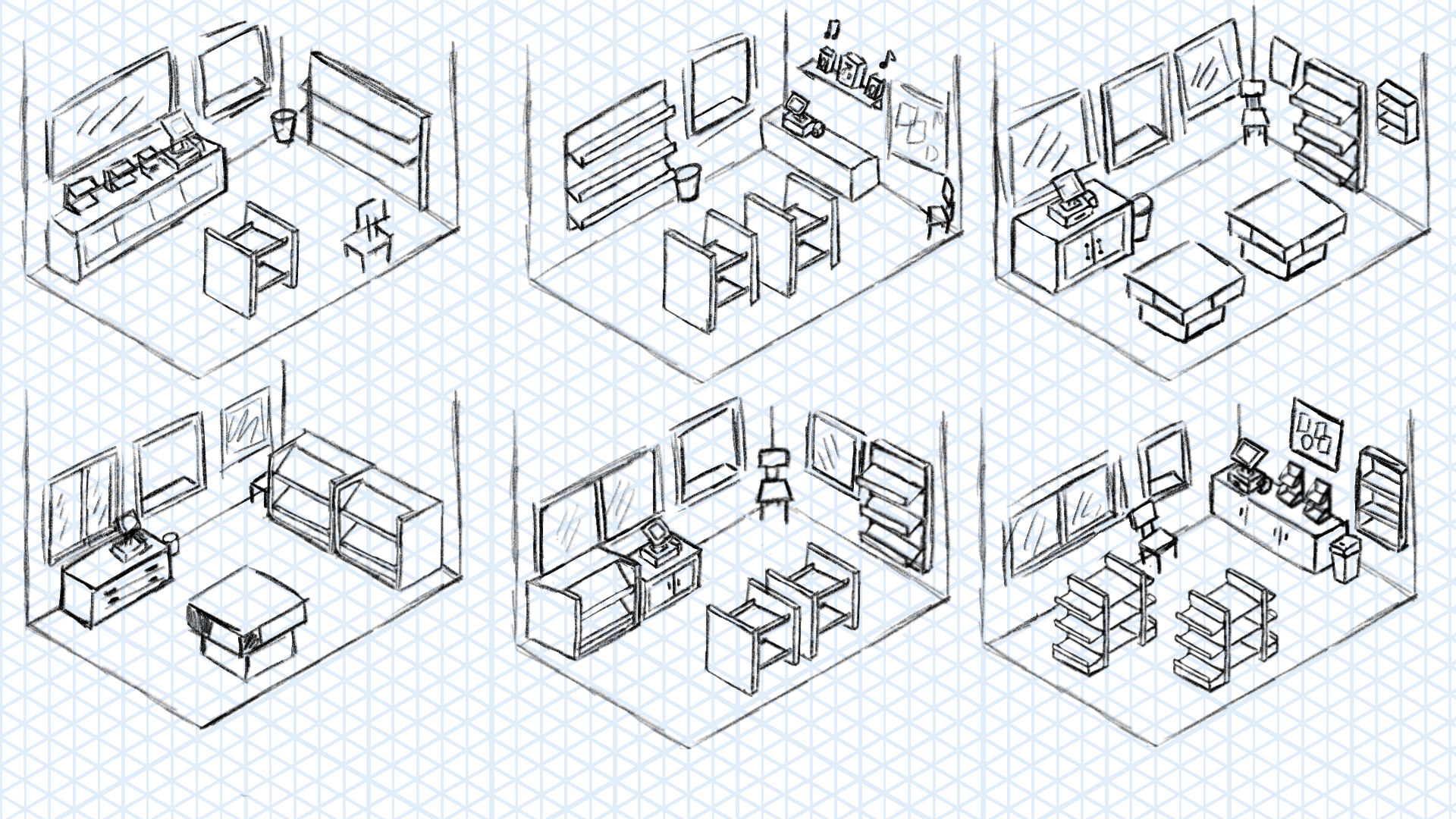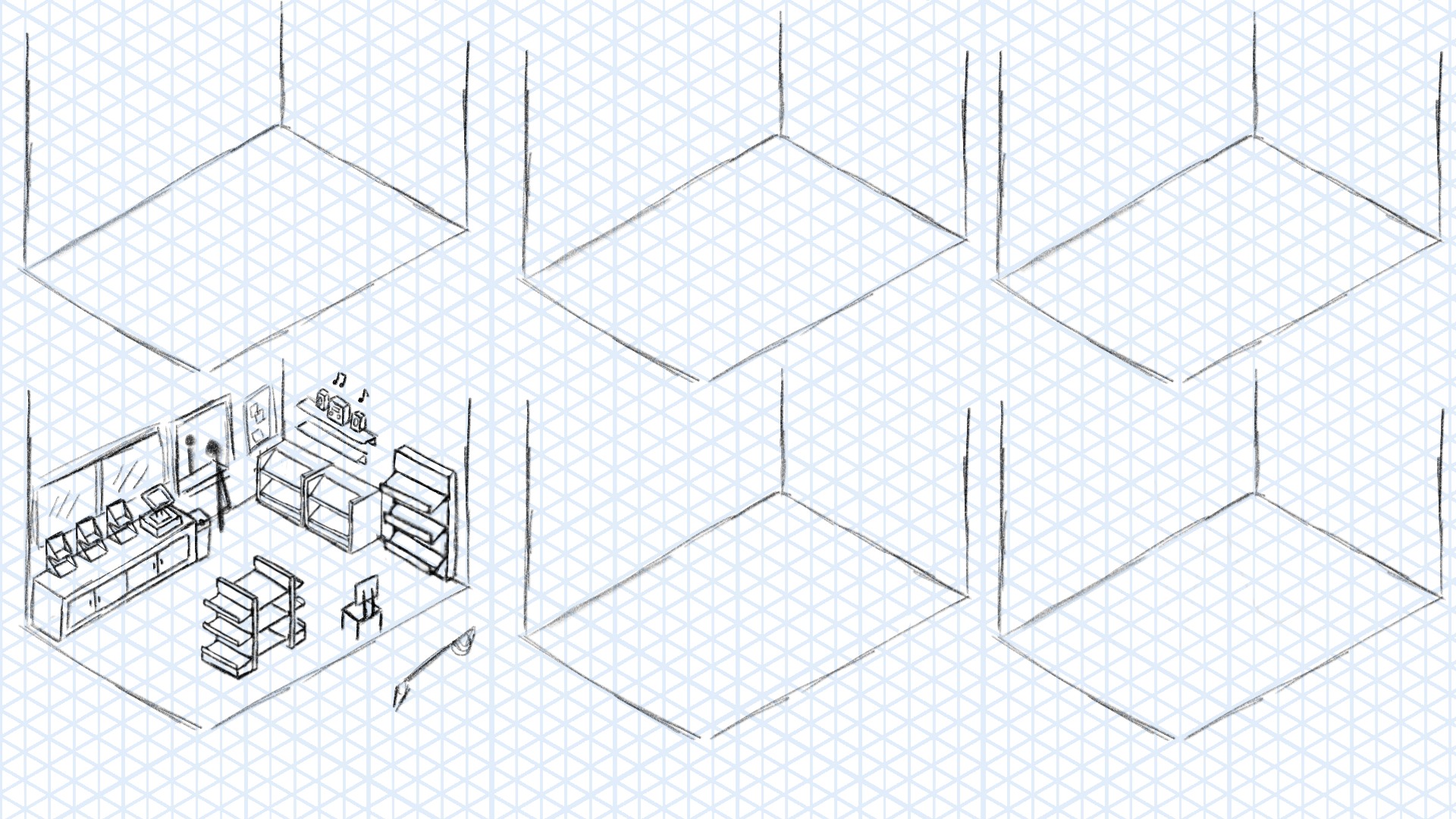 The asset studies created before were applied on the interior studies, organized in different ways to see which layout looks the best.
Thumbnails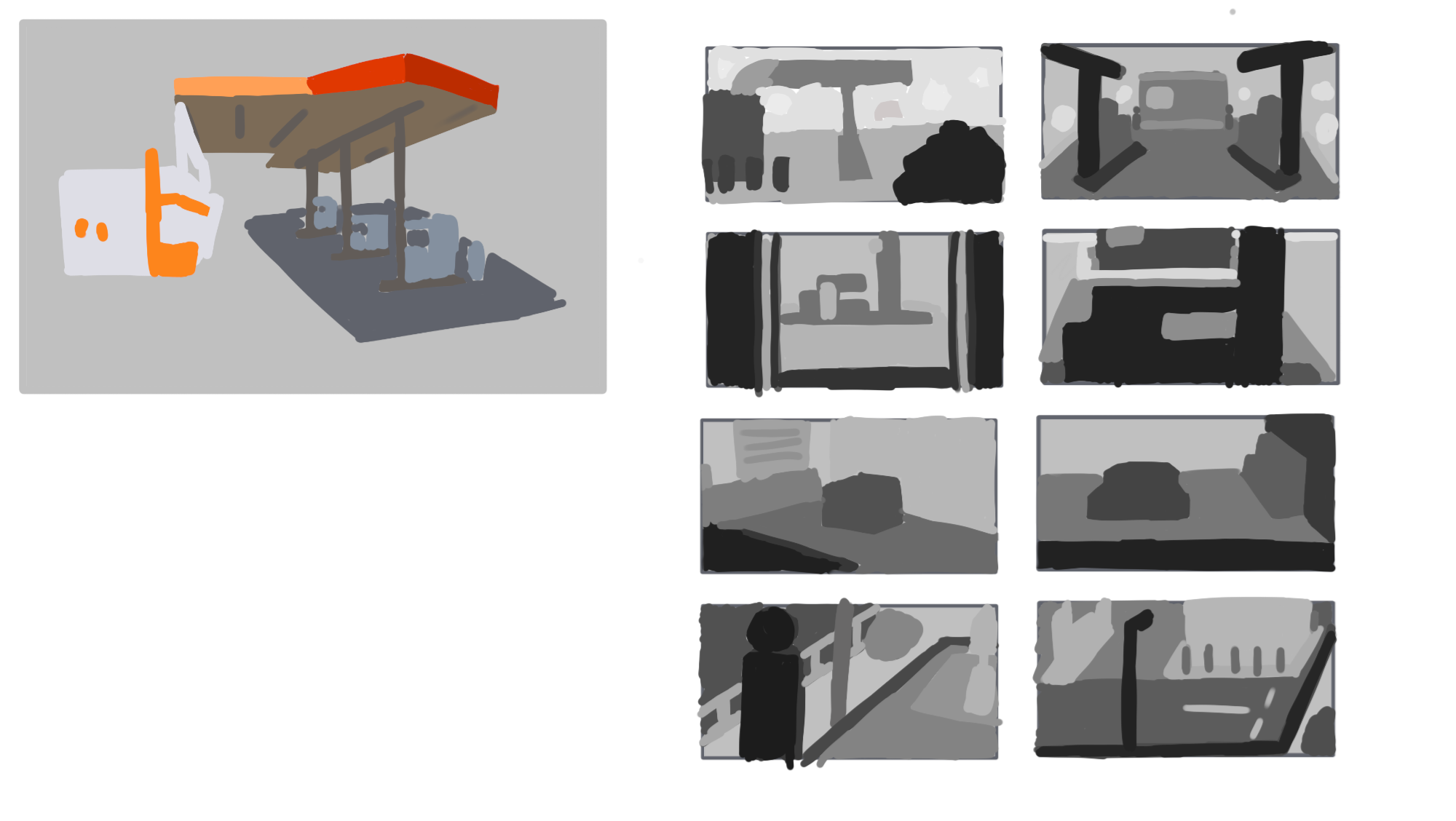 Studies of the sillouete of the environment.
Conclusion
Hope you liked this week's post!
Next week hopefully we will bring you an explanation of our game game systems and mechanics and possibly a few images!
See you next week!