Needy Nebula Devlog 3#
Planet viewer, space dog gameplay, and more ufos.
...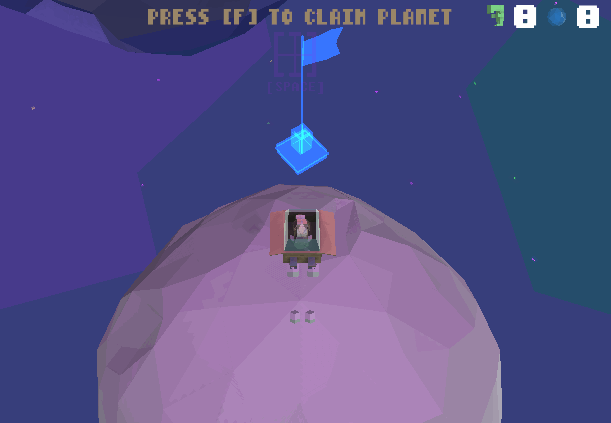 Screen #1: Space dog claiming his planet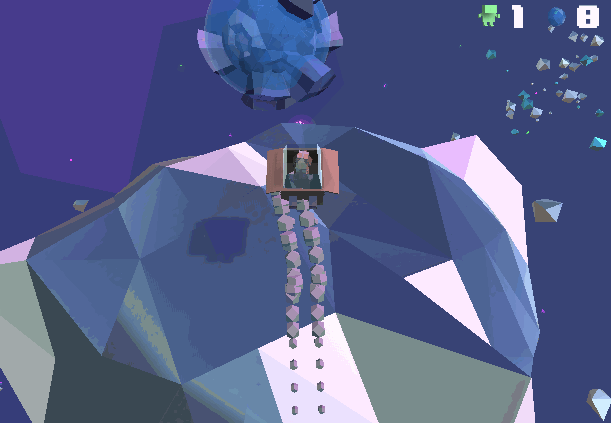 Screen #2: Space dog attacking jellys and robot dinosaurs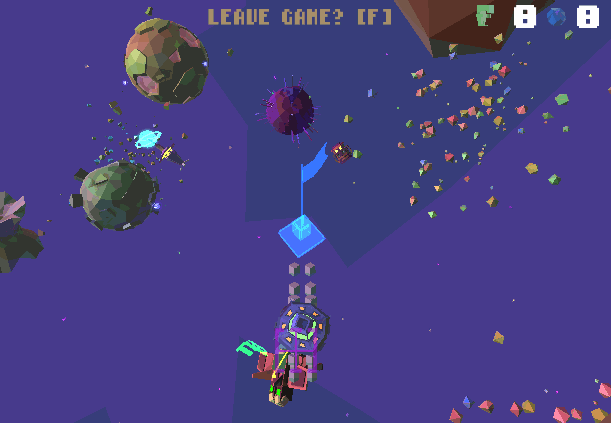 Screen #3: UFO claiming a distant planet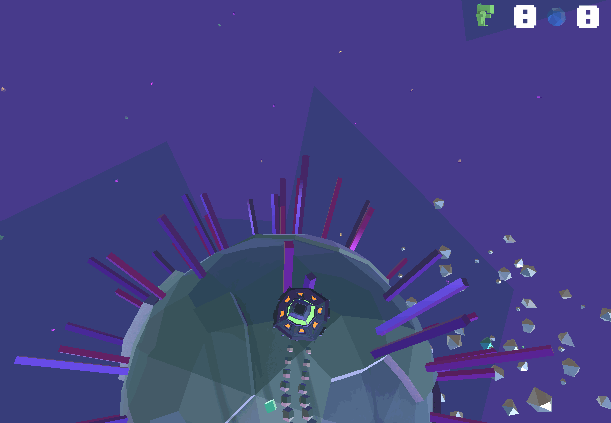 Screen #4: UFO collecting crystals to buy things with.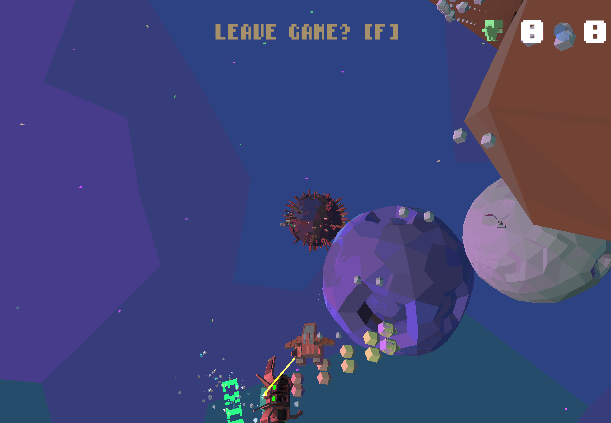 Screen #5: Planet viewer to see the progress you've made on your planet, in this case not a lot.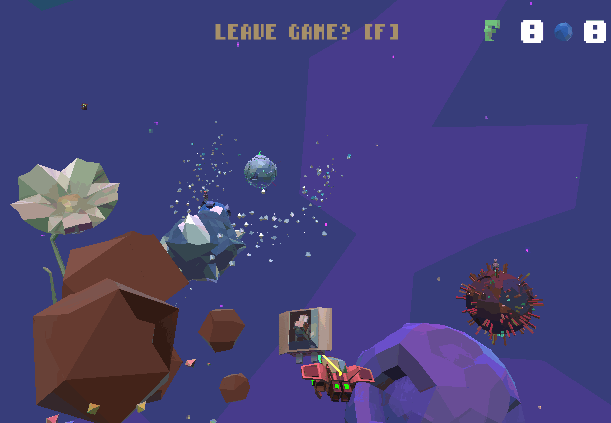 Screen #6: Planet viewer again, this planet with a lot more stuff.

Thanks for reading/viewing! The game is now available to download at itch.io and on the site here at indie db. The game currently is pay what you want so you can download it for free to play, if you wish to support the game and development on other games you can pay at any price you'd like. The game, is currently a rough build so there are probably a few glitches. A Mac and Linux version will likely be up soon too.
I'm planning on updating it fairly frequently so there will likely be significant changes monthly. For the final version, I'm aiming on having three systems playable akin to the current one with new mechanics and enemies depending on how busy the year gets. If you want more progress and updates feel free to follow me on Twitter at @Kaboomzoo. Again thanks for reading and I hope you are doing well! :)
Thanks!
Kaboomzoo