Devlog #2
Another week another devlog!
---
As the time passes the game steps forward, with the hope it get's released soon.
At the moment I'm mostly working on game mechanics & level designing.
If the development remains as fast as it is now I hope I can publish a first build soon!
---
A short changelog summary:
Completed & Added features:
Added a tutorial
Removed some unused stuff and by that reduced the size of the game by ~7mb
Added full controller support for menus & ingame
Added a nameselector & nametags
Added a login system for staff members
Added jumppads
Added spikes
Added various particle effects
Added coloured name tags for staff members
Planned features:
Add a server explorer
Nicer graphics =D
Add a chat
Do level designing :]
---
Screenshots & Gifs
#1 - THERE ARE NO BUGS!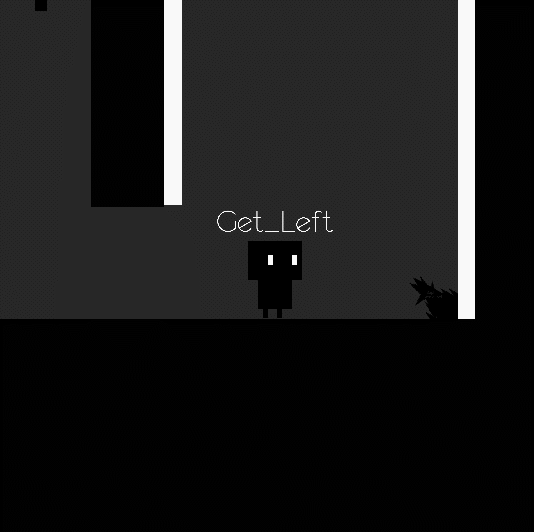 #2 - THERE ARE REALLY NO BUGS v2.0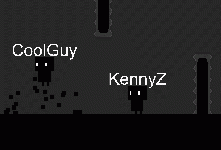 #3 - Multiplayer nametags ftw!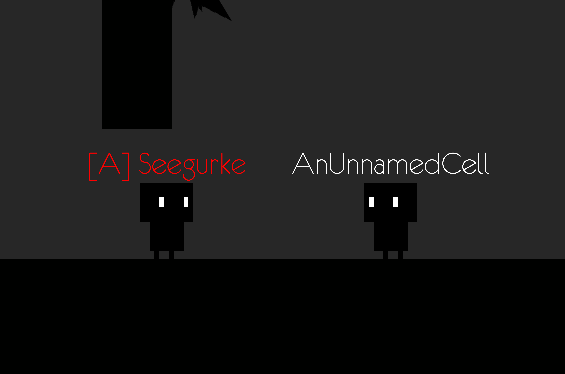 ---
And that was the devlog for this week! =D
If you want to stay updated you can follow me on twitter: here