Introduction
Hey guys! Here are the latests news on Mars Blitz!
This time we have reworked some of the animations for the characters, as well as the final redesign for the dumb alien!
Dumb Alien Redesign
The dumb alien now has a new look! Now both aliens have different shapes to them, giving them more personality!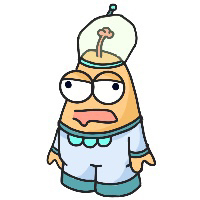 New animations
The animations now have more squash and stretch to them! The new alien doesn't have all the animations yet, but we still wanted to show you what we did have!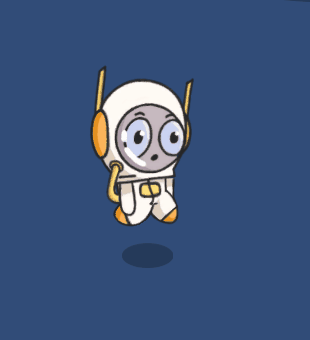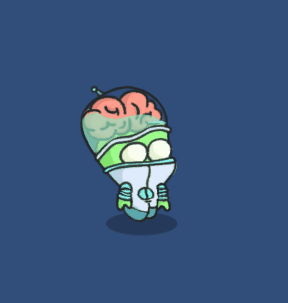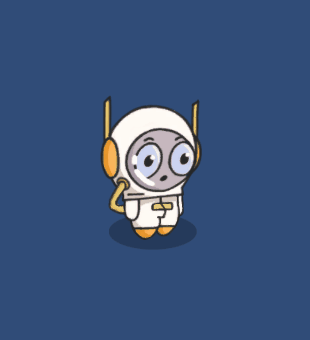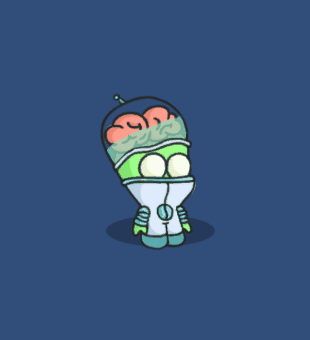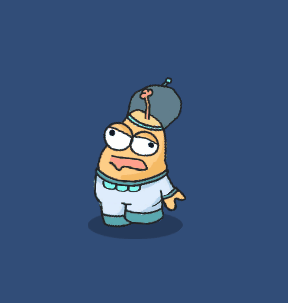 Conclusion
Thank you so much for tuning in!
See you next time!