You've probably noticed significant differences in the scale of the depicted objects and characters on the FnS screenshots. At the very early stage of discussing the game concept, it was decided to try out the idea of a highly scalable camera.
There are several reasons for this design decision.
Aesthetics. We want to unleash the potential of the visual component to the fullest and decided to add the possibility to both observe the canvas of a surreal landscape from a bird's eye view, as well as examine the environment and our squad in all their glory up close. The artist and animator spend a fantastic amount of time detailing the environment and characters so that even when zoomed in, the picture will not look simplistic.
Gameplay. The idea is to conventionally divide the gameplay into two levels. At the upper level - with a large distance from the camera to the ground - the player orients themselves in space, studies and scans it, thinks over the route, and uses the devices the squad members are equipped with. At the lower level - when the camera is hanging very close to the ground - it is much more convenient for the player to interact with local environment objects, use the inventory and manage the needs of the squad.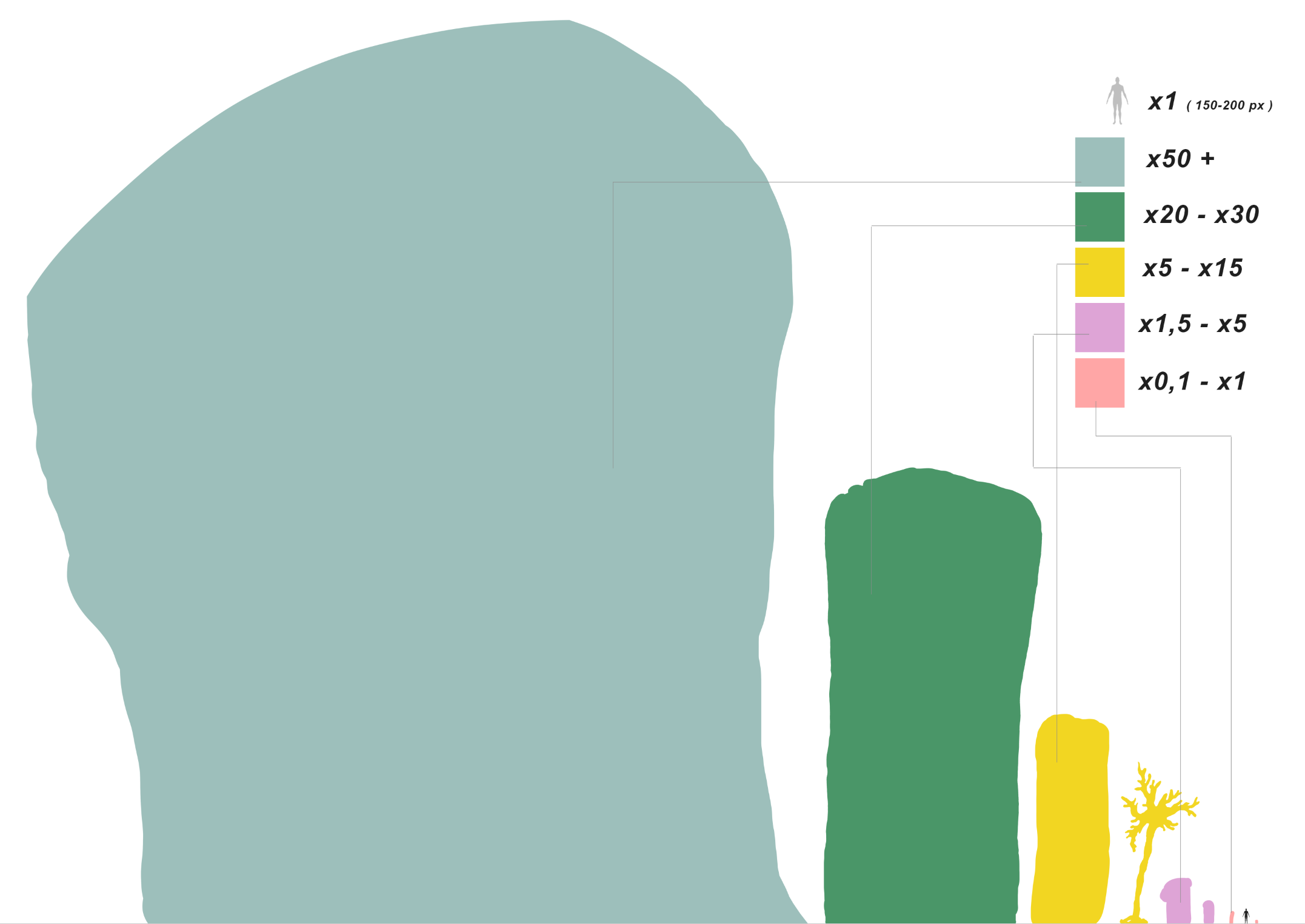 Immersion. In order to break the "fourth wall" (or at least make it crack), it was decided to turn the camera from an abstract into a real in-game object. The camera in FnS is a small drone that circles above the squad and captures everything that happens on camera. And you, the players, are both its operators and unwitting observers at the same time. Where this drone came from and who sent it — you have yet to find out! To enhance the effect of presence, we even screwed in a cool mechanical sound — when you change the zoom level, the optics on the drone's cameras are rearranged, making a nice analog noise! Also, under some conditions, the camera may experience interference when the signal deteriorates, and in especially severe cases, the image temporarily disappears, forcing you to control the survivors blindly.
The camera almost always hangs over the squad or not far from it (since the drone has a slight delay in reaction). There is no opportunity to influence its position — the machine simply executes its program and the people below cannot change this anyhow.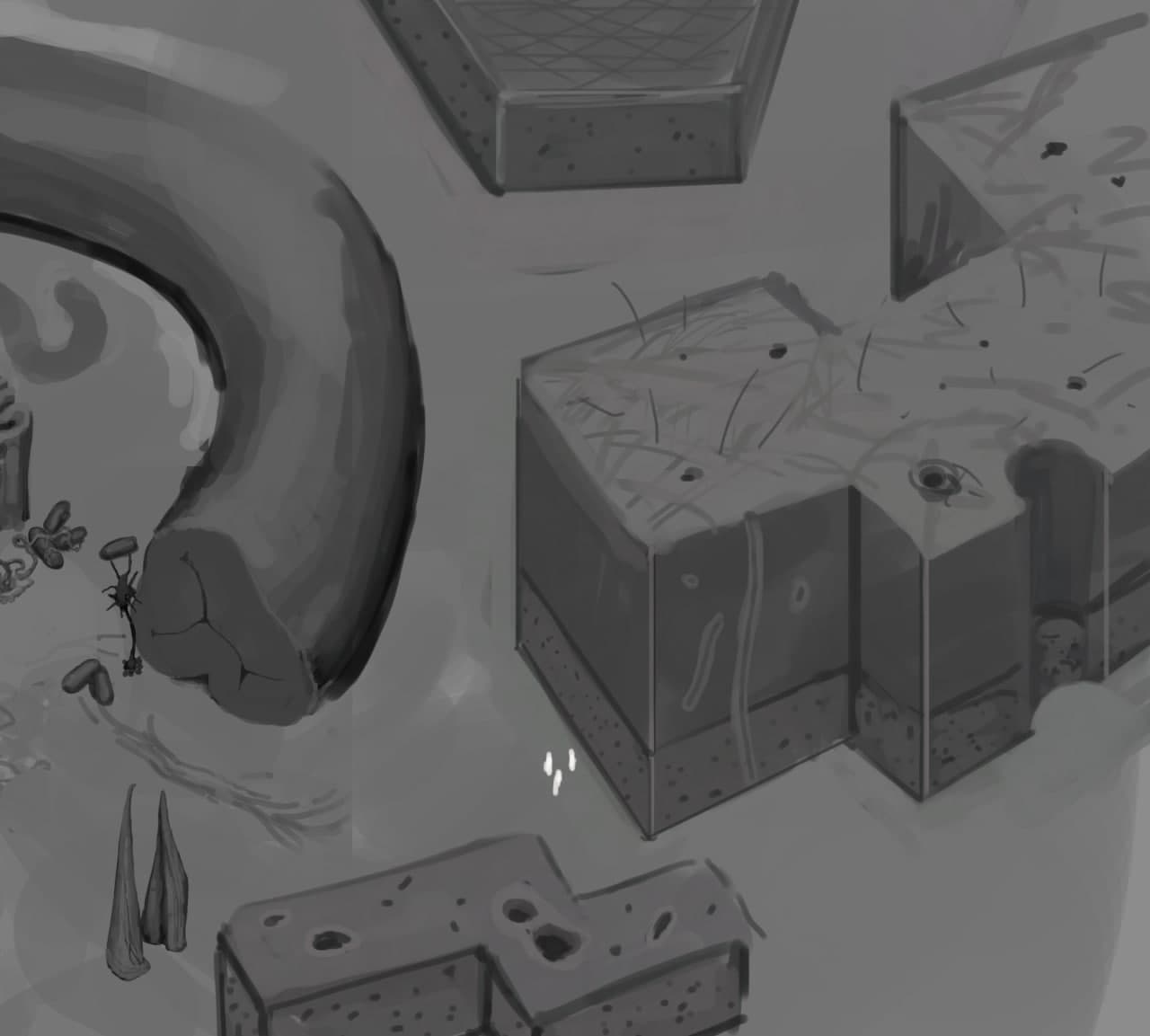 In the next updates, we will try to slightly lift the veil on some game mechanics and playable characters.
P.S. If you like what you have just seen and read, then you can follow us on social media: