I've been working hard on the game the last days, and I've spent so much time to make the save/load system that it looks that I haven't made much progress. I've struggled to make it work but I'm almost there. It's functional and stuff but I need to polish it: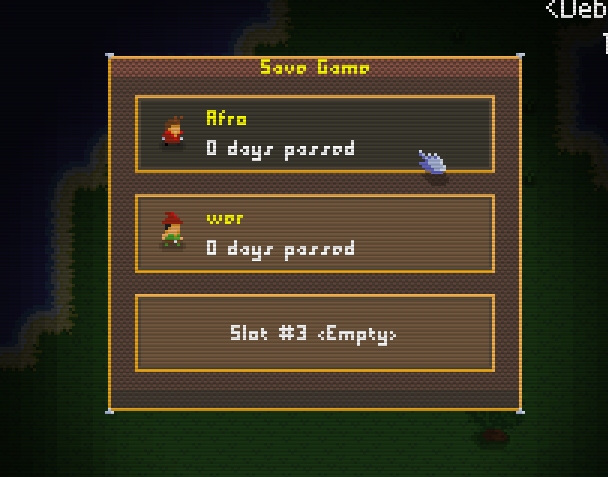 Along with that, I've made it possible to choose the game's FPS (30, 45, 60 and 80 are the options):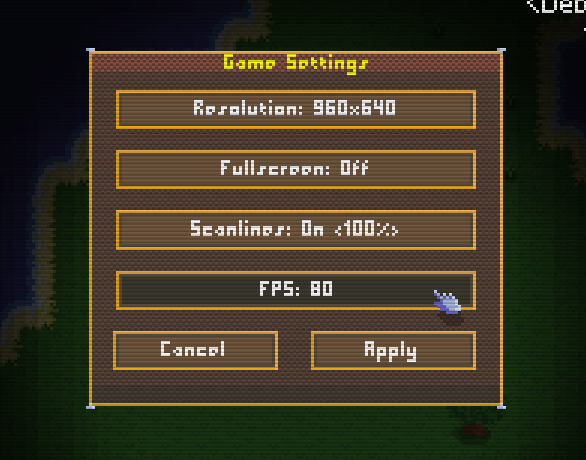 And as you can see I've made the other two hero skins:

Also hunters, bugs and skeletons!

And I'm still working on revamping the HUD! Fixed the annoying bugs in the farms, made it possible to destroy buildings and some other little things (road tiles and new buildings icons, that are smaller because I want to fit them all in a single panel instead of a panel for each level).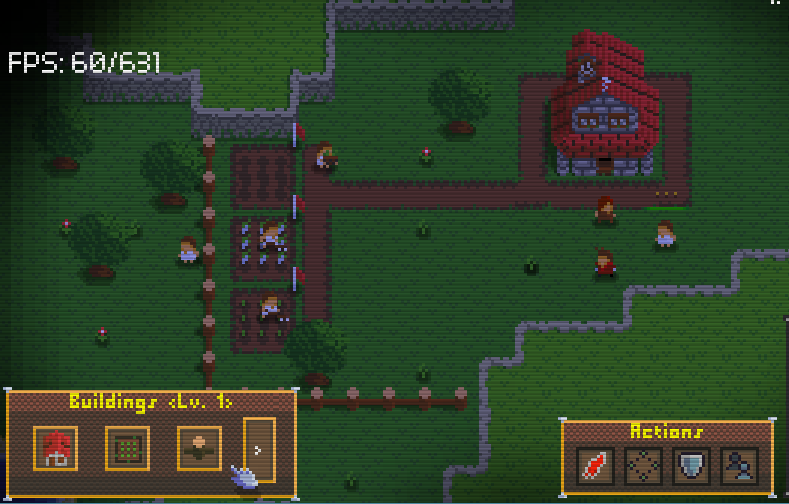 See you next week, hoping to show you guys cool new stuff!