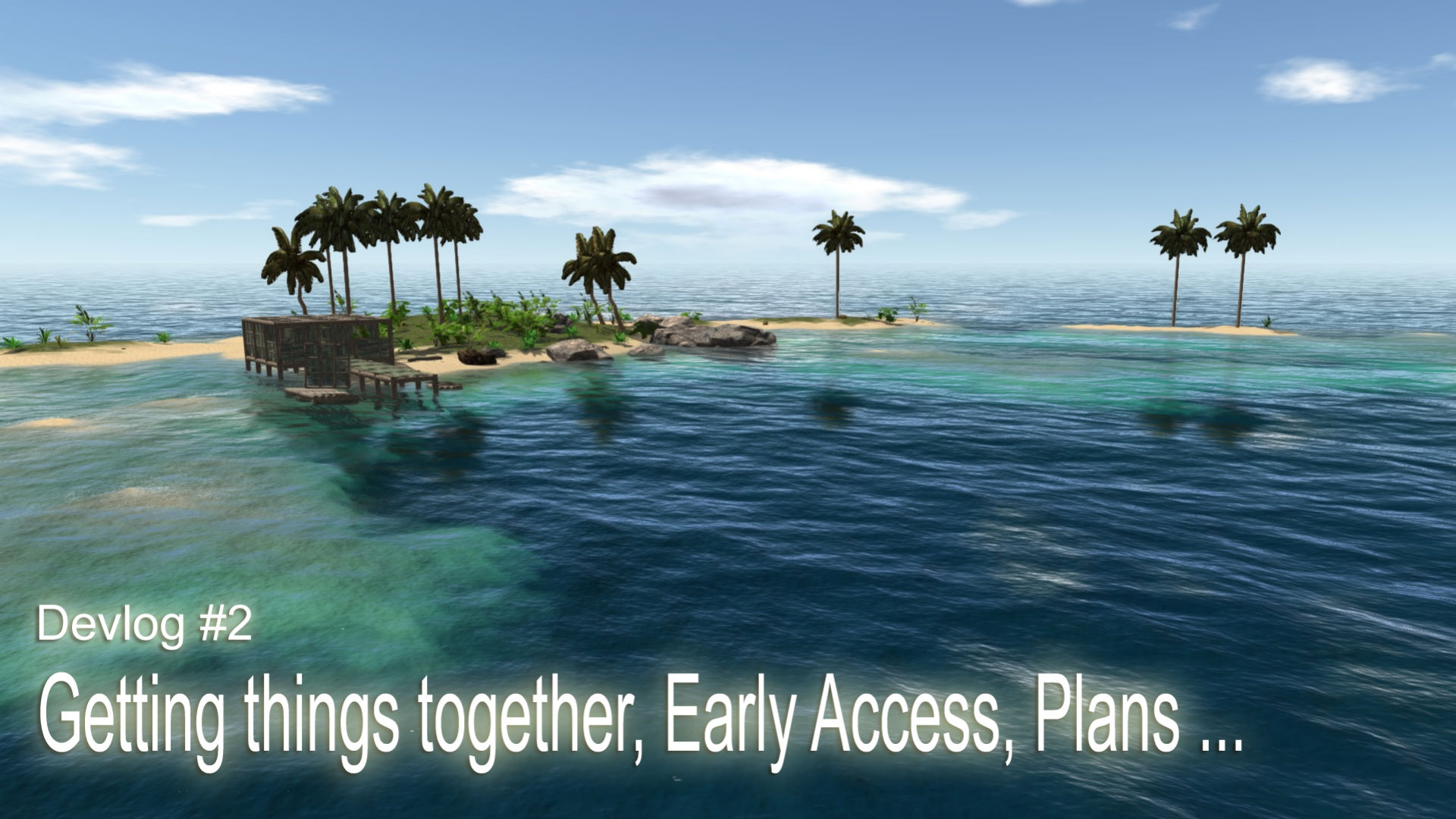 Hi there,
after a while we bring this short devlog to keep you informed regularly.
Because we have been Greenlit by the community (not via Steam Direct) we had speed up the things a little.
We think that all the major advanced features are already implemented in our game so we can concentrate more on bugfixing and tweaking the gameplay. The features that were implemented and tested more or less separately they are now connected together and are working as a whole.
We are aiming to release our first Early Access version as soon as possible, but not at the cost of a broken game.
The game engine features an almost endless combination of survival situations (weather, geolocation, season, ...) so the first EA release will be more or less a techdemo to allow us to focus on catching the issues that can ruin the gameplay.
We are planning to implement as dense flora/fauna as today's hardware can support so besides the game engine will be polished we will begin to add new animals and vegetation incrementally. We want the flora/fauna be dependent on the latitude but that can be achieved only after adding a bigger variety of models.
The 3D models and animations used now in the game are not representing our vision of our game must look like, so as the time passes the actual models will be replaced by more naturally looking, high quality objects.
There will be also some interesting minigames that will perfectly fit into the storyline and/or game mechanics.
That's all for now, we will bring some new information in our next devlog, stay tuned!
G4GTeam.