First of all, we hope everyone had a fantastic holiday and were able to spend some time with friends and family.

At the end of last year we were finally able to settle a release date for Dragon Evo - more on that later!

What to expect from the Early Access releaseWe're happy to announce that all major planned game features have been implemented. As a small indie studio, "bug free" is a bold statement, but we're getting pretty close! As always, feedback from our players and supporters will guide us on where to go next, but the foundation is already pretty solid. What will you see and experience in the initial Early Access release?

Single player campaignThe first chapter of the Single player campaign is ready and will be released chapter by chapter each week after the Early Access release. The first part will be released on the release date, and we look forward to sharing the rest of the story with you.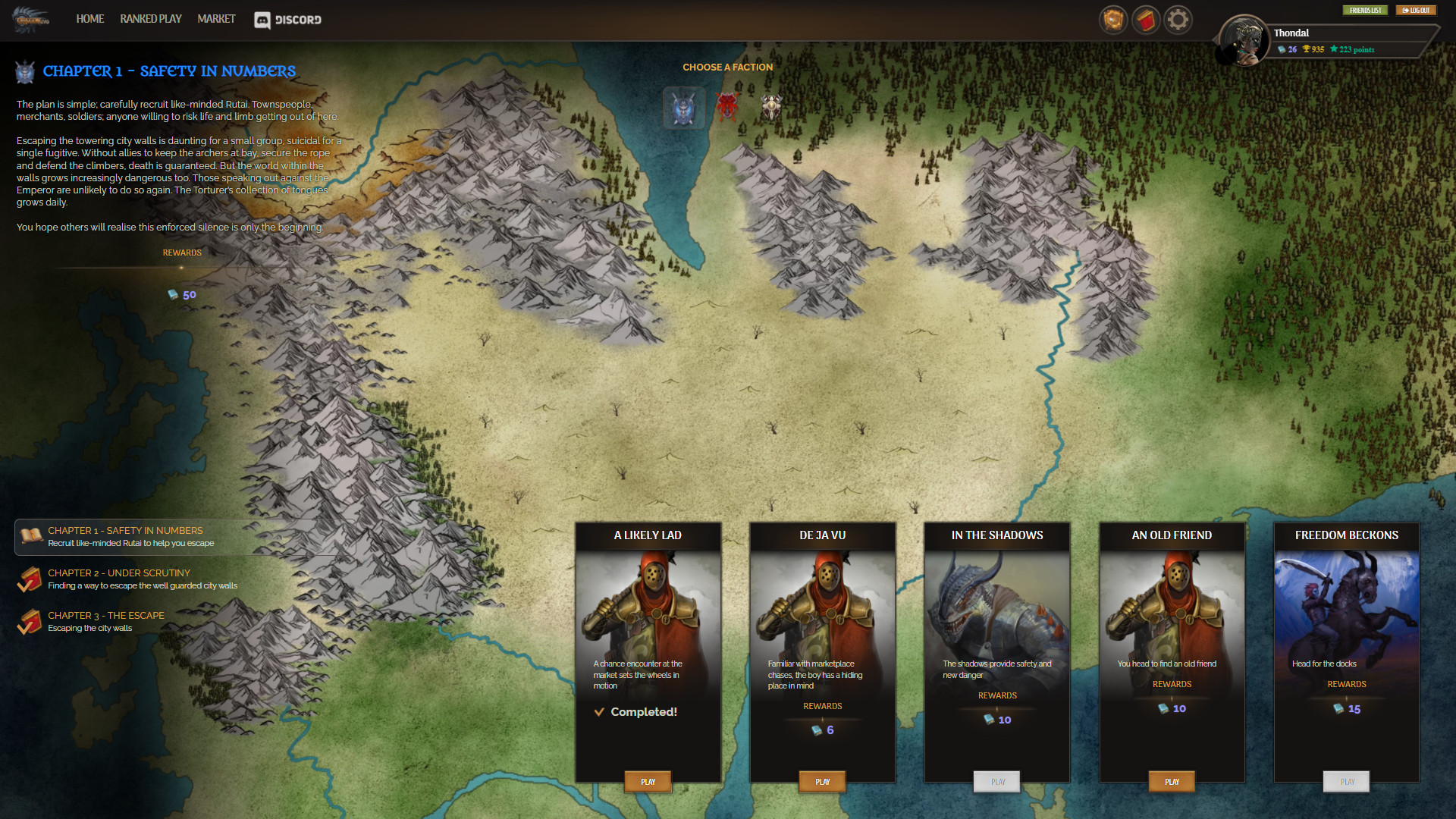 Single player adventuresLooking for some interesting challenges instead of just pvp matches? We have created some really fun and challenging single player adventures for you to test your skills.

Ranked multiplayerYou will be able to test your skills against other players in ranked or unranked matches against human opponents. You can also add friends to play friendly matches which won't affect your rank.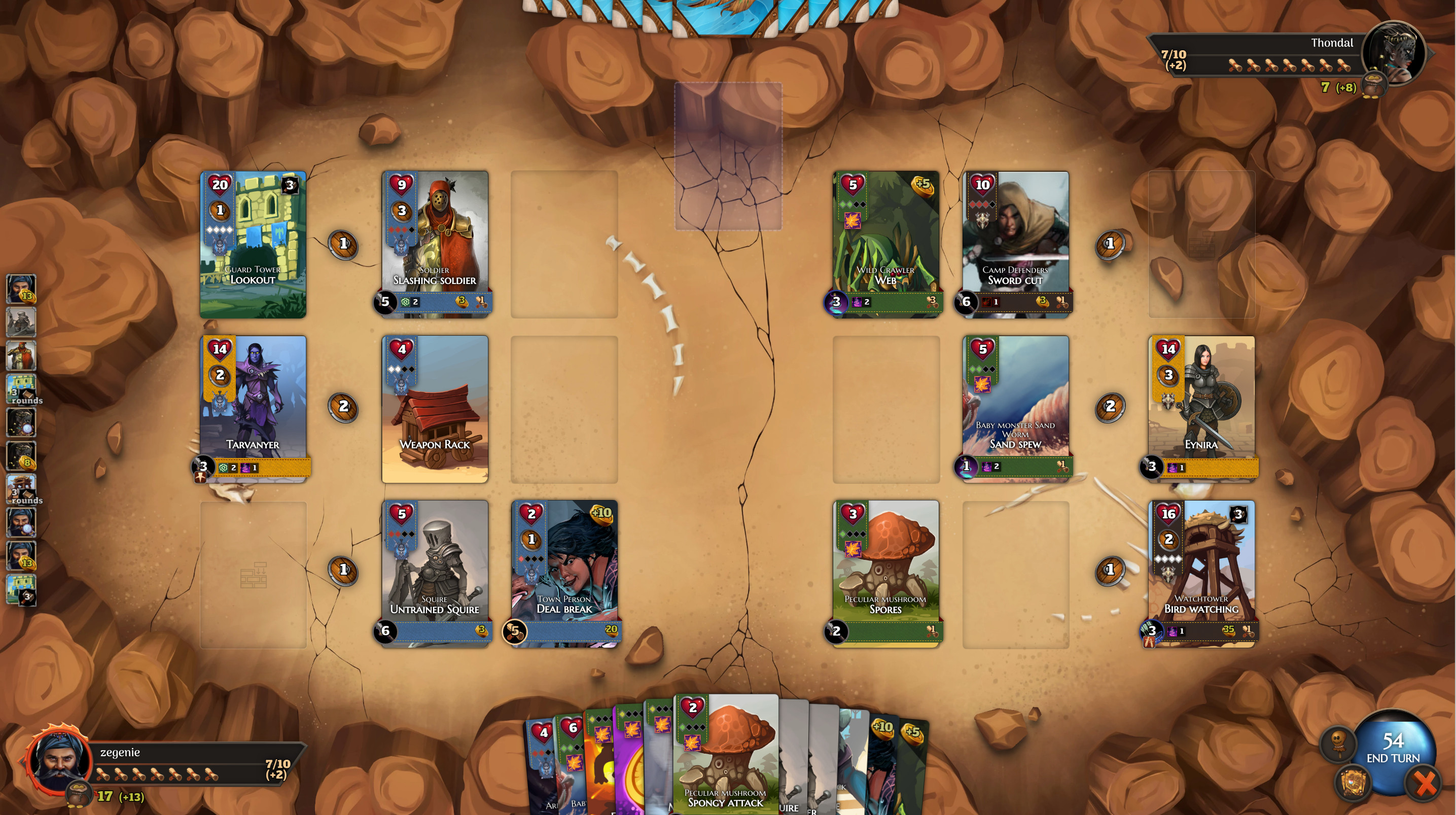 Rewards and booster packsOur card and rank progression system is integrated in all modes. All ranked matches and adventure games will reward you with different cards and items that allows you to rank up, discover new cards and features.

DeckbuilderThe deckbuilder is ready to go in the initial early access release. We'll keep improving the deckbuilding features and work with players to extend and improve it.

AI DevelopmentWe've put a lot of effort into creating a true-to-life AI which behaves and plays like a real opponent. While there's still progress to be made to make the AI unbeatable, the AI reacts to changing situation and adapts its tactics to utilize the entire game feature set to take you out.

We're still working very hard on balancing, bug fixing and polishing, and we'll keep doing that until the Early Access release on Feb 24th.

We hope to see you in-game very soon!