Introduction
Hello everyone! Here are the latest updates on Mars Blitz!
Lately we've been working on some of the assets in order to make the environment feel much more alive! You will be seeing a lot more glowing effects throughout the game, giving it that Sci-Fi feel!
We also decided do redesign one of the aliens since they were both a bit too similar.
New assets
Here are some of the assets you will see in the game! Some of these are still unfinished but we hope you like them!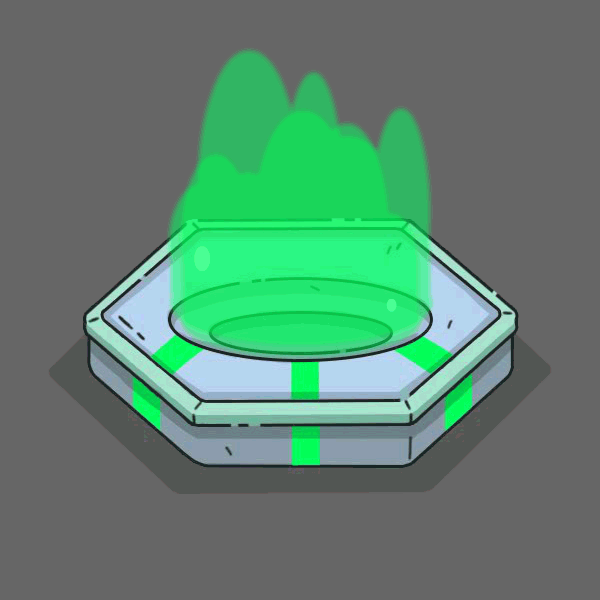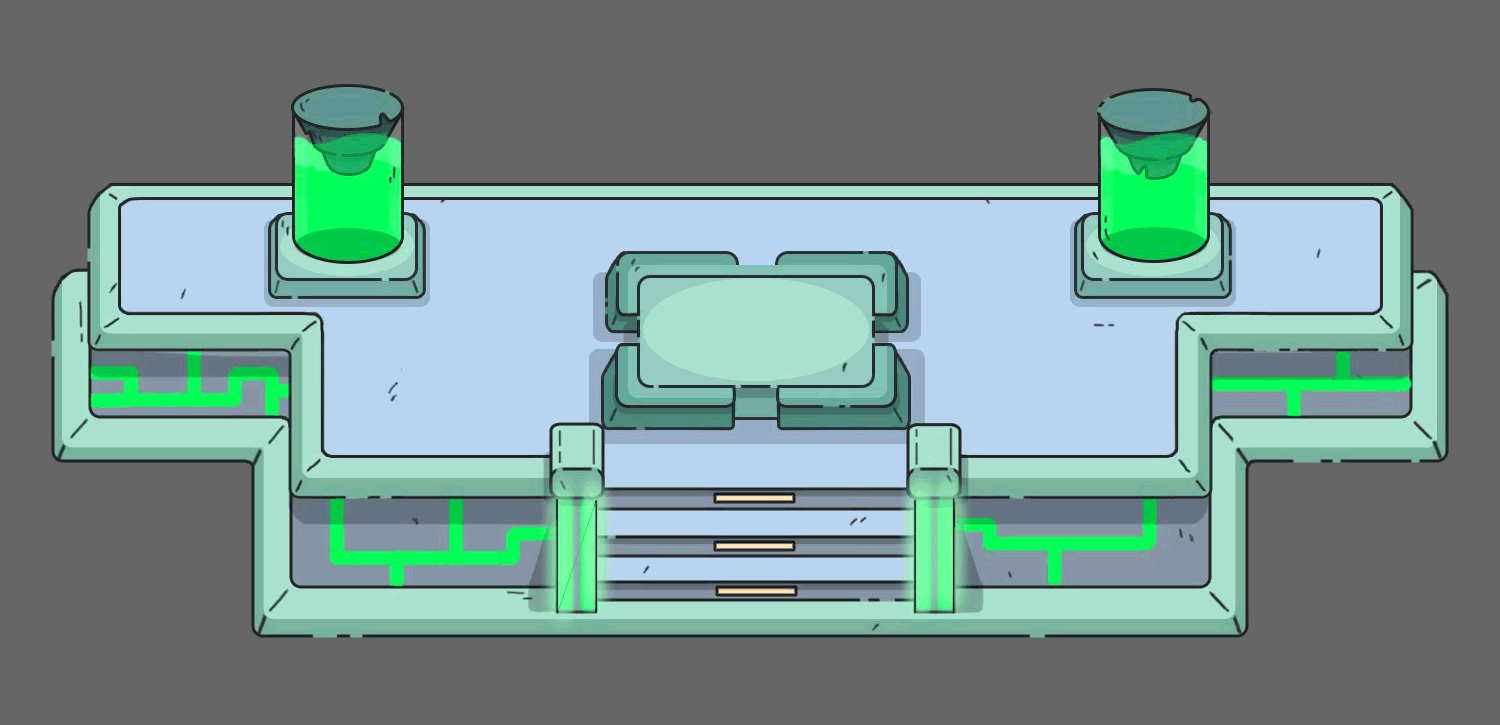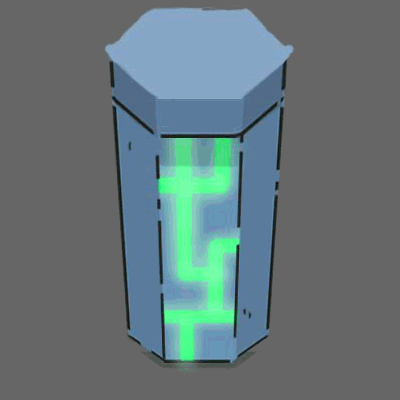 New enemy design
In order for the enemies to have a different silhouette, we decided to redesign the dumb alien!
Here are some sketches of what it might look like!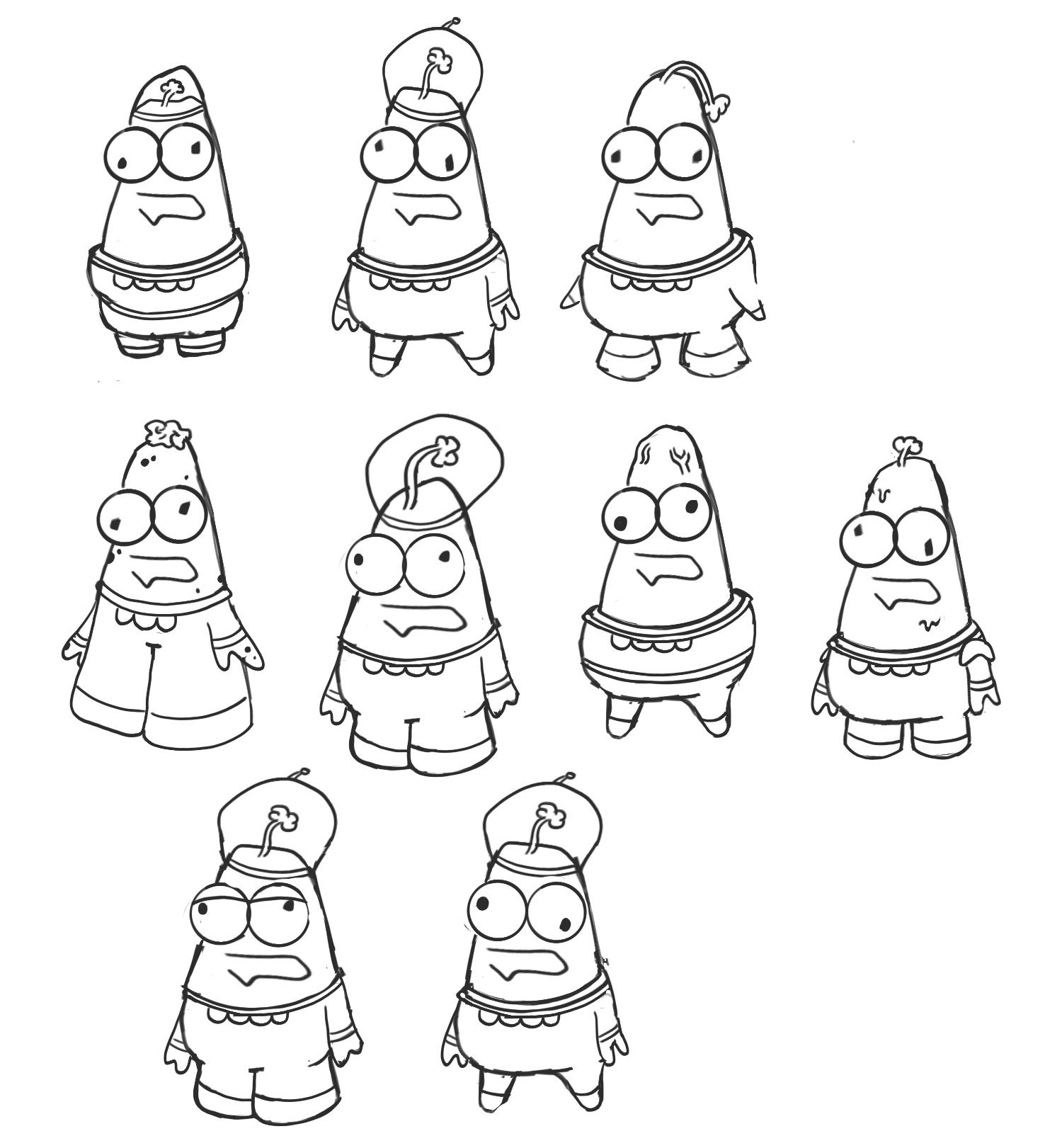 Conclusion
Even if it isn't much. we hope you enjoyed!
See you next time!