Serious Business

---
Hello there, and welcome once more to this week's Dyadic devlog! I'm Jack, Creative Director for Handsome Dragon games, and I shall be your guide through the magical world of "Recent Things That Have Been Happening Land". This week we'll be looking at some new levels, a small web project we've begun working on, and a bit of important business stuff. So let's dive right in.

Of course, we'll start with my own area of expertise, the levels. Although, admittedly, this week I haven't had all that much to do with them. The programmers, for lack of any particularly pressing programmer-y things to do, have been putting together the designs I made for the game's first zone. As you'd expect, this zone is all about teaching the player how all of the mechanics in the game actually function, by slowly introducing them one by one. Well, not all of them, we'll be saving some to introduce later, but the core ones will be in Zone 1.


It's still in the early stages, but it's coming along nicely. I'm a little surprised Corey can interpret my initial drawings though...


Some more official news, we've now managed to get everything in order to apply for our ABN! This means that before too long we'll officially be a business and can finally start getting the demo – and later, the game – on Steam for you all! Unfortunately, it may still be up to a month before we can really get the process started, but that' bureaucracy for you. Still, there's exciting days ahead to be sure!

So, we've lately had plans to revamp our website quite a bit, and during one of our lengthy discussion on nothing in particular we came up with a silly idea. And well, long story short - we've decided to do it. We're going to create a small 'Dragon Dressup' game. It's not going to be anything too flashy, but we're going to give you the opportunity to give that Handsome looking dragon in our logo and equally Handsome new outfit. We've only just begun, so we've got no idea when we're going to have the available for you, but not to worry, it's coming. Eventually…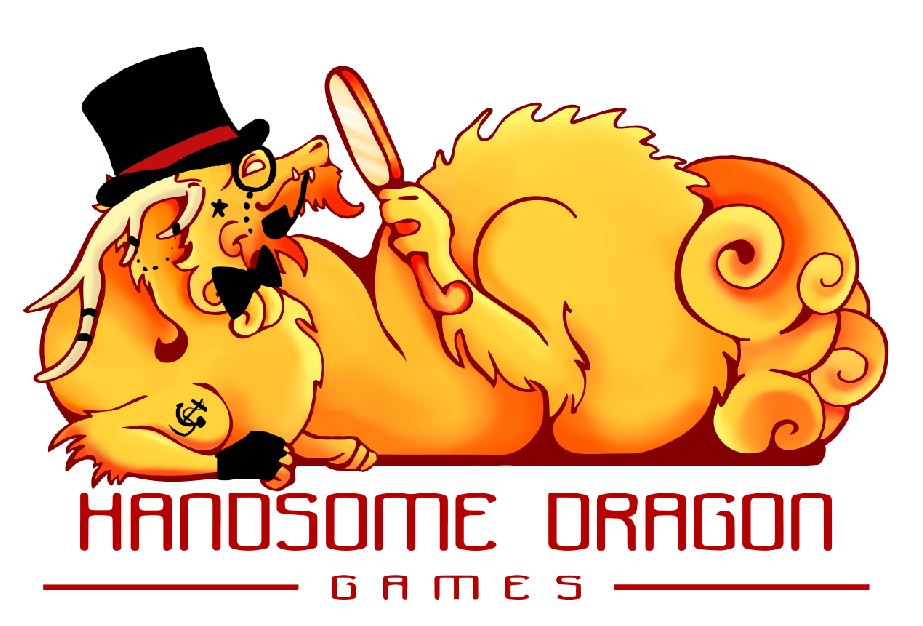 A few of the possible additions you could make to this Handsome creature's attire.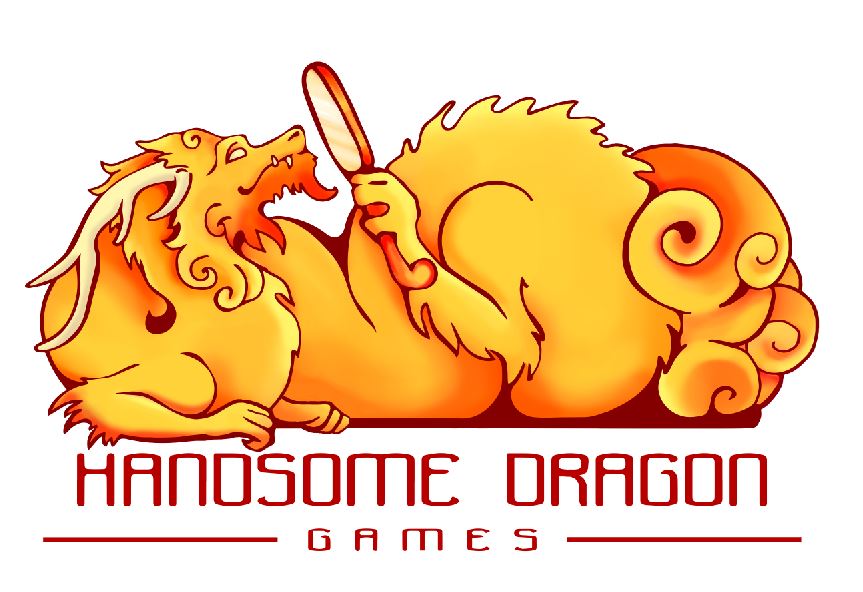 We've also tweaked the logo itself a bit this week! It's looking better than ever!


Don't go getting the wrong idea here. Dyadic is of course our top priority still. But making a little web game on the side is a refreshing change for us all. And it will hopefully give you something to do whilst you wait. Speaking of waiting, for those of you who are Mac and Linux users, unfortunately you're going to have to wait a little while longer for the Demo, since we're still working on sorting out the compatibility issues. How much longer, I can't say. We'll just have to wait and see…

Until next time,
Jack

Oh, for those who missed it, don't forget the Dyadic Demo is now available!
Our Steam Greenlight Page: steamcommunity.com/sharedfiles/filedetails/?id=491366195
Our Website: handsomedragongames.com
Our Facebook Page: facebook.com/handsomedragongames
Our Twitter Page: @AHandsomeDragon