Introduction
Hey everyone! Here is a little update on Mars Blitz!
We have been working to try and fix the previous problems with the game, as well as improving the overall experience. Most of it is still in the work, but there is one thing we can already show you, the new menu screen!
New menu screen
In order to keep the consistency between the menus, we decided we would change the main menu to something a little more similar to what the in-game actually looks like.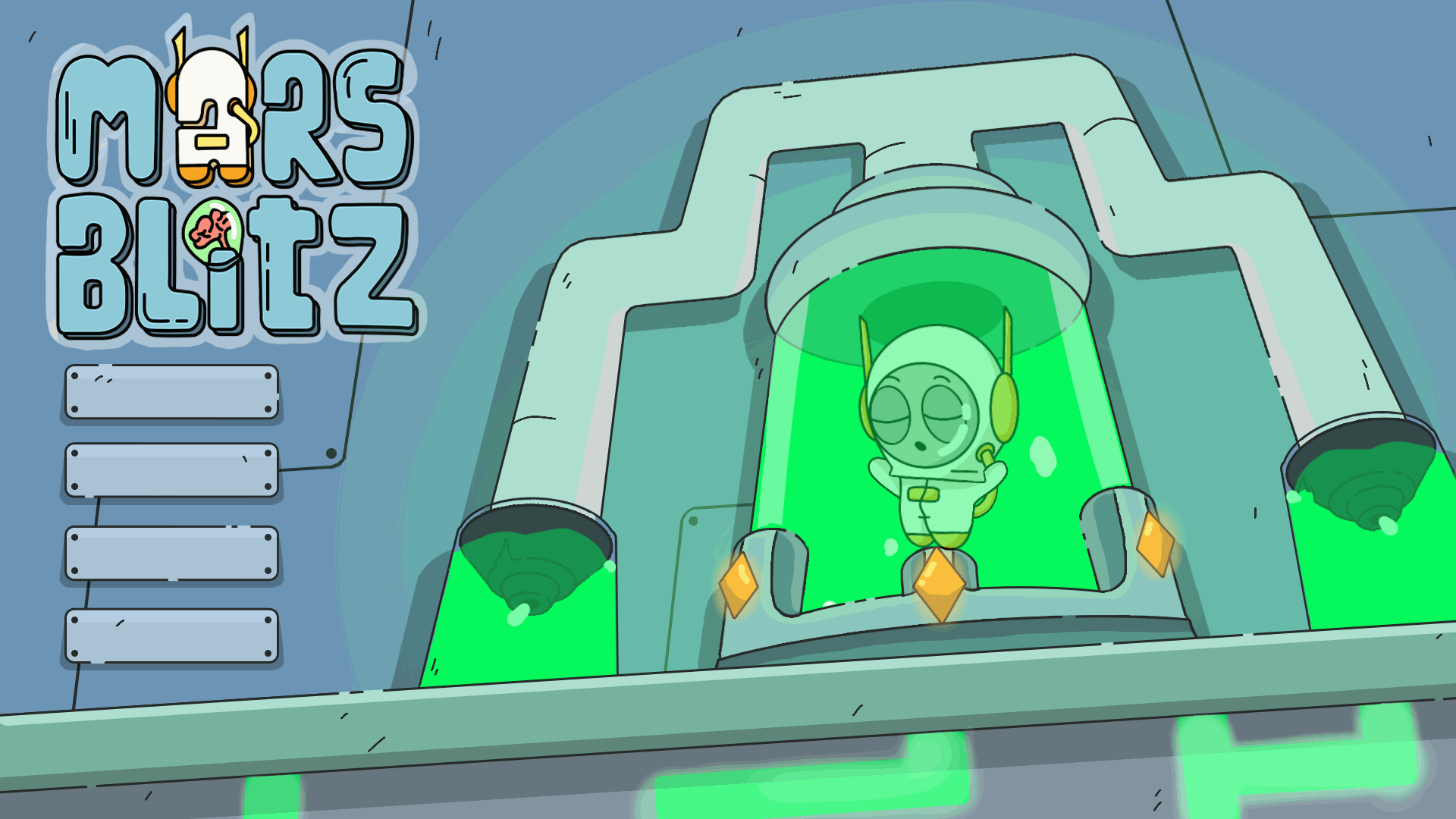 Menu Studies
For those who are a little more curious about the process that was taken to get to the final menu, here are some of the sketches!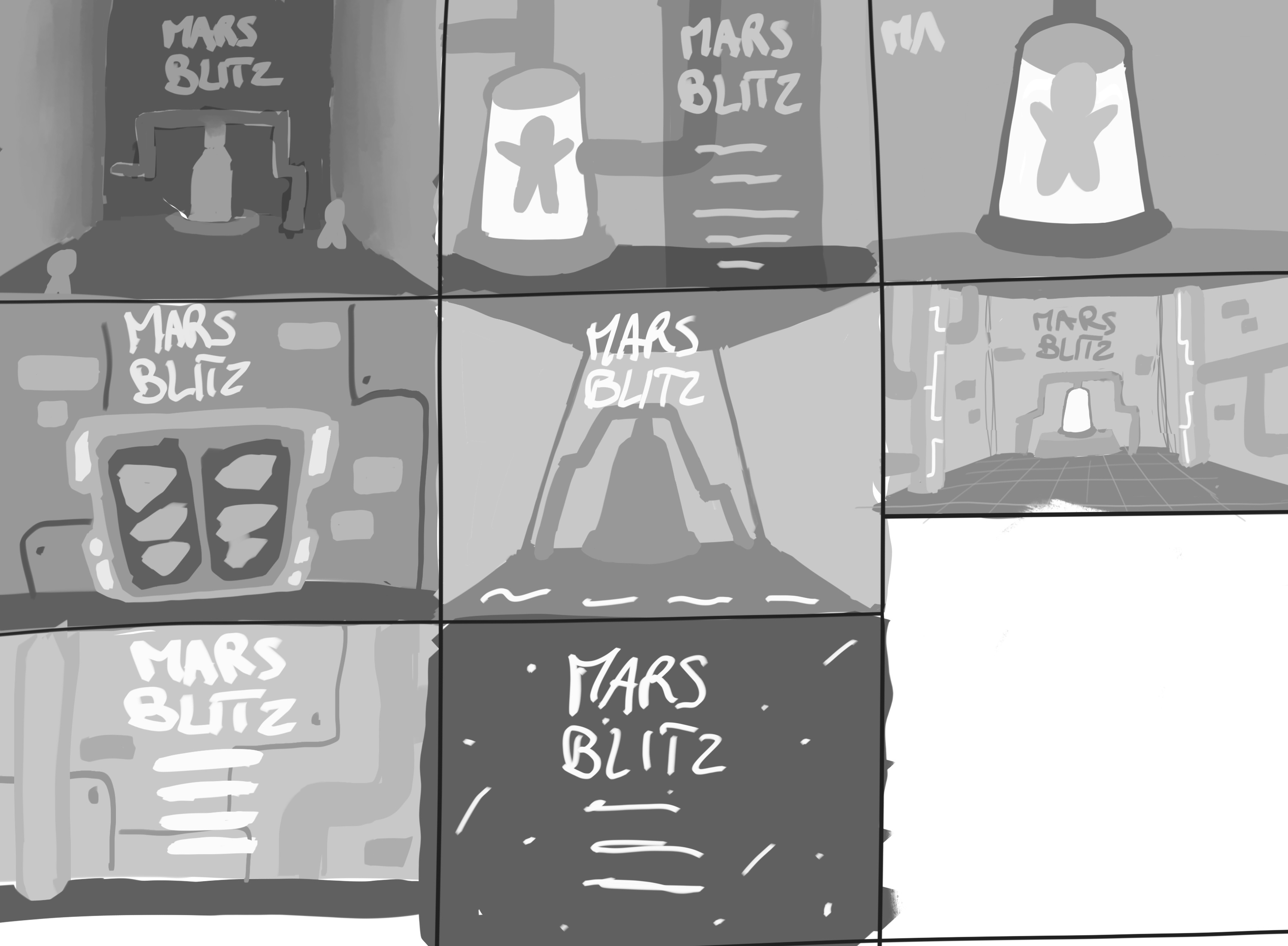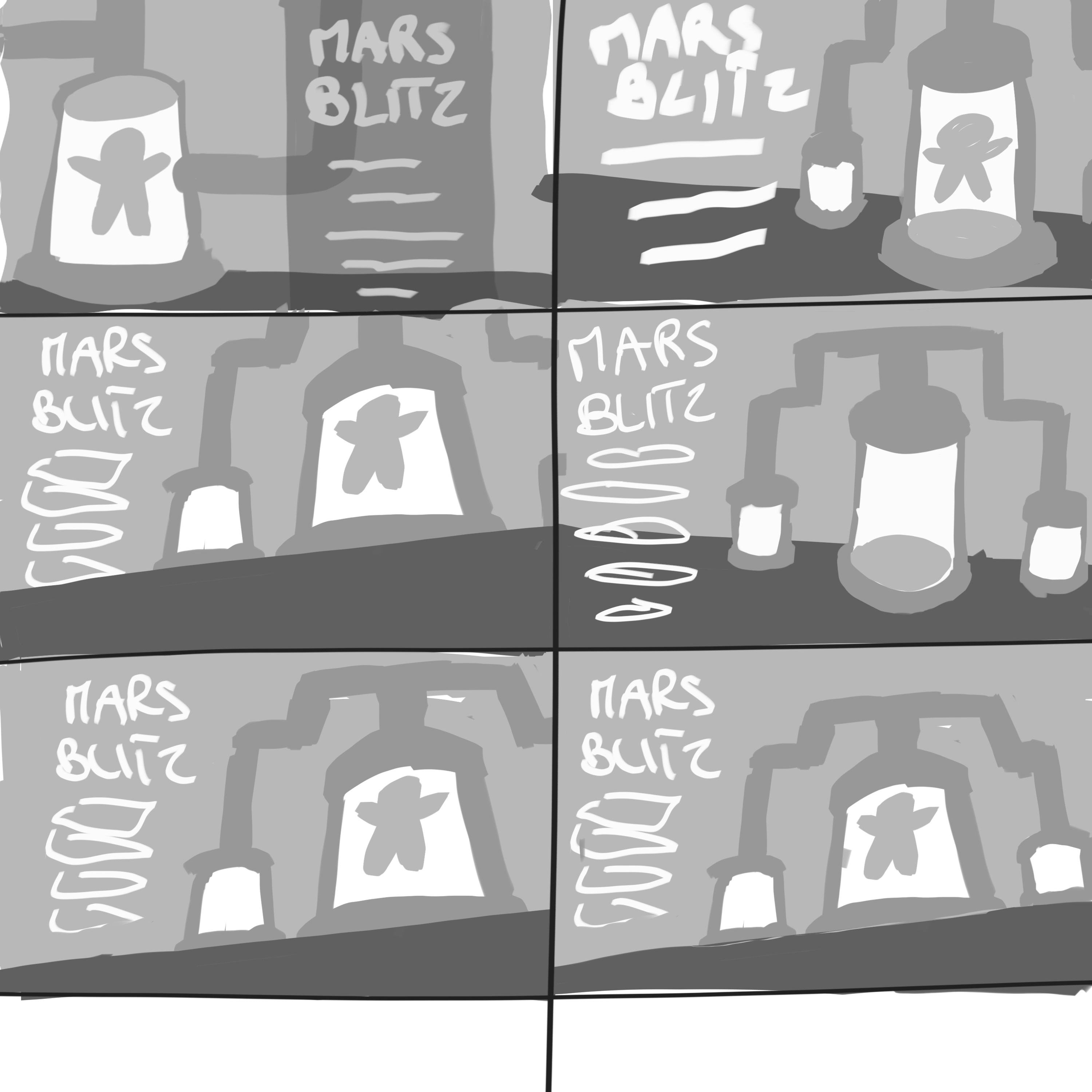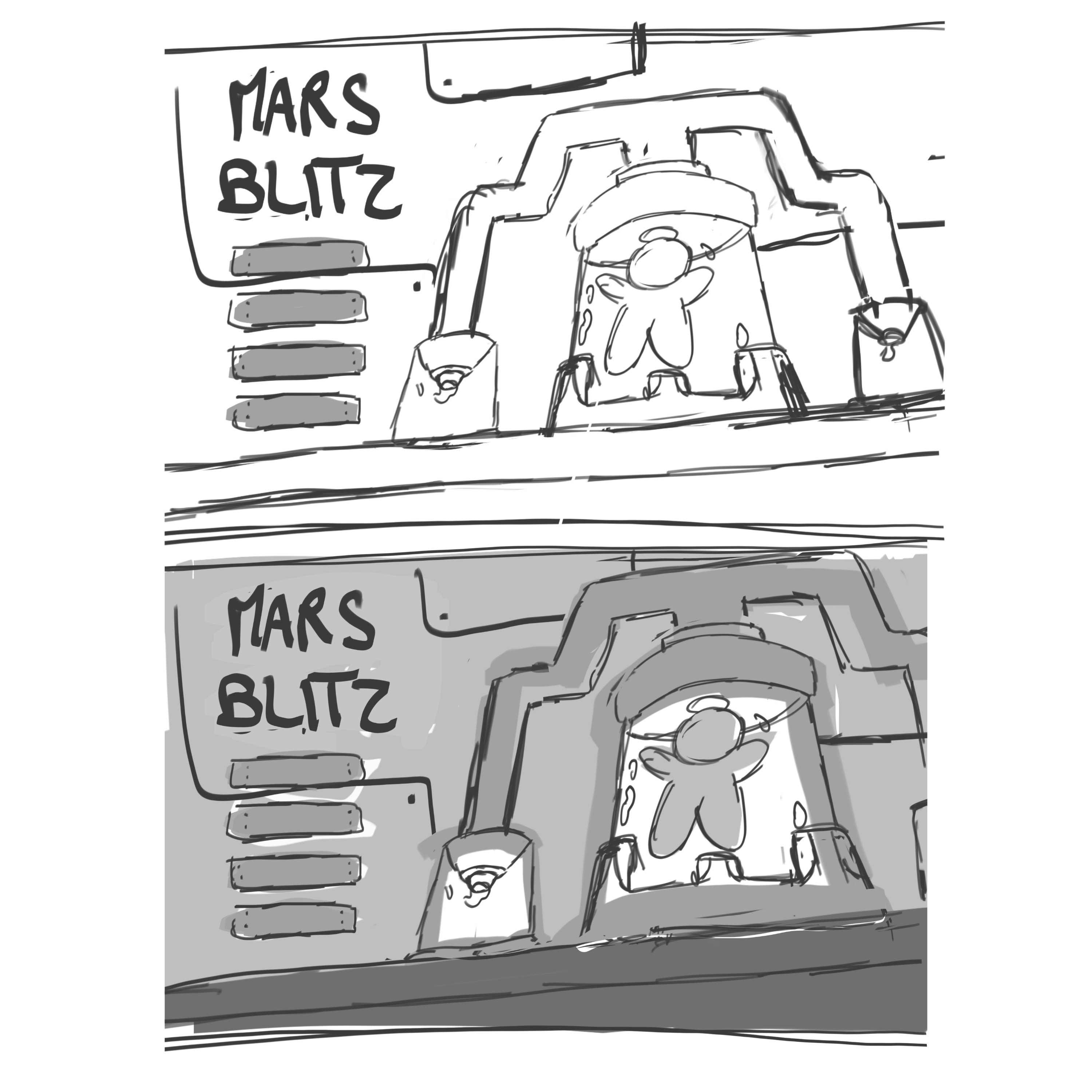 Conclusion
That is all for this time! We hope you enjoyed the new menu!
See you next time!