Introduction
Hey everyone, it's been a while!
This time we wanted to talk about what we will be working on these next weeks, as well as show you some of the fun bugs and glitches we found during development!
What's next?
After receiving feedback from everyone who tested Mars Blitz, we decided that we would start by polishing the overall game, meaning we will be improving things such as:
The game's challenge level;
Environment and perspective;
Gameplay mechanics;
Bugs and glitches;
Menu screens.
We want to make Mars Blitz as perfect as we can!
Bugs and glitches
We thought we would show you some of the bugs that we encountered both during development and testing (because some of them are pretty funny). Enjoy!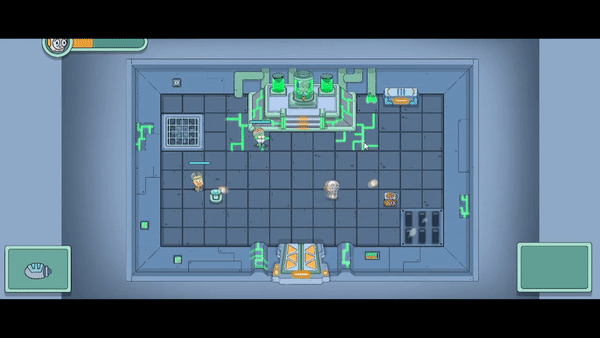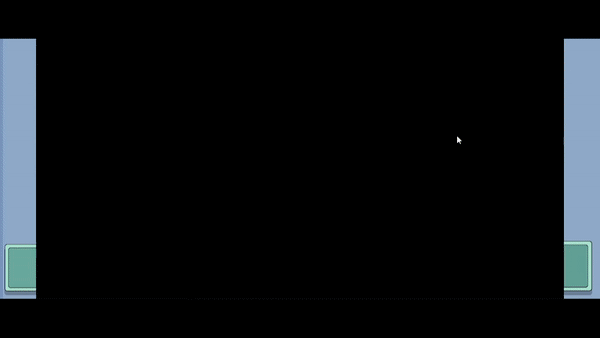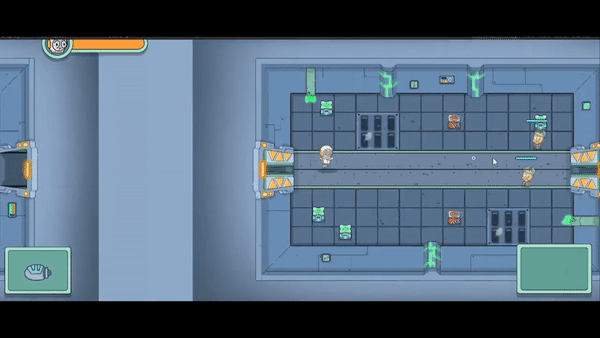 Conclusion
We know it isn't much, but we hope you enjoyed!
We will be hard at work, so see you next time!