Hello everyone !
Today we will show you some music concepts.
---
You can check the concepts on Theseus' Adventure Concepts
Our composer and sound designer, Reinier van Zwieten, talked about the concepts that were made.
About the menu's music, I wanted to give you that feeling of home like being safe. You are not yet in the gameplay so you can calm down and set all your settings in peace.
There are 2 instruments I used on this to make it feel more like a background song: the Irish bazouki and the djembe.
I used a low synth to give a low foundation to the song to add a bit of ambiance and fill out the low frequencies.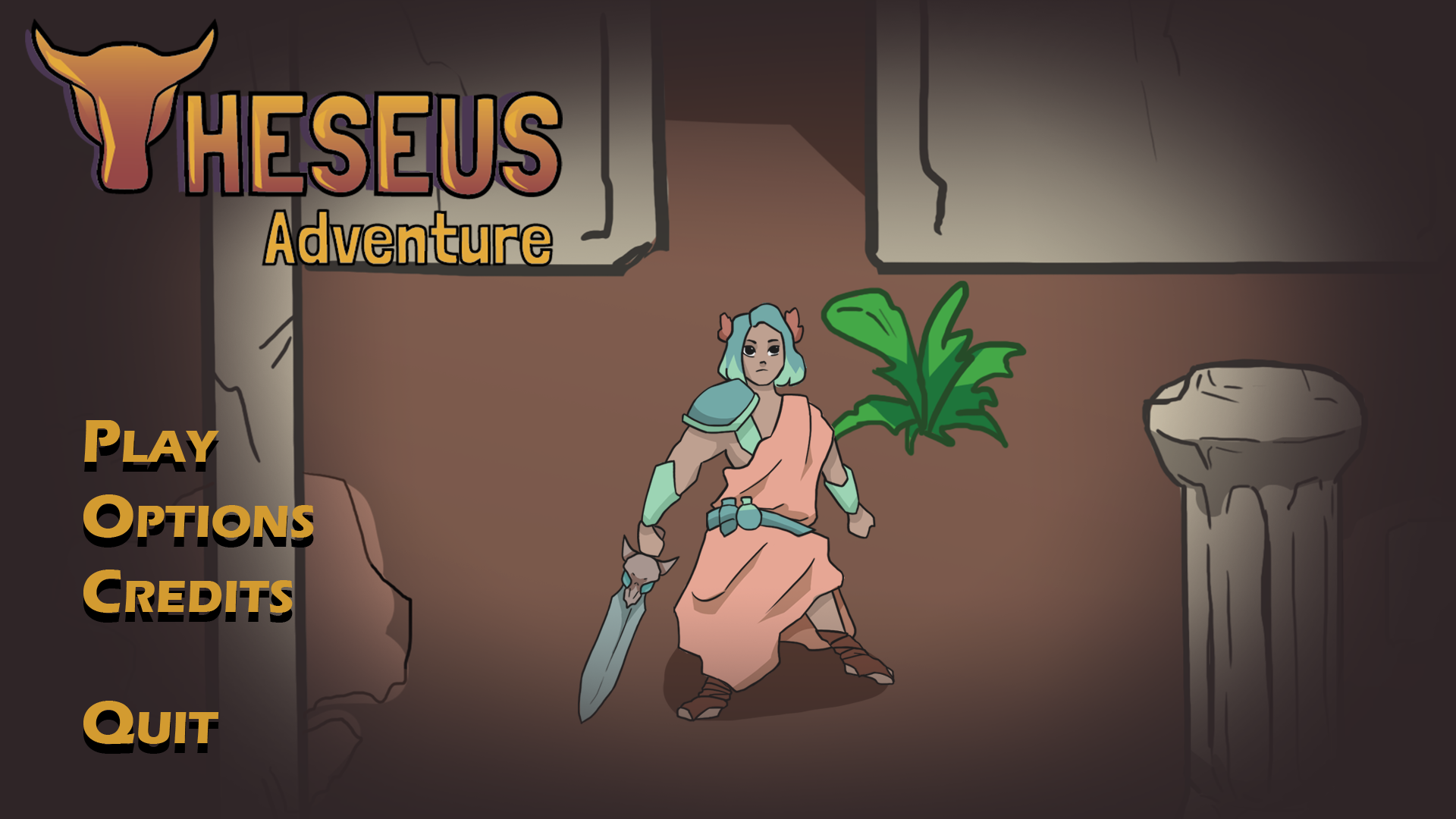 Figure 1. - Main Menu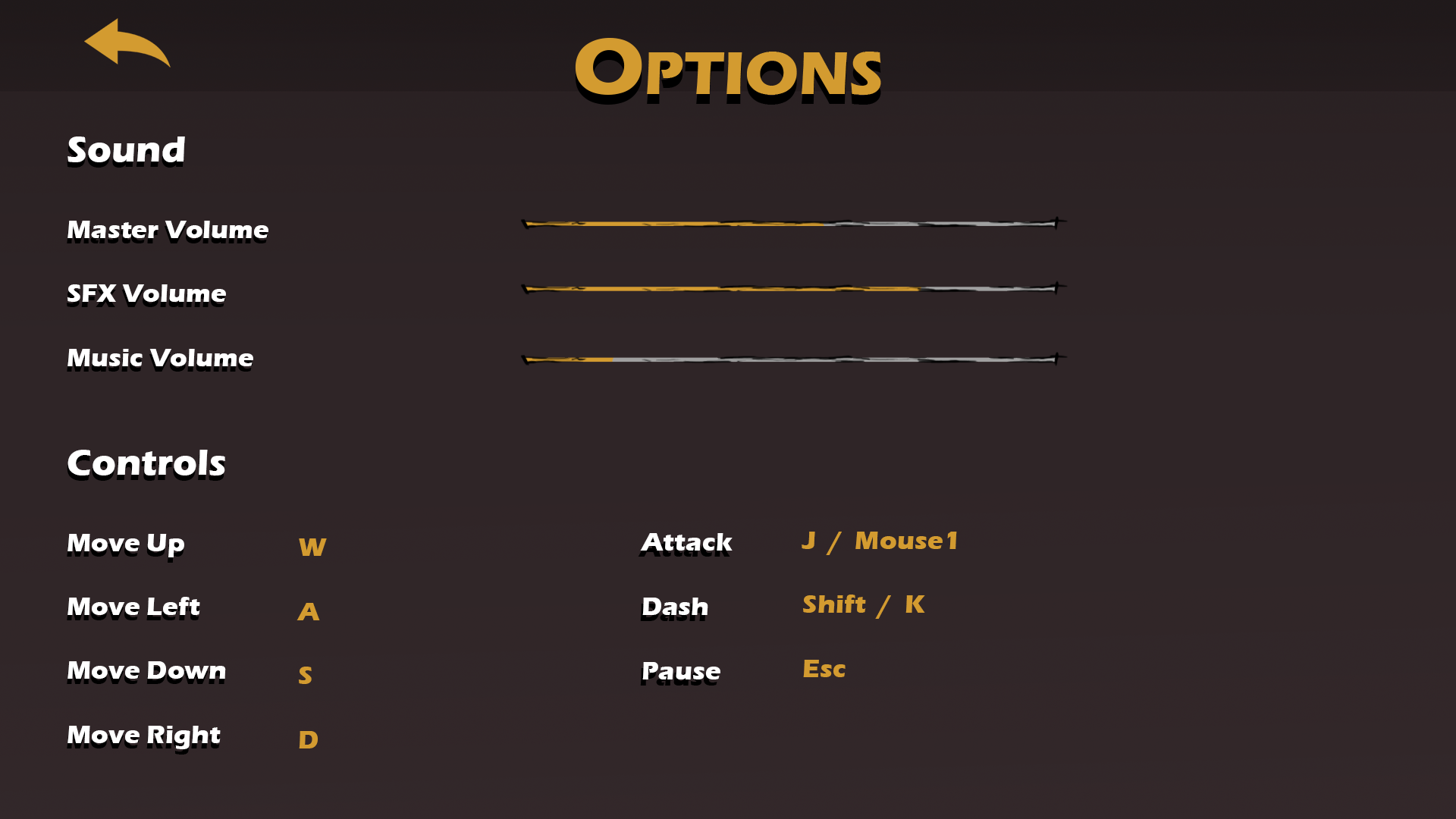 Figure 2. - Options Menu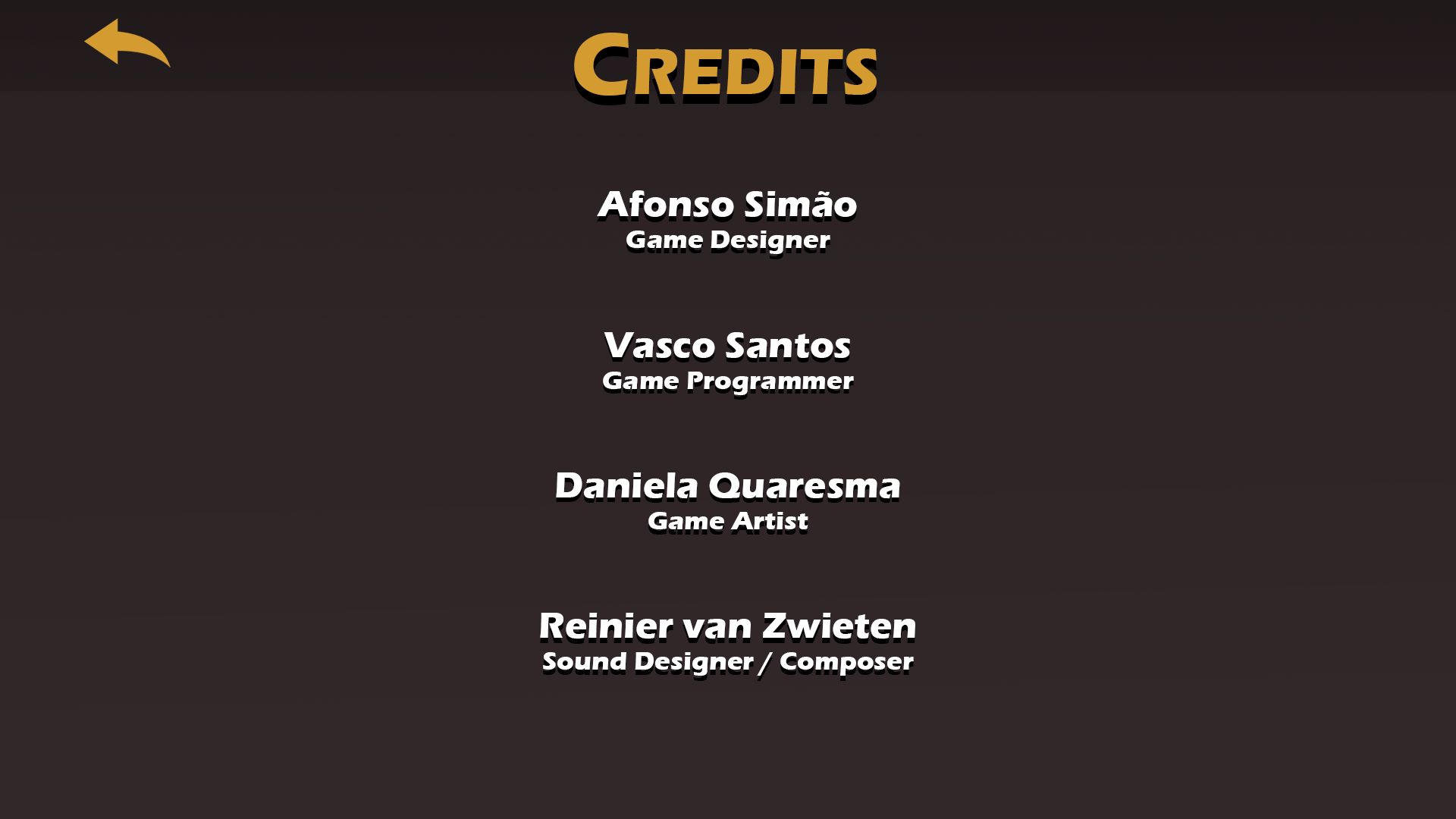 Figure 3. - Credits Menu
The in-game music could be a bit more unsetteling. You're on a quest and it's only a matter of time for you to be attacked by your enemies.
Although I don't want it to sound like you are already fighting. I needed to add some more length and maybe another song with the in-game purpose to try and make it not repetitive.
There is only 1 instrument on this at the moment: the irish bazouki. This is to create that eerie sound although I might add some stuff later I am going to try to keep it kinda empty for now to keep this eerie nature of the song.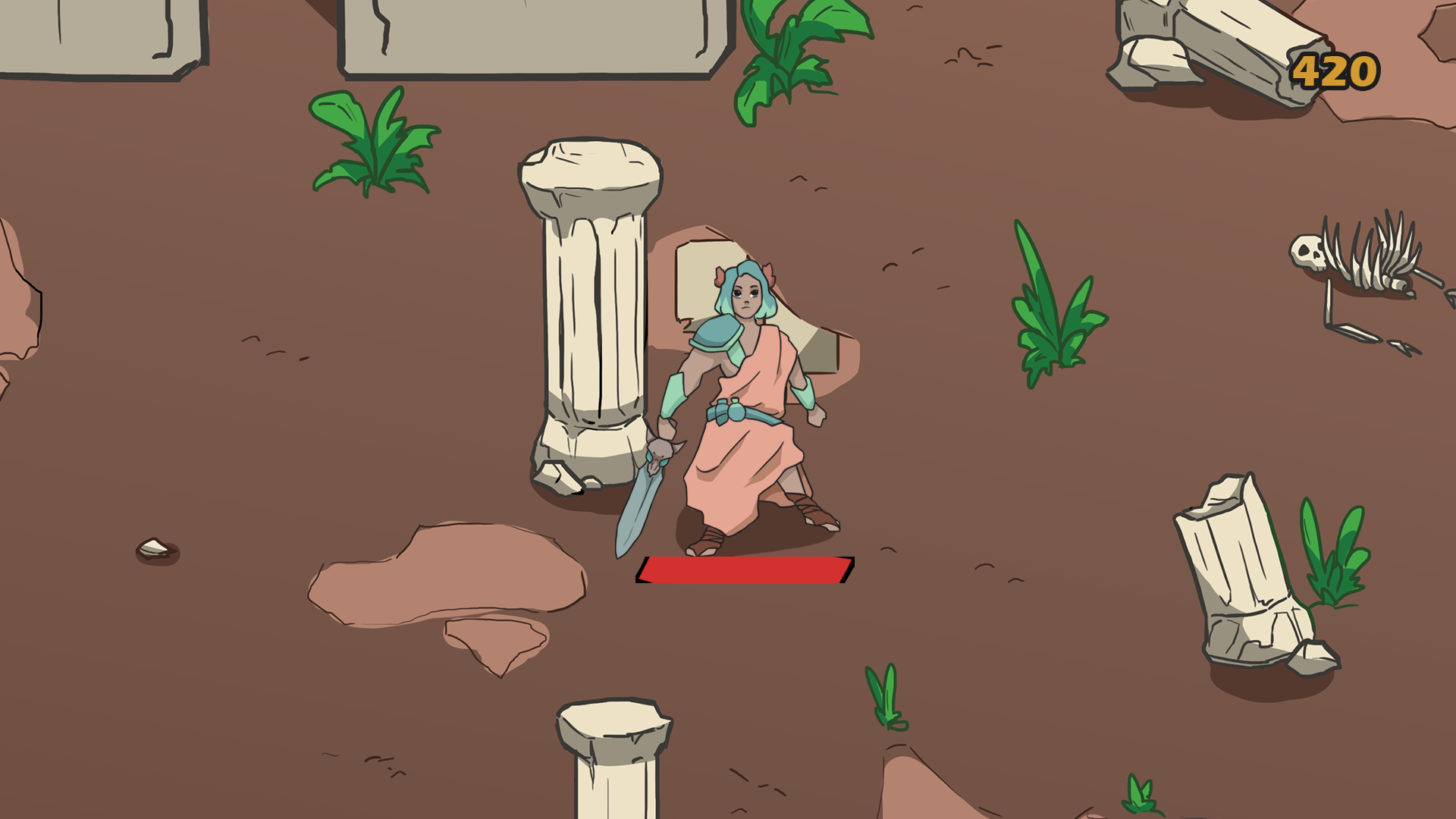 Figure 4. - In-Game
The combat song is more all out and energetic to make it sound more like you are actually actively fighting.
I went all out with instrumentation on this: the irish bazouki, djembe, tambourine, bass guitar and in the last part it has distorted guitar and I played the bass more aggresively for a bit of extra aggresion.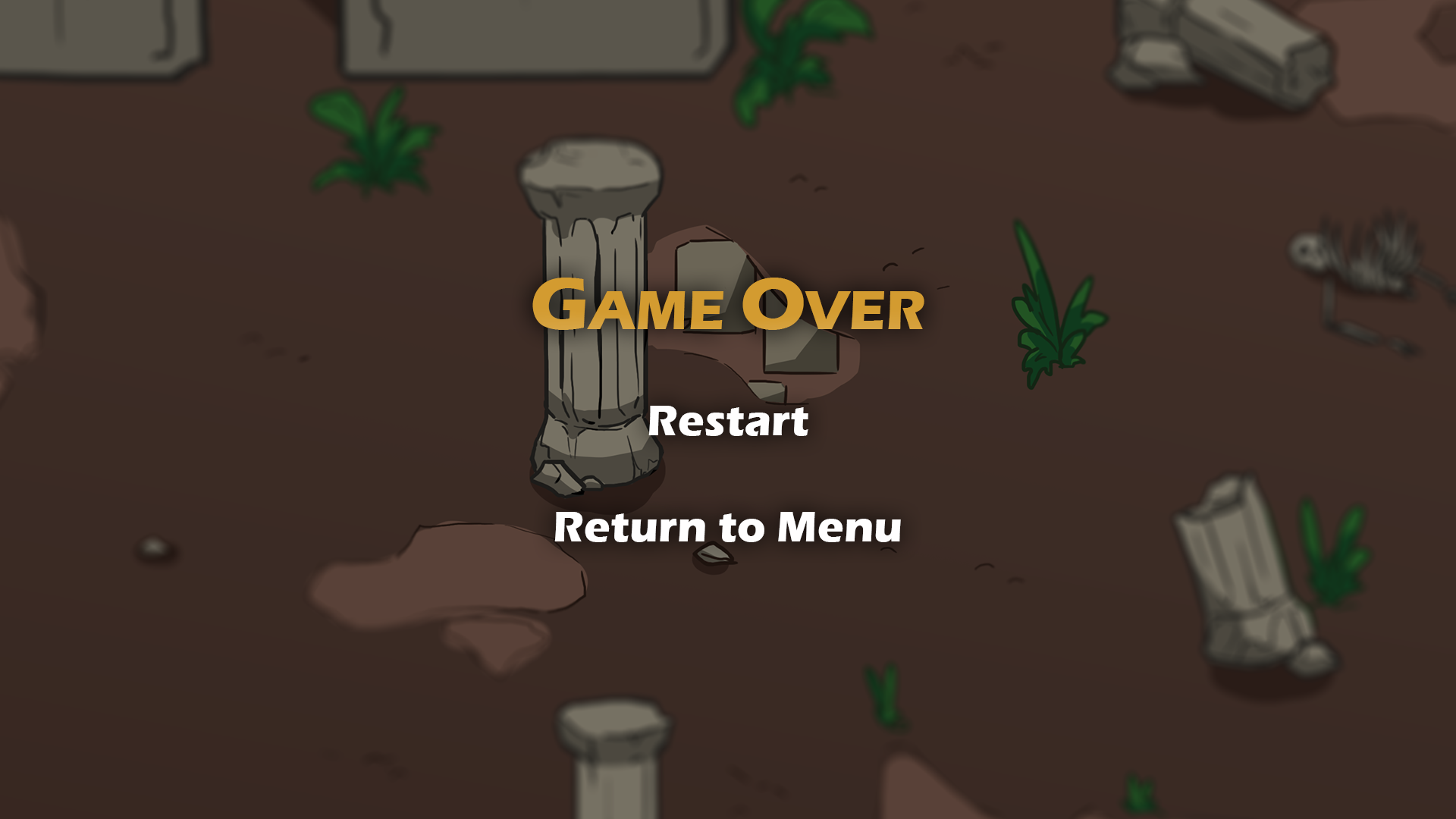 Figure 5. - Game Over
---
If you have been enjoying our content and want to follow more of our work keep an eye in our social media.
Instagram: Instagram.com
Twitter: Twitter.com