Well hey there! Welcome to this week's Dyadic developer blog! As per usual, I'm Jack, Creative Director for Handsome Dragon Games, and I'm here to fill you in on everything you've missed over the last week because you weren't there. Not much has been going on this week, but that doesn't mean it hasn't been exciting!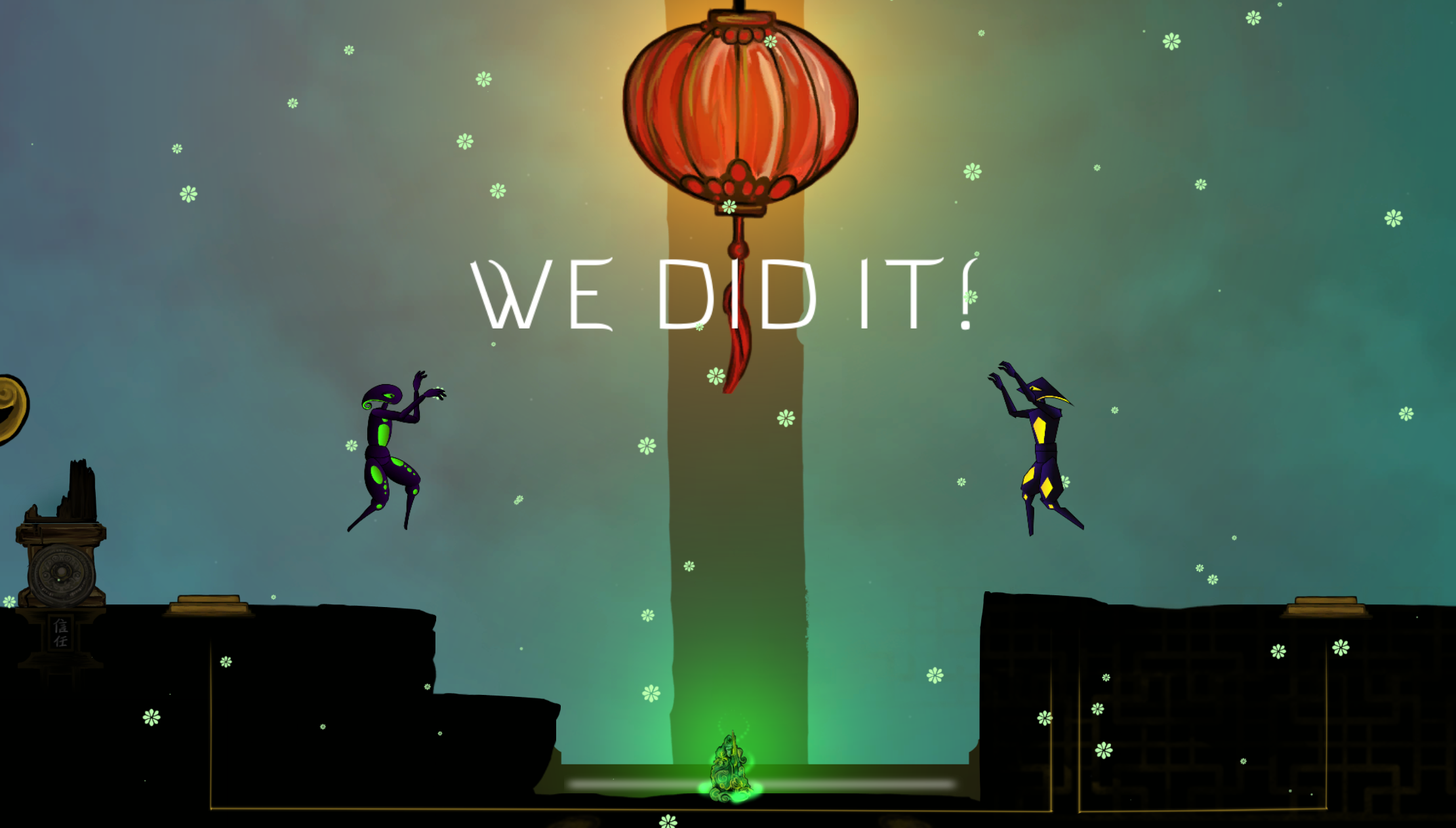 So, first and foremost, Dyadic has been Greenlit! Yup, that's right, Dyadic is now officially coming to Steam! Naturally, we couldn't have done it without all of your help, support, and of course, votes. So thank you. Thank you all for everything you've done to help us get this far. Our appreciation is truly immeasurable.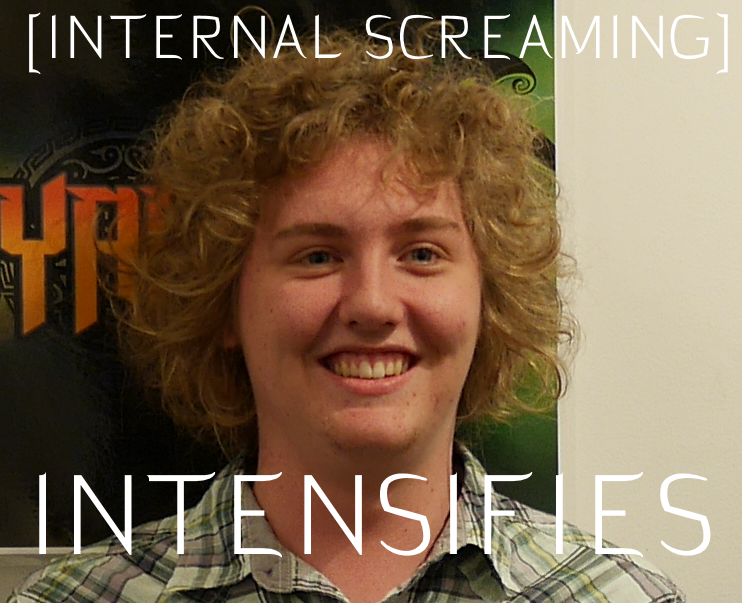 Needless to say, we're pretty excited about it all.
The campaign itself went exceptionally well. Dyadic was Greenlit only 14 days after we first submitted it! A two week turnaround was certainly faster than any of us expected. Additionally, with over 2000 unique views, we managed to get over 600 votes in our favour! Which may not seem that impressive, but our percentage of 'Yes' votes was slightly higher than the average percentage for the top 100 games on Greenlight, so there's that! Again, the whole process went even better than we'd imagined! Thanks once more to all of you who helped!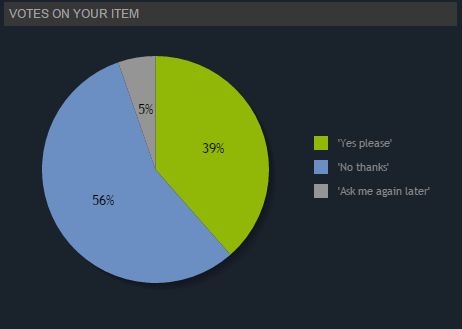 Other than that, over the last week I've also been looking into the required processes to officially turn Handsome Dragon Games into its own company. Complete with shares, directors, and piles of incomprehensible legal jargon. 'Fun' is one of the last words I'd use to describe the process, but necessary is one of the first. I won't bore you with the details, but the game's production may be slowed a little over the coming weeks as we sort all of this out.
Oh, speaking of game production, some stuff also happened with that! It's almost like that's the kind of stuff this blog is supposed to talk about… Anyway, it's mostly just lots of minor tweaks, adjustments, and bug fixed. One particular fix of note though is the infamous laser mirrors. Now, I'm not sure if they're perfect, but at the very least we haven't managed to break them. Yet.
Now that the big announcement out of the way along with all that other stuff, I've got another announcement for you. We're going to be taking a short break from Dyadic, for only a couple of weeks. So, I can't promise any updates, unless there's something significant to update you all on. Now, no doubt you're wondering why we're taking this break. To put it simply, we don't have the time. Our trimester is coming to a close in the next couple of weeks and we need to make sure all our other games are up to scratch before they're submitted. I do hope you understand.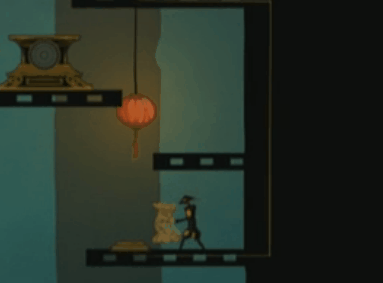 An excellent dance, but irritating bug.
But, not to worry! We'll be back before you know it, and we should have a demo ready for you within a month! I know a month may seem like a long time, but those 'Gangnam Platforms' are proving to be far more troublesome than we'd expected. That, and we're taking that two week break I mentioned.
Until we return,
Jack
Our Steam Greenlight Page: steamcommunity.com/sharedfiles/filedetails/?id=491366195
Our Website: handsomedragongames.com
Our Facebook Page: facebook.com/handsomedragongames
Our Twitter Page: @AHandsomeDragon