Hello, hello, yet again! And welcome to this week's Dyadic Devlog. As always, I'm Jack, Creative Director for Handsome Dragon Games, and I'm here to make sure you stay up-to-date with everything that's been going on.
This week has been another busy one, although not in the way you might expect. Sadly, we've got very little to report for the game itself. That's because this week we've been out doing interviews and live streams and all kinds of stuff!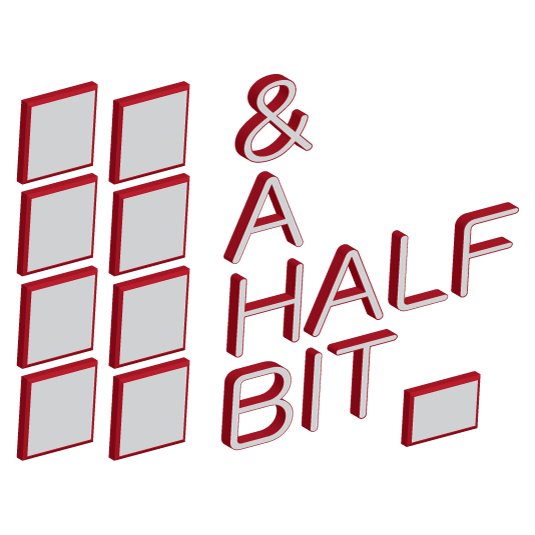 Firstly, to kick the week off, we (Callan, Corey, and myself) had a chat with James and Paul of the Eight and a Half Bit podcast. We spent a good half hour talking about games, insulting James, and generally goofing around. Oh, and I think Dyadic came up in there somewhere too. The podcast isn't up just yet, but when it is, we'll probably update this blog so you can find it.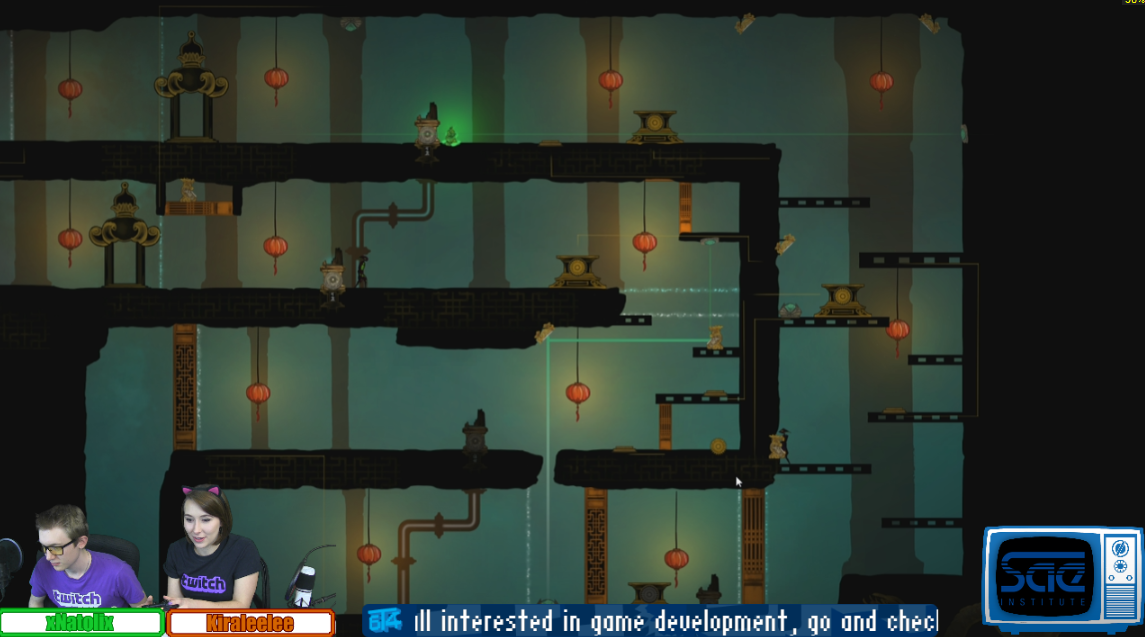 Follow that, Dyadic was also featured on a livestream, hosted by 6T4 Bites. These lucky people spent three hours playing and breaking our game, and (as far as I could tell) having a lot of fun too. Additionally, Callan, Angelica and myself also dropped in to talk about some stuff. I don't want to spoil too much about this one either, so if you want to see some gameplay and some bugs, you can check it out here.

Lastly, Corey, Callan, Sam, and myself all spent our Saturday in the city for SAE Institute's Open Day! SAE Institute is where we're all studying, if you didn't already know. Naturally, we had Dyadic on display for the public to enjoy, which no doubt convinced several people that studying at SAE was the right choice, even if I do say so myself. We were going to get some photos of us at the event to show off here, but…we forgot. Hopefully SAE will post some of their own soon that we can steal to put here.
And that was our week! We spent so much time out and about talking to people that we didn't really get much time to do anything noteworthy with the game itself. But, I'm sure we'll have something cool to show off next week! Probably. I guess we'll see when we get there.
Until next time,
Jack
P.S. In case you forgot, Dyadic is still on Greenlight! You should go check it out if you haven't already!
Our Steam Greenlight Page: steamcommunity.com/sharedfiles/filedetails/?id=491366195
Our Website: handsomedragongames.com
Our Facebook Page: facebook.com/handsomedragongames
Our Twitter Page: @AHandsomeDragon