Devlog #12 The new trailer
Hello everyone! With great pleasure, I can present you our new trailer! Check it out here:
Now, that you saw it, let's talk a bit about the new animation system for skills.
The new animation system:
One of the biggest changes is the new way we are creating our combat animations. In the old version, we animated the actual weapon the character is using like so: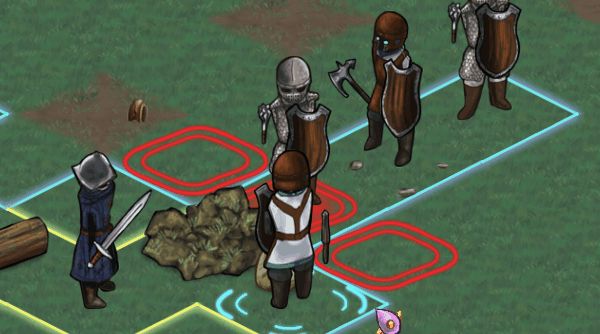 While it looks okay, but there is a big practical problem with it. We plan to have around 8-10 skills with every weapon. If we want distinct animations for all of the skills, that would mean every new weapon of this type will need the same number of unique animations.
The new way of just concentrating on enlargening the action we want to present with an exaggerated animation breaks the connection between the weapon and the skill animation. Example: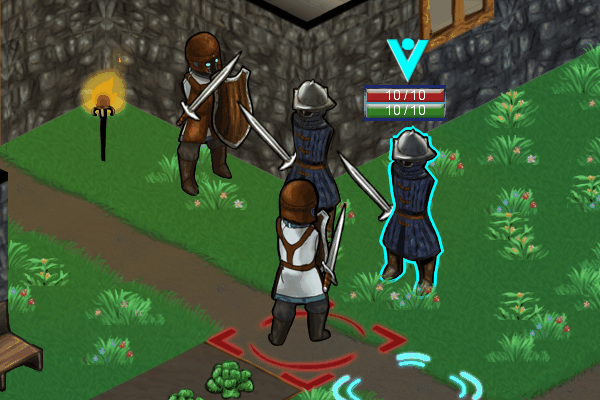 So the oblivious advantage is that we only need to create every skill effect once. But there are other benefits of this approach as well.
For one, we found these exaggerated animations to be a lot more readable. It is immediately apparent for the player what weapon the enemy uses, and with a bit of experience, what is the skill type being used (as skills and effects are color-coded).
Another big benefit was that now basically, skill use is completely separate from the user and its equipment. And that means we can ditch the invisible arm, and it is feasible to do fully animated characters! Well, one other caveat is that we needed to restrict the facing of the characters to only 4 directions as well. Sadly we weren't finished with them for the deadline of the trailer, but I leave a super early prototype here for presentation purposes: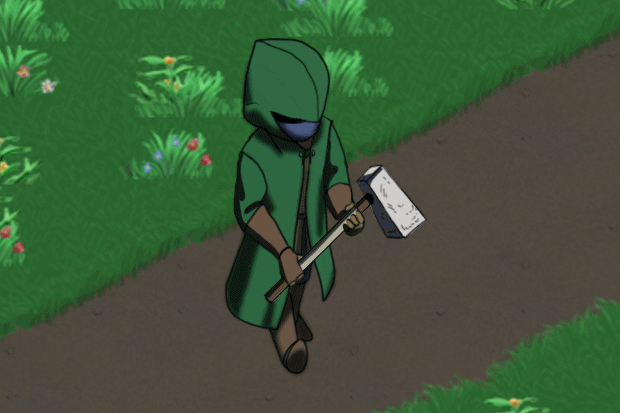 So that's it for today's devlog, and if you liked what you saw, you can wishlist the game on Steam here.