Introduction
Hello everyone!
This week we've been working on the final assets for the game, while it may receive some tweaks in the future, the interior design of the vineyard has been completed, and now we are working on the exterior part of the vineyard.
Progress
This is the interior of the vineyard with its final assets!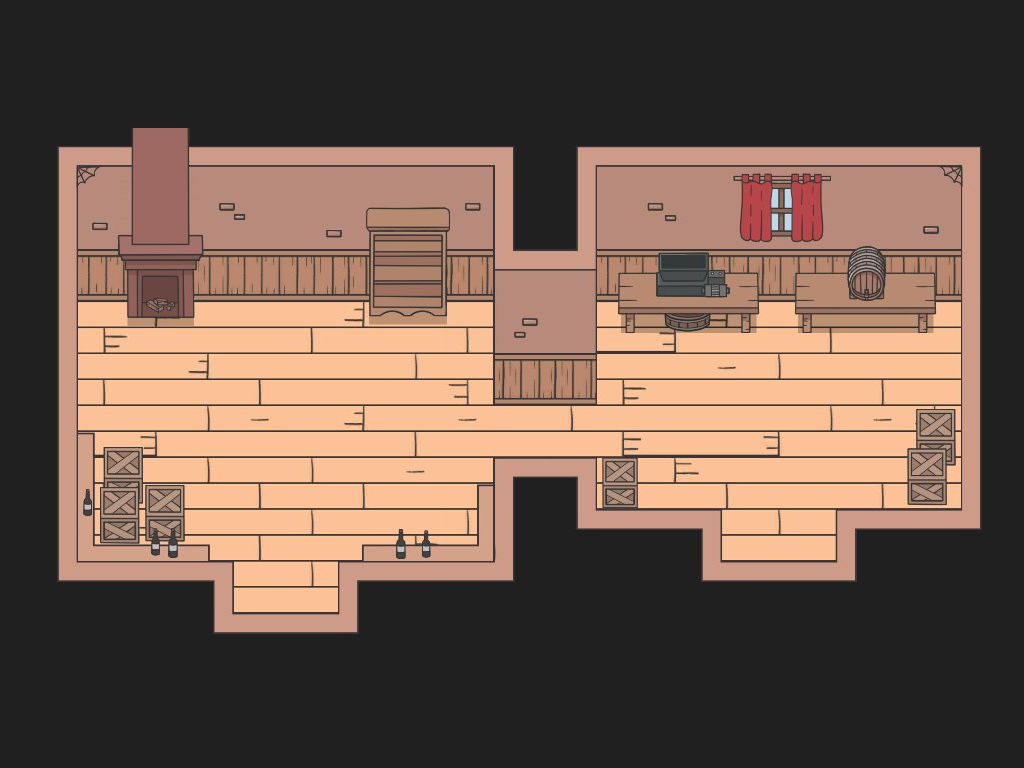 We created the interior using tilesets and spritesheets, you can see below the tileset created for things such as the floor, the walls and the border for the walls.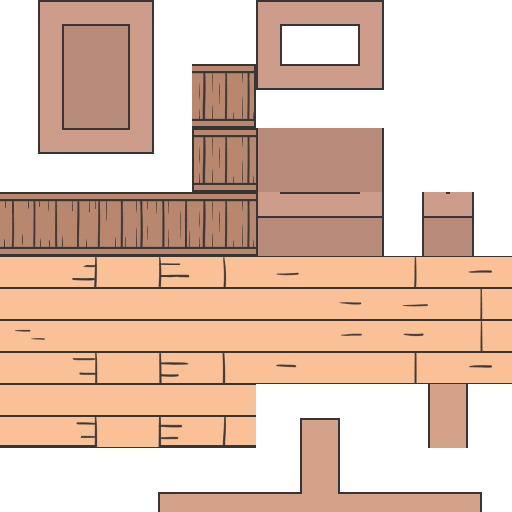 And here you can see the spritesheet for the assets like the chimney, the tables, the interactables like the crusher and the keg, among many other things.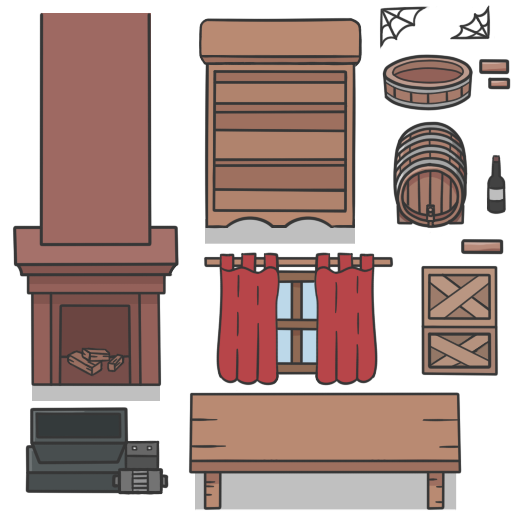 We've also made progress on the exterior of the vineyard, but it's still a work in progress
Here you can see the tileset for the exterior.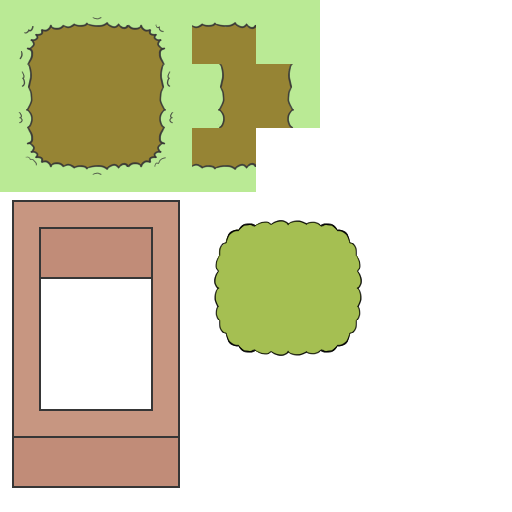 And here is a sneak peek of the spritesheet, as you can see, it's still being worked on.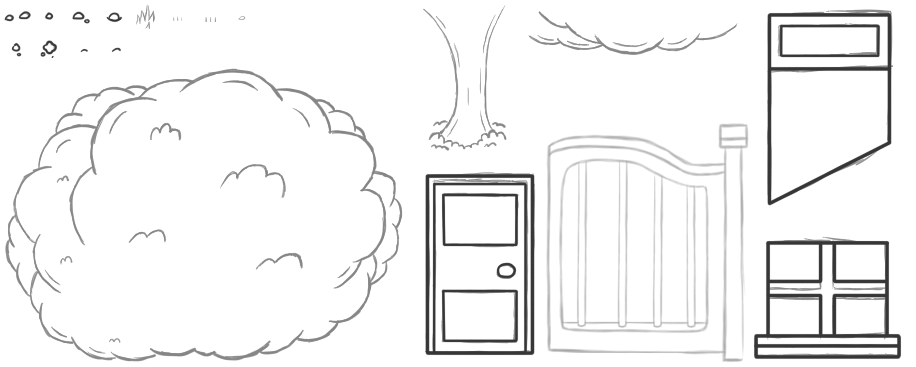 Conclusion
We will continue working on the exterior part of the vineyard, making all the assets and then work on animations like the tree leaves swaying, after everything for the environment is done, we will work on the character and all their animations!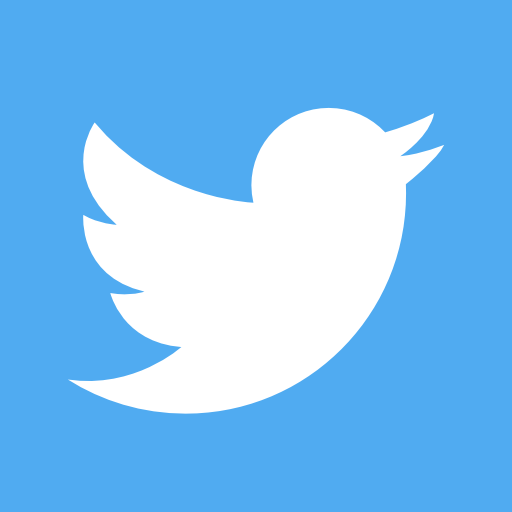 Follow our Twitter page where we post updates of the state of our game more frequently.
Thank you for your time!
Bino Studios