Logbook, day 91, storms
Looking ahead there is another storm, it is raining a lot but where we are the sea is calm. With our new upgrades, we can easily escape from typhoons.
Behind us, we can hear thunders exploding on the water and reverberating through our boat. The sound is so loud, a magnificent work from nature.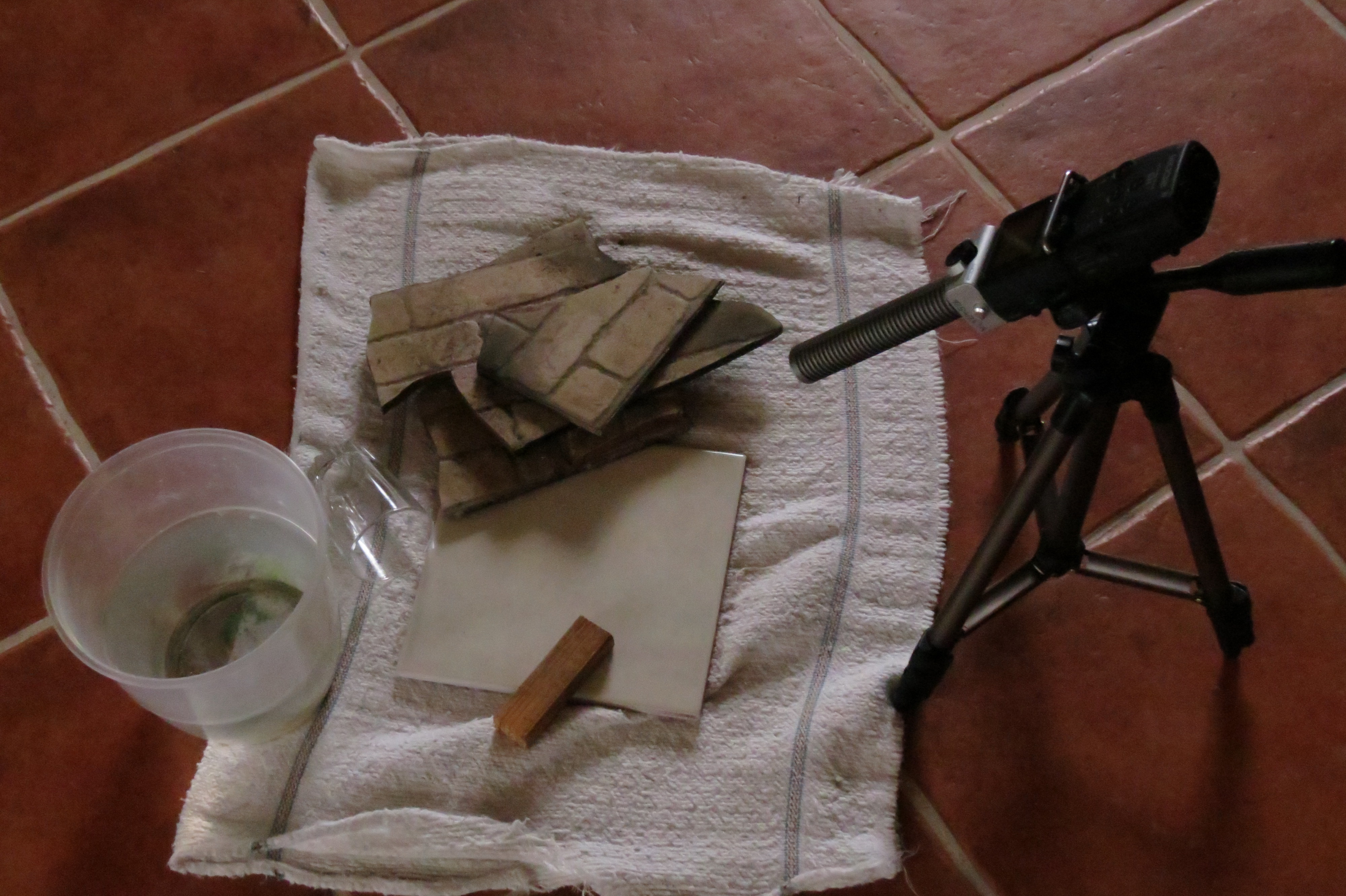 Image1: Sound recording through foley method.
We are almost spring is almost over, and with this, longer days, and hotter nights are sure to come. I have been sleeping on a hammock right in the middle of the deck. Looking up at the night skies, I can see the stars lining up into constellations.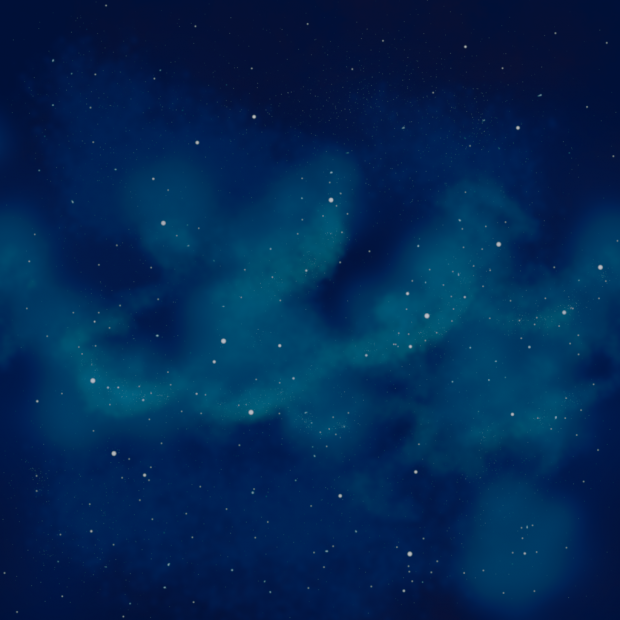 Image2: Sky sphere texture.
Yesterday, we spent some time looking at our maps and remembering past locations. Every dock where we bought food, water, coal, or information; the places where we had to go and pass without stopping by. At the end, with all points connected with a thin thread, it formed a weird shape where we could see where to go next, Three-Point Island!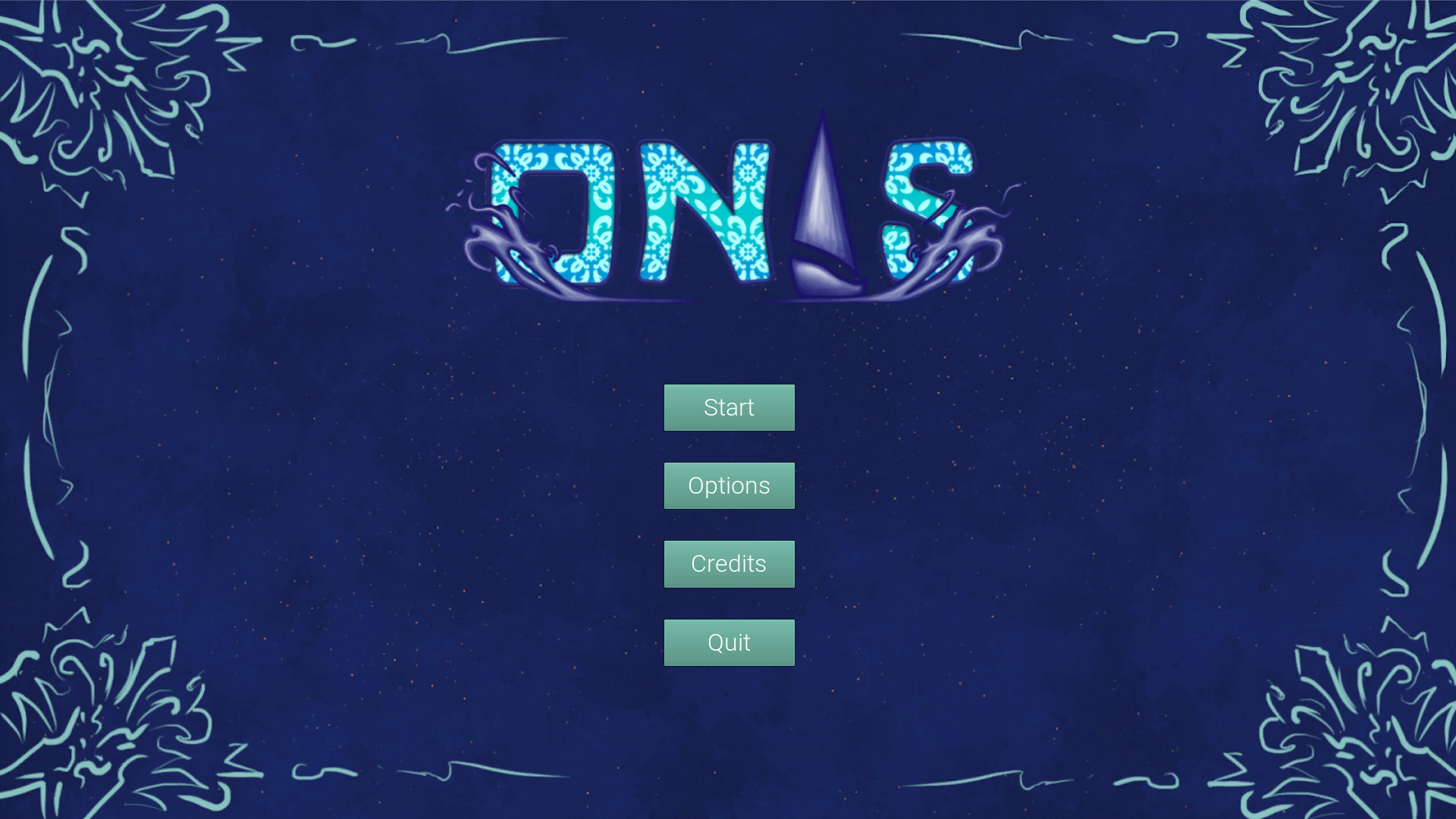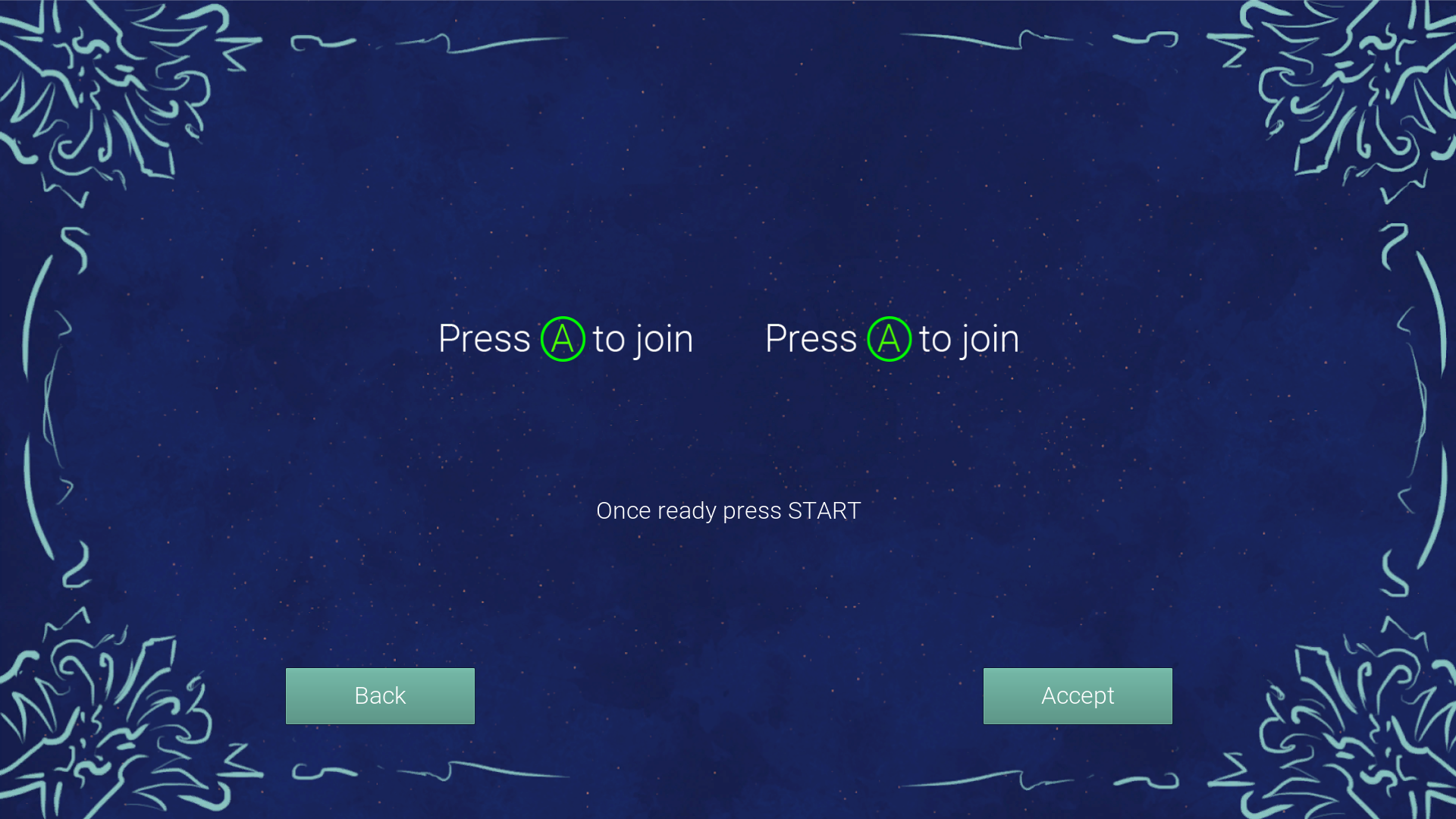 Image3: Initial UI
With high expectations, I almost couldn't sleep. I spent all night thinking about Vasco da Gama's great power, and how we must do our best in order to go even farther than him.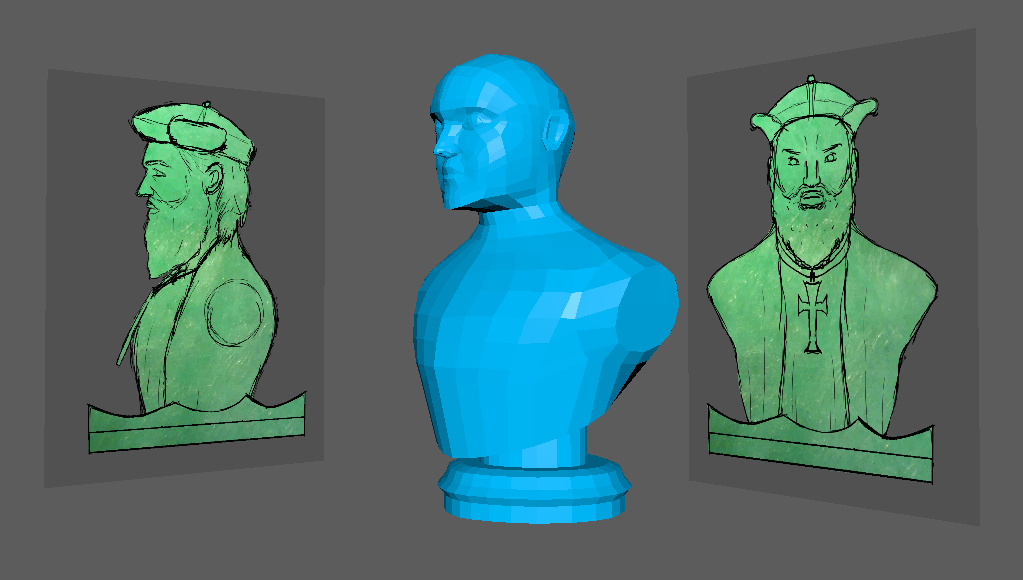 Image4: Vasco da Gama modeling.
End of entry!