As We Approach The Horizon
---
Hey there! Welcome back! As always, Sunday has come around again which means it's time for Dyadic's developer blog! As ever, I am Jack, Creative Director for Handsome Dragon Games, and my job here is to keep you up to date with what's been going on.
This week, I'll be looking at a few different areas and where they're all at. With our Greenlight debut fast approaching, we've got all systems in overdrive at the moment, getting everything ready. As such, we've got all kinds of new stuff to show from levels, to art, to programming. So, shall we begin?
As you might expect, I'll be starting with the area that I'm most familiar with: the levels. We've now got the last of our Greenlight showcase levels in the game! This weekend it's gone through all of the various stages of level design (that I ranted about several weeks back, if you're interested); from the terrible whiteboard drawing all the way to in-game aesthetics. Although the aesthetics still have a little more work to go, it's nearly there!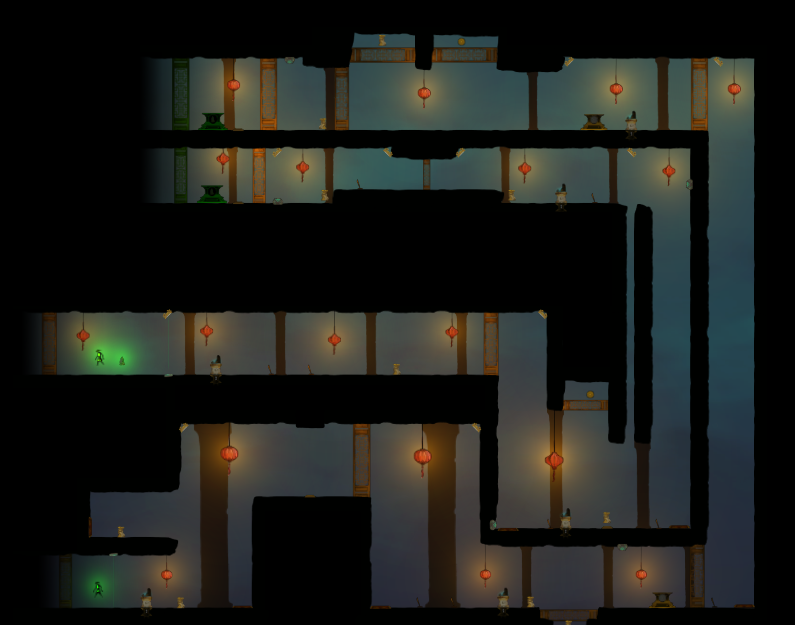 There's still some more decorating to go, to fill out the space, but it's getting there.
This level is quite different to the others. Here's where we're really showing off the puzzle side of things. The challenges are far more complex and interconnected than the previous two levels, and will require a lot more working together. To help with that, I've gone a little lighter on the traps as well.
Next up, we've got new art, and it looks as spectacular as always. Our artist Angelica's primary focus as of late has been on traps. This week we've got some new art for both the trapdoor, and some awesome art for a trap dubbed the "Crusher Piston". Guess what that does.

You can already see the ominous glow of the lava below...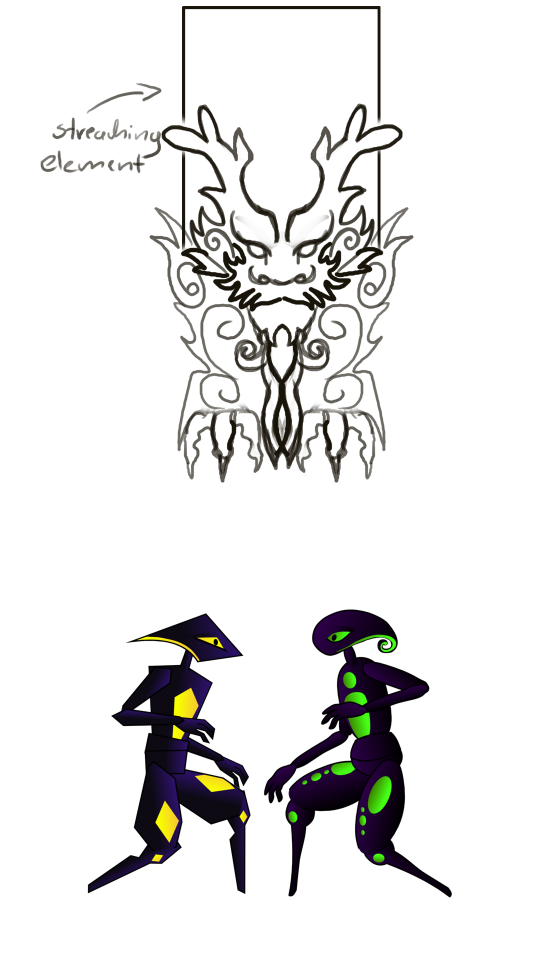 The art isn't fully completed, but still looks incredibly imposing.
Furthermore, we've got ourselves an icon for our Greenlight listing! Again, this is Angelica's fine handiwork. Even though it's pretty eye-catching already, be sure to keep an eye out for it in the coming weeks! We wouldn't want you to miss it!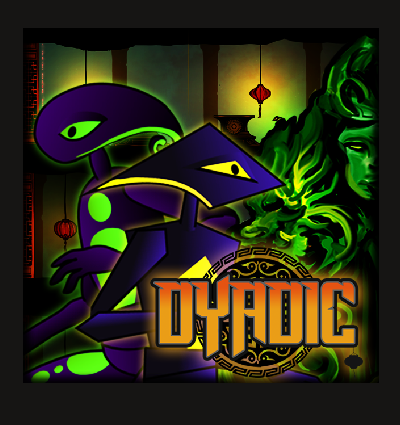 This is it! Don't miss it!
Lastly, on the programming side of things, it's been a week of reshaping, reworking, and rewriting a number of systems. These things include mirrors, and elevators, amongst others. Now, for the most part, these aren't thing you'll explicitly notice as a player because you don't get to see the code itself, but there is at least one cool new thing you can see…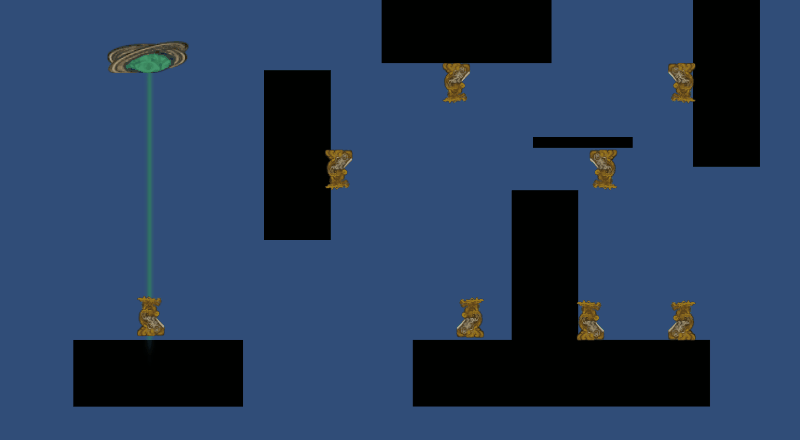 It still needs a couple of tweaks, but it's still cool, right?
And that's everything for this week! Our deadline is getting ever closer, but we're just about ready for Greenlight! We're going to be putting extra effort in these last couple of weeks to make sure we're fully prepared, so I'll likely have lots to tell you about next week. What all that stuff is exactly? You'll just have to wait and see.
Until next time,
Jack
Our Website: handsomedragongames.com
Our Facebook Page: facebook.com/handsomedragongames
Our Twitter Page: @AHandsomeDragon