Welcome!
This week, we have prepared some things to show off, such as a new and improved mockup for our game and some prop studies!
New Mockup
For our new mockup, we created something that resembled a screenshot, rather than a sketch, this includes proper lines (not scribbles), colors, shadows, and overall improvements, check it out!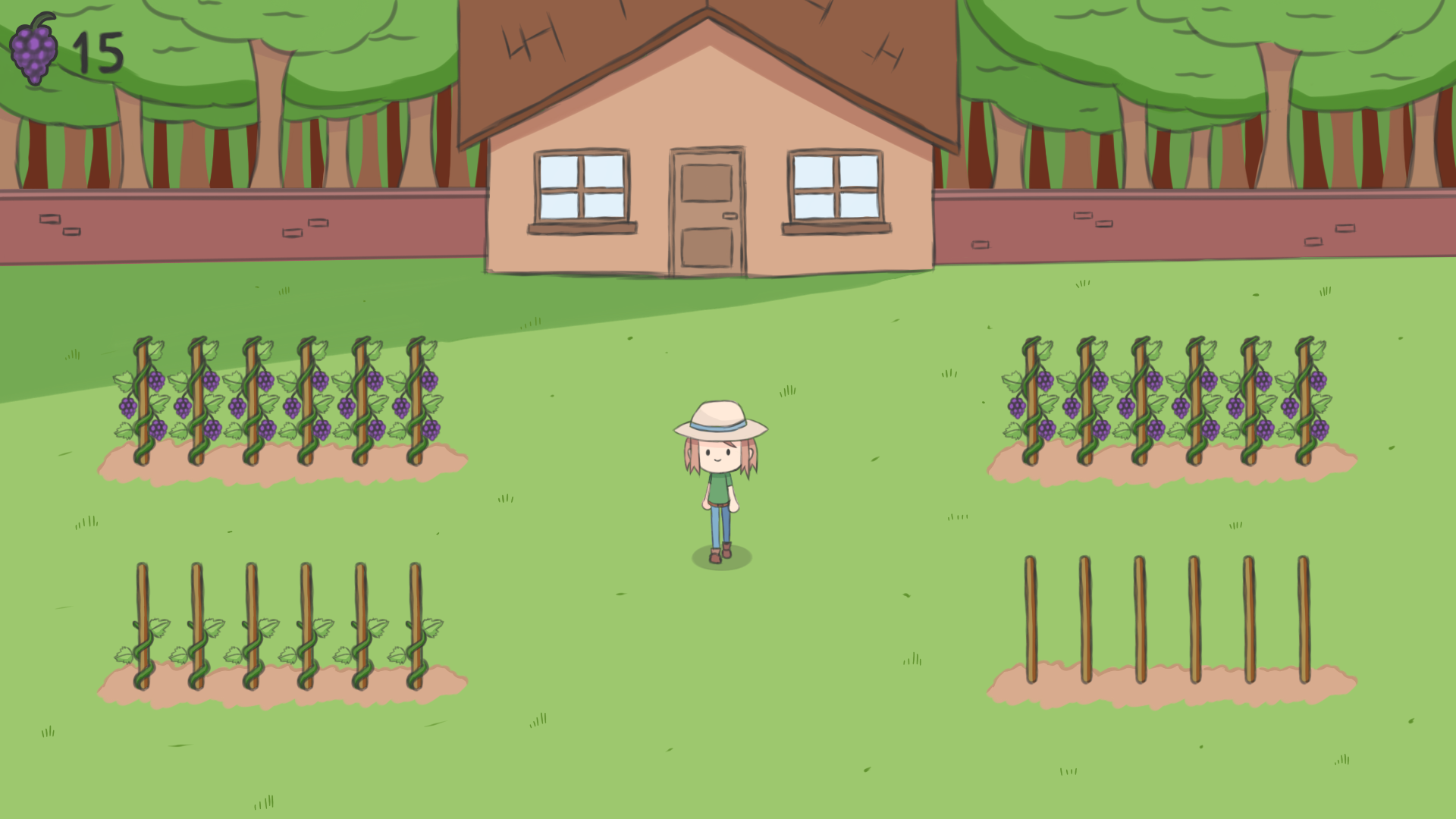 Old one for comparison: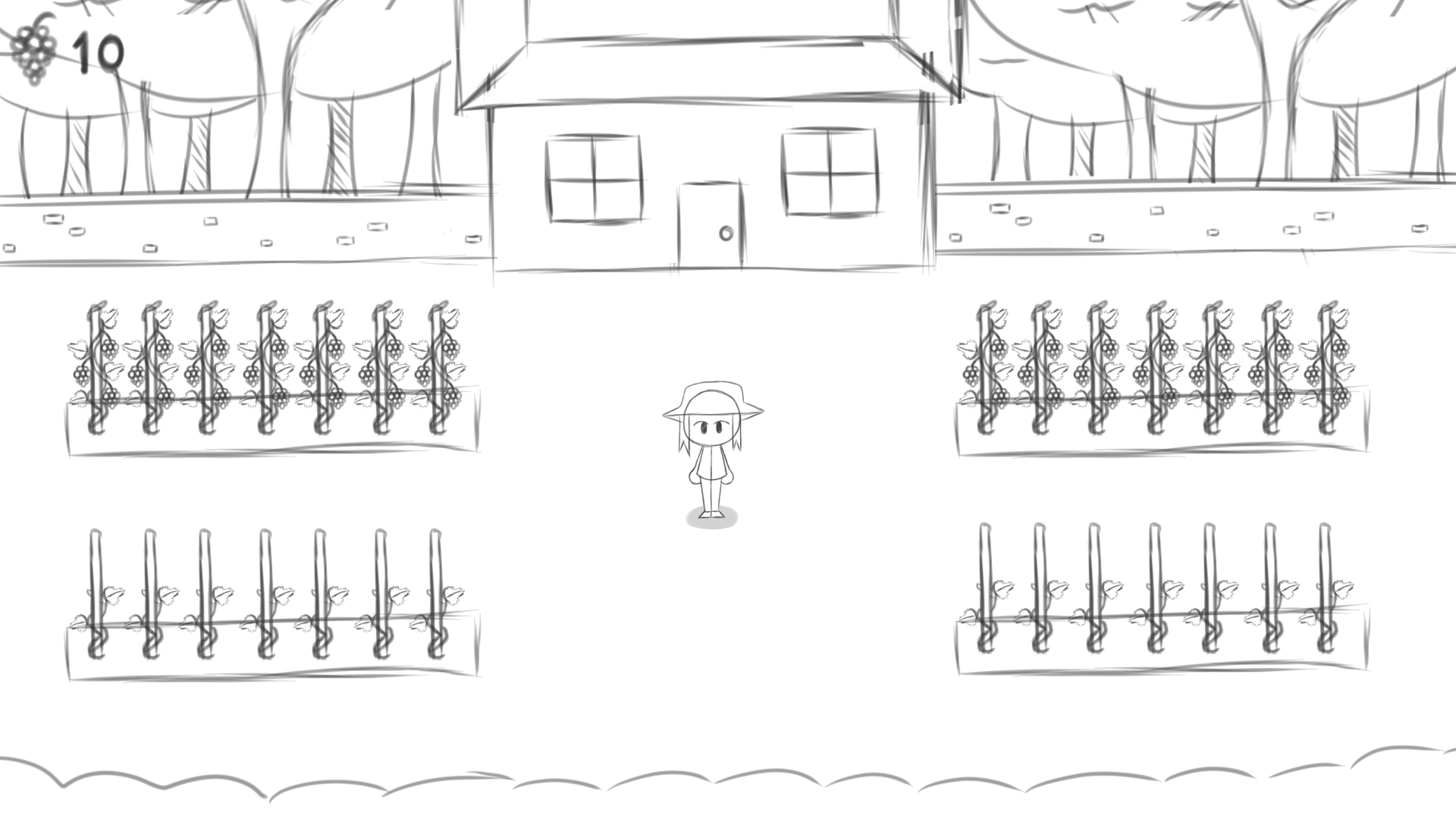 Prop Studies
Here we have some prop studies, these props will be used for the player's house interior, have a look!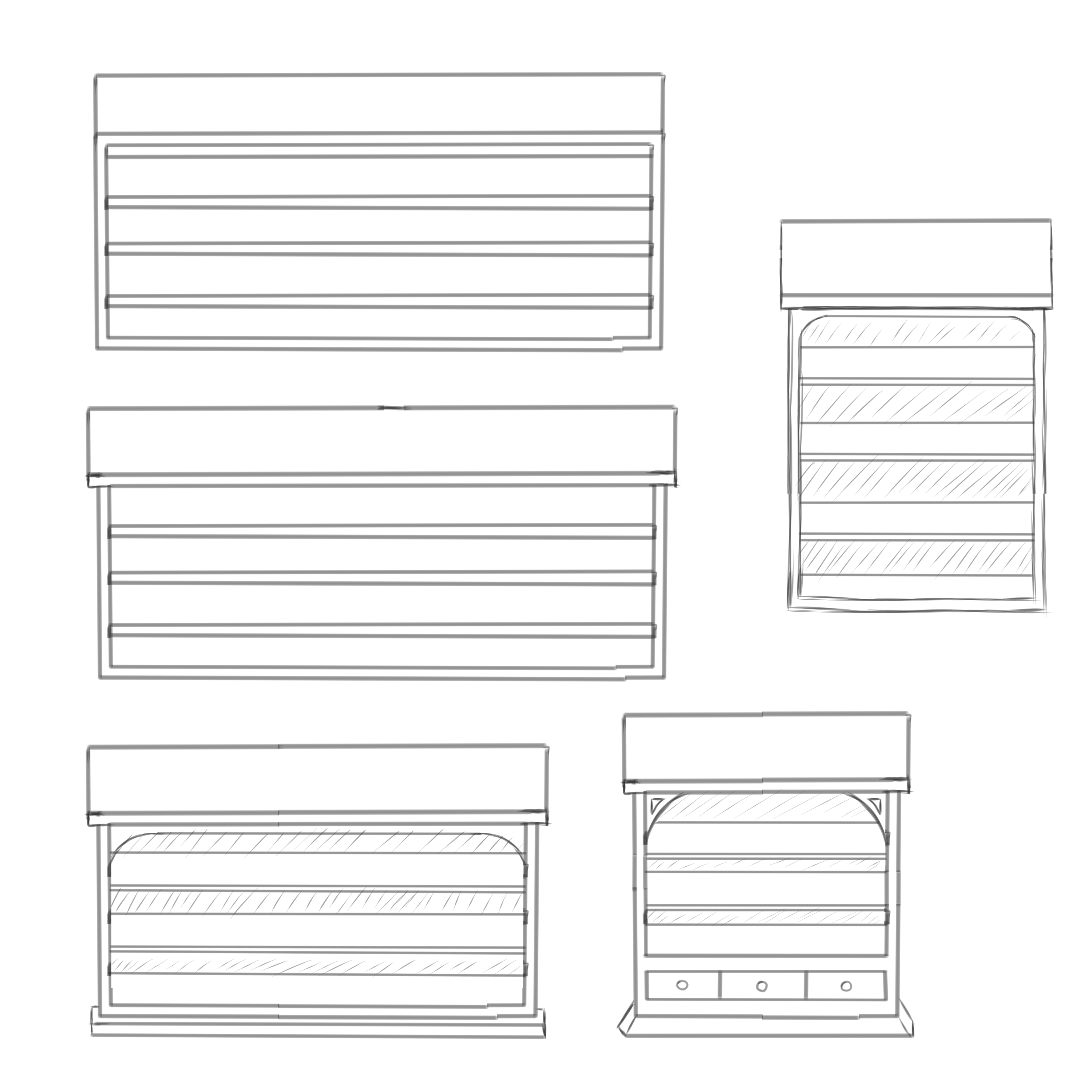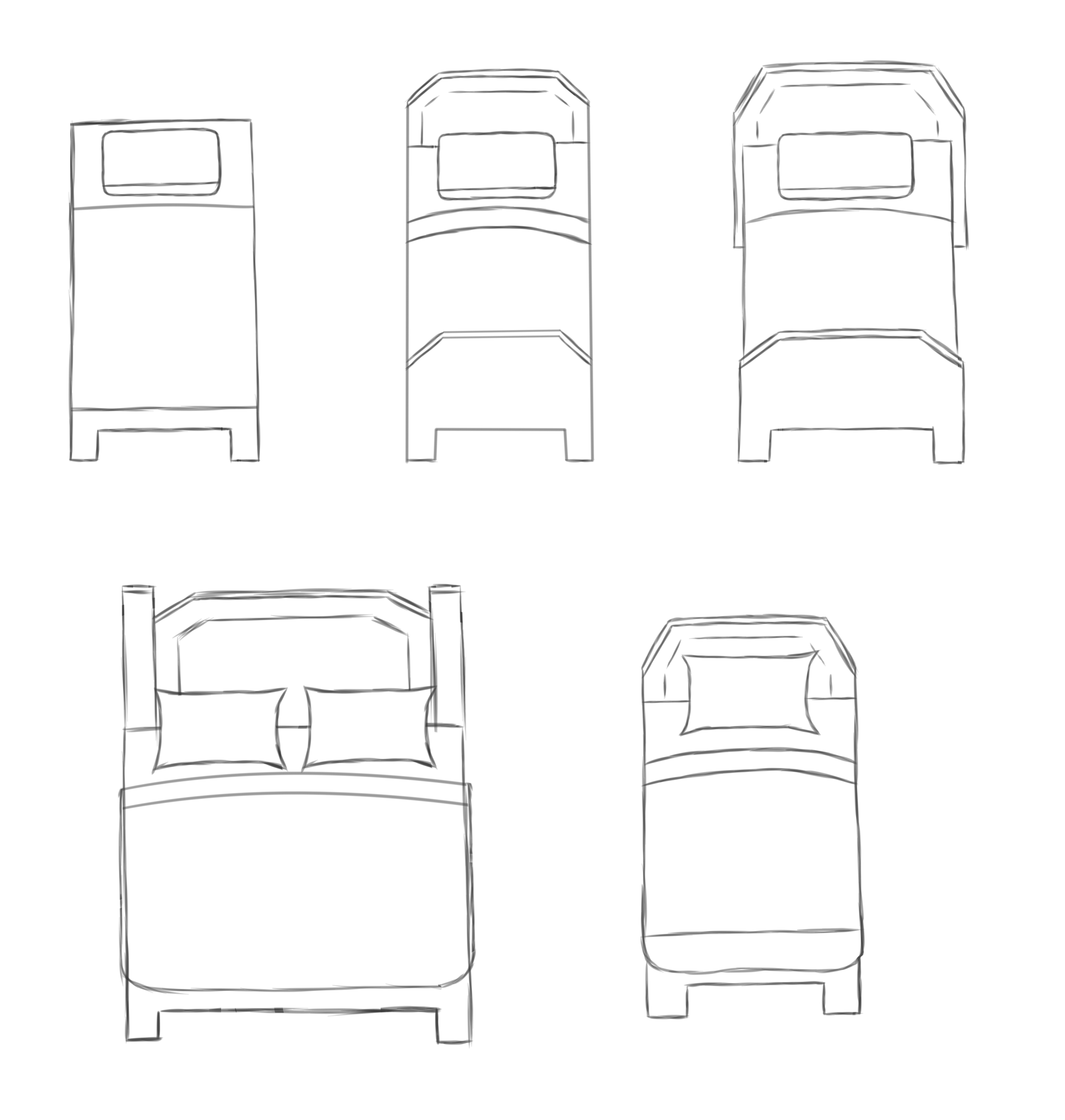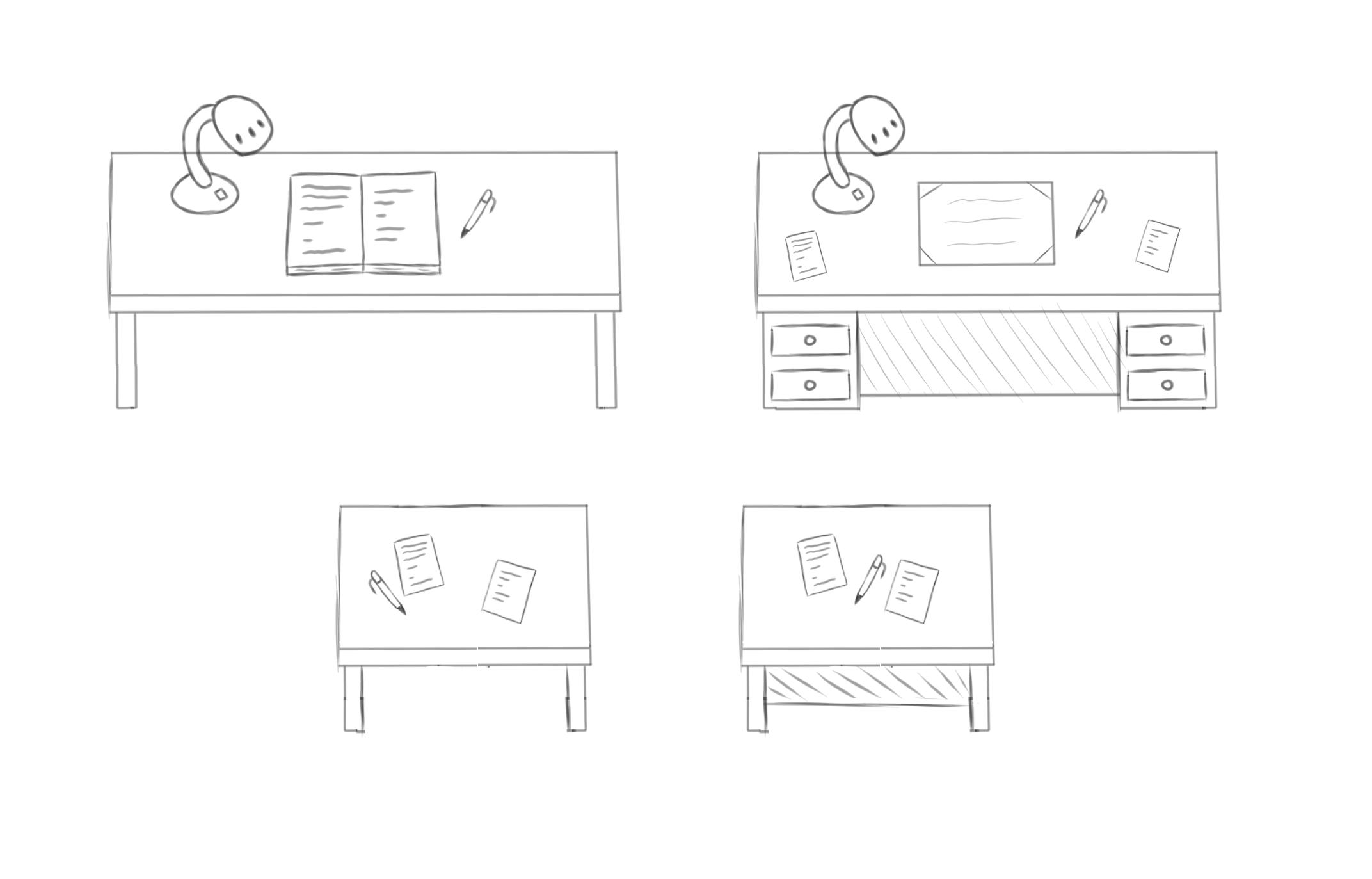 Thank you for your time!
Bino Studios