Pixelpunk XL is a pixelated old school first person shooter with rogue-like mechanics set in sci-fi environment. It is similar to old games, such as Descent and Forsaken, but with rogue-like gameplay type.
Early gameplay prototype is here:
The levels generates randomly, combining different types of tunnels and rooms. Also in each room and big tunnel there are obstacles and decorations, which appear randomly after generating of the main level. The game has different types of enemies, also I plan to add several bosses with unique environment.
The most of tunnels and rooms are already set, in the past couple of weeks I have added 2 new types of enemies: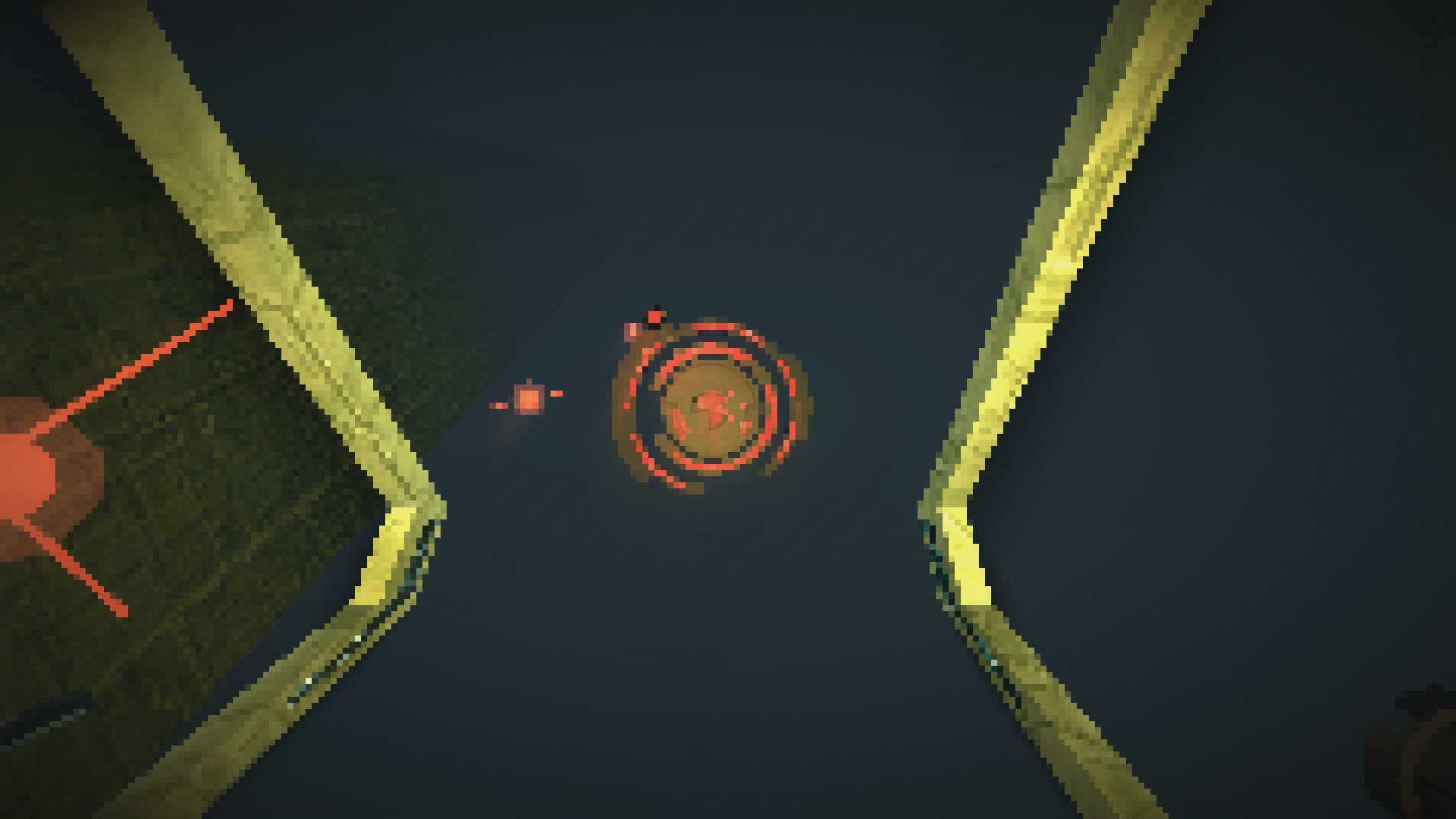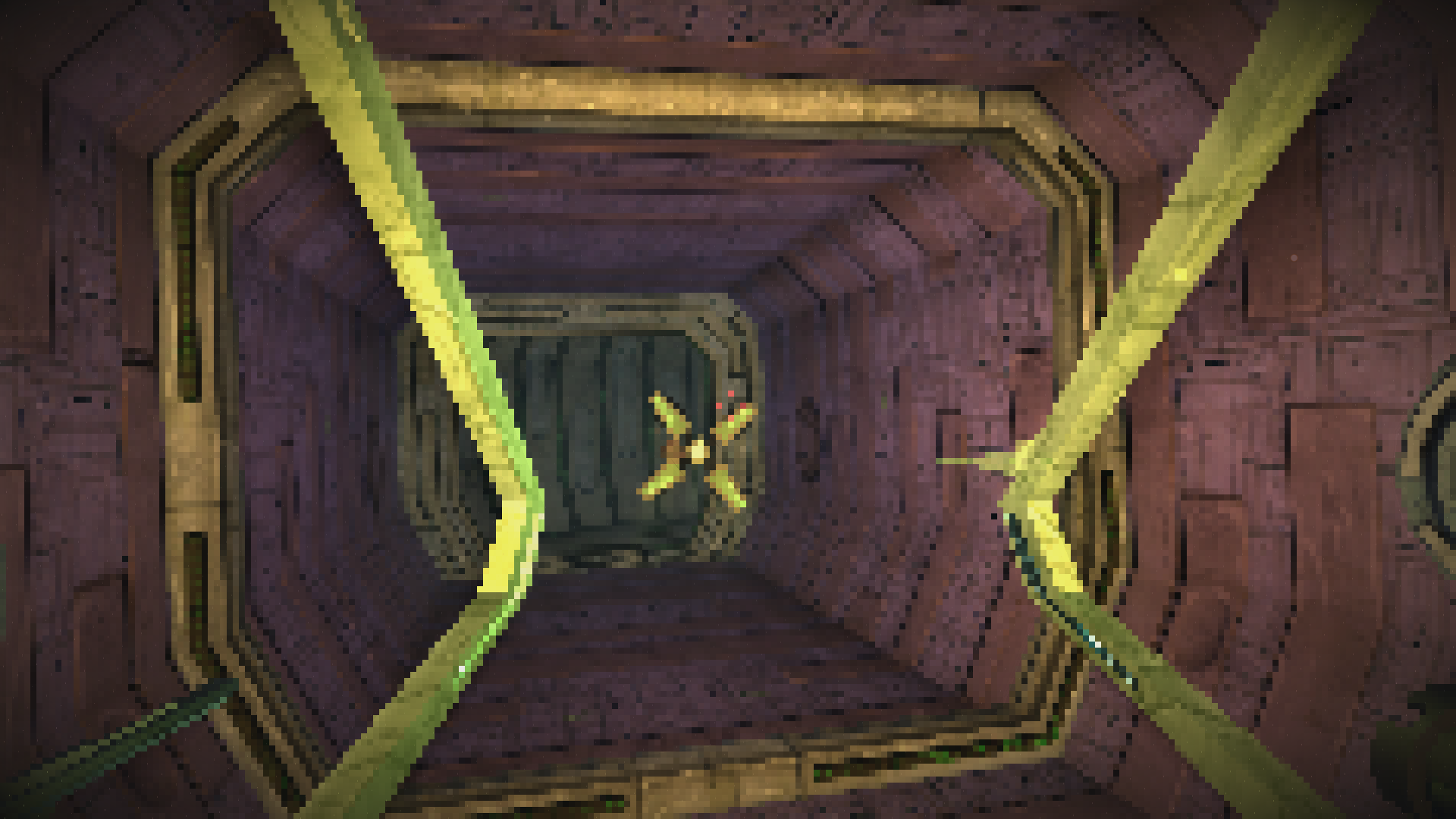 Also some new types of tunnels have been added: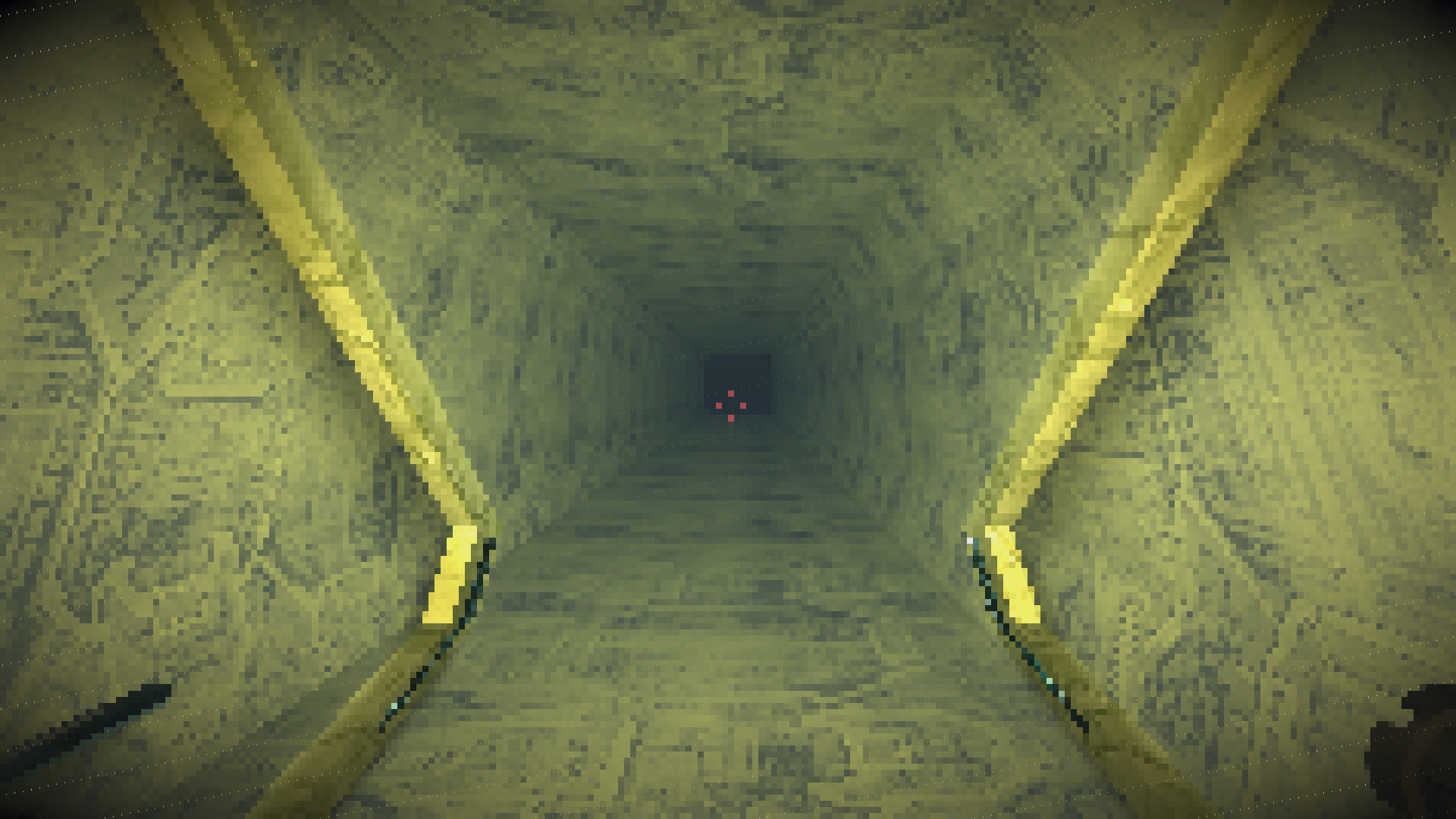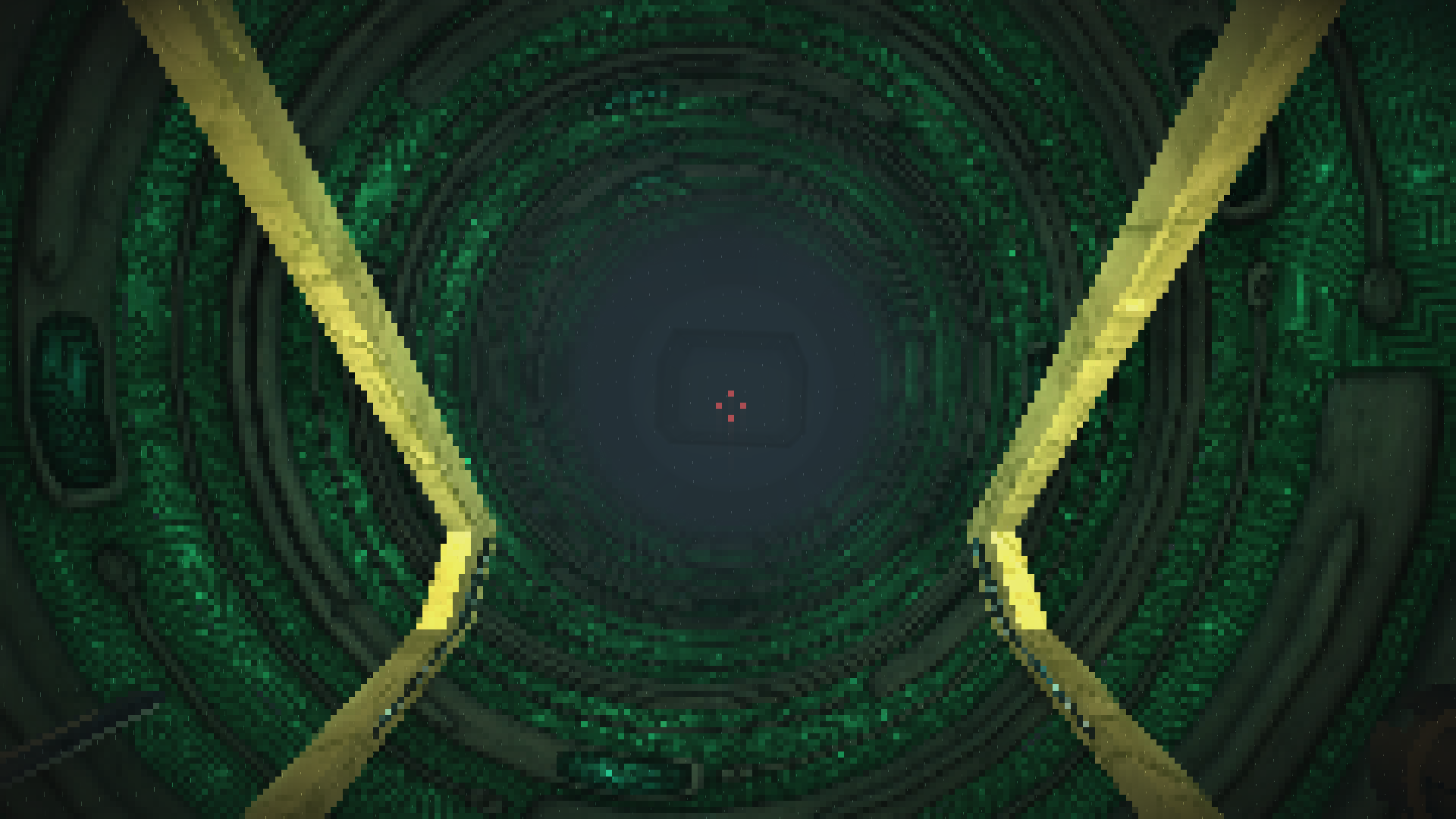 The decorations and obstacles will make each level look unique, there is a lot of work to do, but here are some recent examples: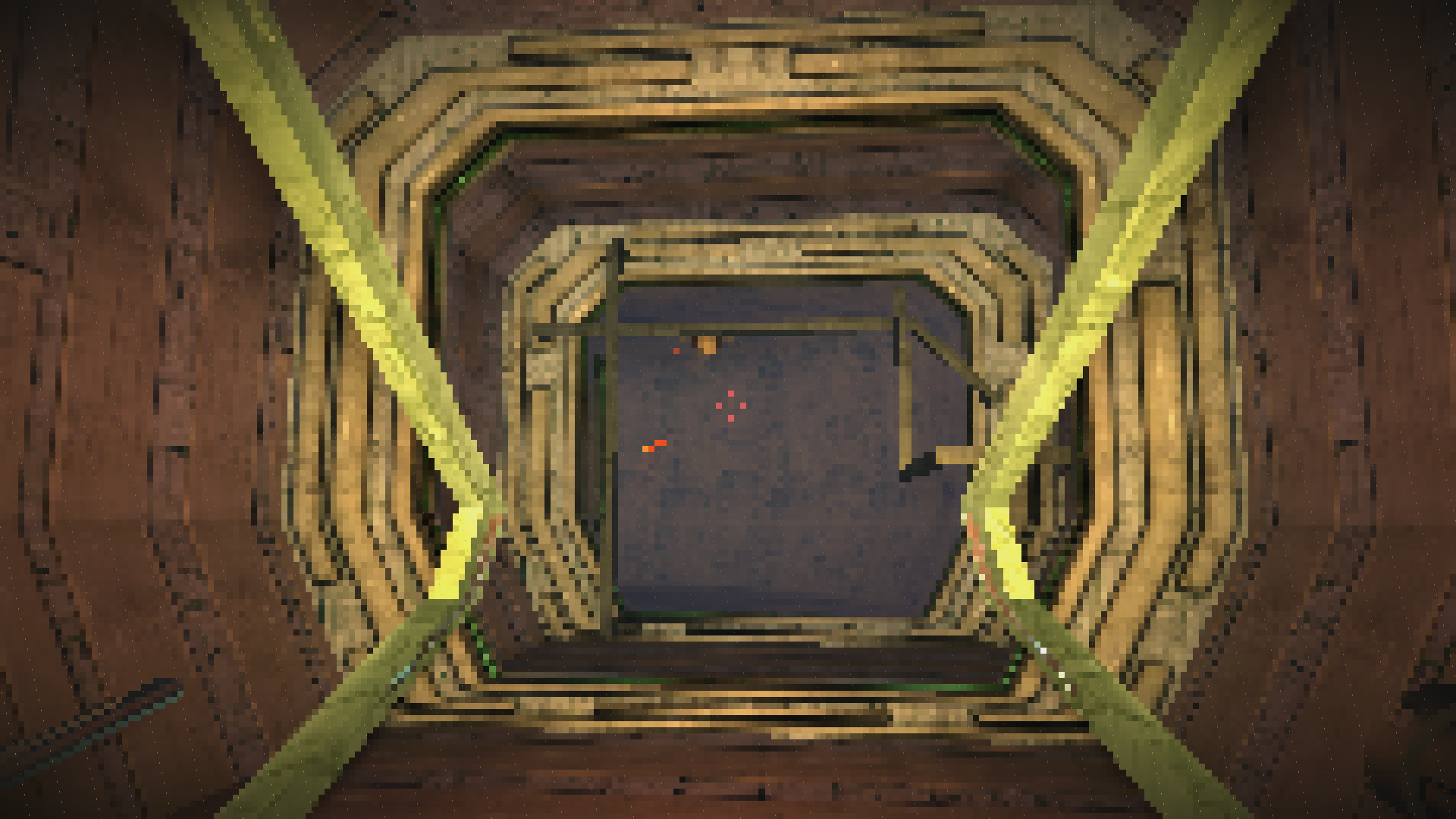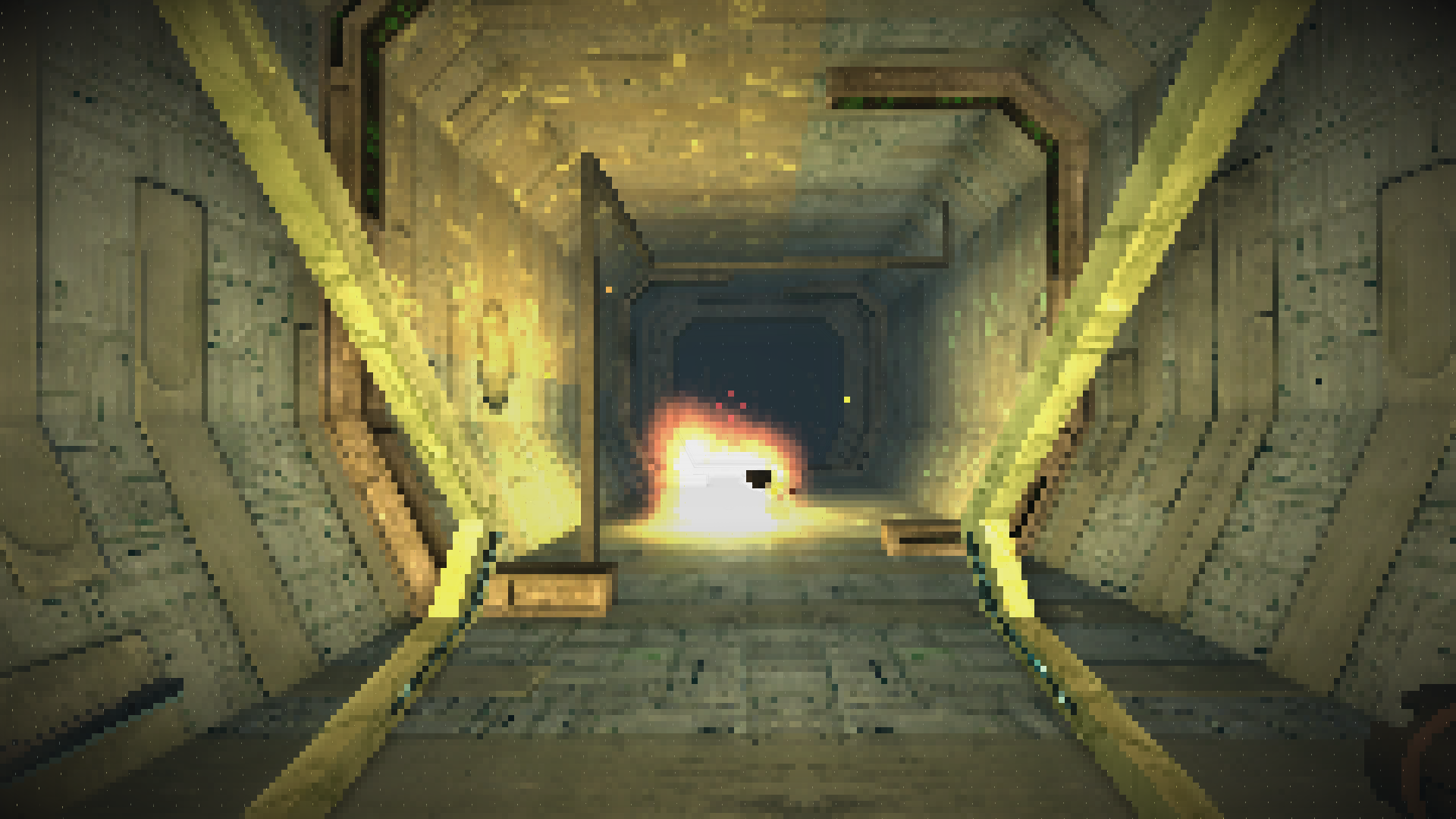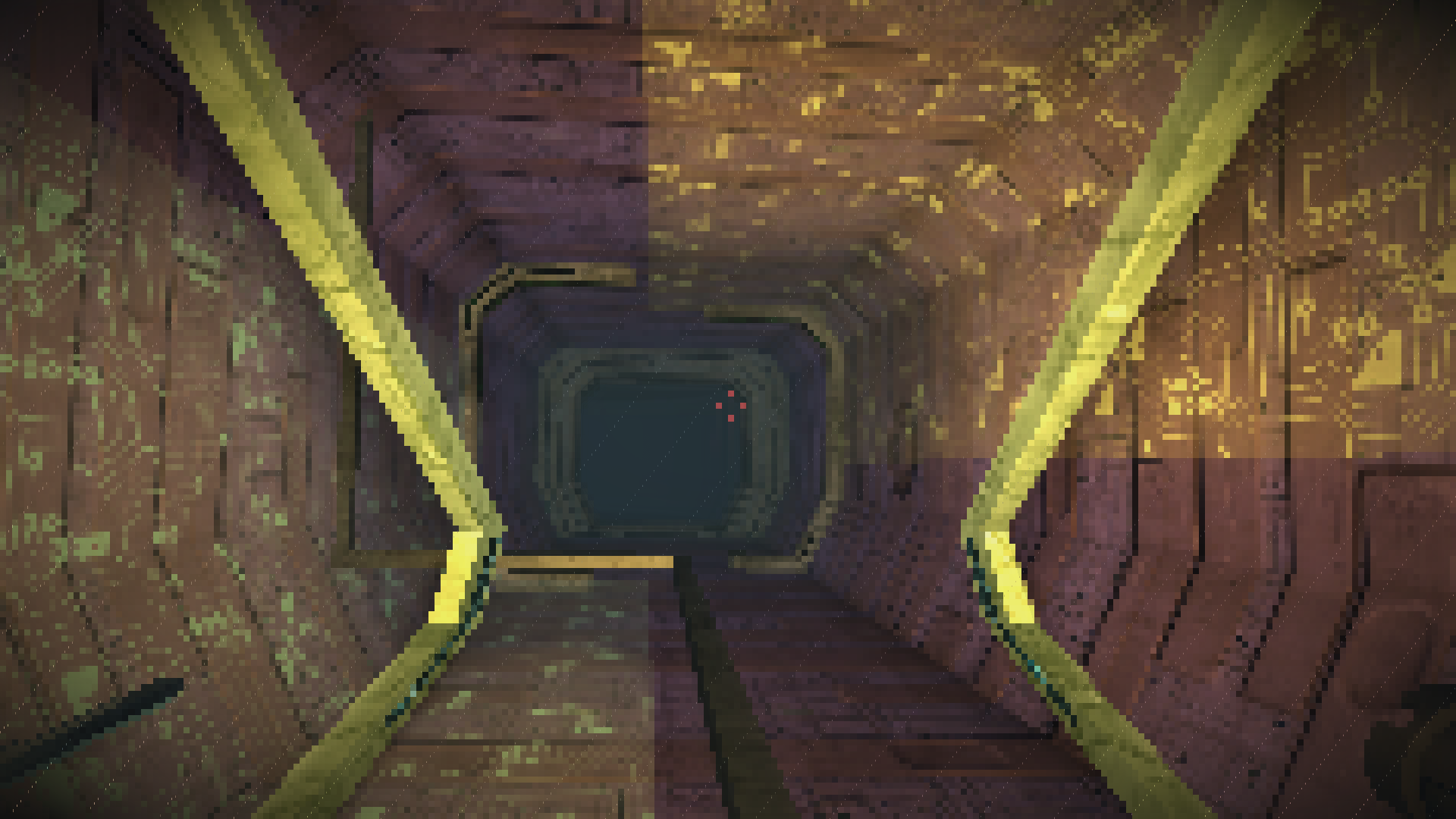 Just for fun: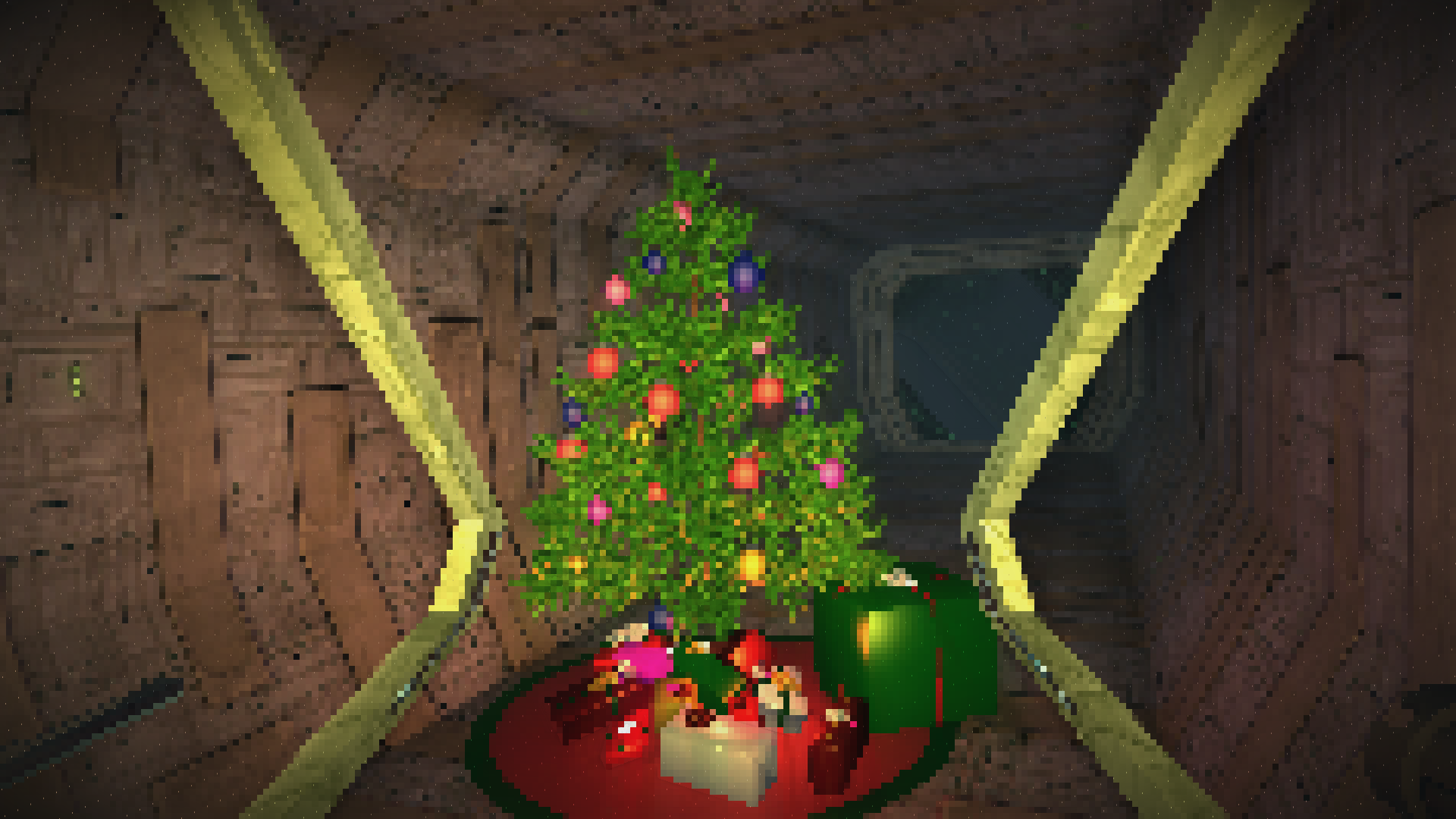 Happy holidays!