Introduction
Hello guys!
Today we announce the new game our team will be working on, Gulp!
While the prices keep rising you have to try to maintain the clients happy by providing them with food, being polite and refueling their vehicles!
MoodBoards and Mockup
Here are some moodboards, sketches and mockup our artist made so we had an idea of what the game might look like!
Moodboards
ArtStyle Moodboard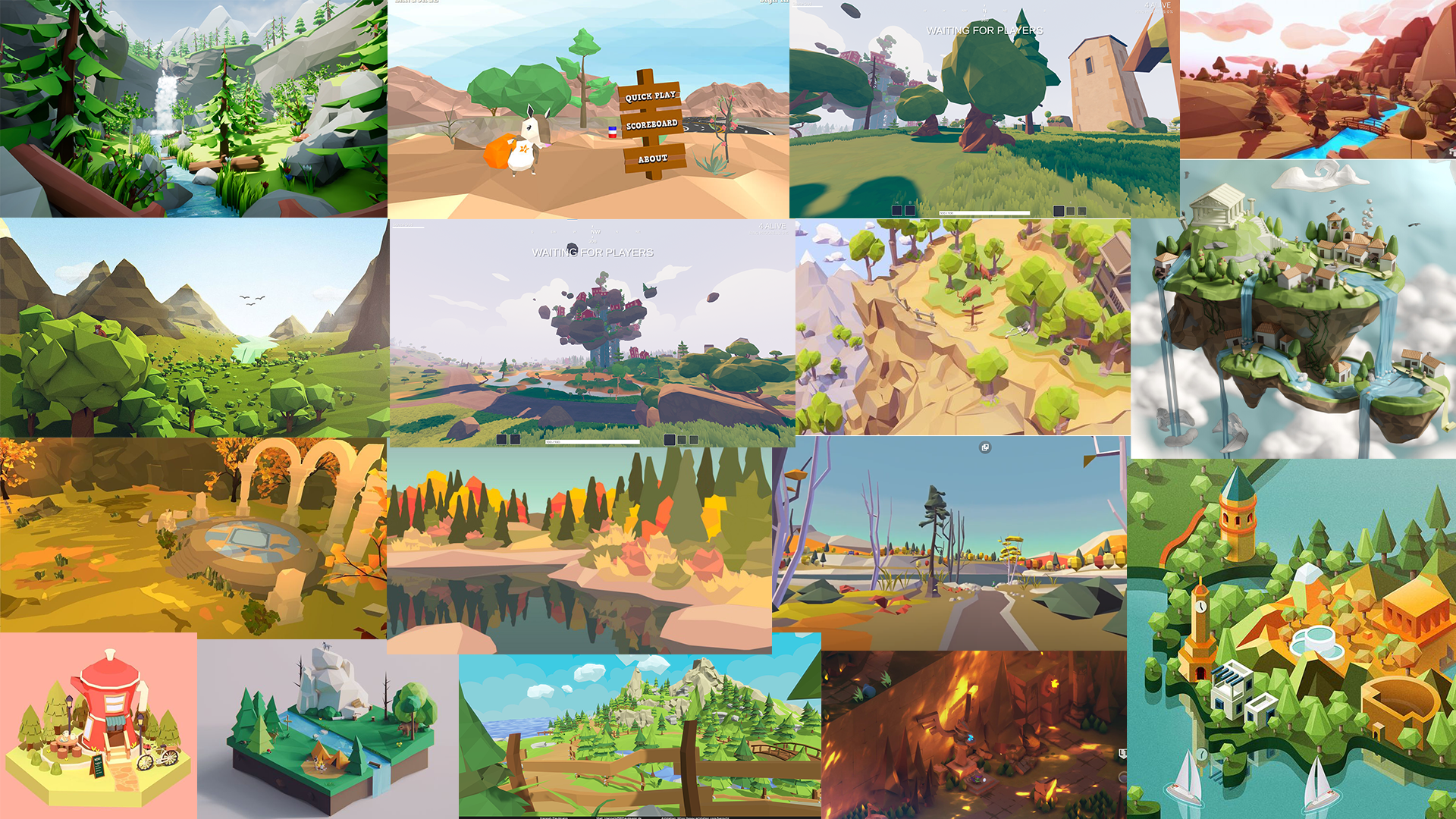 Reference Moodboard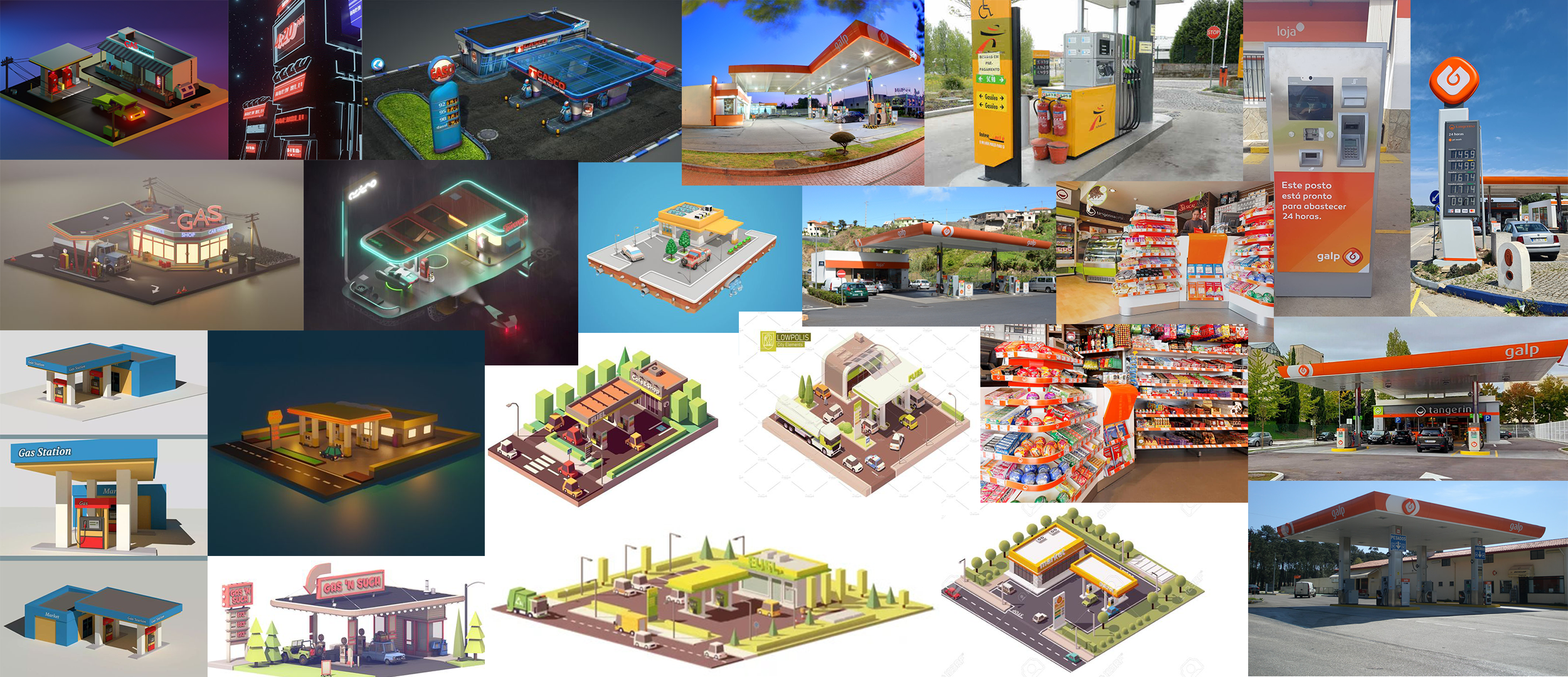 Sketches and Mockup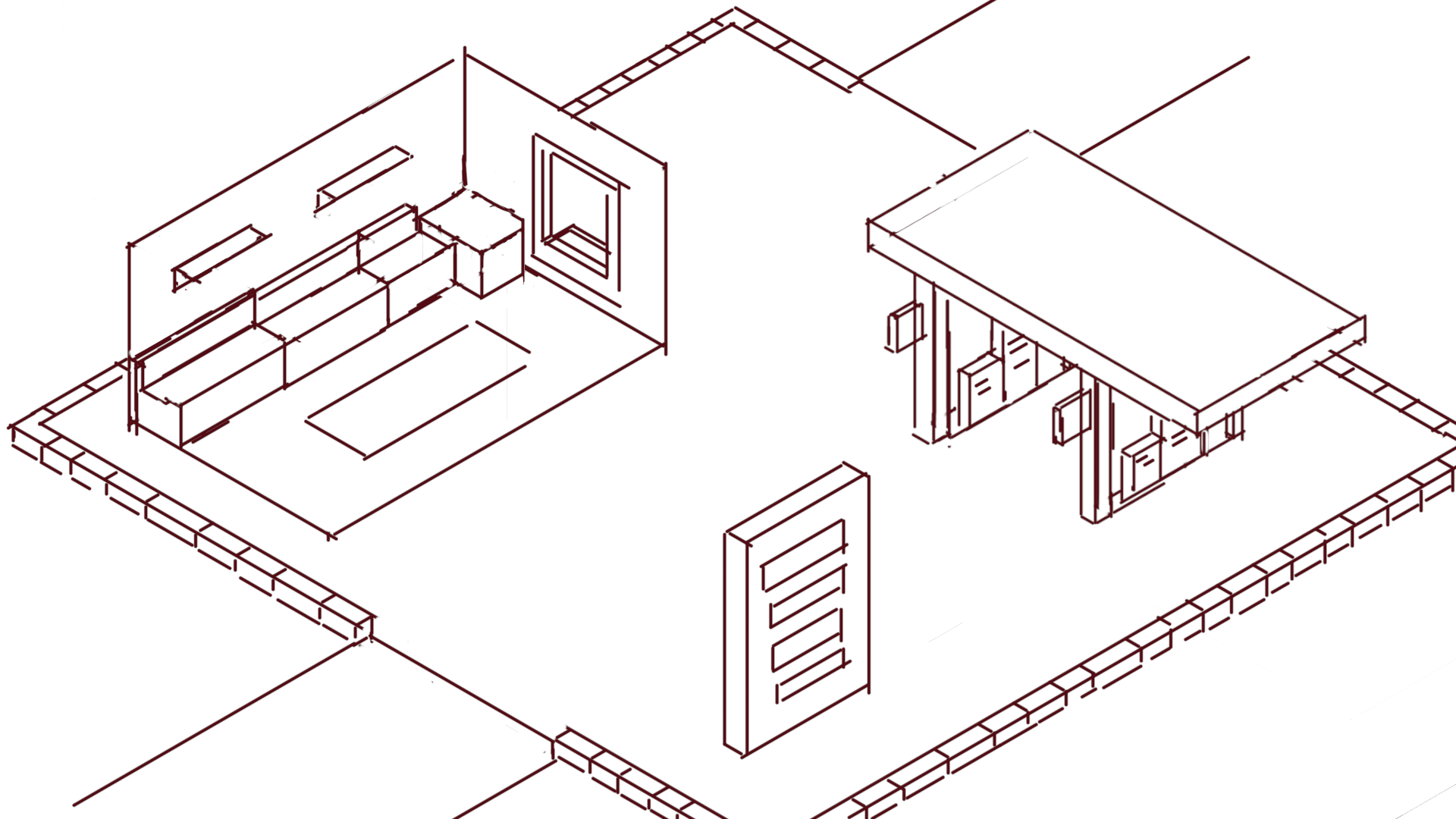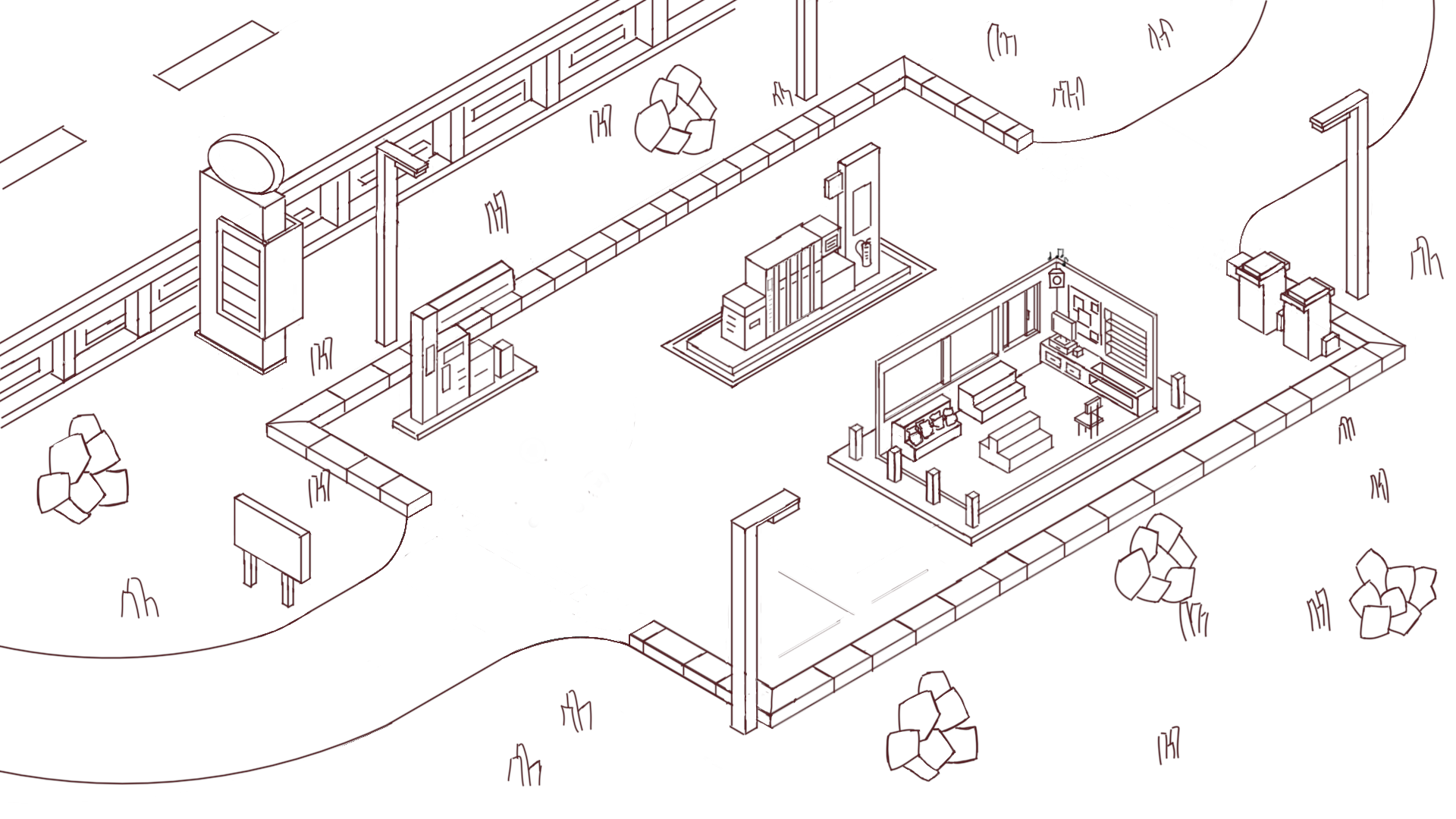 Sketches for the Mockup
Conclusion
Our game will be a point n' click resource management game. The images present here are not the final ones, next week we will present to you the final mockup and an explanation of our game systems and mechanics!
See you next week!