Announcing… Arms Race!
---
Hey there you Handsome Haberdashers! We're back, and we've got a brand new game for your arsenal:
Arms Race!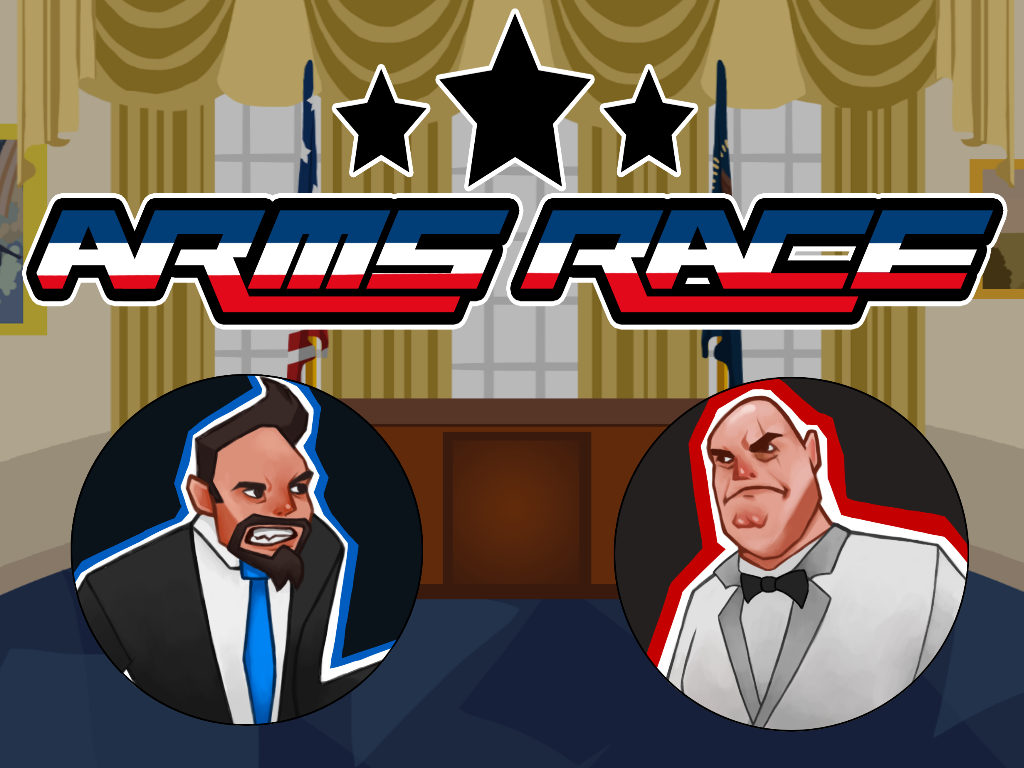 So brace yourselves, because a Cold War is ablaze! The US and the Soviet Union are engaged in a constant contest of one-upmanship. The world teeters on the brink of mutually assured destruction, such that Humanity could be wiped out if your grandmother so much as sneezed. But the political processes have become cumbersome and ineffective; it seems nothing can put an end to the mounting tension. Realising this, to end the arms race once and for all, the two superpowers have resorted to the ways of the past, a show of strength, integrity, and honour… An Arm Wrestle.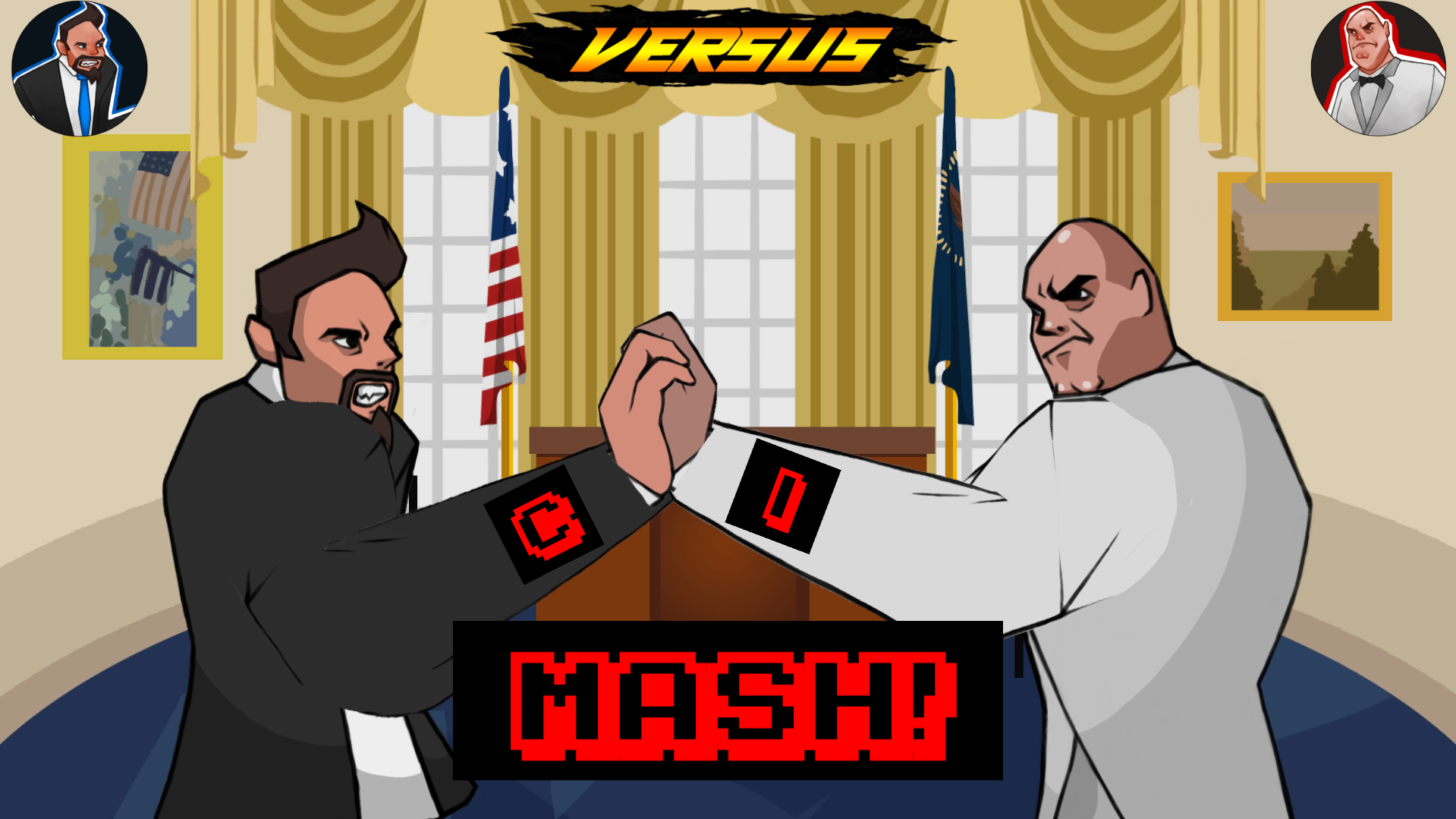 We're bringing you a two-player, head-to-head party game that's all about mashing buttons and overpowering your opponent. It's going to be an intense, all-out duel between two global super-powers, with plenty of surprises too.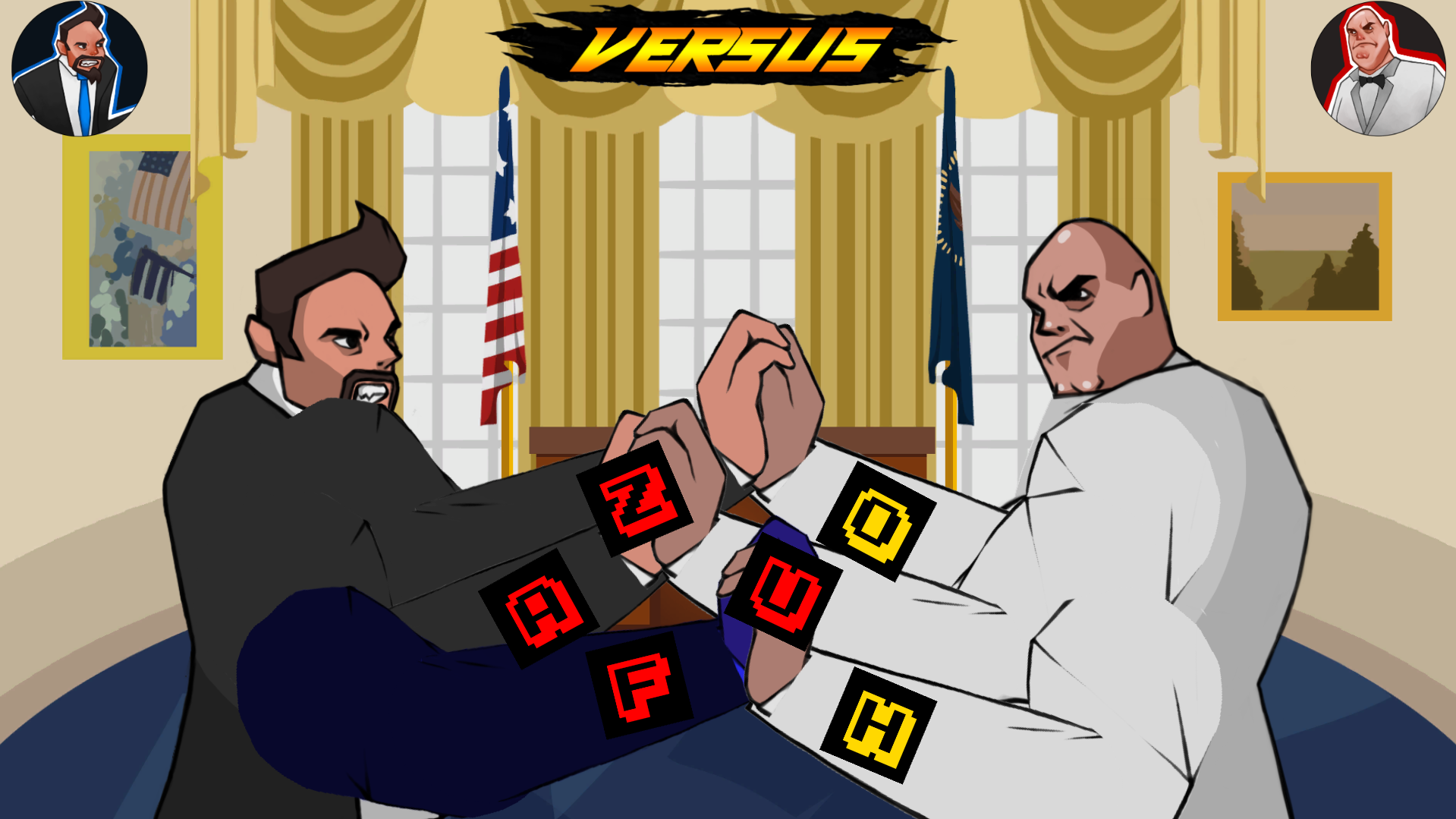 We'll also be bringing you weekly updates along the way, from various members of the team, each taking a more technical and in-depth look at their unique disciplines within the game. But more about that when we get to them.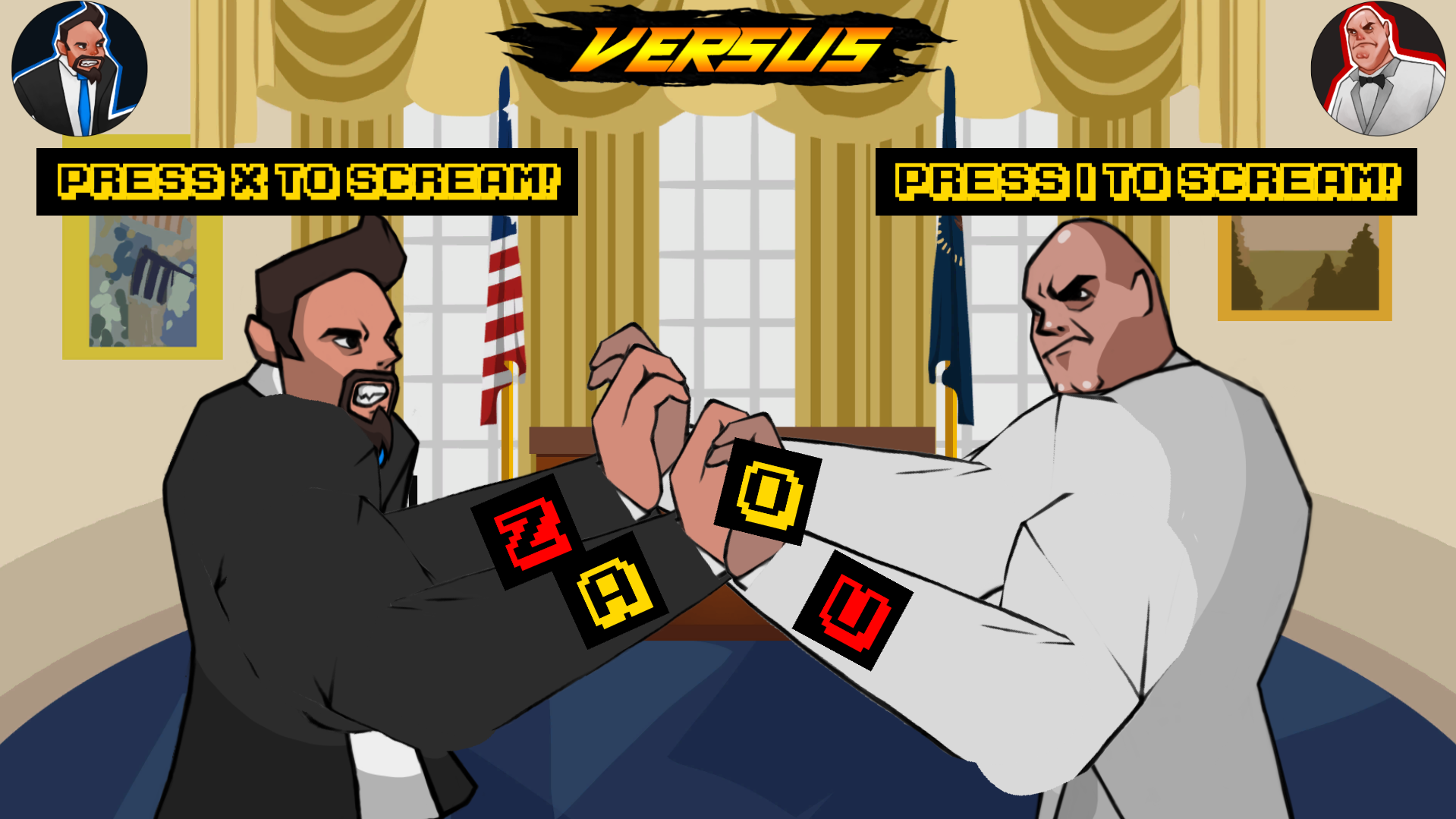 We don't have a specific release date at the moment, but you can expect this to be hitting your computers within the next month. And the best part? It'll be totally free! What's not to love?
So find yourself a worthy opponent and get working on those twitch reflexes;
This is going to be a hell of a fight.
So, who are you going to take on first?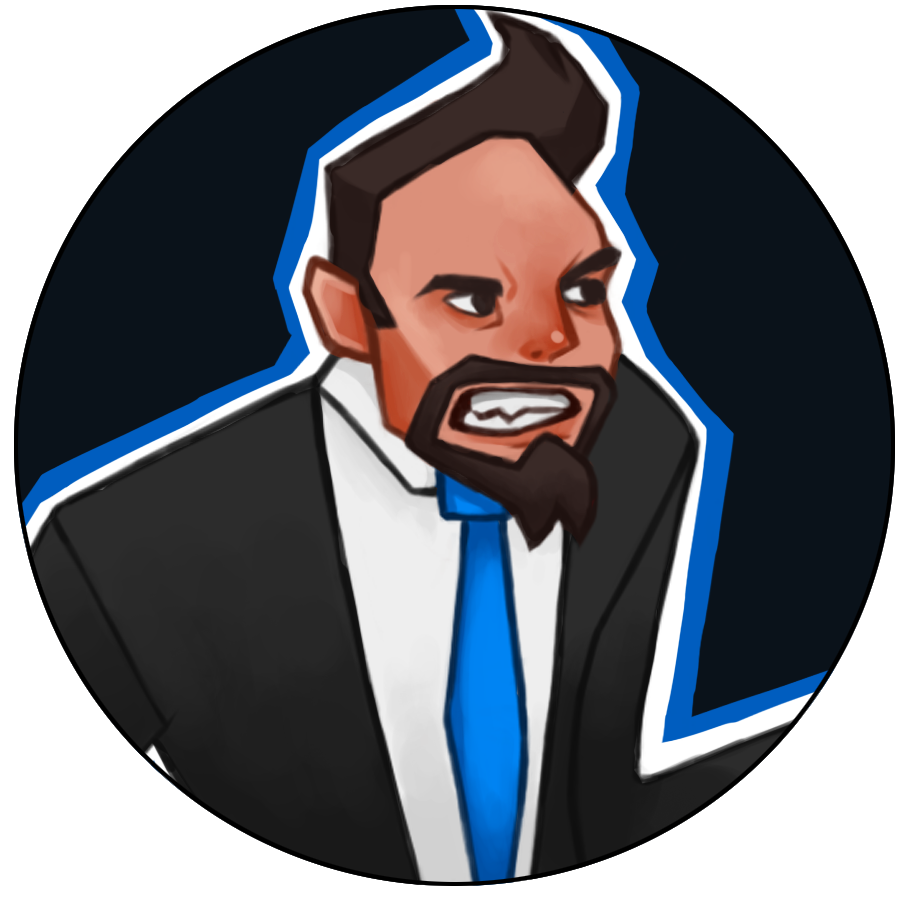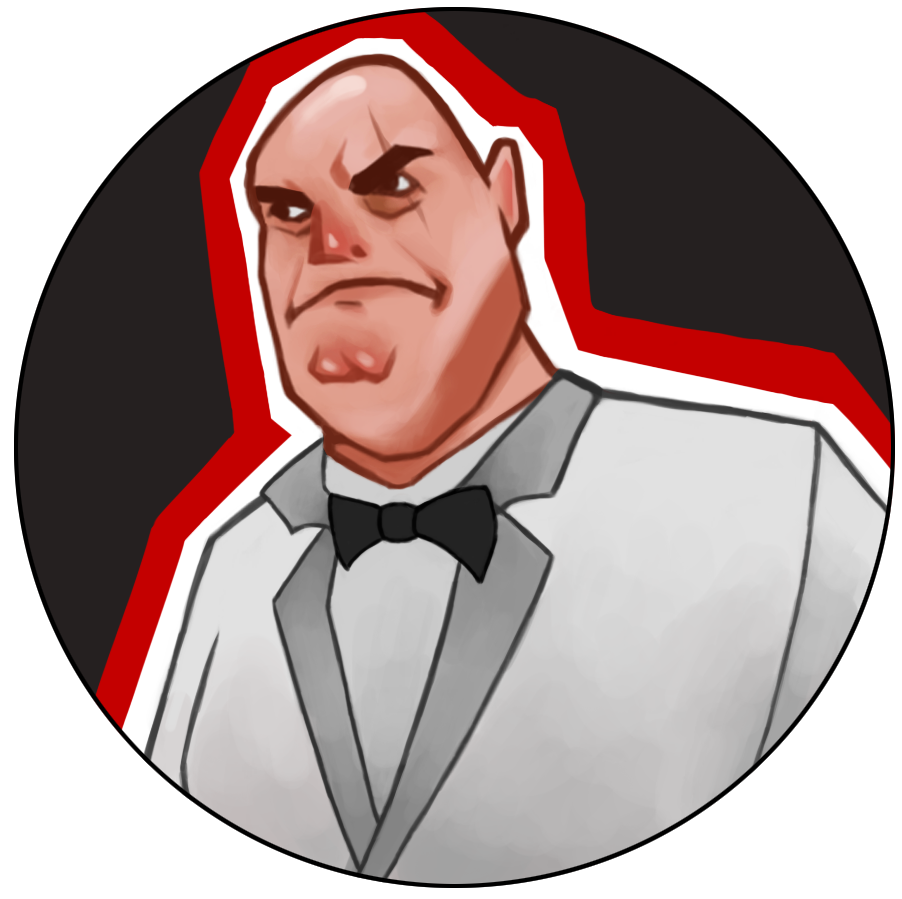 ---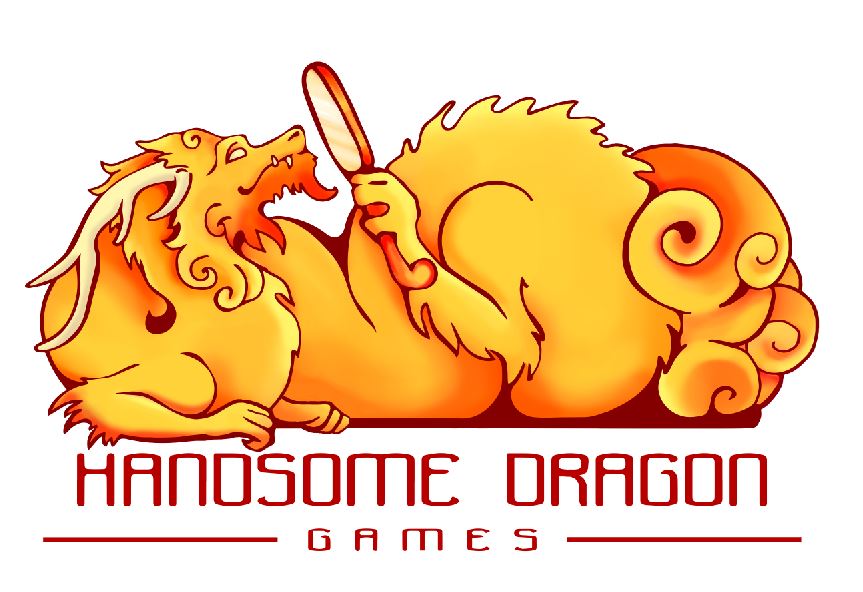 Our Website: handsomedragongames.com
Our Facebook Page: facebook.com/handsomedragongames
Our Twitter Page: @AHandsomeDragon