Hey everybody!
We are bambakagames, a small indie studio from Ukraine. We are newbies here and want to share with you our first project Amazing Pea TD, cartoonish-style tower defense with aliens, UFOs and battle vegetables. It's really mindblowing at times and has a twist in classical gameplay. We strongly need your feedback!
Alpha Demo (it is on Gamejolt 'cause IndieDB has file size restrictions and we can't fit them at this point). Currently we have 20 fully-playable levels, 8 of them are available in demo. But the game is in active stage of development.
Stage of development: Alpha-version
Expected release date: 1 half of 2018
Platform: PC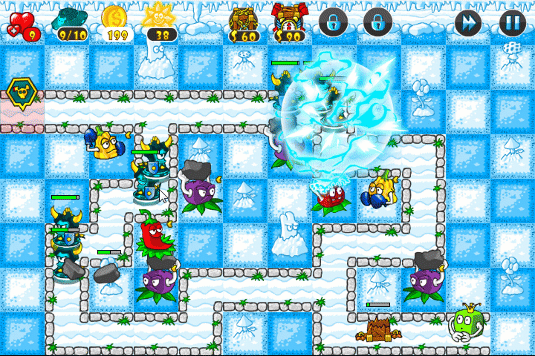 It's a cartoonish-style tower defense about aliens that left their exhausted planet in search of resources. You should protect yourselves using vegetable army. Place towers and build barricades, freeze, teleport and blow your enemies up - but don't let them enslave You!
The game is bringing a new twist to tower defense genre:
- Map objects are fully destroyable and explodable. Should you build a tower on an empty spot? Or should you destroy an obstacle to clear the way for new towers? It's up to you! Remember, obstacles have a serious explosive power, use it wisely!
- Grow sun-plants and collect suns to buy upgrades for your defenses. Plant even a sun-farm if you like, but watch out – hungry aliens eat them away without blinking an eye!
- Almost infinite replayability with various game modes (in development). We don't want to reveal all secrets, but they are cool!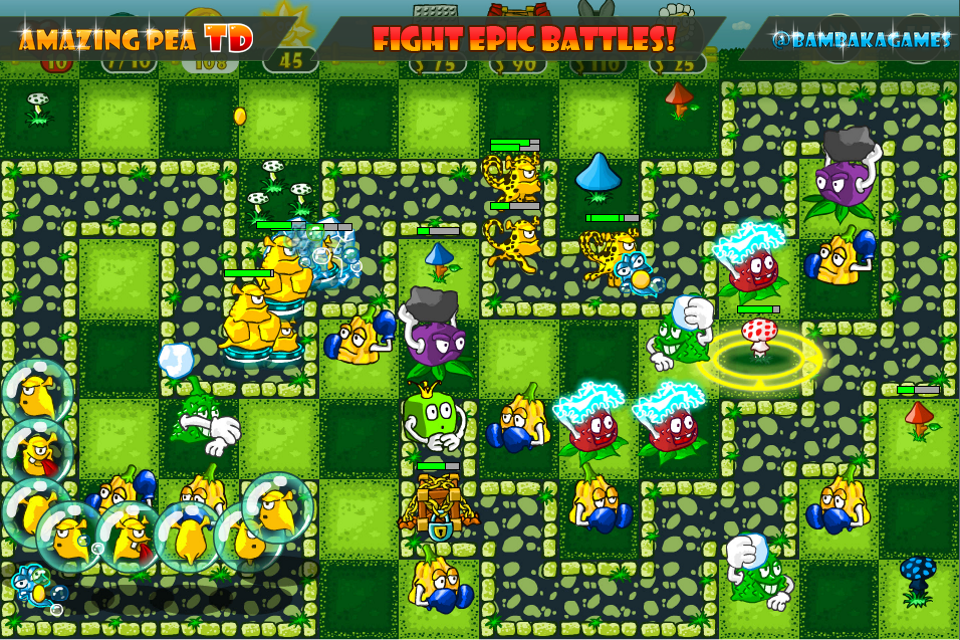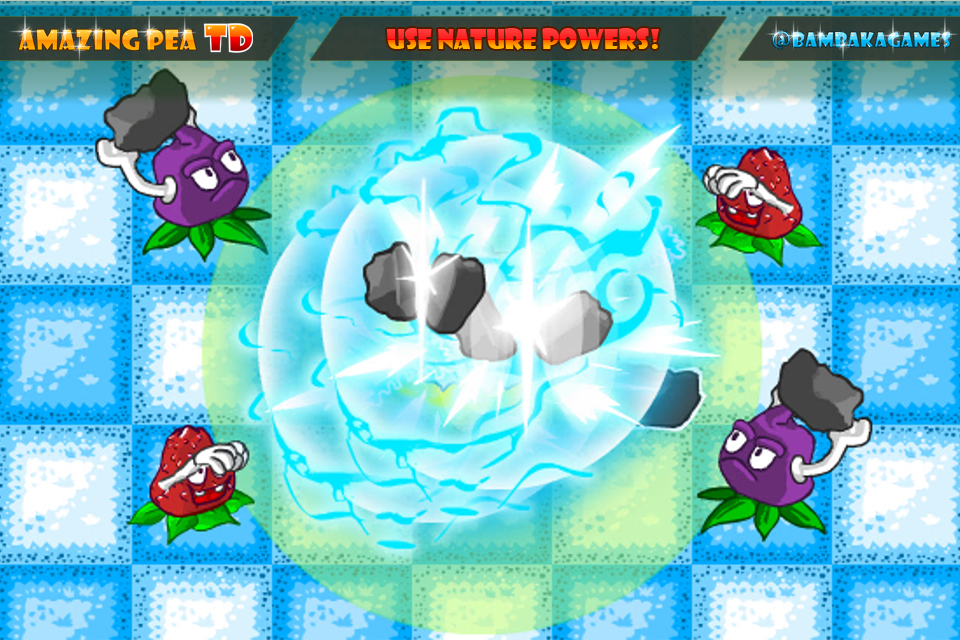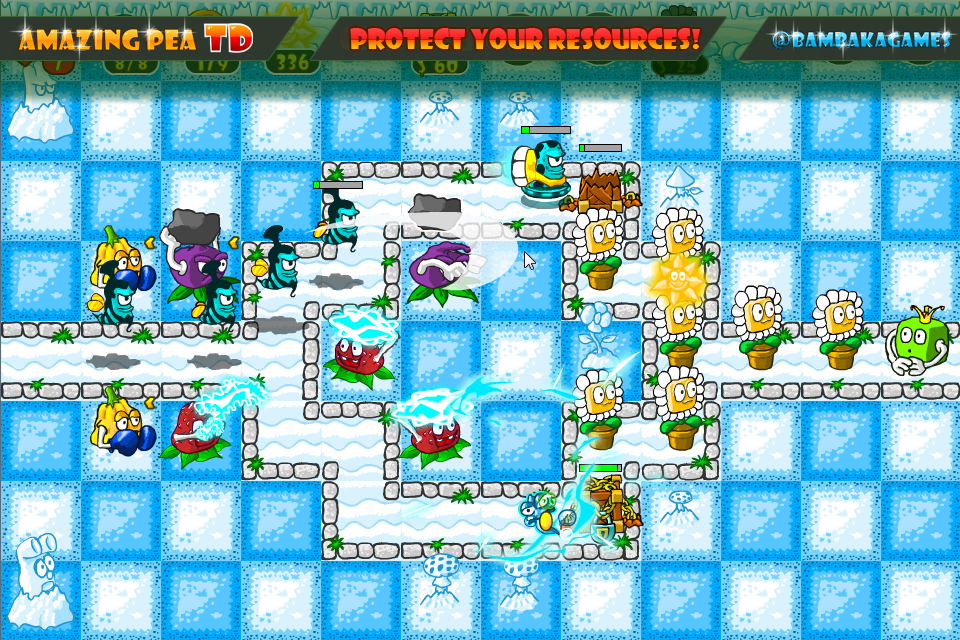 Other important features:
- well thought out balance - each tower and spell are unique, there is no universal weapon;
- new mechanics - you not only build the towers, but also clear the territory for their construction. And also grow and protect resource-giving plants;
- map modifications that significantly affect the gameplay;
- random enemy routes at the forks - the game is never the same experience twice;
- control over the towers - you can directly set the target for all towers;
- fully handcrafted levels;
- high replayability - pass levels, get achievements and perform special missions;
- bright, juicy graphics;
- no cruelty and violence - play with the whole family.
Now we are mainly working on:
- improving our graphics
Demo is in 960x640 resolution, and we are reworking graphics to full HD.
Also we are improving visual effects and have an idea to redraw interface. Here's example of new help section: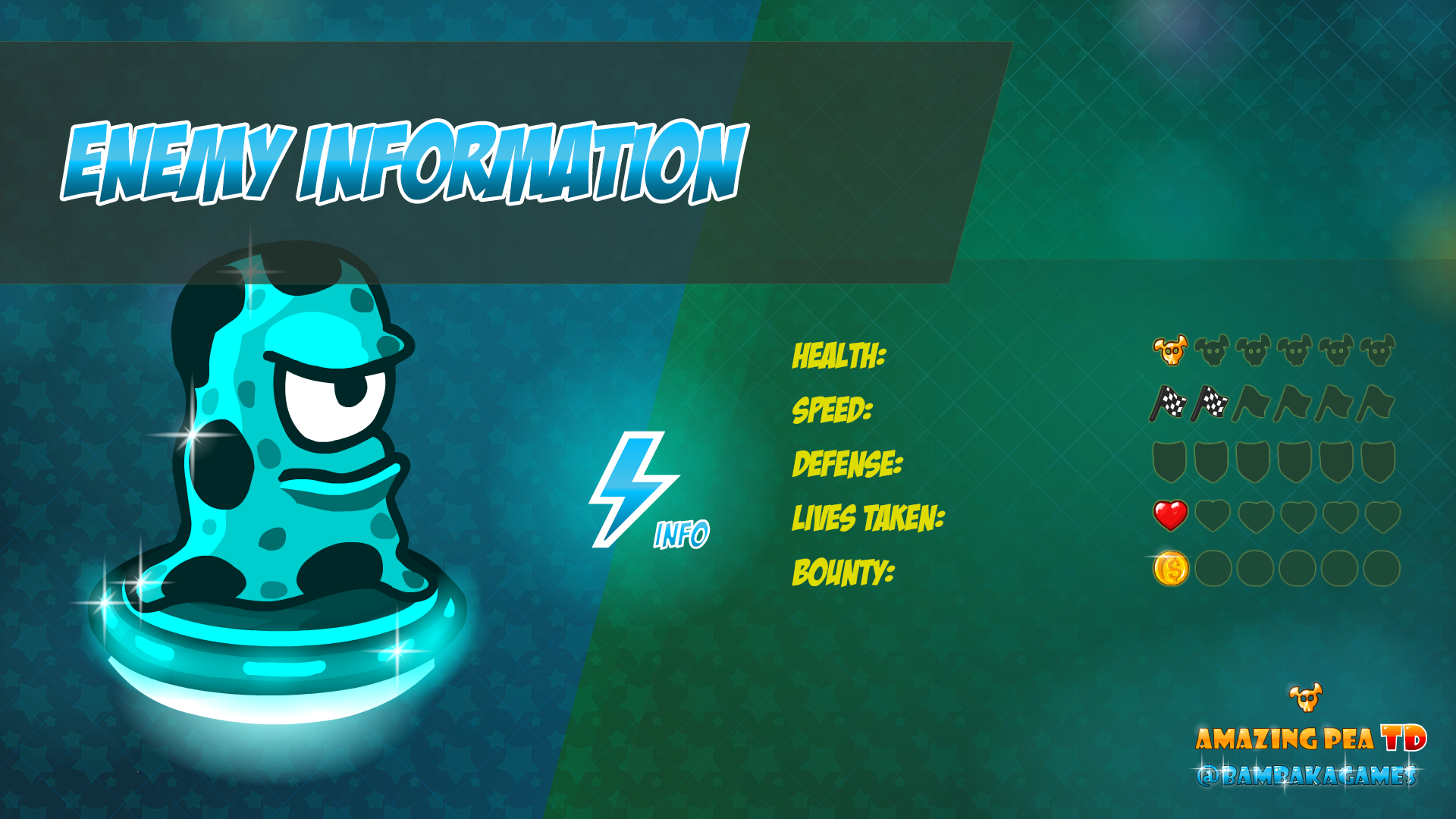 - adding more content
Upgrades and powerups to bring more strategical variety; new levels, modes and achievements for higher replayability.
Feel free to share your thoughts and ideas in the comments, and we would be very grateful if you stream the game on your channel!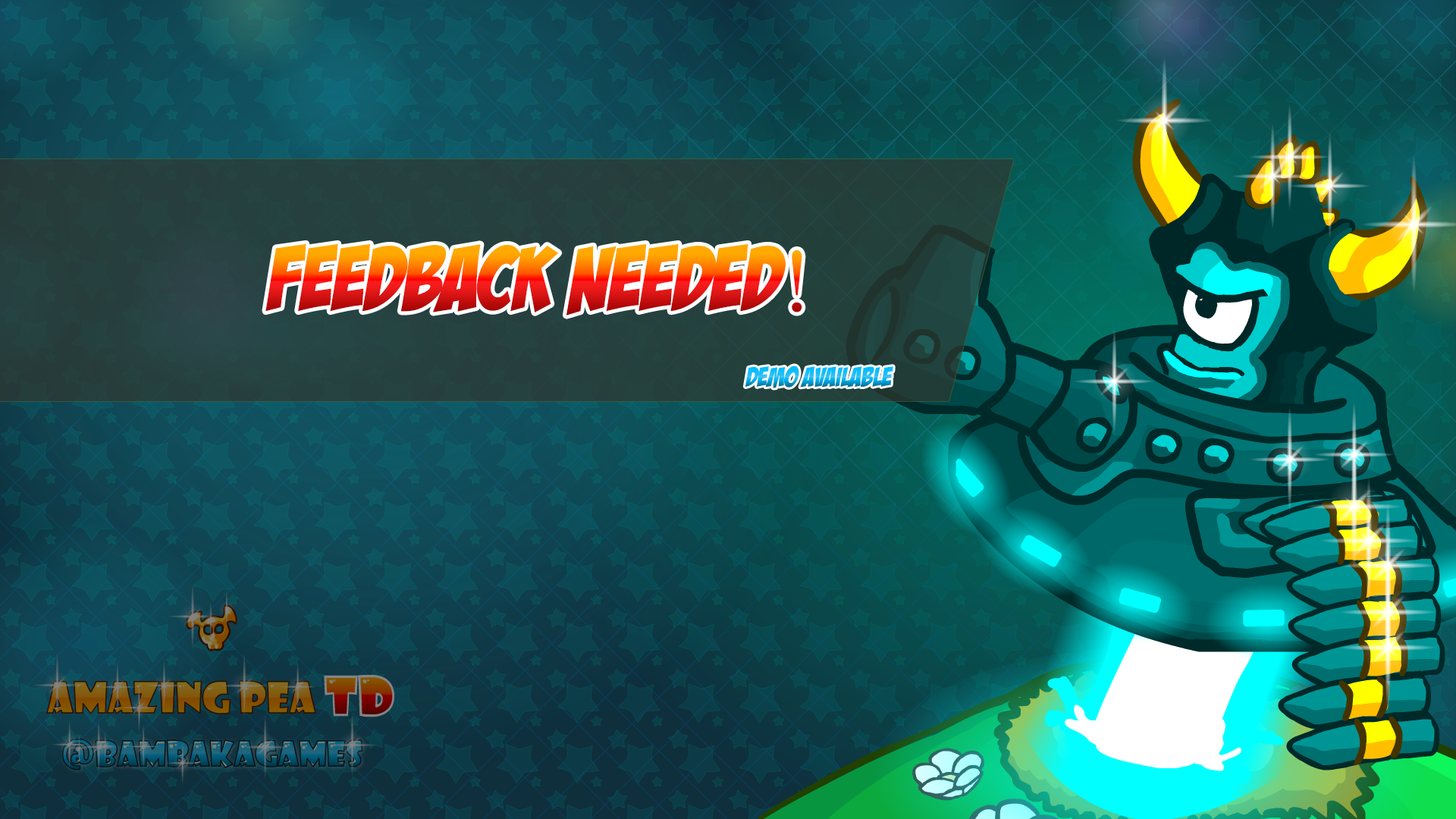 You can join us in social media:
Facebook Facebook.com
Twitter Twitter.com
VK Vk.com
Telegram T.me
Youtube: Youtube.com