Hello everyone!
For this week's post we decided to share with you some concept art we've been working on. Nothing we will show here is final and these are still tests and initial concepts to be further developed in the upcoming weeks.
Besides that we have kept working on better defining some game elements and our enemies which we will also share with you soon!
Character Concept Art: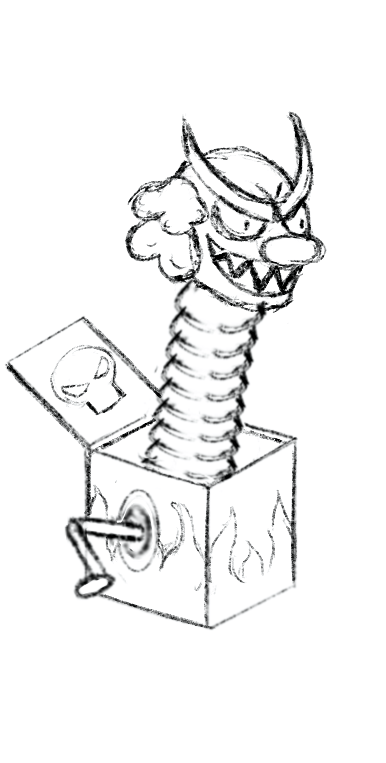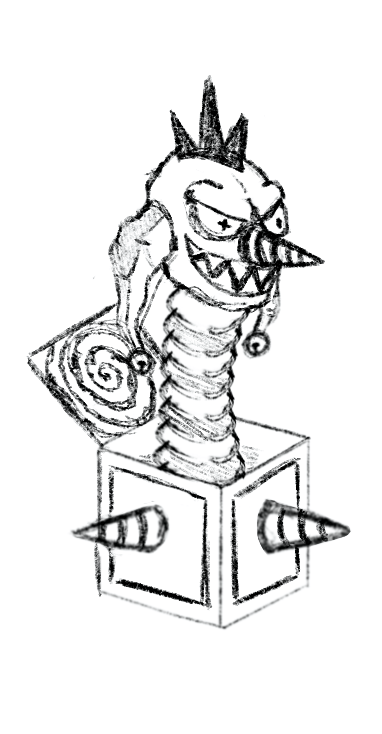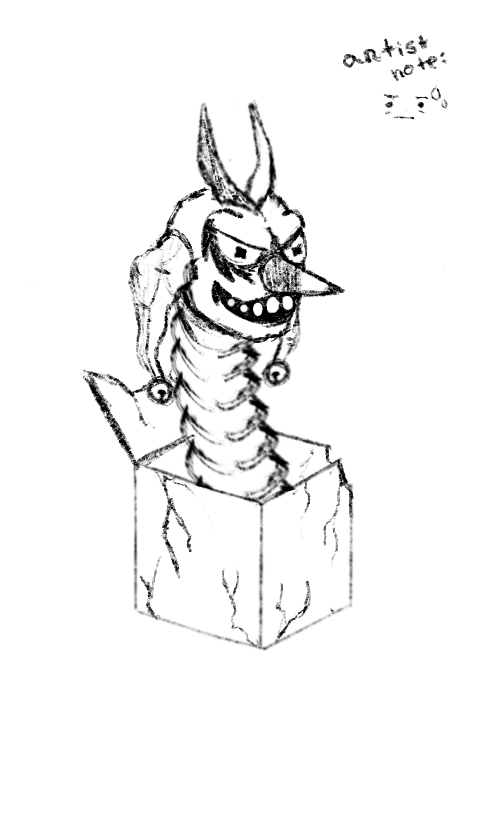 Platform Concept Art: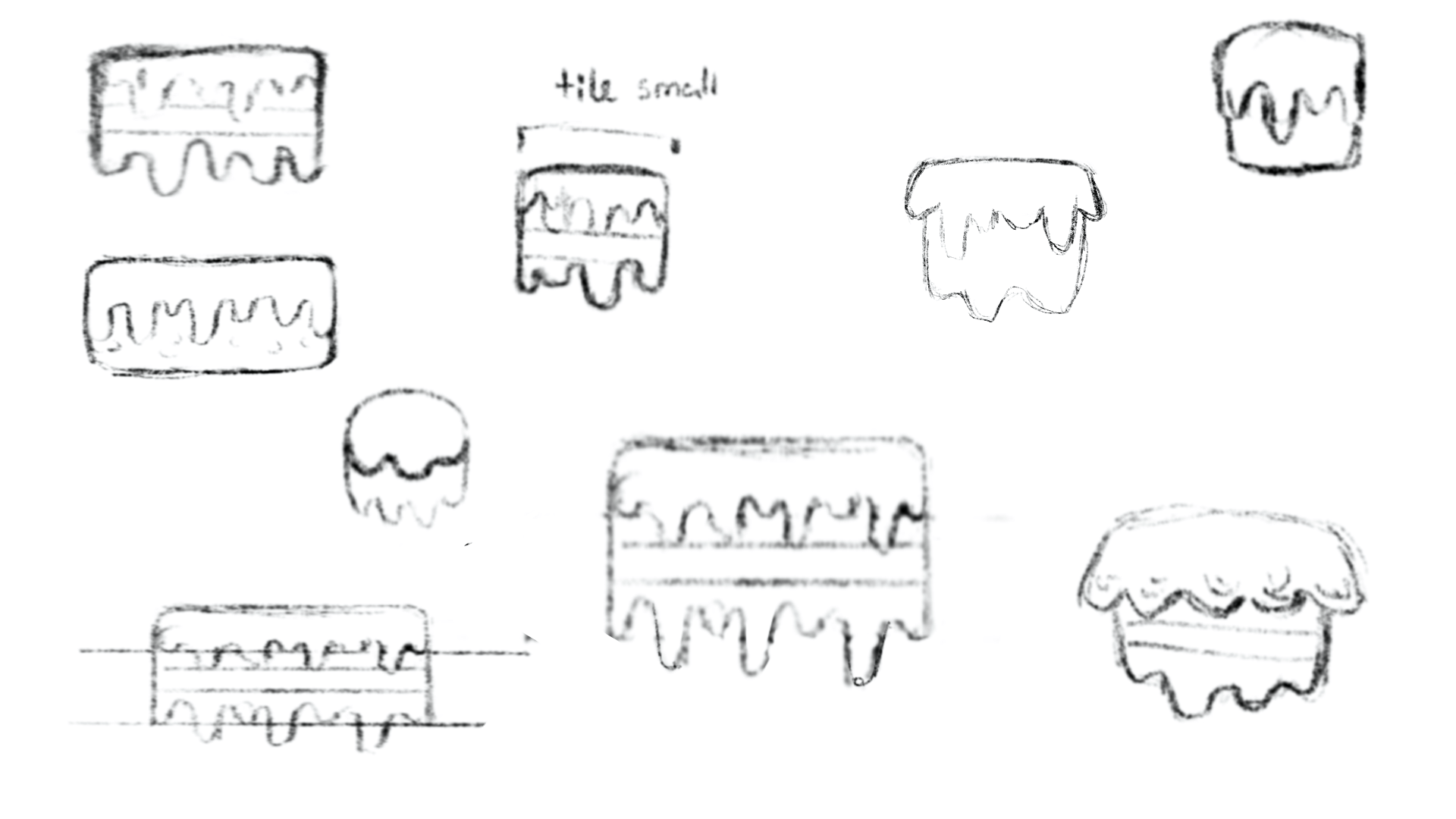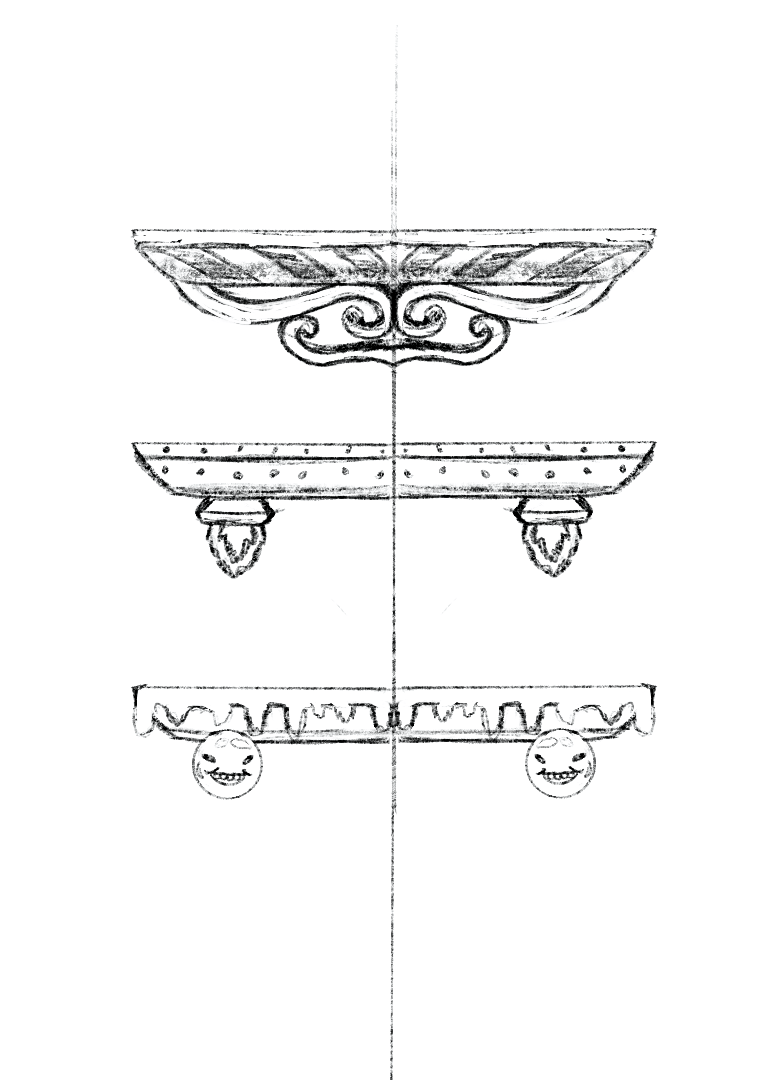 Thank you for reading this post and we will see you again next week!