Little news.
We're now woking on a full animated and dubbed trailer and on the ingame cutscenes (both 2D and 3D).
Here is some screenshots (things can change in the final build)
First dream: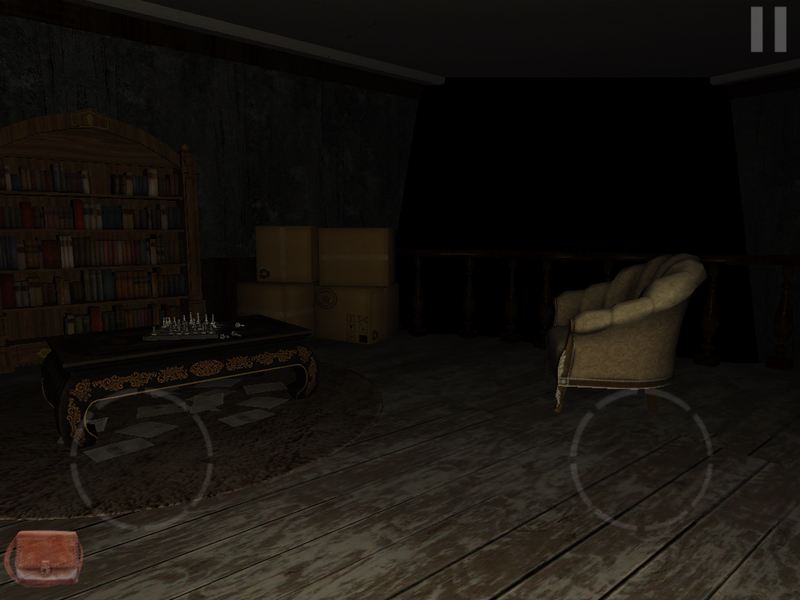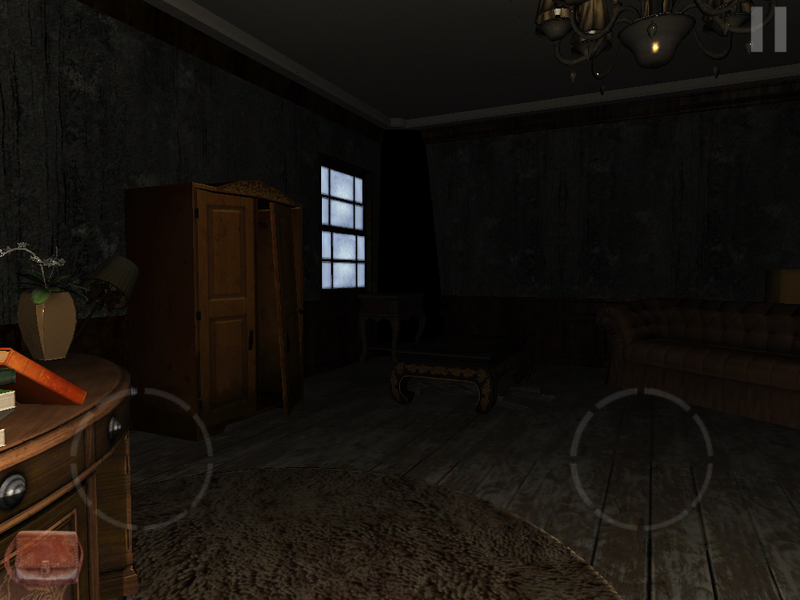 Second Dream: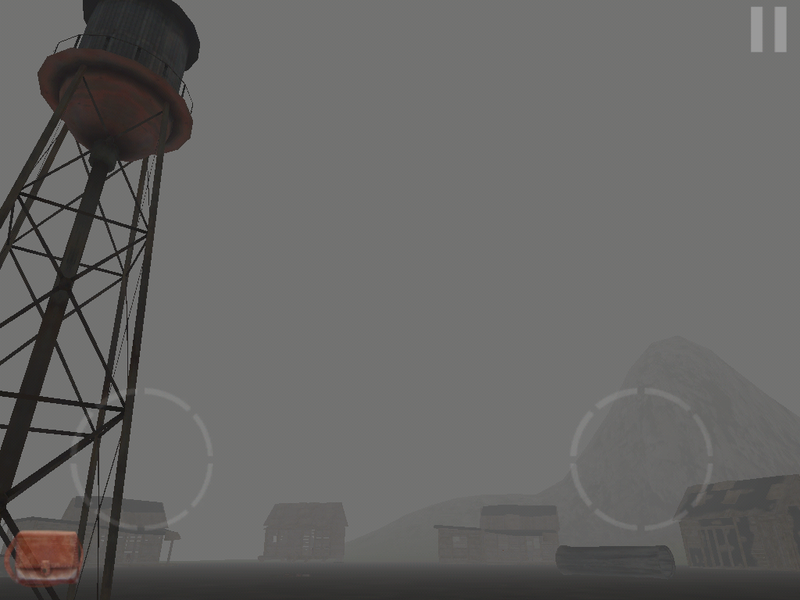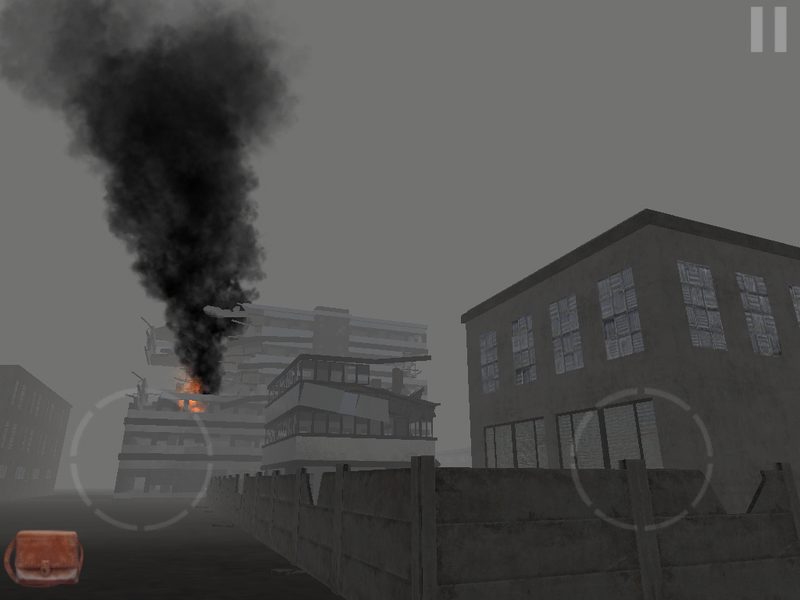 As we said Steven is stucked in a world between dreams and the real world, he will travel through different dreams, surrealistic representation of his past. Nothing will seems to be related with Steven's past until the end when he will meet with an important figure . . .
For people who was asking about a 3D presence of the rabbit . . . YES he will be present as 3D character.