Ribbit! Hi everyone. Today we have some updates to show you about the development of our game.
In this clip, you can see our game movement and input with gamepad and keyboard that can be changed on the go however you please (we also have prompts prepared for Xbox and Nintendo controllers besides the PlayStation one, sadly we didn't have one at hand to showcase at the time). We also have a dialogue system with events and reactions.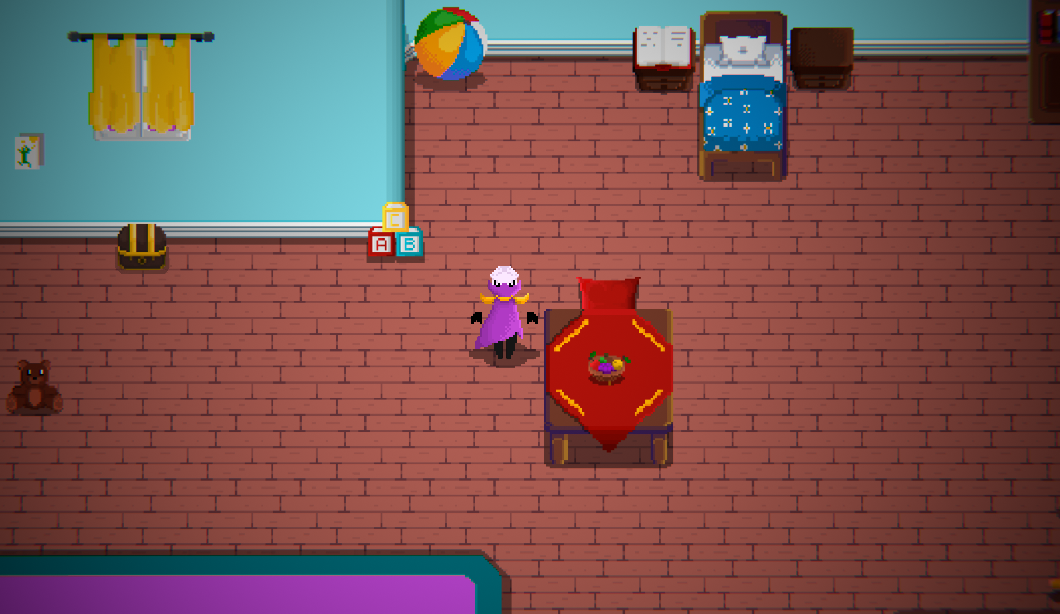 In this picture and on the video you can also see a little sneak peek at how our first level will look like. Stay tuned for that!
We hope you keep watching our game grow and we'll keep you updated! Until next time, Ribbit!