This week the dev team finalized the mission selection screen, that will allow Robin Hood to "tour" across UK and Ireland: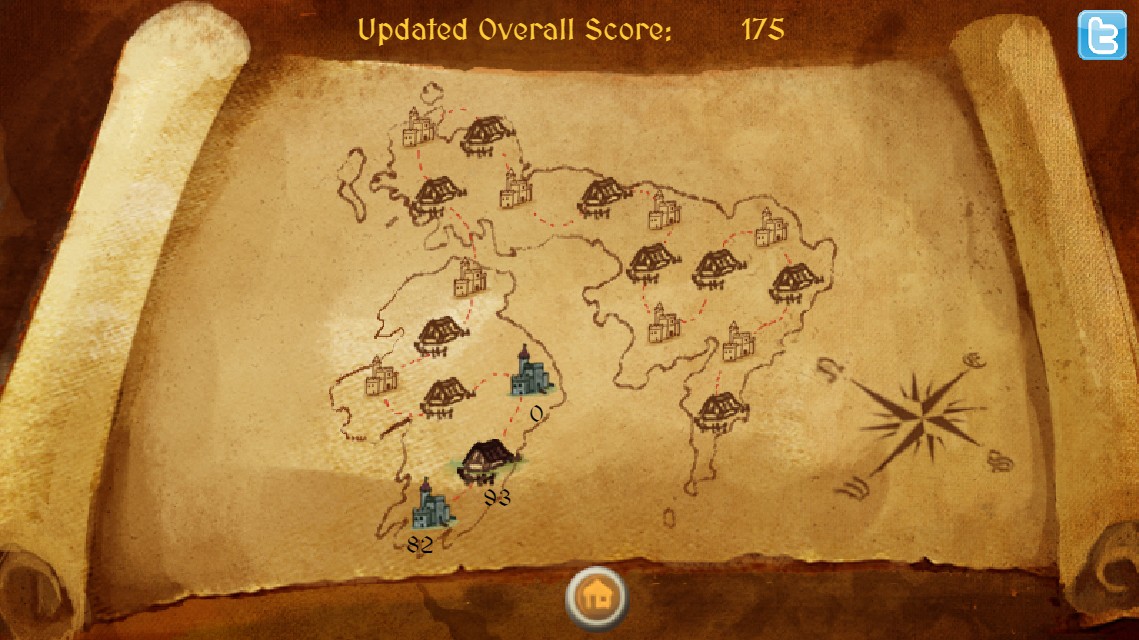 Note how castles and villages alternate and how they highlight when unlocked: in the castle levels we need to steal gold from the chests while in the villages we need to deposit it. Always while remaining undetected and invisible to guards and people alike: nobody should ever know who Robin Hood is for the legend to keep growing!
The first couple of levels will work as tutorial, with a very simple layout and predictable NPCs to let the player get accustomed with the game mechanics: in the first castle we need to hide behind columns to avoid a guard going back and forth: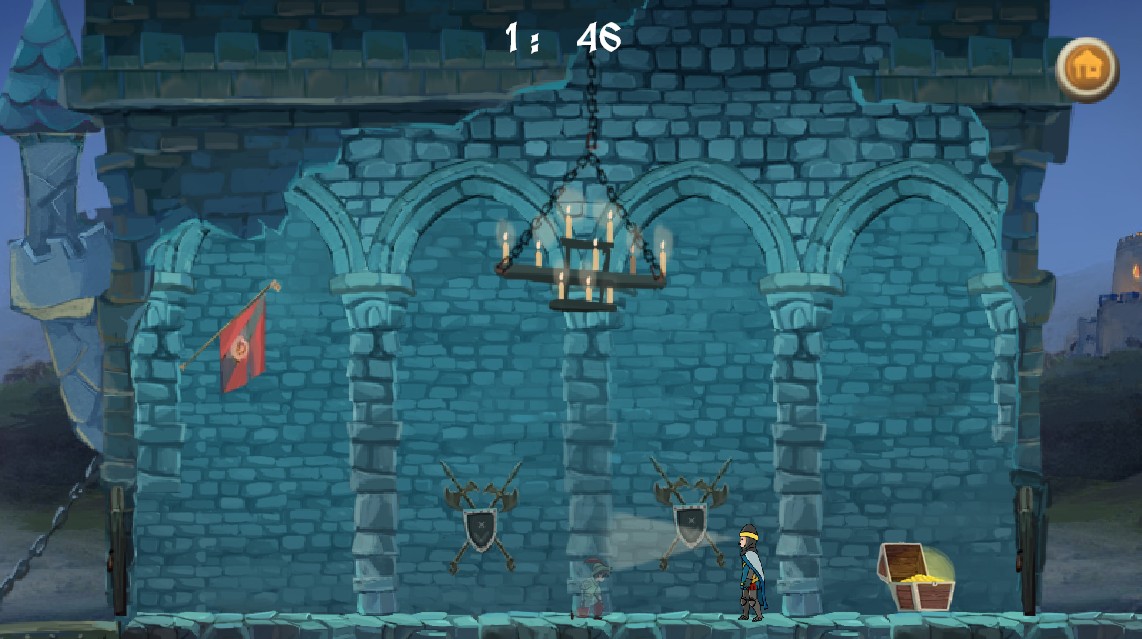 Then, as soon as we have a chance, grab the gold and run away undetected: once the gold is taken, doors and any available exit opens allowing for our escape.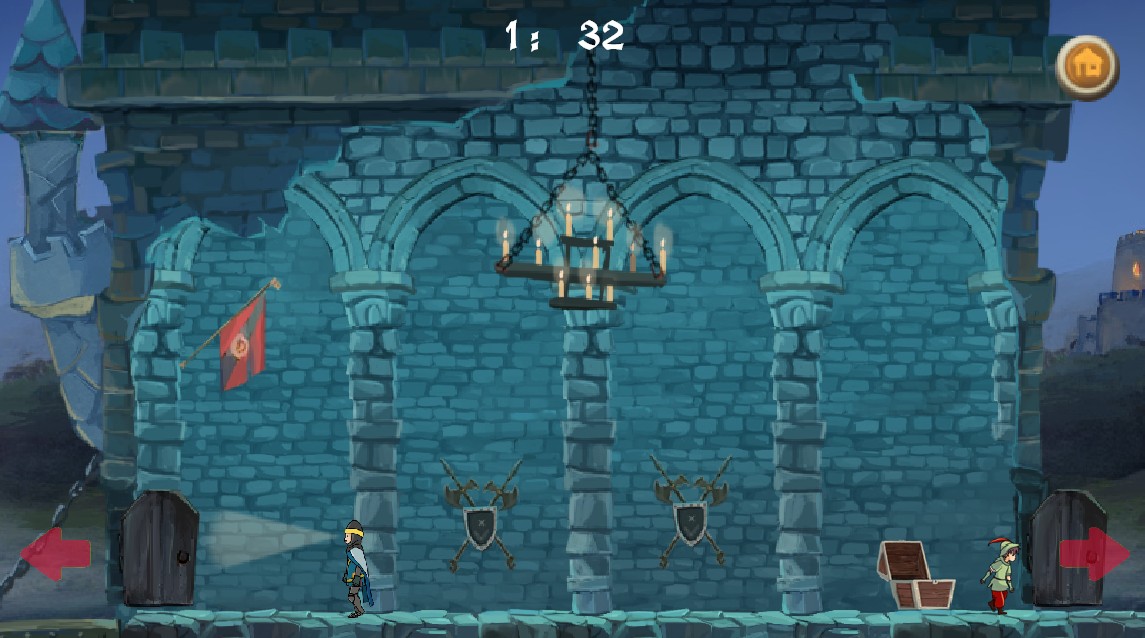 Stay tuned for more news and screenshots as the development progresses!