Hello everyone!

Hope you are all doing well.
We are Healer Studio, a small indie team that is currently working on a 2D game.
For our first post, we would like to show you some pictures we have found of Alcoutim, Portugal as well as some creative content we have created.
This is where our game will take place, the smallest county in Portugal in terms of population and a strong history of smuggling. The population of Giões, Alcoutim would cross the Guadiana River into Sanlúcar del Guadiana, Spain to trade products such as almonds, eggs for sugar, coffee, and meat.
Alcoutim and Sanlúcar del Guadiana: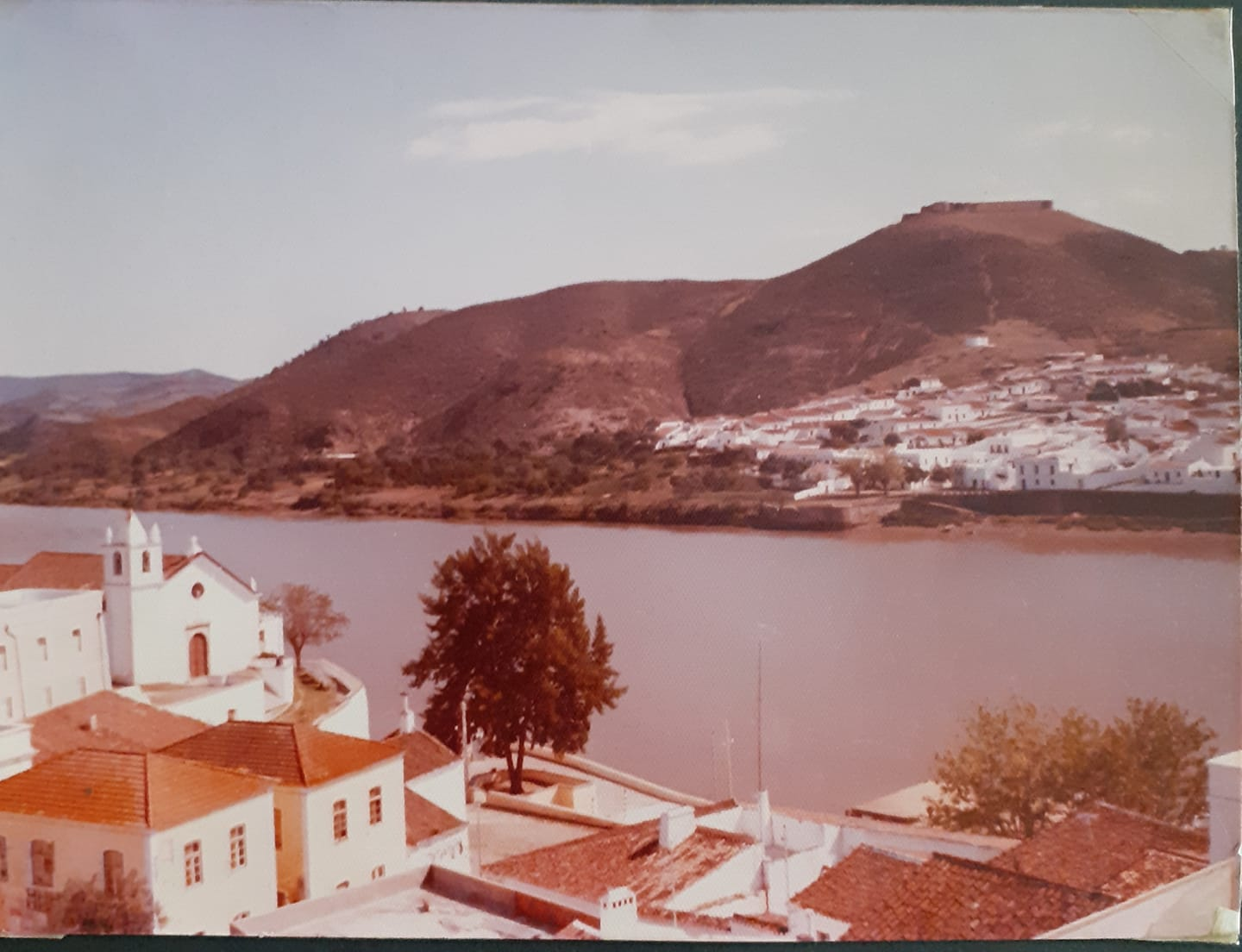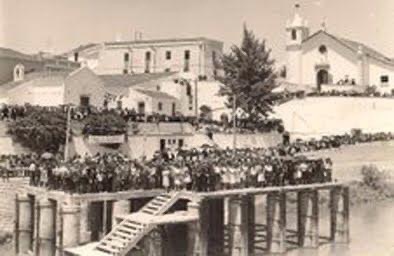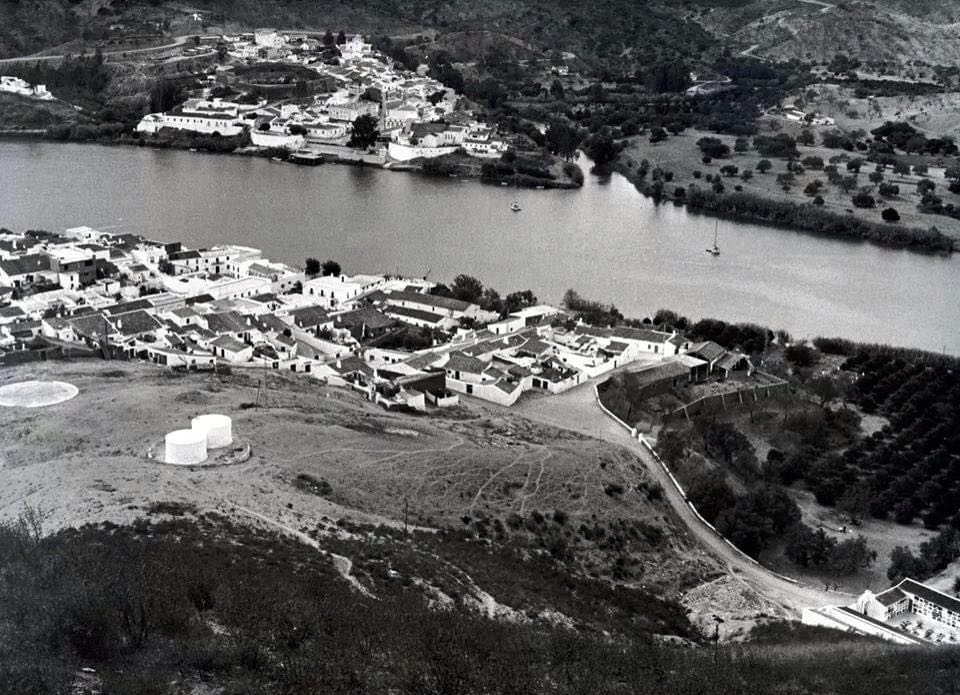 Here is a mood board we have made for the environment concept of our game.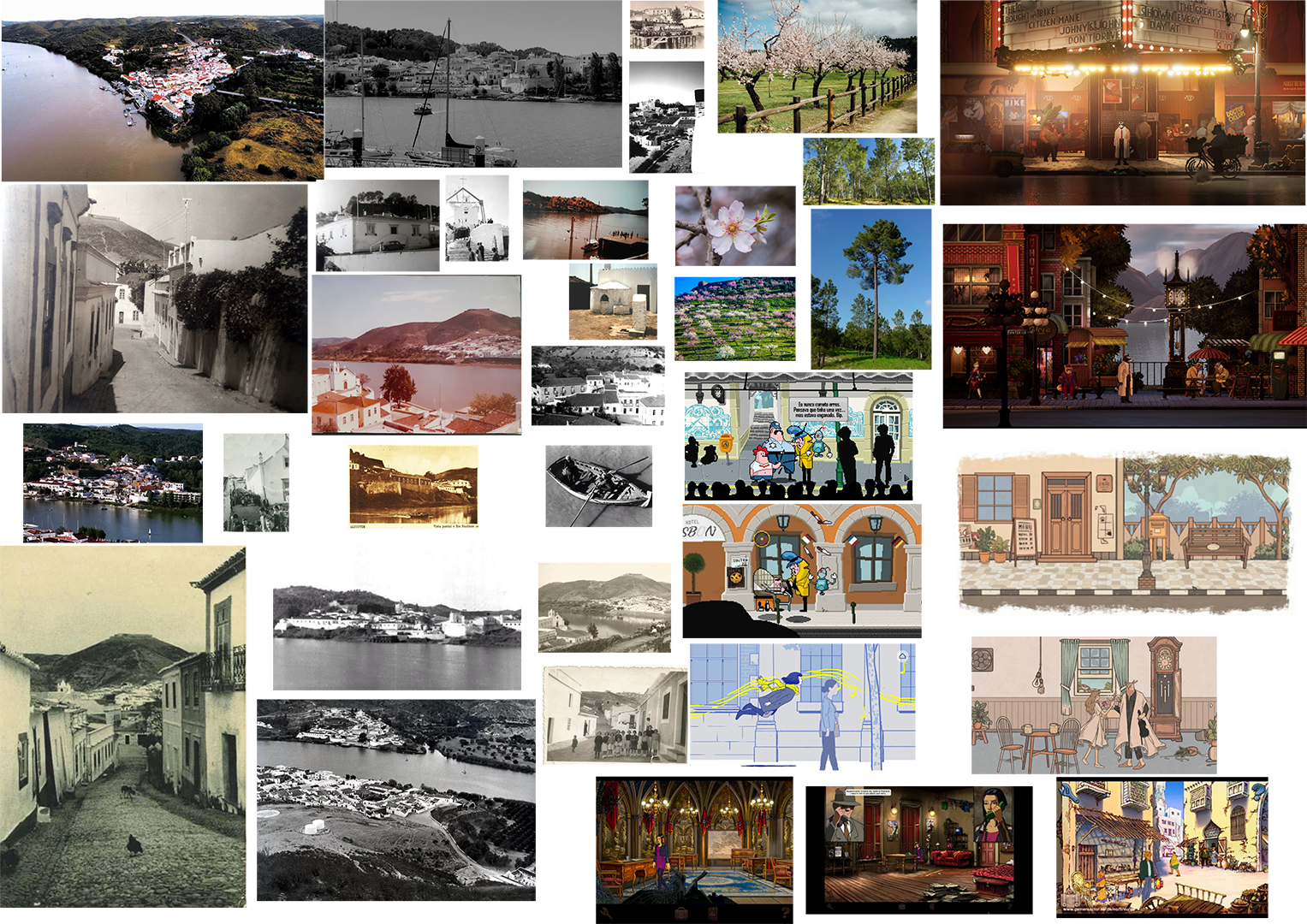 And finally, here is a mockup of what our game will look like: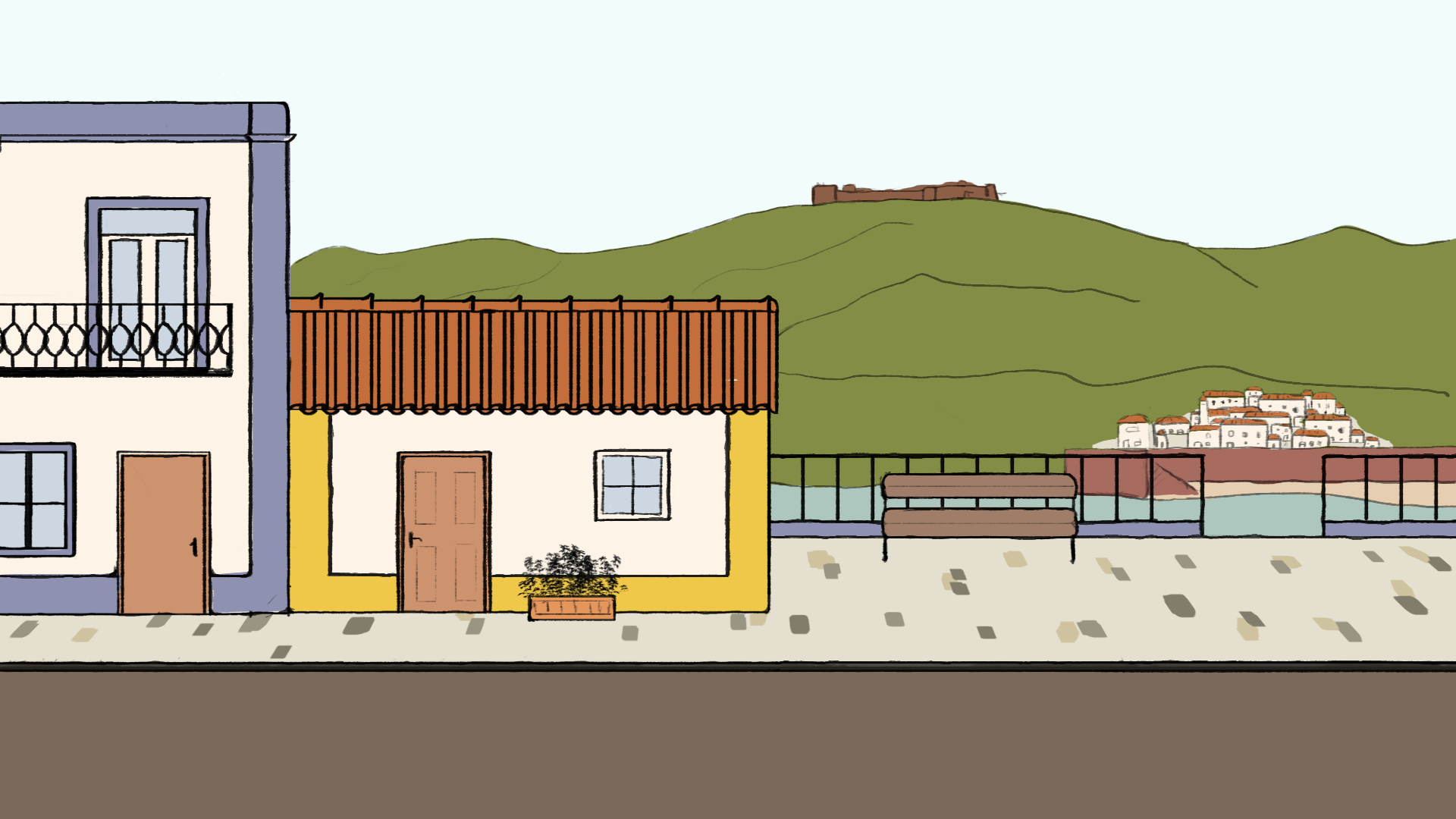 We hope you enjoyed this post, we are currently in the pre-production stages and working on research.
Make sure to follows us on instagram and twitter: healergstudio
Hope to see you next week!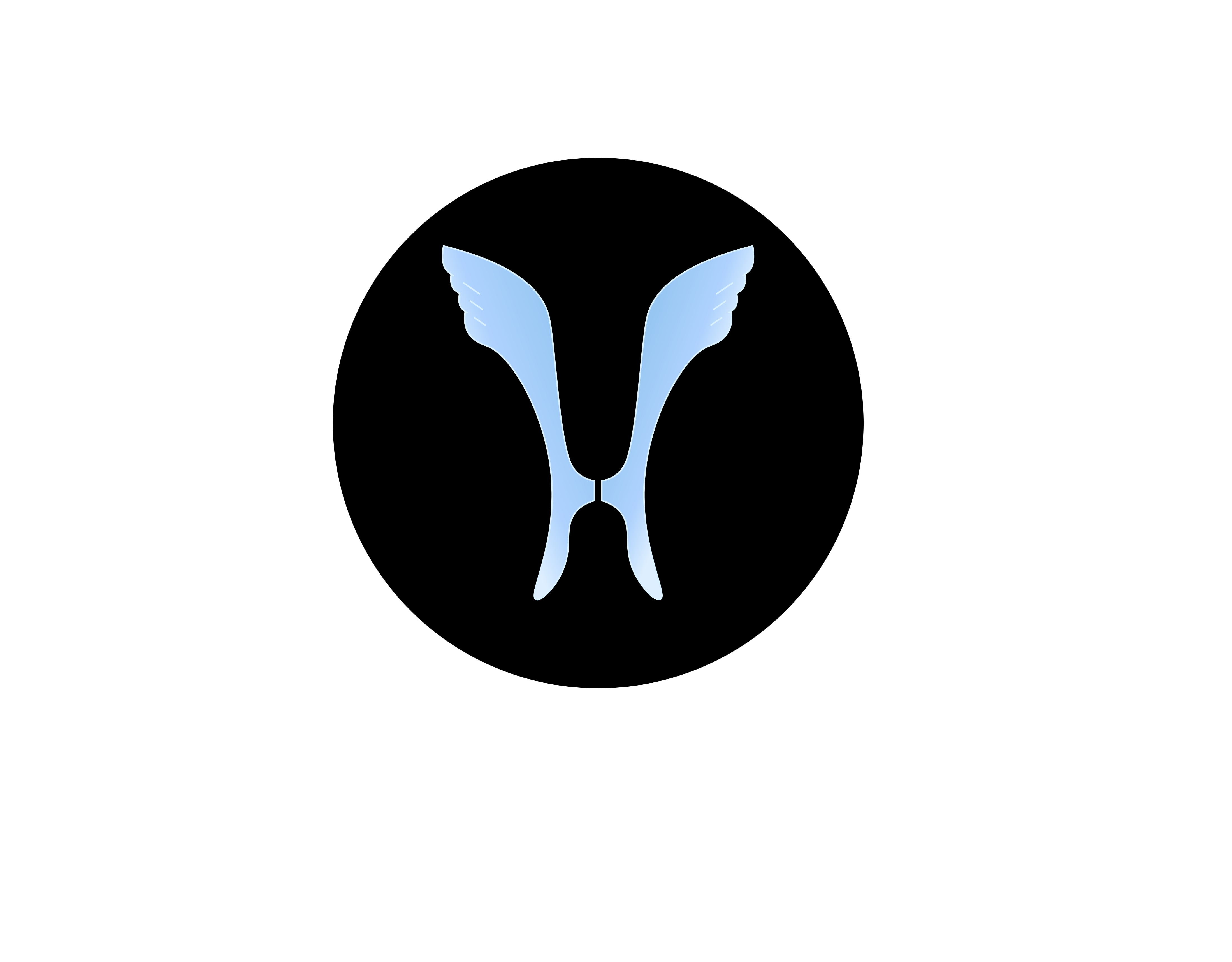 Healer Studio