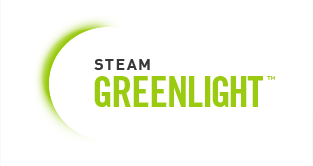 Devilry is now on Greenlight
Thank you to everyone who has supported the project, play tested, commented, and showed general enthusiasm for the game.
The game itself is now complete and is undergoing further testing to knock down any remaining bugs. Thankfully the current version appears stable and I'm confident to release the game soon.
New screenshots and a trailer have been uploaded to the Greenlight page, so feel free to go check them out. Remember to be totally awesome and vote yes to get the game Greenlit!