One of our artists has opened a Deviantart gallery.
Stanleysweet.deviantart.com
In this page he will every now and then post some images to showcase his work. Don't forget to like it!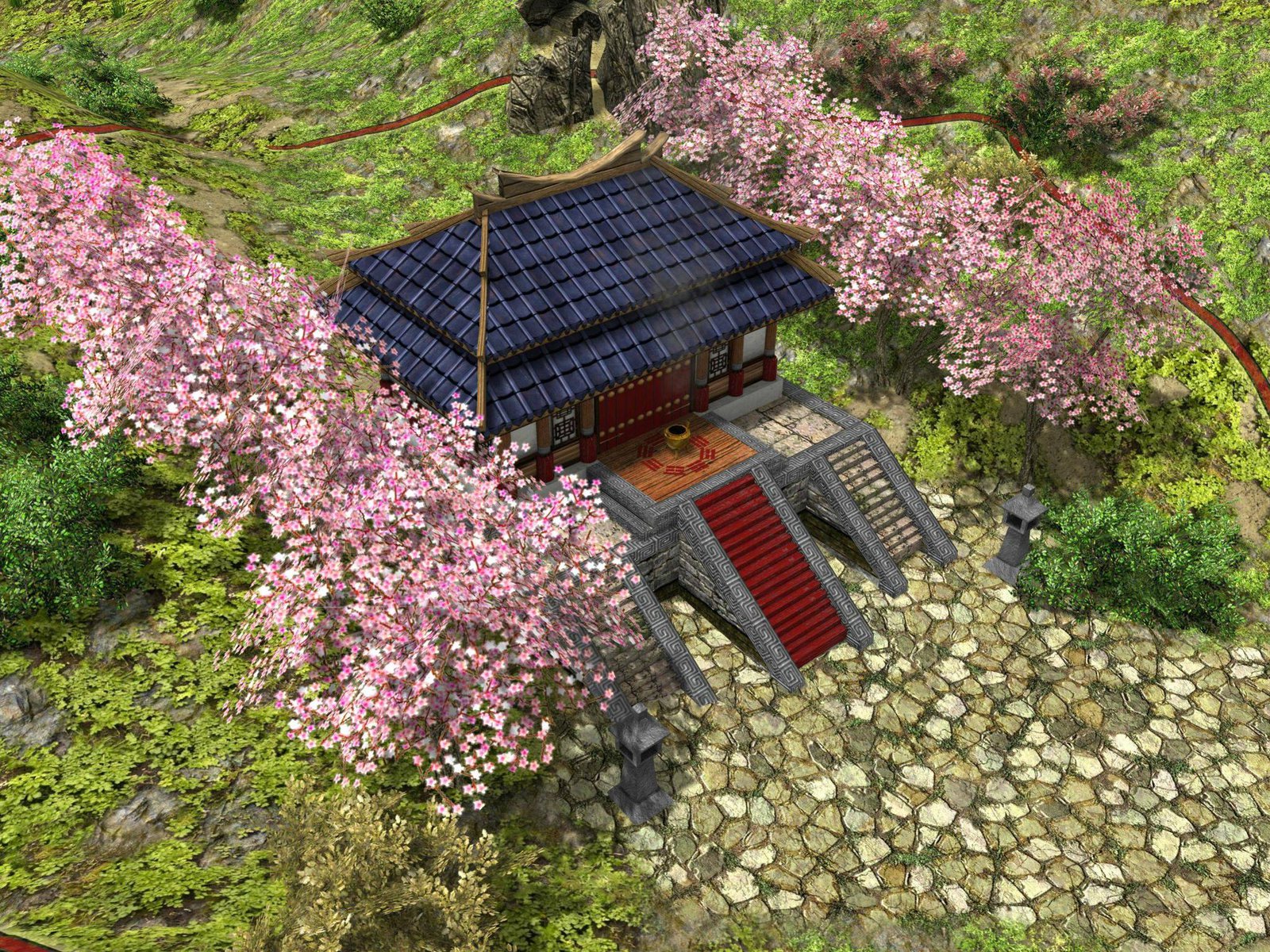 We are closing in on a release that will be compatible with 0 A.D.'s upcoming Alpha 17 release. Keep in touch!