Hi everyone, and thanks for stopping by!

We wanted to take a few minutes and show some behind the scenes and in-development screenshots.

We have a few comic panels from our artist Ken that we're finishing up we still have voice lines to record and some polish to do but they're absolutely beautiful!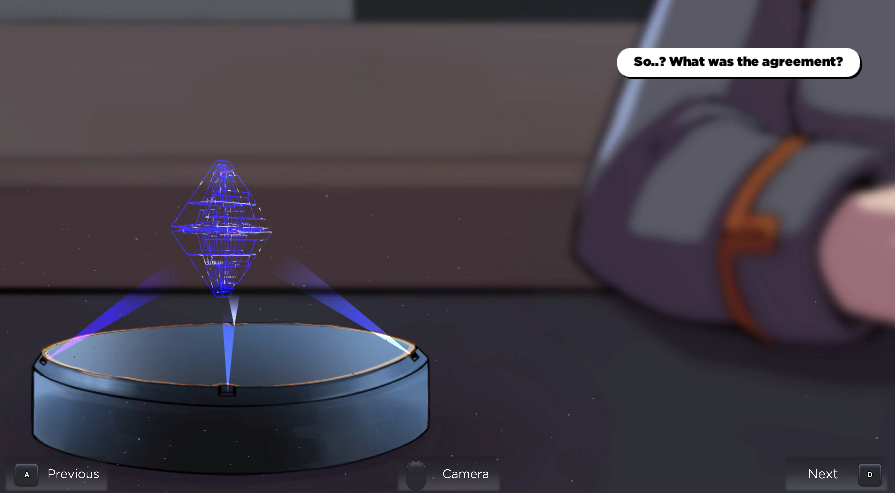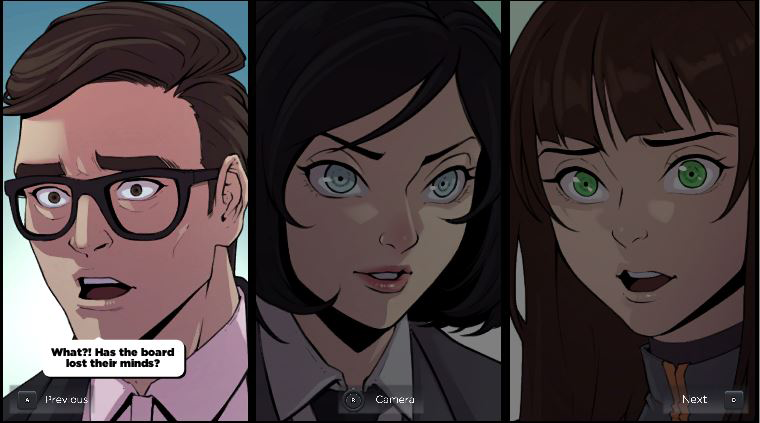 And here's another one that's still early in the sketching phase, but thought everyone would enjoy a look: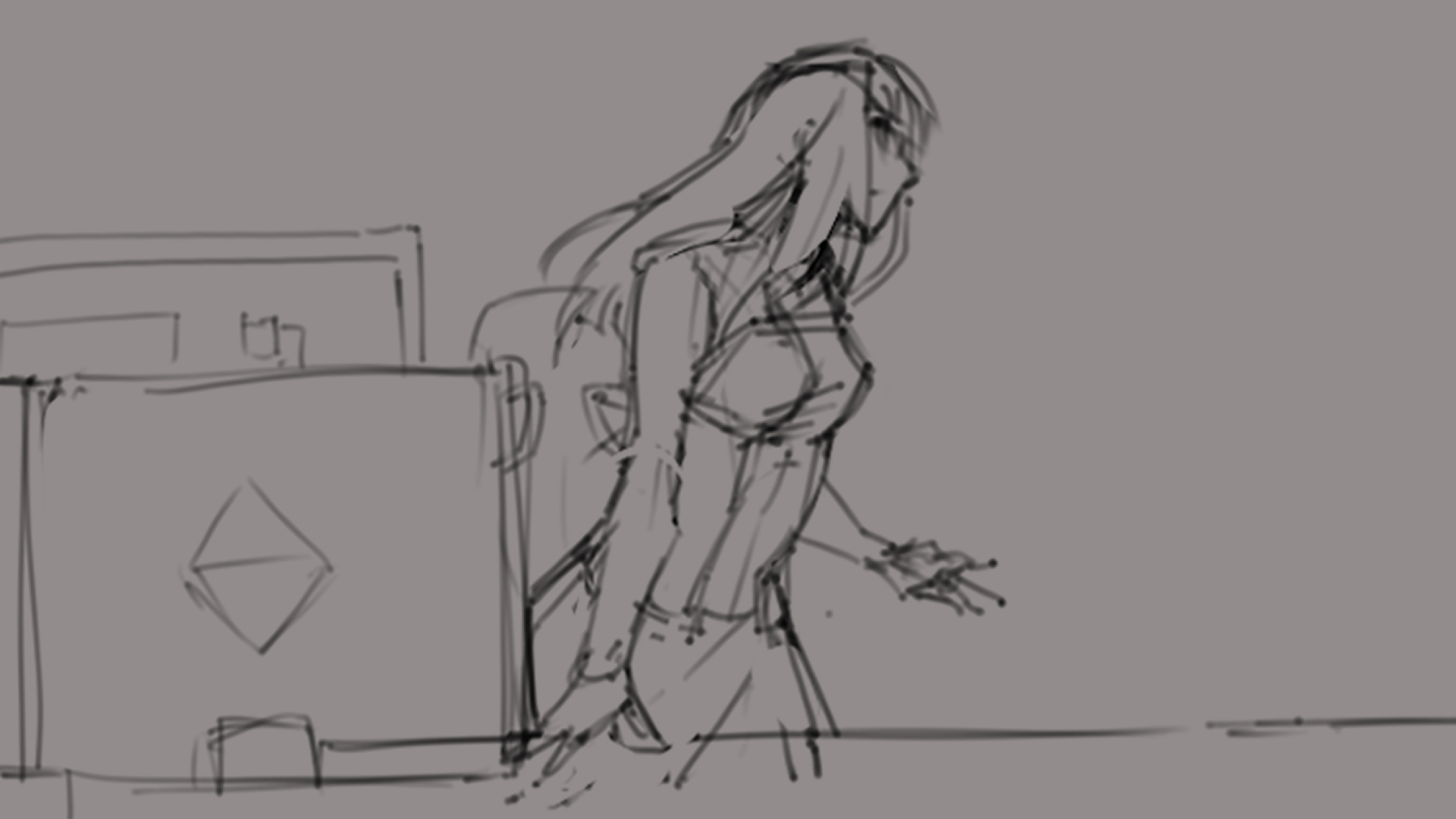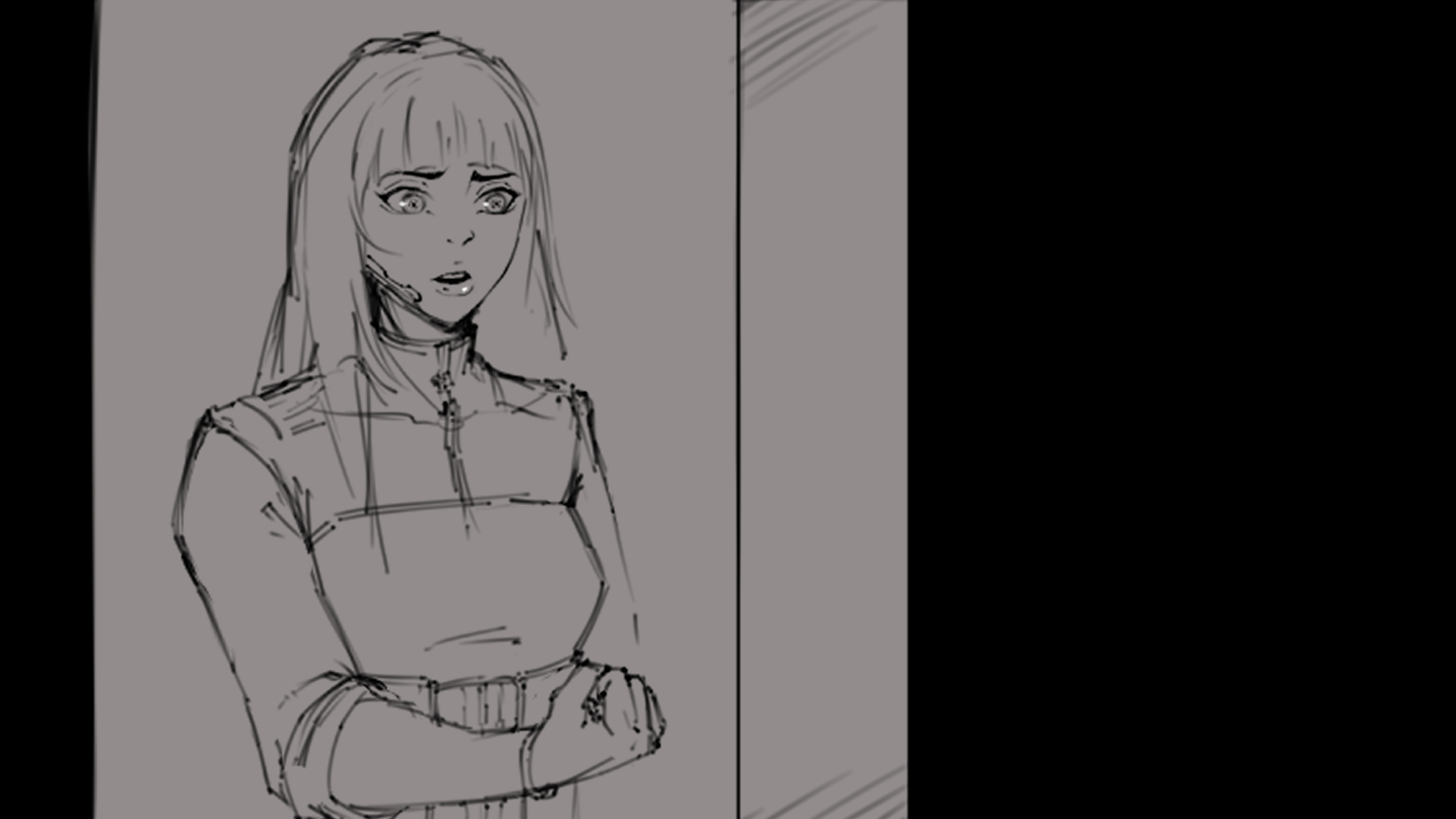 And lastly a small sample of one of the areas that L10 be travelling through!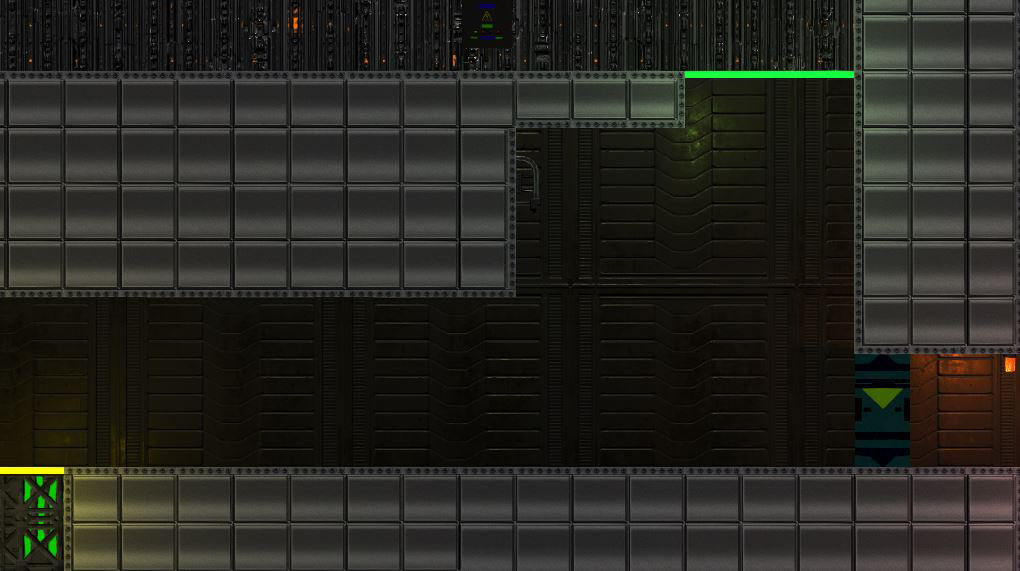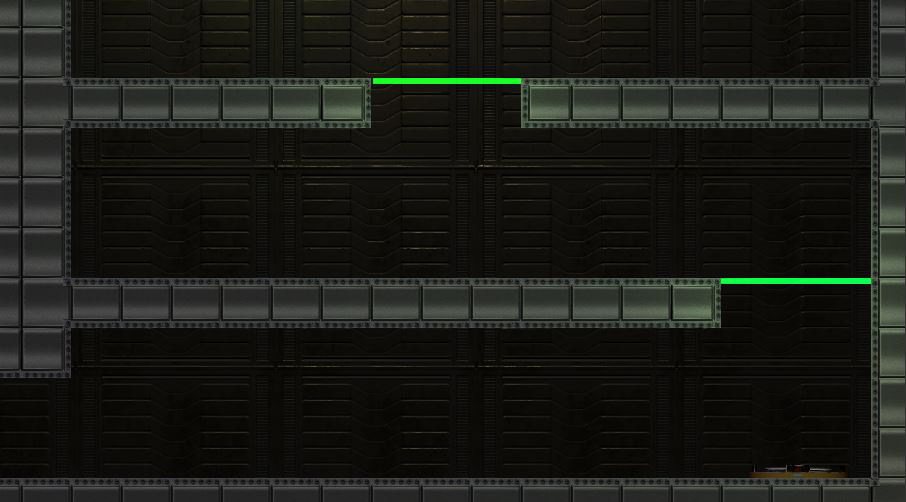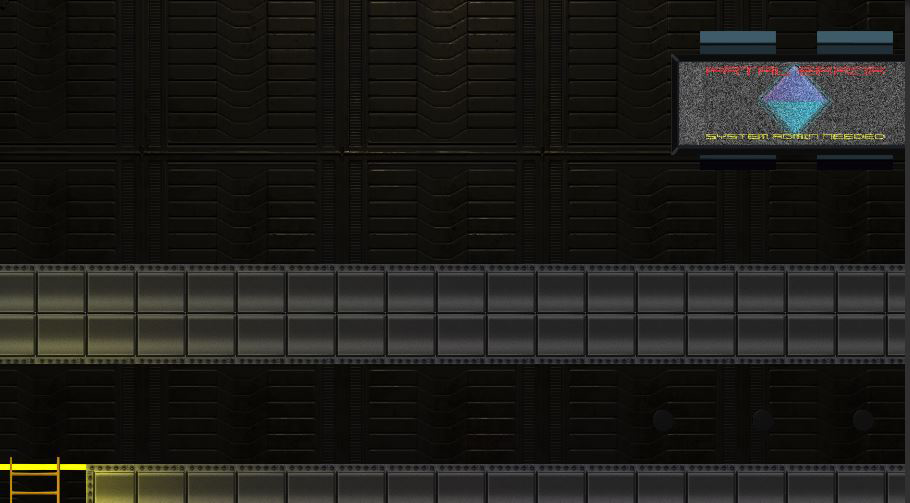 Currently we're finishing basic layout for the last 2 levels, recording the remaining voice lines as well as a
fair amount of planning.

Despite numerous challenges the game is progressing very well, and we couldn't be more excited to get it out there for everyone!

Thanks so much for reading, and we hope you enjoyed the preview!