It was a very, very long time since last update.
We want to show what we were able to achieve through all this long months.
To begin with we enhanced graphics, added better sprites, new particle effects and improved frog blobbyness.
Game will feature 54 levels in total, divided into 4 words which are grasslands, caves, sewers and a factory.
Furthermore each level has one of three prizes. Standard diamond just for finishing it. Golden token, which is often hidden or is located in some dangerous place. Last but not least is time trophy awarded for finishing level in particular time. This way players who likes to earn everything in games and are not afraid of some challenge will find a lot to do in our game.
Next big thing that we were working on, for a lot of time was better physics system and frog behaviors. Our goal was to make bouncing frog funny and adorable.
We added a lot of traps, platforms, heavy things, and other opportunities to squish, flatten, crumple and bounce off your frog.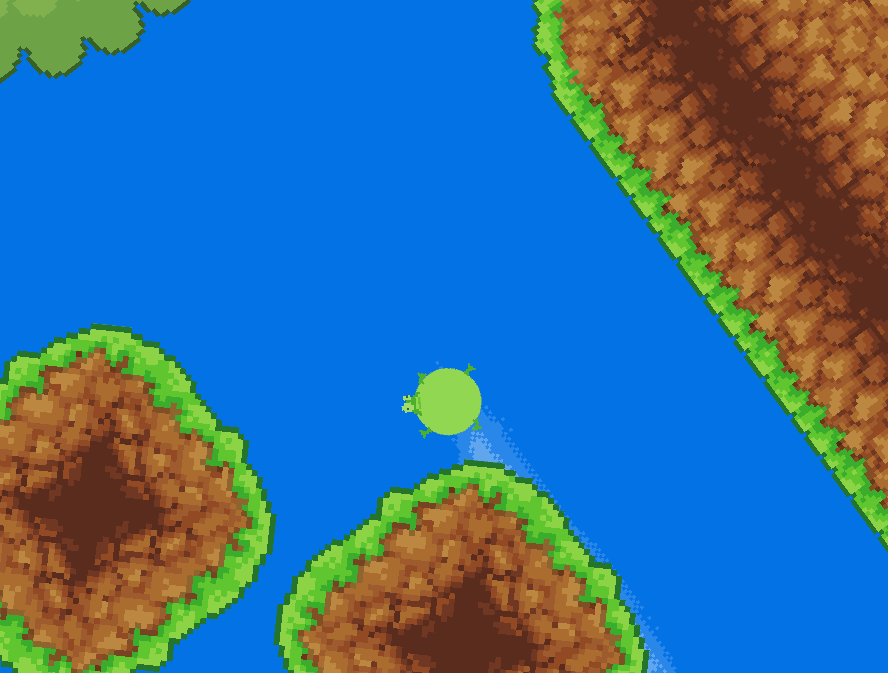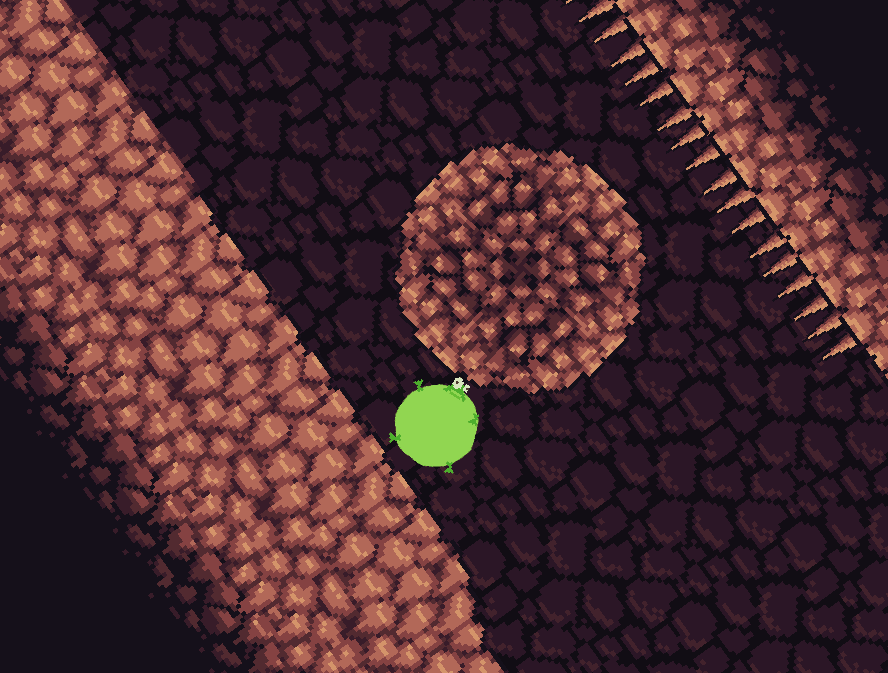 Game is almost ready, and soon we will be starting Steam Greenlight campaign.
We are hoping for your support until then, if you have any questions or opinions just leave us a comment below