The campaign map takes shape
The map is not 100% accurate, I have changed some places so that the AI ​​is forced to go to a certain spot and face the battles in the real areas of the conflict.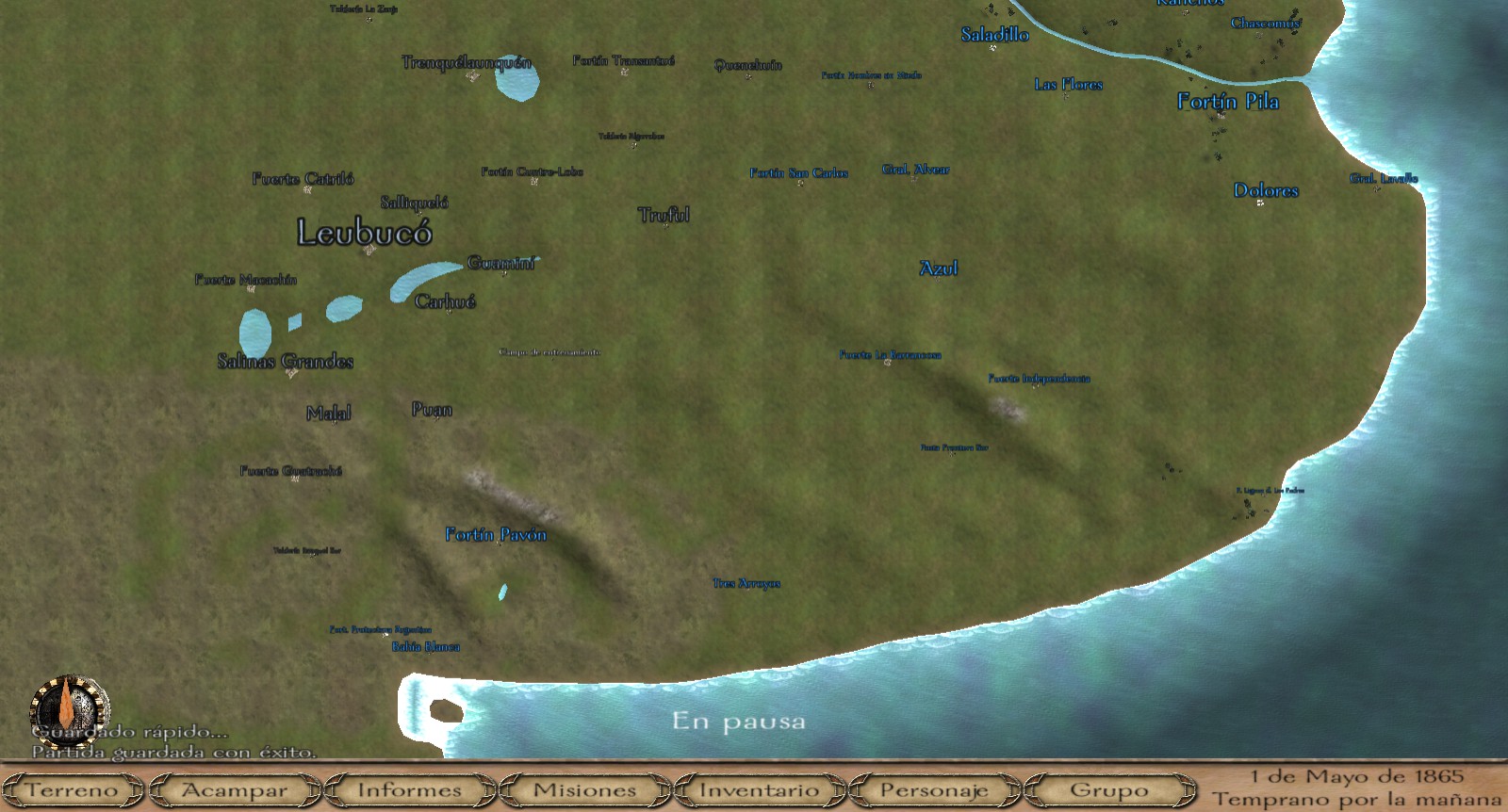 South of the Province of Buenos Aires



North of the Province of Buenos Aires and Río de la Plata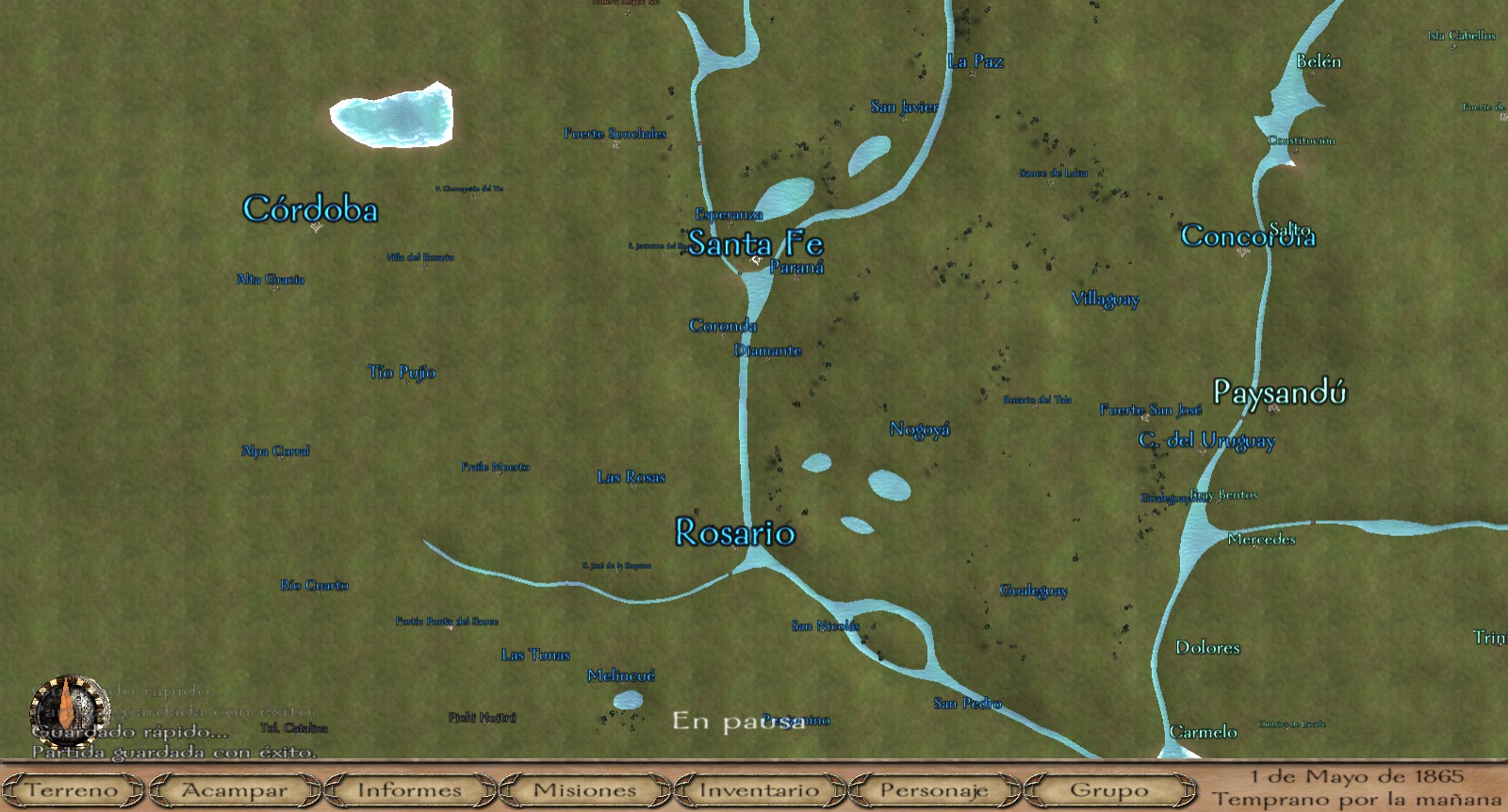 Santa Fe, Córdoba and Entre Ríos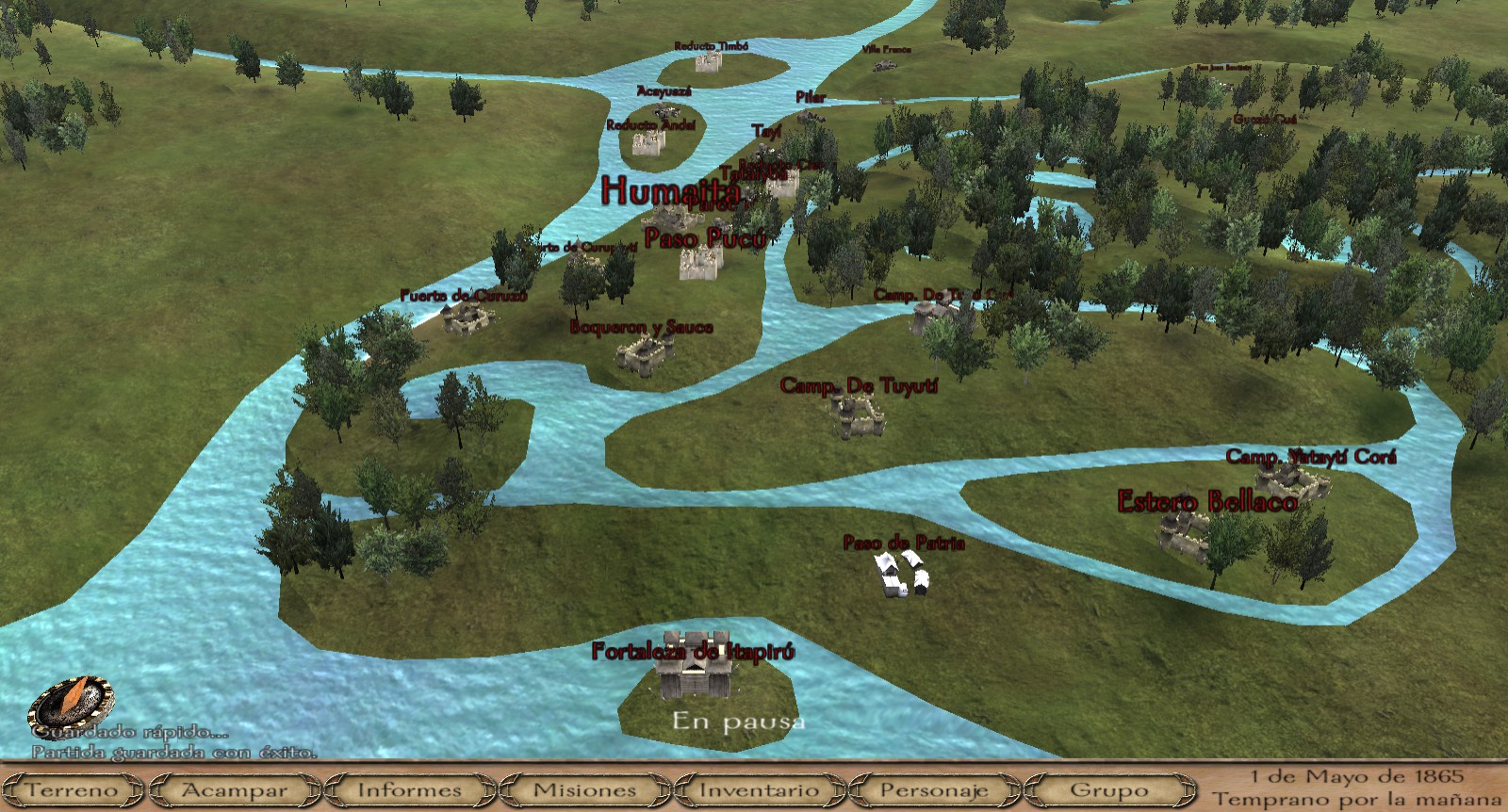 South of Paraguay, the main front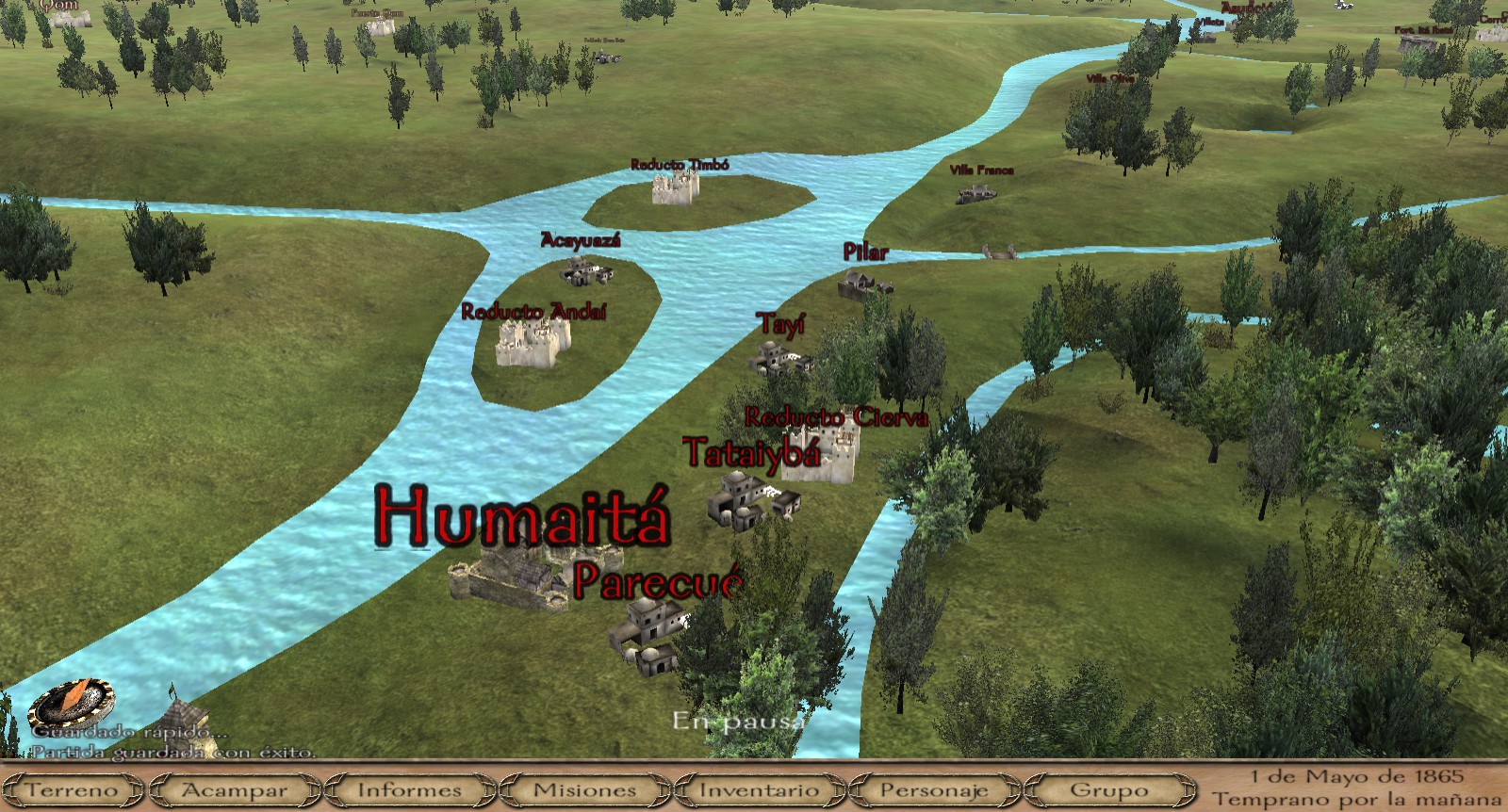 Main front 2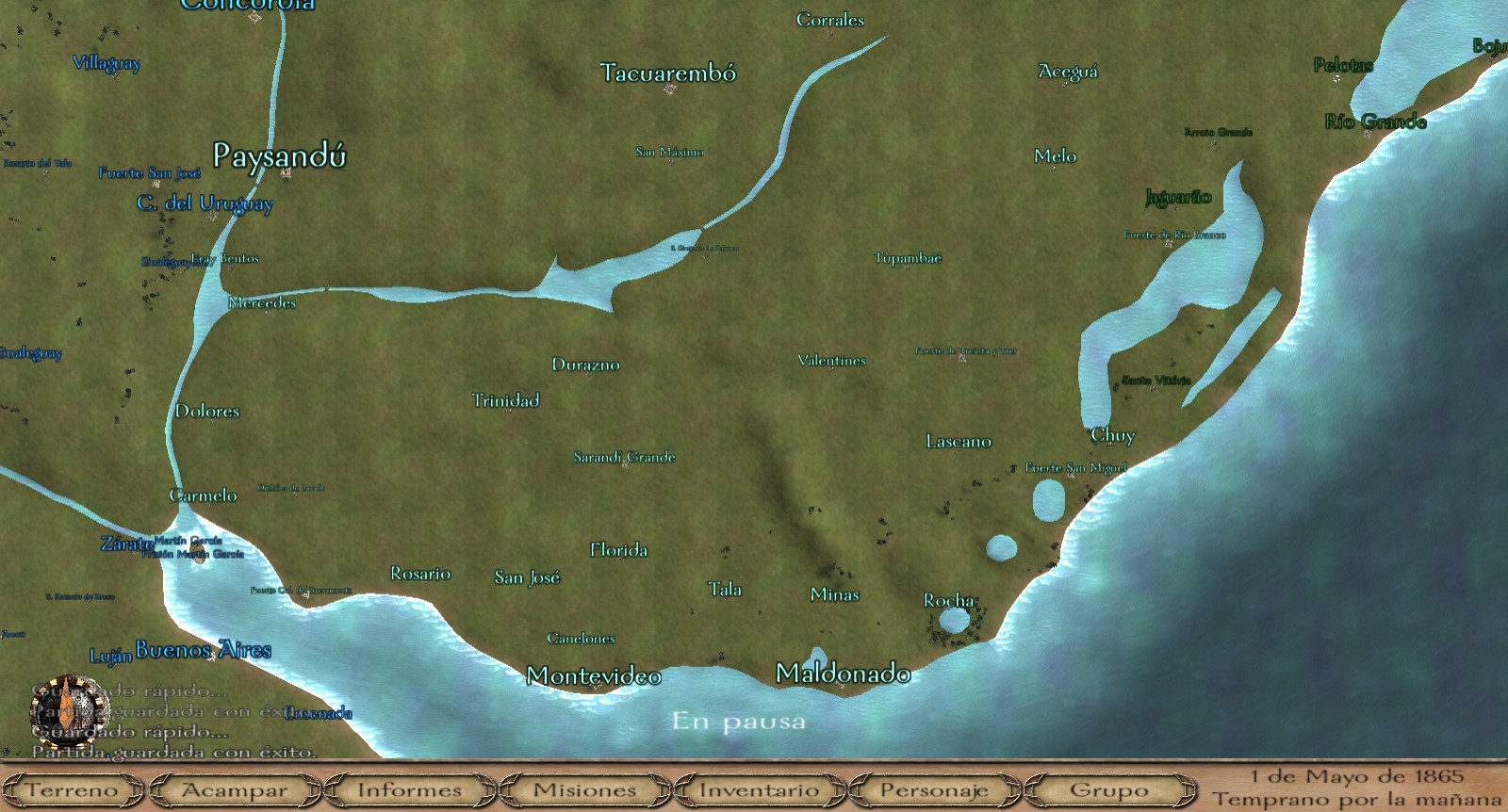 North of Uruguay and part of Río Grande do Sul.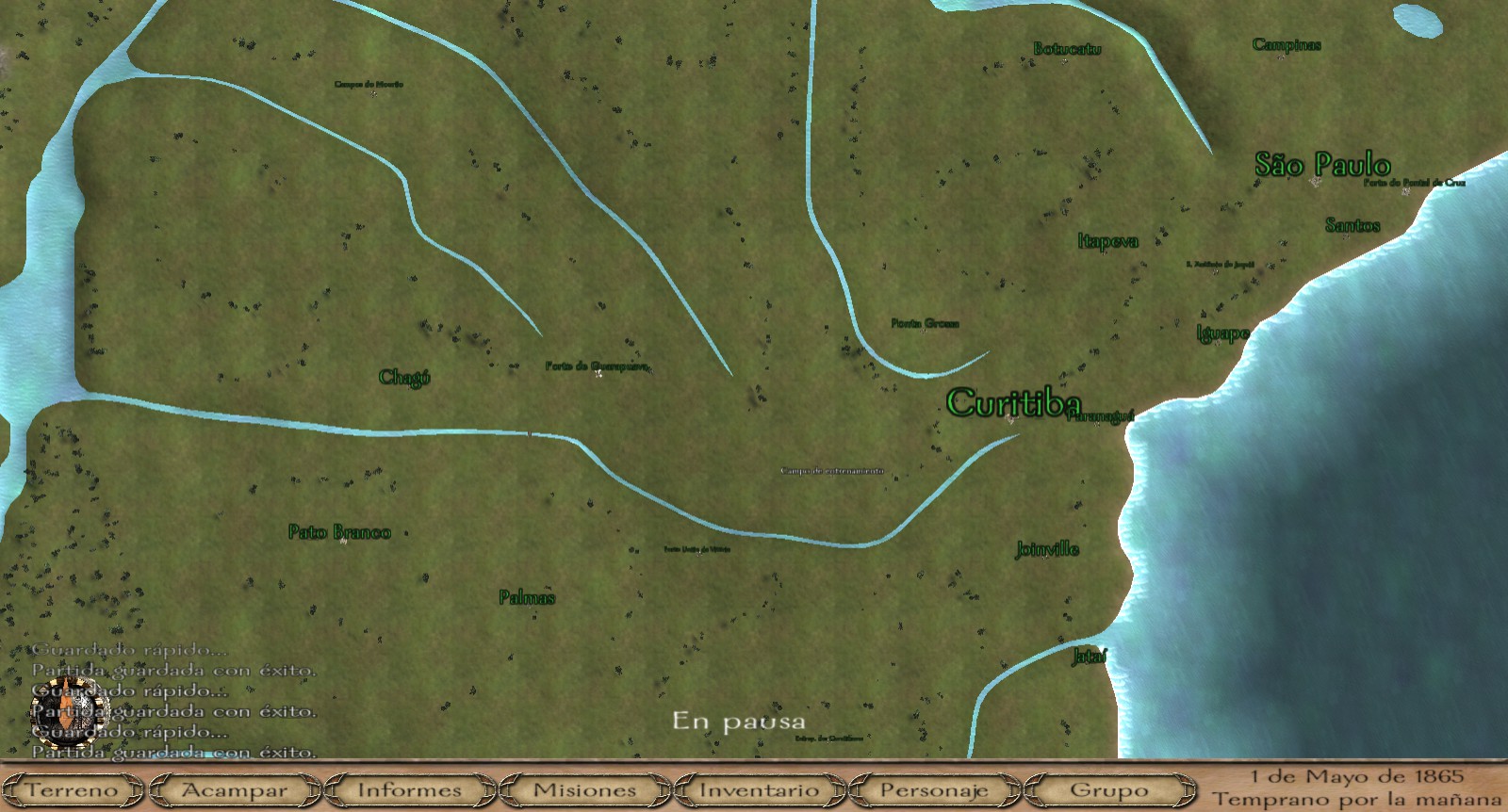 Part of the Mato Grosso.
As you can see the campaign map still needs work, we have to add rivers, forests, change textures and make everything smoother. You can also observe that each faction has its settlements located in the real places.
Territorial map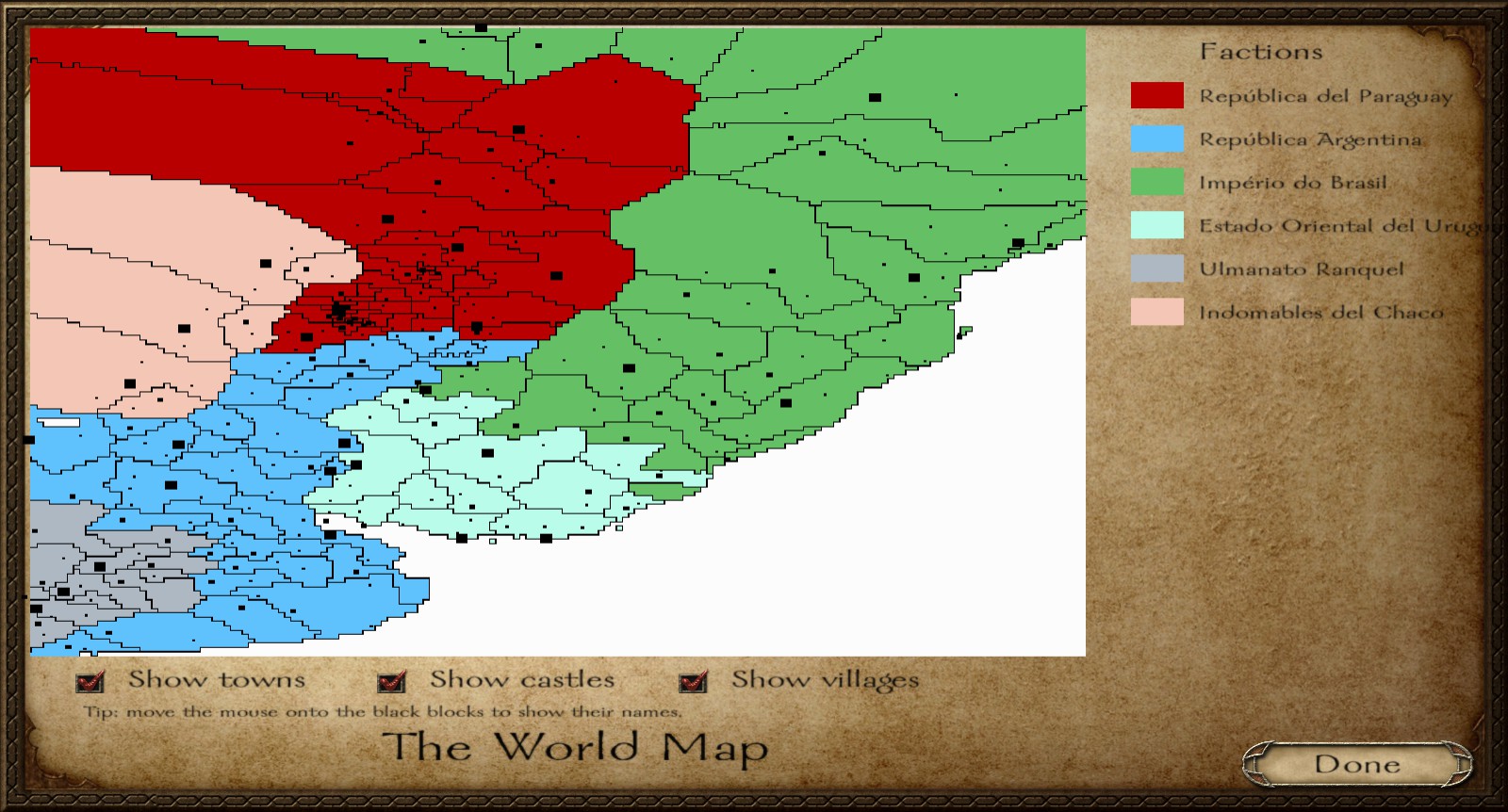 This is all for this update, stay tuned for the next ones. Cheers!