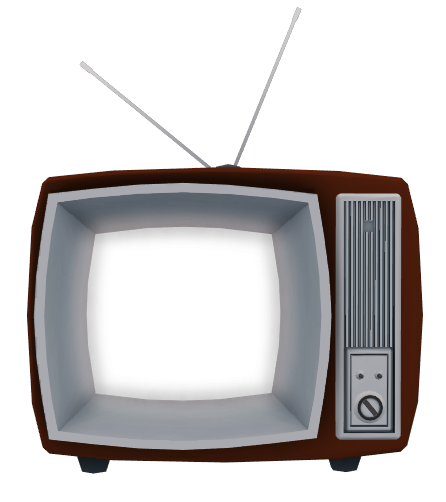 Development Update - March 2018
We've been hard at work on Dimensions VS - finishing our characters and adding polish to all aspects of the game. We've hosted a bunch of playtesting sessions in the office and around the city, and we're happy with the feedback we've been getting!
In this update, we'll be showing off our new trailer, our updated Stages, and teasing our next character spotlight.
Dimensions VS will be launching free to play on Steam 2018, so keep your eyes peeled for more info!
Gameplay Trailer
We are very proud and excited to show off our brand new gameplay trailer - featuring our finalised initial roster! All of our characters have their abilities showcased in some small form - for more on each of our characters, check their character spotlights here as we release them!
Let us know what you think of the trailer in the comments below!
Visual Updates
Some of our stages have received Visual Updates - both Last Location and Hiro Raceway have had the majority of their environments redone, to help with player readabilityand help players stand out more!

Last Location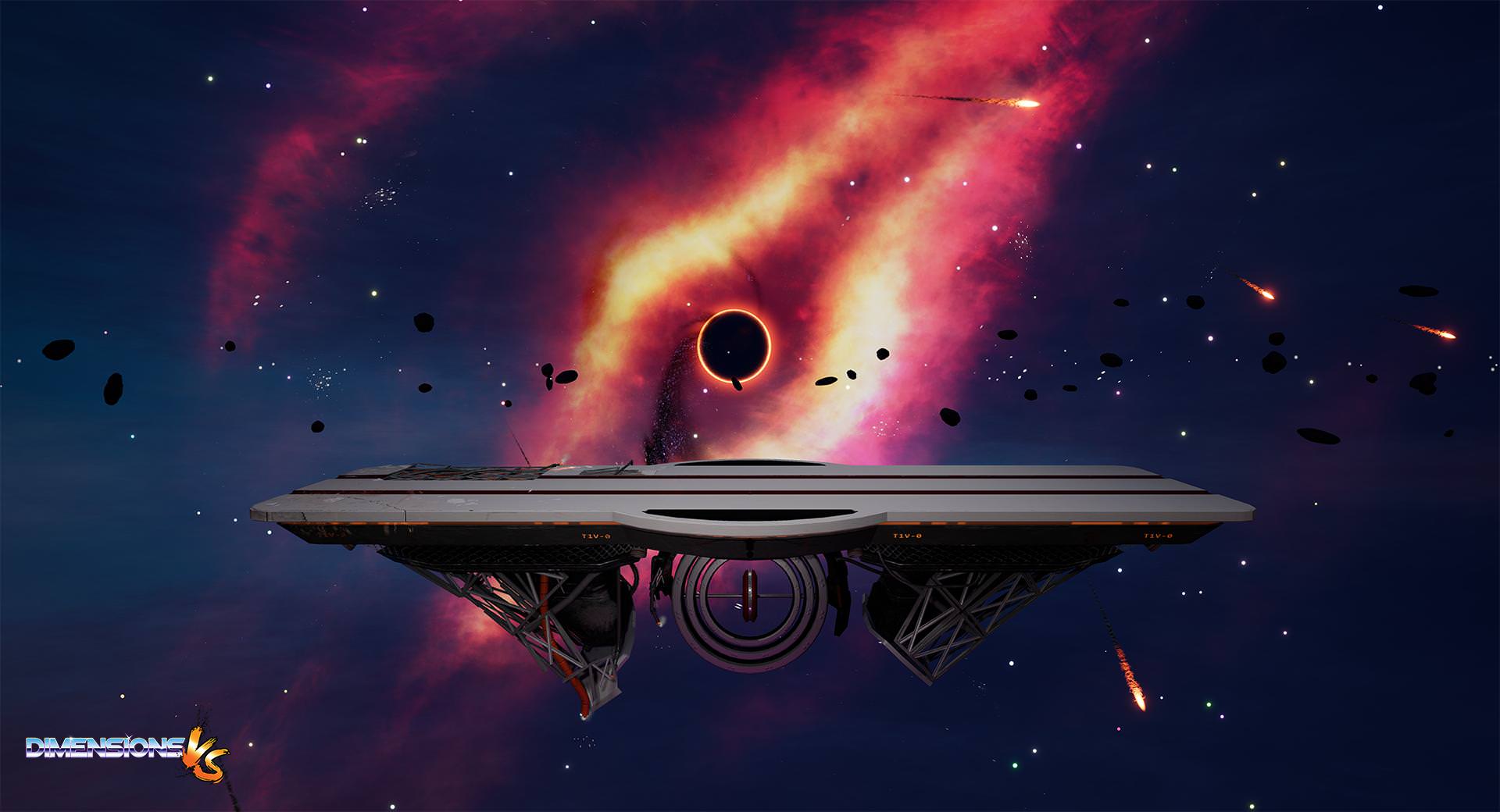 Hiro Raceway
New Stage - The Stage!
Introducing the newest addition to our lineup of levels - this is The Stage! The Stage is a long, flat level with no ledges, and run-off killboxes on either side!
Take your fighters here for a show you'll never forget!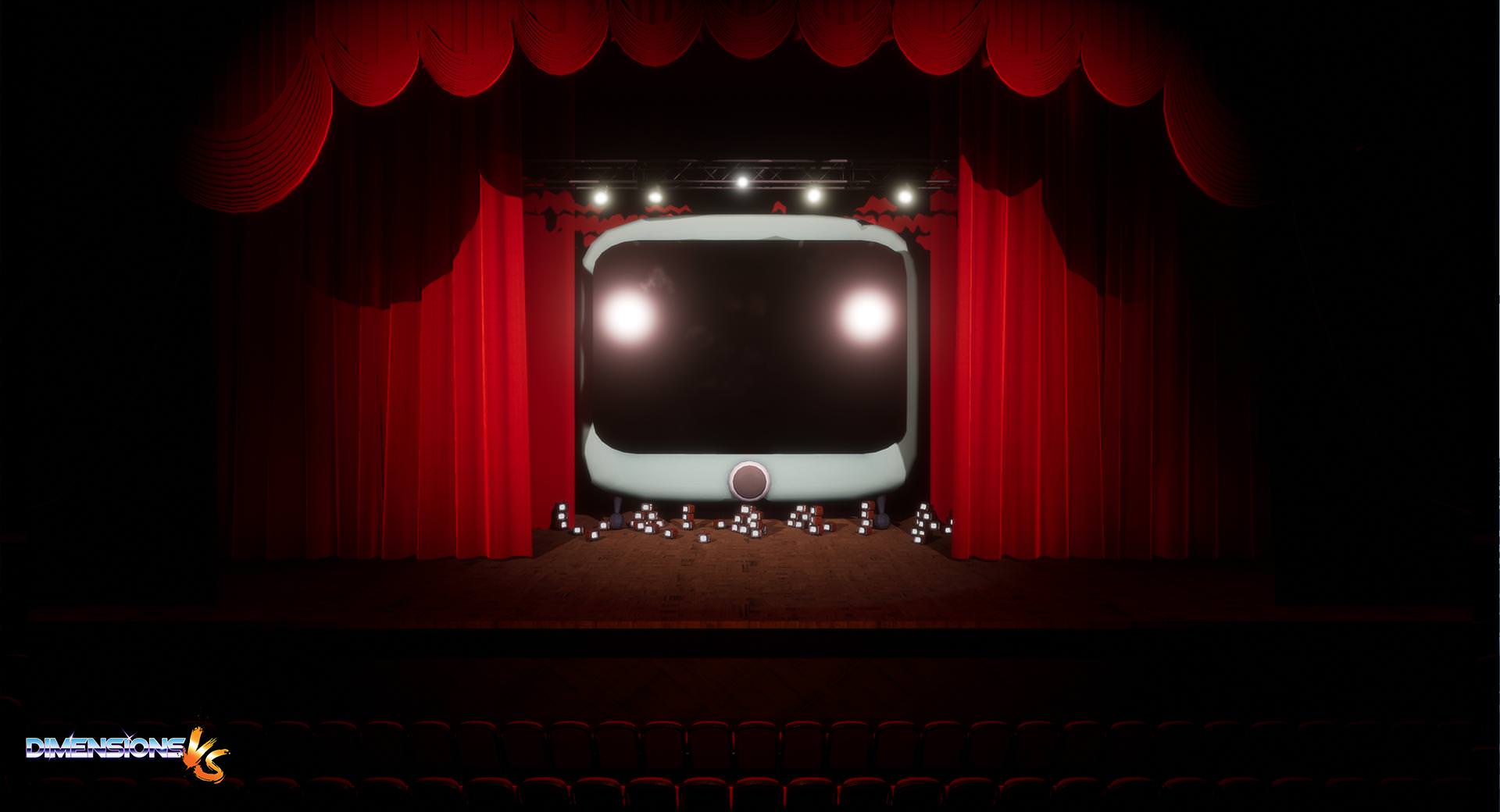 May Rose
It's been a while since we posted our last character spotlight - we're happy to announce that our next character spotlight will focus on May Rose, the inventive engineer! May is a long ranged focused character that fights with her trusty turret and an assortment of hand-made gadgets!



Thanks for reading, that's all for this time! We hope you all enjoyed seeing the latest additions to the game, and we'll try to keep you all updated on our progress!