It has been a long time since we created our IndieDB page, and we have a lot of new things to show you! For those who aren't familiar with our project, it's a medieval fantasy tactical RPG where you recruit & manage a roster of characters, all wrapped up in a dynamic overworld filled with tons of stories and missions to complete.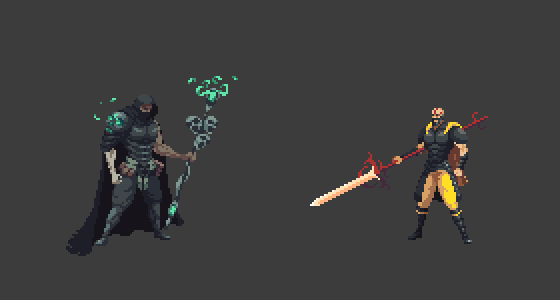 Over the last few months we've reworked outdated enemy designs, added new animations and effects, polished our UI, and have continued to iterate on our combat system. We've also just begun adding some new environments to the game, but we'll cover that in a future update.
In early June we released our first pre-alpha gameplay teaser showing off 5 minutes of combat. We've received a great response so far and while it's still rough and requires improvement, we're happy that the community seems to be behind the general concept and direction of the game.
Since the new year we've been preparing for our eventual Kickstarter, which we are happy to announce will be launching next month on August 9th. Reaching our goal will allow us to continue to work full time on our game and fund additional aspects of development like music, sound and additional art and animation. In the meantime, we would appreciate your support on our Thunderclap Campaign to ensure our Kickstarter gets off to a good start :)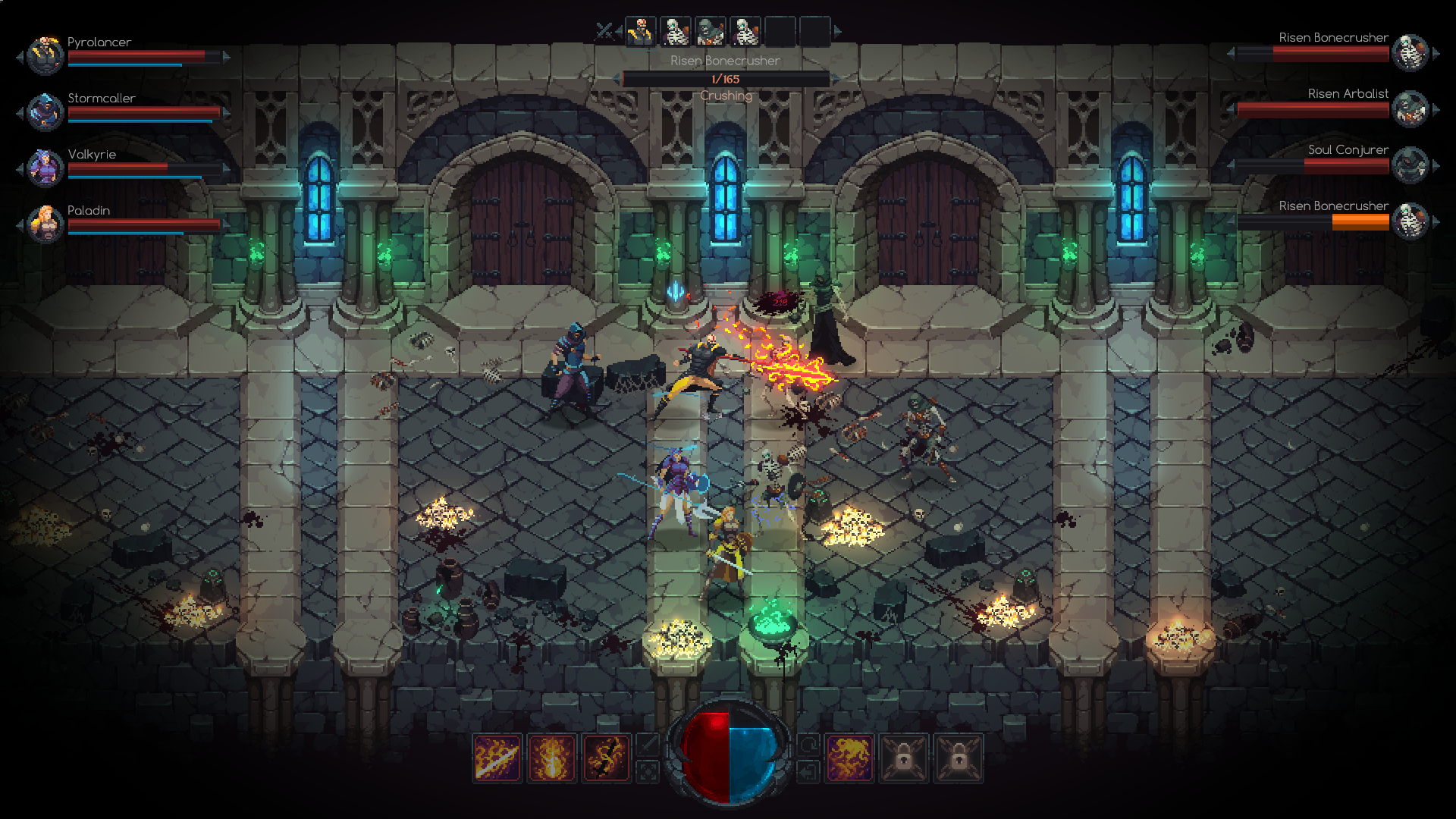 In the next update we'll show off some of the new environments that we're currently working on. If you like what you see please consider supporting our Thunderclap and signing up for our newsletter through our website. You can also follow us on social media to stay up to date :) Thanks for reading!