Hi everyone,
WIl now has it's own in-game achievements system with over 50 achievements for various milestones and accomplishments like time trials, number of levels completed without using any checkpoints, number of challenges beaten etc.
After unlocking a new achievement you can check it out in the "achievements" section. Each of the achievements has a hidden message which one can see after unlocking it.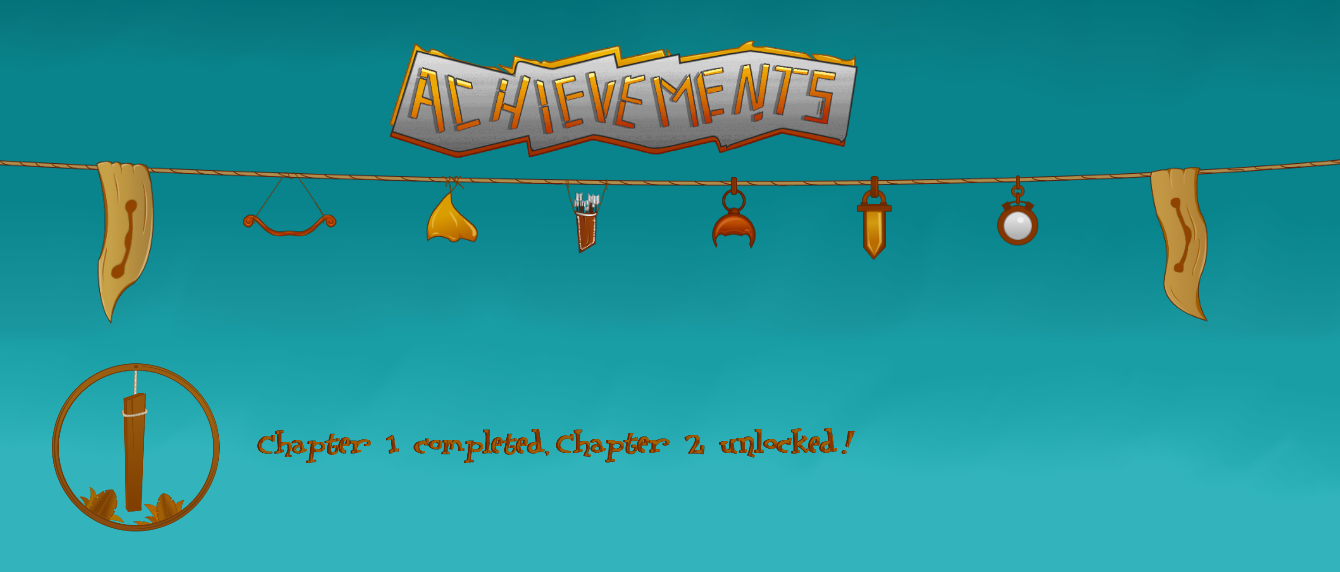 Some achievements are fairly easy to get, like beating 3 levels using no checkpoint restarts or gathering certain amount of water(which is the main resource and life force in WIL),others are harder, like completing every single level in a chapter or using every single sling in a chapter(the gameplay is based entirely on using slings to jump or gain speed).

We are also happy to announce that WIL is now on orlyaccess.com.
It's a platform for indie developers where you can watch videos, see the latest screenshots,give feedback, comment and vote for games. The voting system is similar to the one in Steam Greenlight.
You can also support us by giving your vote for WIL on Steam Greenlight , if you like.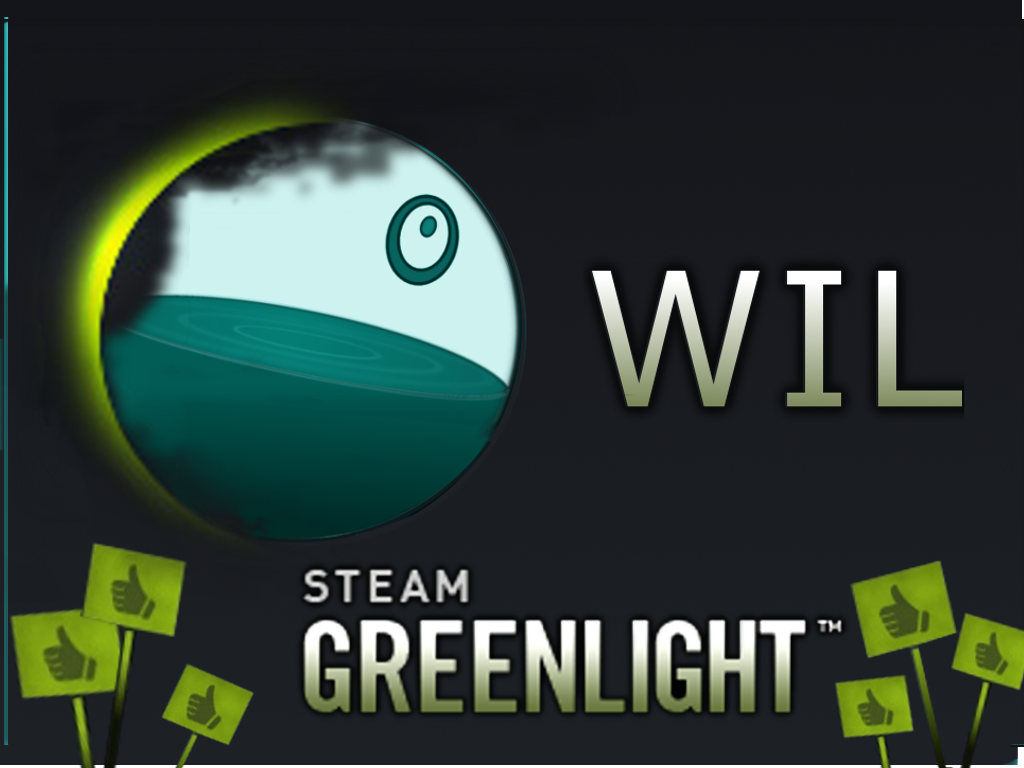 Steam Greenlight