We are knee deep in the grind now of making Particle Shield better and showing it to the world! This week has been a wild ride with the launch of our Kickstarter and Greenlight campaign back to back. Within 3 days we have raised 25% of the funding but need your continued support! About that special announcement...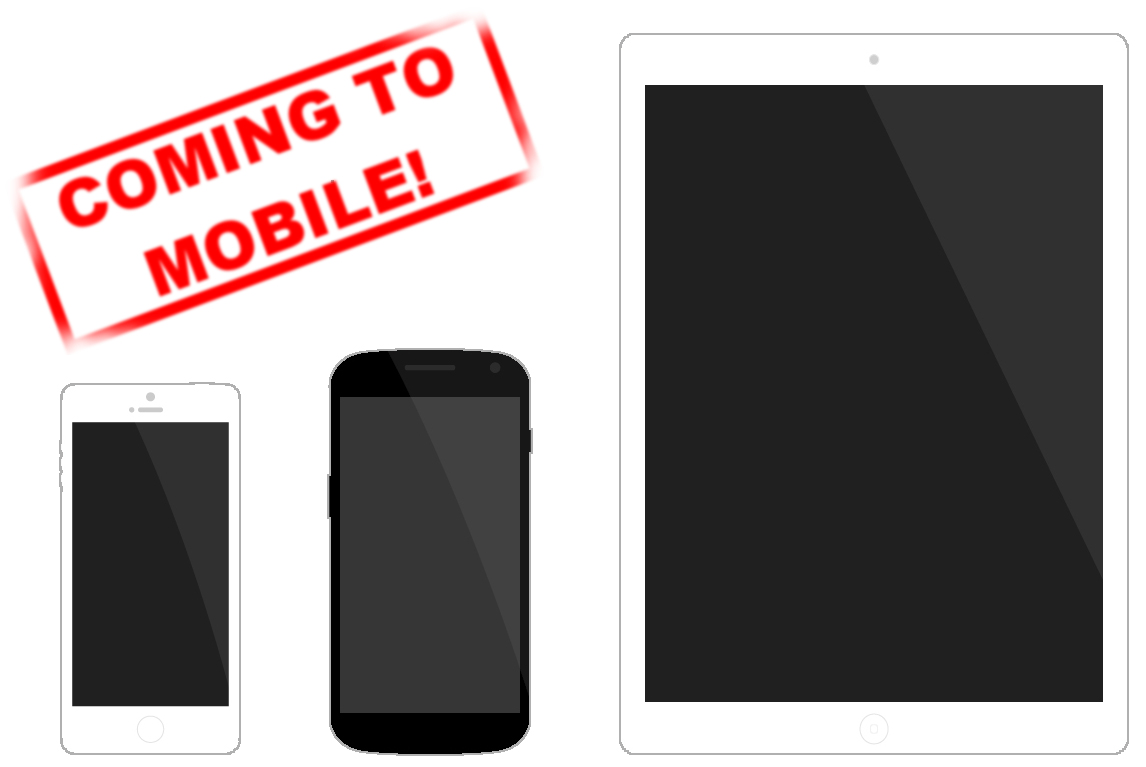 I don't have a specific time for completion on this yet but we will be aiming for our October 31 goal we set earlier this month. A lot has already been done to make it portable, now we just need to finish the job!
UPDATES (8 August 2015)
Launched Kickstarter Campaign

A special thanks to all our fans and supporters!

Launched Greenlight Campaign
Continued the outreach with social media with the following improvements

Instagram

Special thanks to my wife who is awesome at managing this for me! She now has more followers than I do. This was an important realization to me. As a developer, you can't do everything yourself well. Find others to help and use their strengths!

Added Particle Shield to the Unity 3d Community Forums. Any feedback is appreciated!
Ongoing testing of Particle Shield. During a recent test session a very unique bug occurred which prevented waves from being deployed.
The next few weeks will be busy with our continued marketing and finalization of the game. We have an ambitious timeline but feel confident we can get there with your continued support! For those who check all the way down here, thank you! It has been a long and tough journey to reach this point and I wrote about it in the update "The Dream" on the Kickstarter. Writing this reminded me why I'm dedicating all this time to follow my passion!