Greetings Space Game & Scifi Fans, welcome to the fourth development update for WarpedSpace.
Awoken from stasis into an unexpected and hostile environment, the traveler must explore the mysteries of WarpedSpace.

August Progress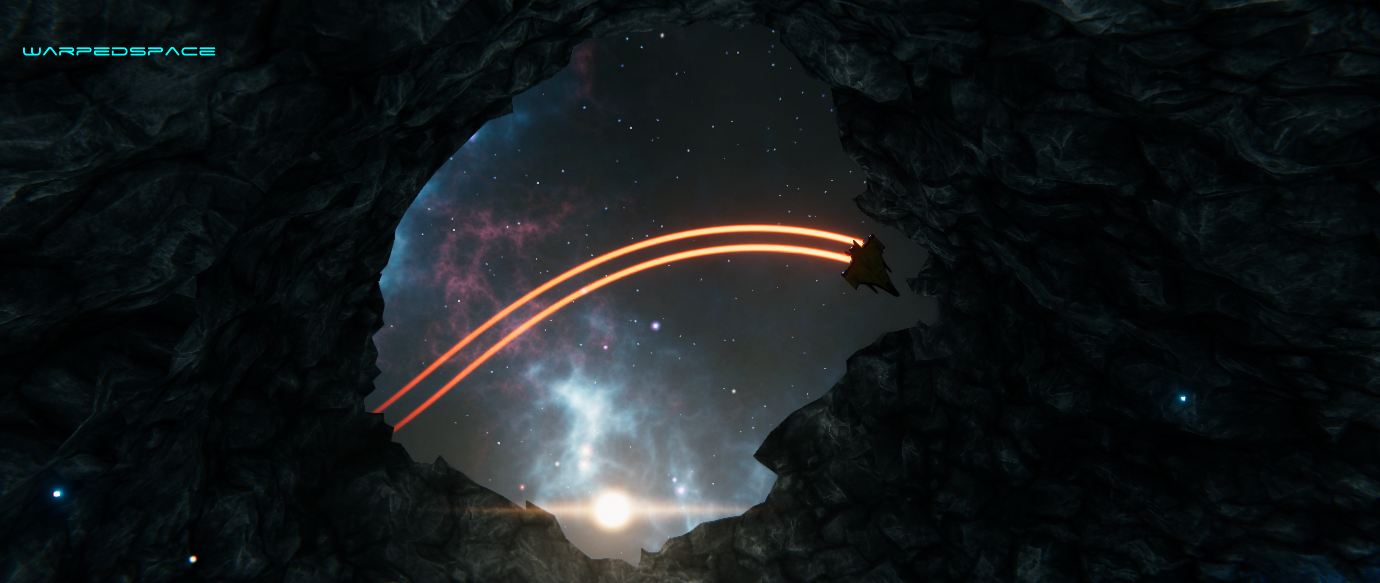 Exploration is key in this open-world sci-fi adventure and leaving the comforts of your ship
to explore caves and wrecks may result in untold rewards.
---
Started August with updates to the Remote Console - Accessing your ship's systems remotely
will prove useful if you need a quick getaway or decide to power down lowering your ships signature.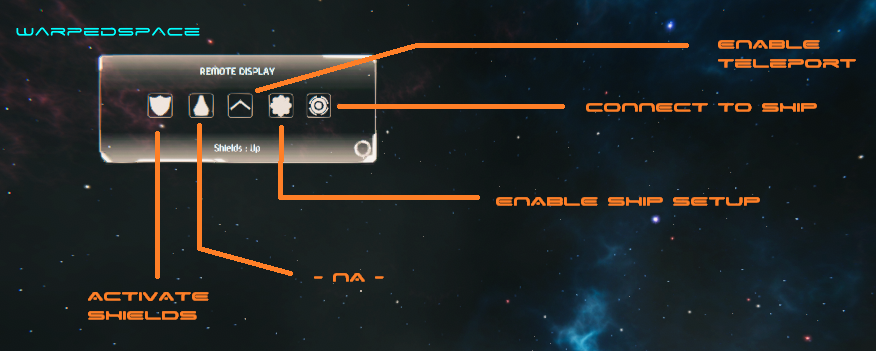 We now have static Laser Turrets and Missile Turrets that can now be used to
use to guard outposts and capital ships. More things to avoid and explode
while roaming in deep space.

Prototyped Ship Displays use to track different ship attributes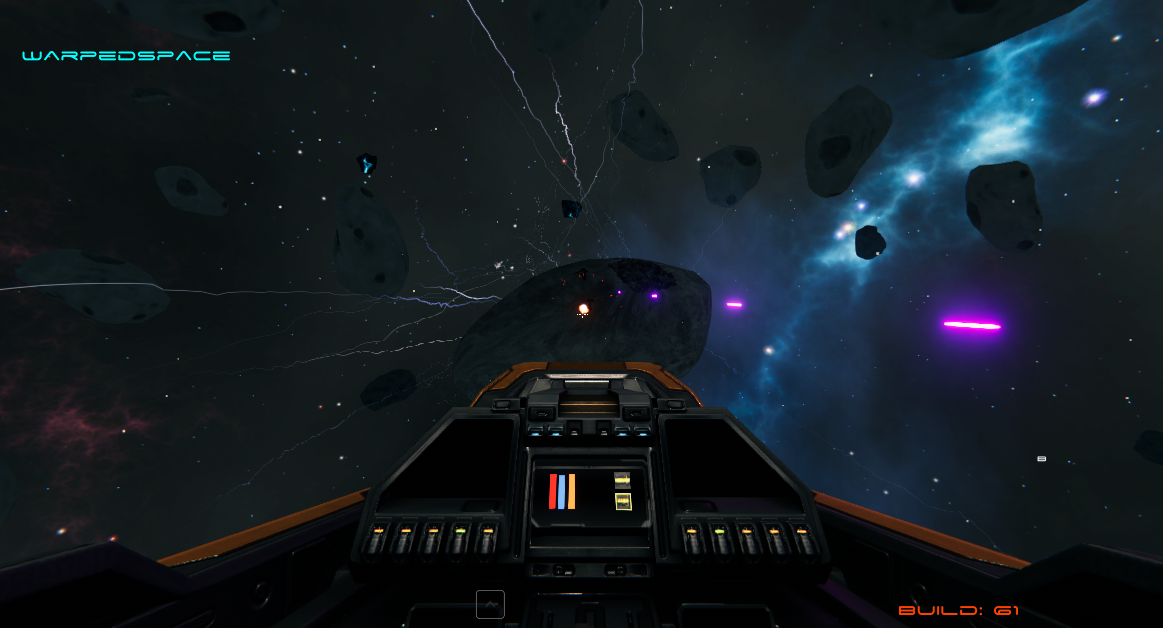 Mining Drones were added with a cool laser effect.
Most mining drones are passive and will ignore you until you interfere
with their efforts.
If you are in the right place at the right time you will actually see
Transport Ships drop off the drones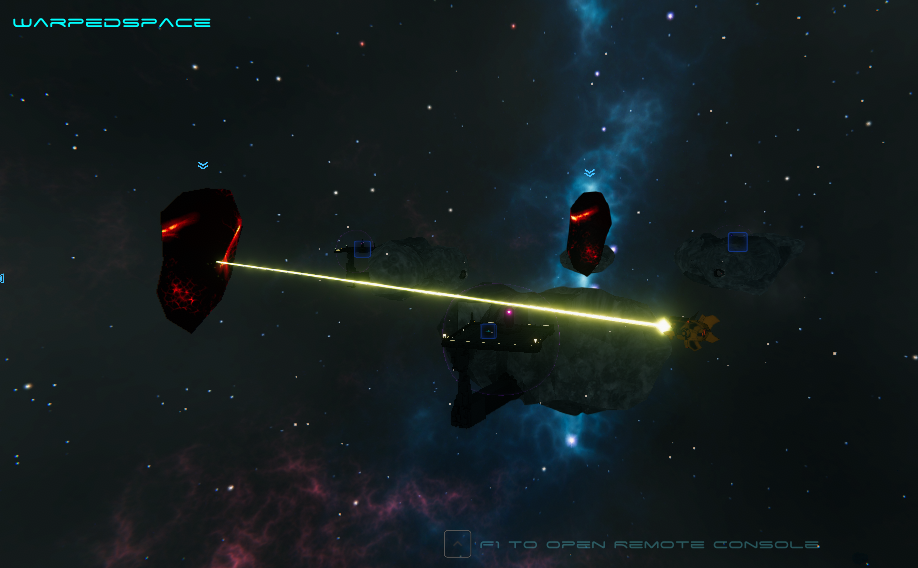 Ship signatures are now influenced by its surroundings allowing your or
other ships signatures to masked. Hiding and surprising hostiles brings
more fun and interesting gameplay to WarpedSpace.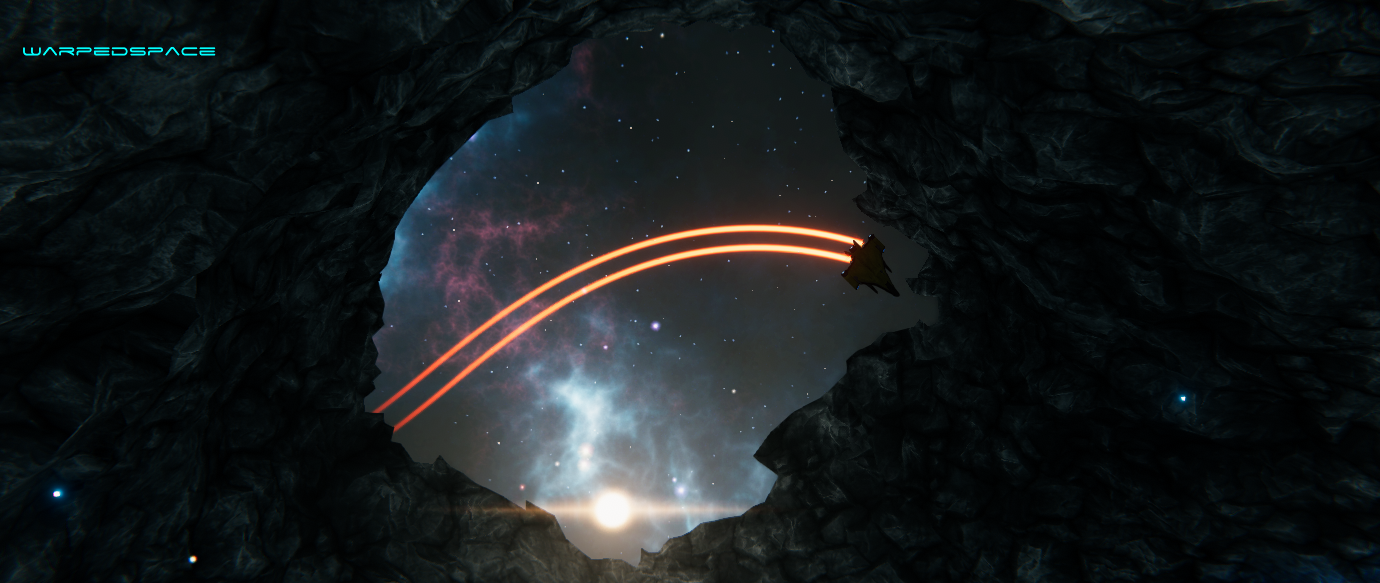 New Environment Effect was Added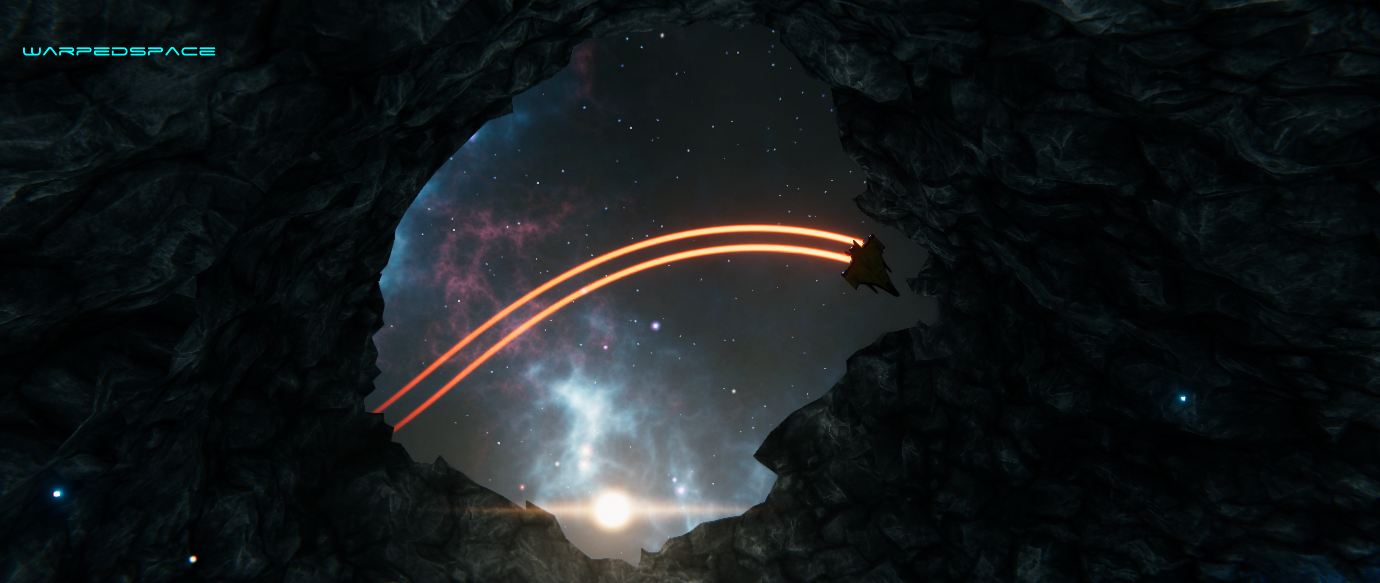 EMP Mines were added - Gliding through space keep an eye out as these
may knock out your ships shields and disable controls at least for a short while.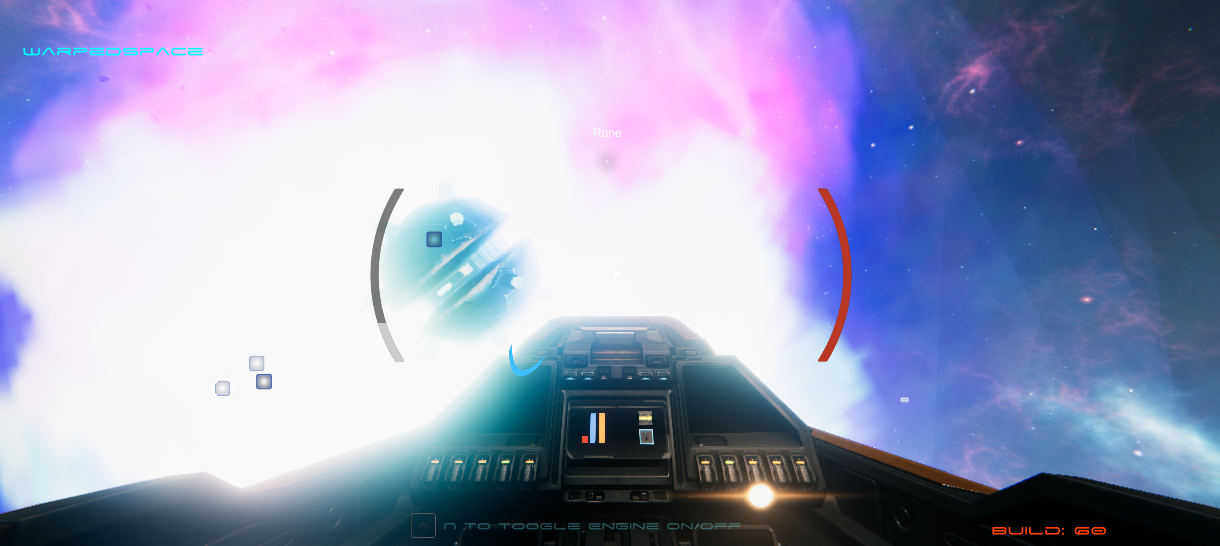 Updated Hostile ship visuals.

Updated Gravity so not all POi's "Points of Interest" will have gravity.

Added a few Prototype "Points of Interest" to investigate different gameplay scenarios.

A new REDACTED - Game Mechanic was Added.
---
Organic and inorganic lifeforms with needs or goals may ignore you unless you get in their way.
Not everything is out to kill you so choose your actions wisely. Encounters with hostile forces
may be too much to handle so escape may be a smarter and more thrilling strategy than expected.
---
That's all for this week! Remember you can keep up to date with our development progress
by joining the discord or following me on twitter @warpedspacegame o7
Until the next update, see you in WapedSpace!