Over the last week or two I've been finishing up the detail pass on chapter 2, which took a little longer that I'd hoped. I'm only just getting started on the detail passing and testing of chapter 3. Speaking of chapter 3, lets take a quick look: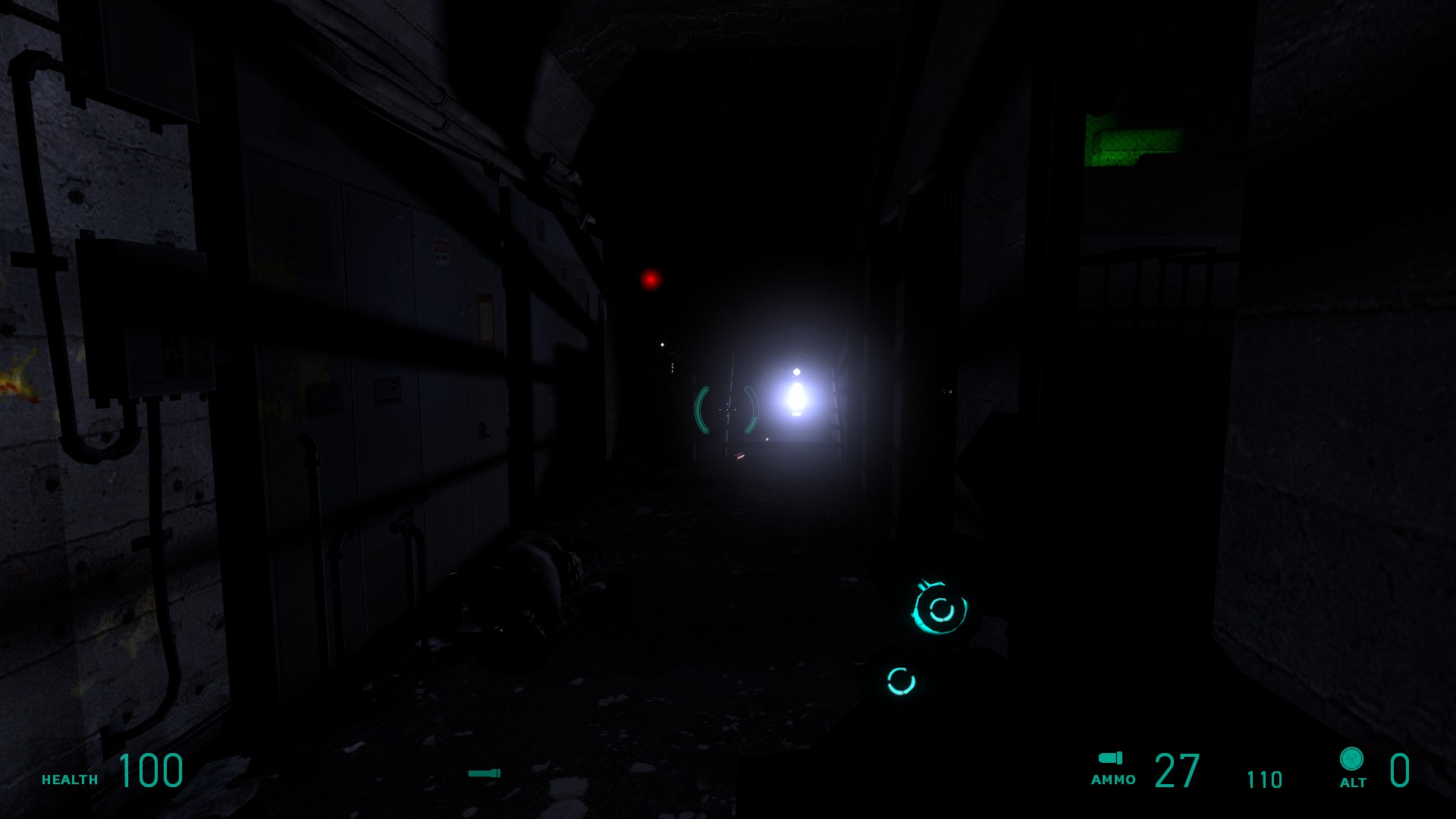 Chapter 3 takes us beneath City 10, into the very infested subways and tunnels of the city. You'll have a hard time here, fighting off the masses of zombies whilst you desperately try to reach areas of Combine authority. I'm doing my best to ensure this experience is balanced but challenging. I want you to feel the pressure. You've riled up hundreds of hungry, sleeping monsters. You won't be entirely alone - there are turrets to employ.
You'll also be given a prototype AR2 to play with. The prototype AR2 is more of an LMG than an assault rifle. It holds a lot more rounds and fires much faster than the AR2 we encounter during Half-Life 2. It is perfect for mowing down corridors of zombies. It is supposed to feel a little quirky - this was a prototype after all. The Combine hadn't quite nailed that sweet spot they did with the final production.
The subways play an important role in the story of Entropy Zero. City 10 was plagued by a pandemic before it fell. The rebels that finally managed to take the city have long since been dumping the bodies underground to keep the infestation away from their haven. Don't expect to make it through this section without catching something.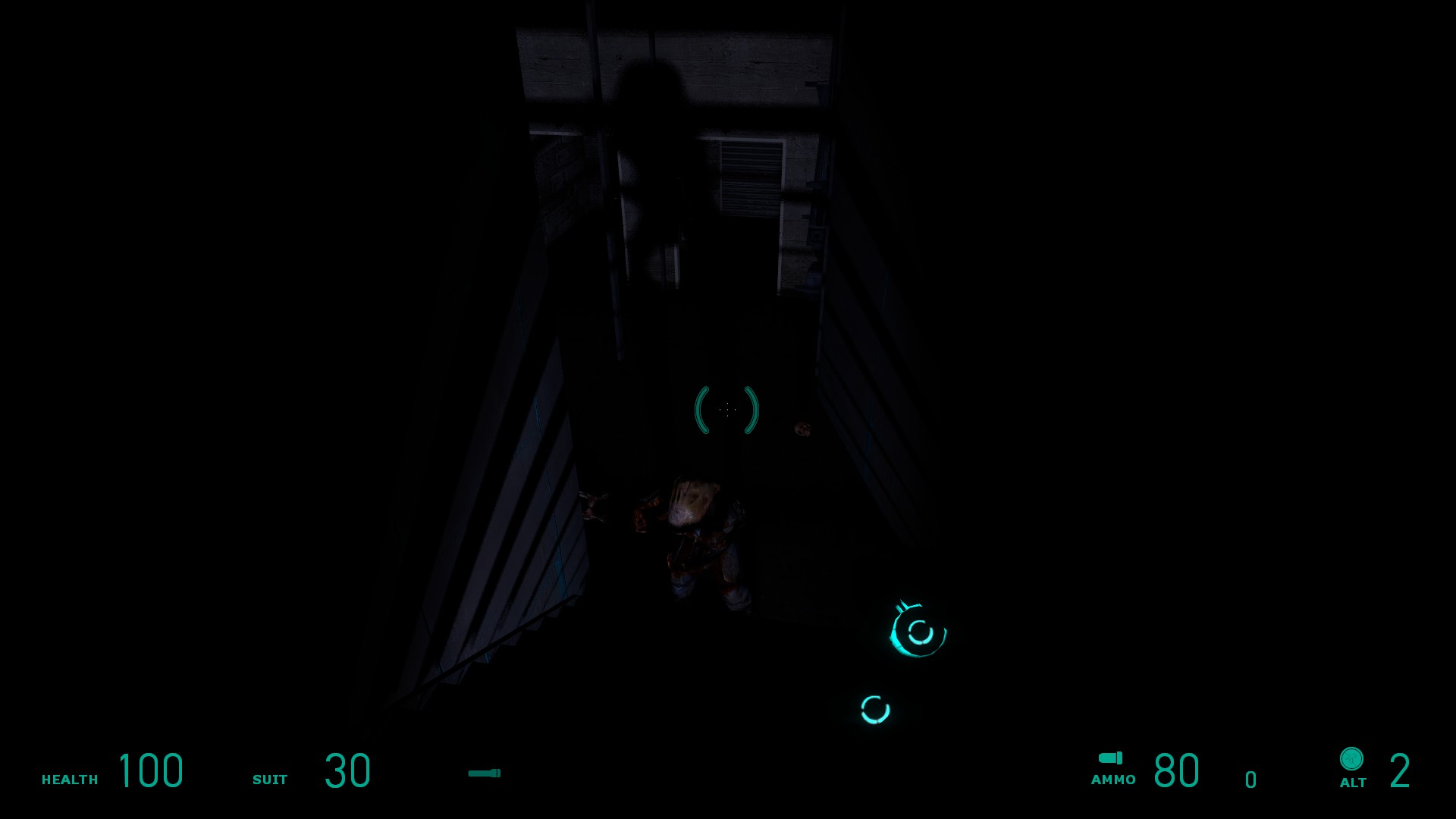 I've been heavily employing the use of projected textures with this mod. I've successfully removed the engine limit imposed with Episode 2 and this makes for some really interesting lighting and shadows in these parts. The lumbering shadows make for some excellent visuals.
I've applied this to a Stalker in one part. You'll have to protect the lobotomized flesh robot, as it leads you to a bullet train link between City 17 and City 10.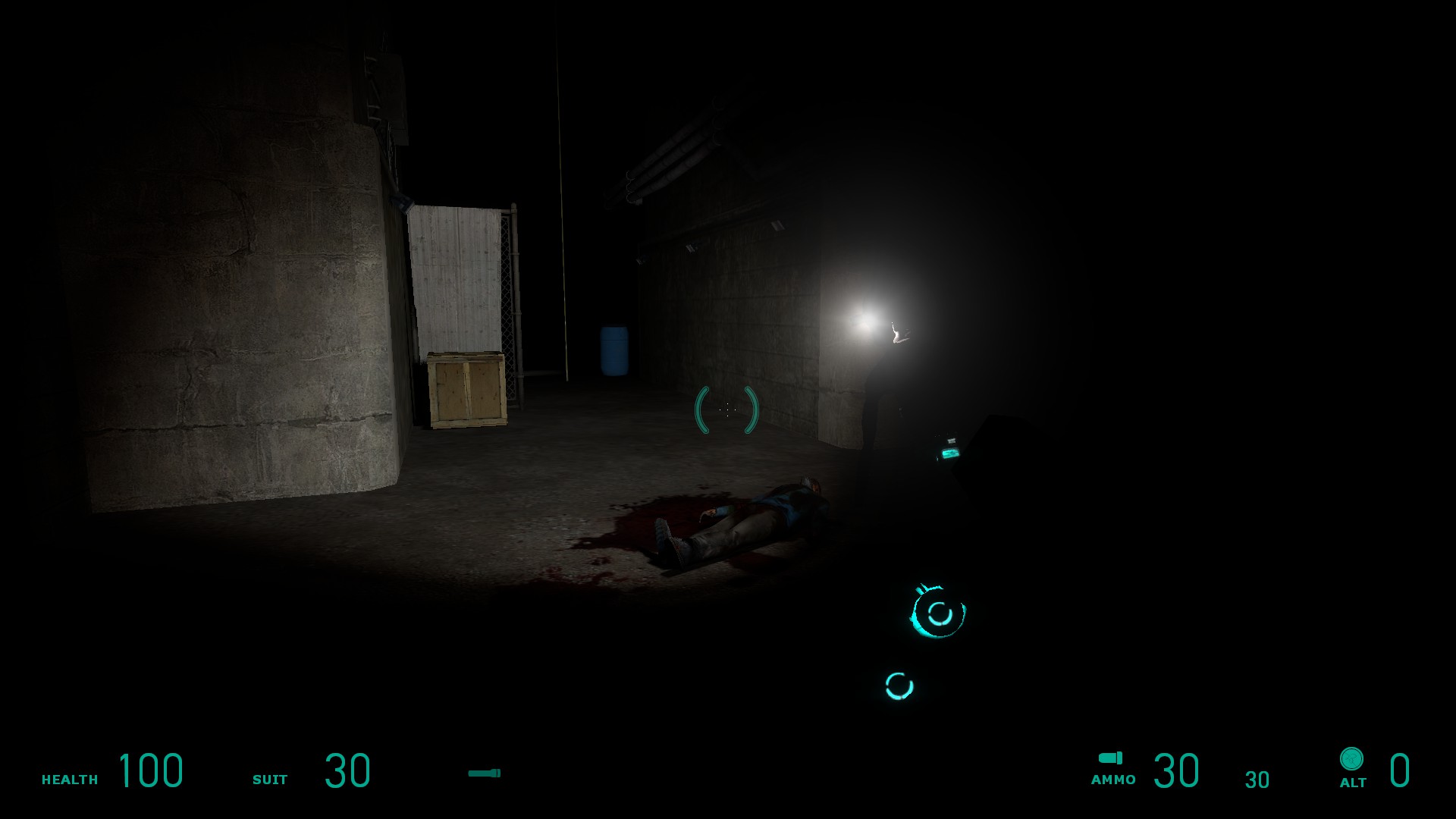 This week, this chapter will be receiving a healthy dose of inspection, testing and detail passing. Once I've passed chapter 3, I will begin work on chapter 4. I would like to talk through and share that process with you - without spoiling anything.
Time to answer some quick queries I've received:
There won't be a demo for this. A demo would spoil too much and I want this to be experienced as a whole. There may however, be beta testing opportunities in the coming months.
I don't have any plans to change the protagonist voice currently as these are old files and I couldn't pull off a Metrocop/mask sound if I tried. The sounds I have work very well with what I've written.
This far in I don't want to change the hud. I've done a lot of work in terms of hud text/labeling which could be undone by an overhaul.
I don't think I'd ever make a Half-Life 3 mod. There's only so much I could do with the resources I have at hand. Also, I don't think I'd be doing anybody any favors.
This guy isn't Shepard. We don't know who he is. He could be anybody from any time...
I will be going over the lore in detail when we're closer to release.
I think that's all for now. It's back to work for me. Take care and thanks for the continued support everybody!