Over the past few months, we have been working hard on Team Fortress Invasion. One of our big milestones was too fix the broken Recon class, which is now 90% completed, and is more functional then ever before. We also are hard at work generating assets for the game.
Asset Updates:
Our modeler, Northern3D has done amazing work for our project. He currently has completed 3 models, here are some pictures of what he has done for us so far that has been completed.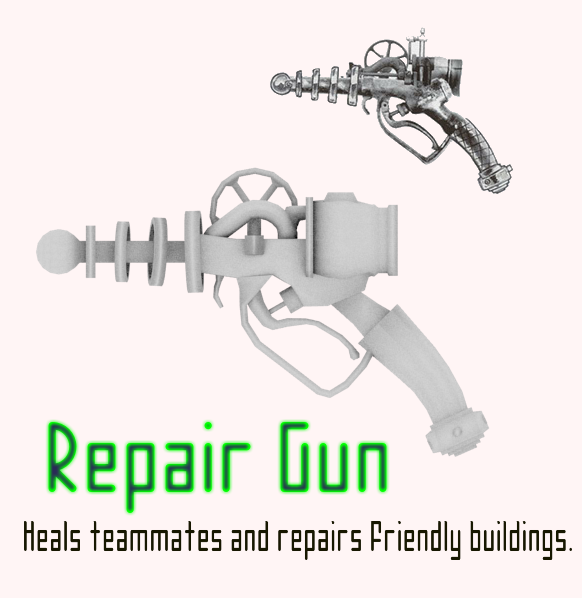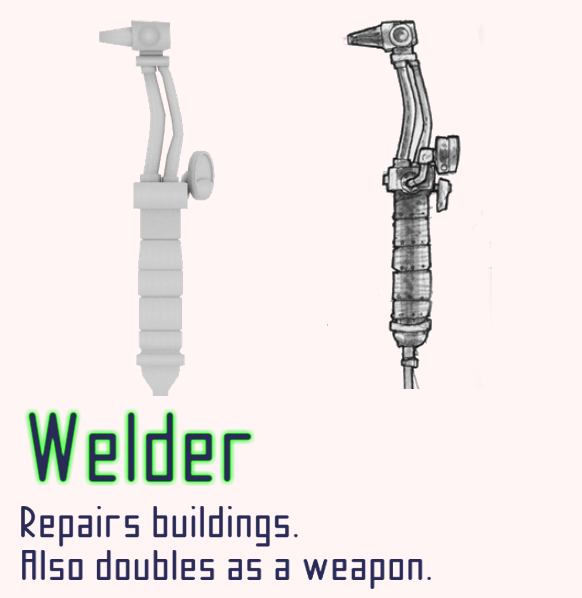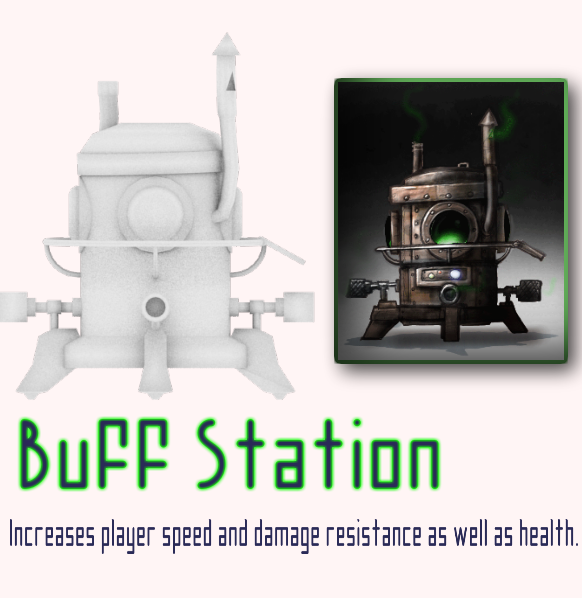 We are looking for people that can texture these models for us, and anybody who can model playermodels for us. We are also looking for programmers experienced in C++. If you are interested, join the discord server below and message me and I'll be sure to get back to you as soon as possible.
Gameplay Updates:
Winning a match of Invasion was not collecting the most resources, but was destroying all of the enemy Respawn Stations. In a game of Invasion, each class could build a Respawn Station. These would respawn you and keep you from losing the match, keeping these from being destroyed was a key role in avoiding a loss in a match. Big maps and several buildings ensure that it won't be easy for enemies to find and destroy them, making matches longer and more intense.
We have also partially fixed the Recon class, which has the ability to double jump, preform a "Suppression Jump" which allows you to jump onto and off of walls, and jump off of water. Currently, it works unless you jump onto a wall, which causes the game to crash. We are working hard to identify and fix this problem. When all of the classes are fixed and functional as originally intended, a demonstration video will be posted.
---