Life as a one man-mod-team is not easy, but I am having a lot of fun with this project. I invite you to accompany me on my development journey. This will be the first of many updates for my followers.
I've spent the last two weeks combing through chapters 1 & 2, detailing and trying to make the experience as fluid and fun as possible, whilst presenting the protagonist to the player. Here's some small clips:
This mod is based around playback footage from the mask our protagonist is wearing. Because of this we are subjected to his comments and actions during his ordeal in City 10. This alone has given me a lot of freedom in terms of his character, and I am finding it is helping me sculpt the narrative without needing other characters paint the way for the player.
I was walking a dangerous line with player intention and character intention. As players we're accustomed to helping the citizens. But at the start of this mod, the protagonist chooses to murder the rebels he first encounters. Having the mask playback as the core element of the narrative helps me get around this.
From his perspective (to players) I guess it would have been easier for him to have put down the gun and joined them. Fortunately in terms of this dilemma, there's a lot more at play - a deeper story exists behind what you experience. But I am worried that players may not sense that at first.
It may not matter though, to some. I'm trying to structure this so your involvement with the lore is as optional as possible. If you're interested in the lore and the story behind it, there are scrawlings and scribbles left behind for you to find and read. If you just want to focus on playing the mod and doing a lot of killing you can stroll right past the scribbles.
Our protagonist cares little for the plight of the rebels in City 10. He's more interested in reaching Pillar 10.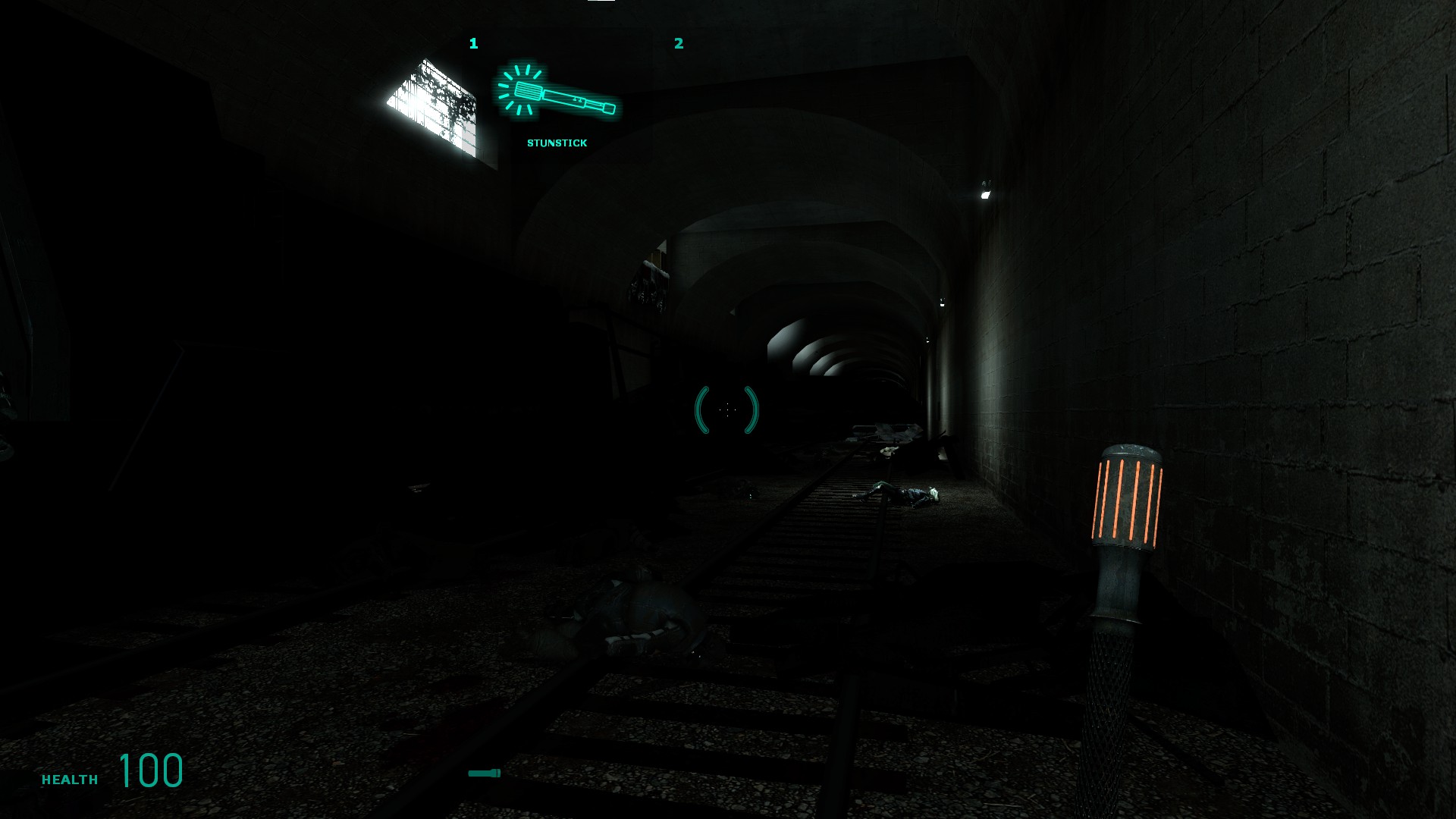 I've added the Stunstick - I may be adding Manhacks but I'll see. Many have asked me about the possibility of the Combine sniper rifle making it into the mod. I won't be adding the rifle as it simply would not fit with the gameplay at this stage. Most of the combat is close quarters and guerrilla-esq. I would't worry about this too much as you will be more than occupied.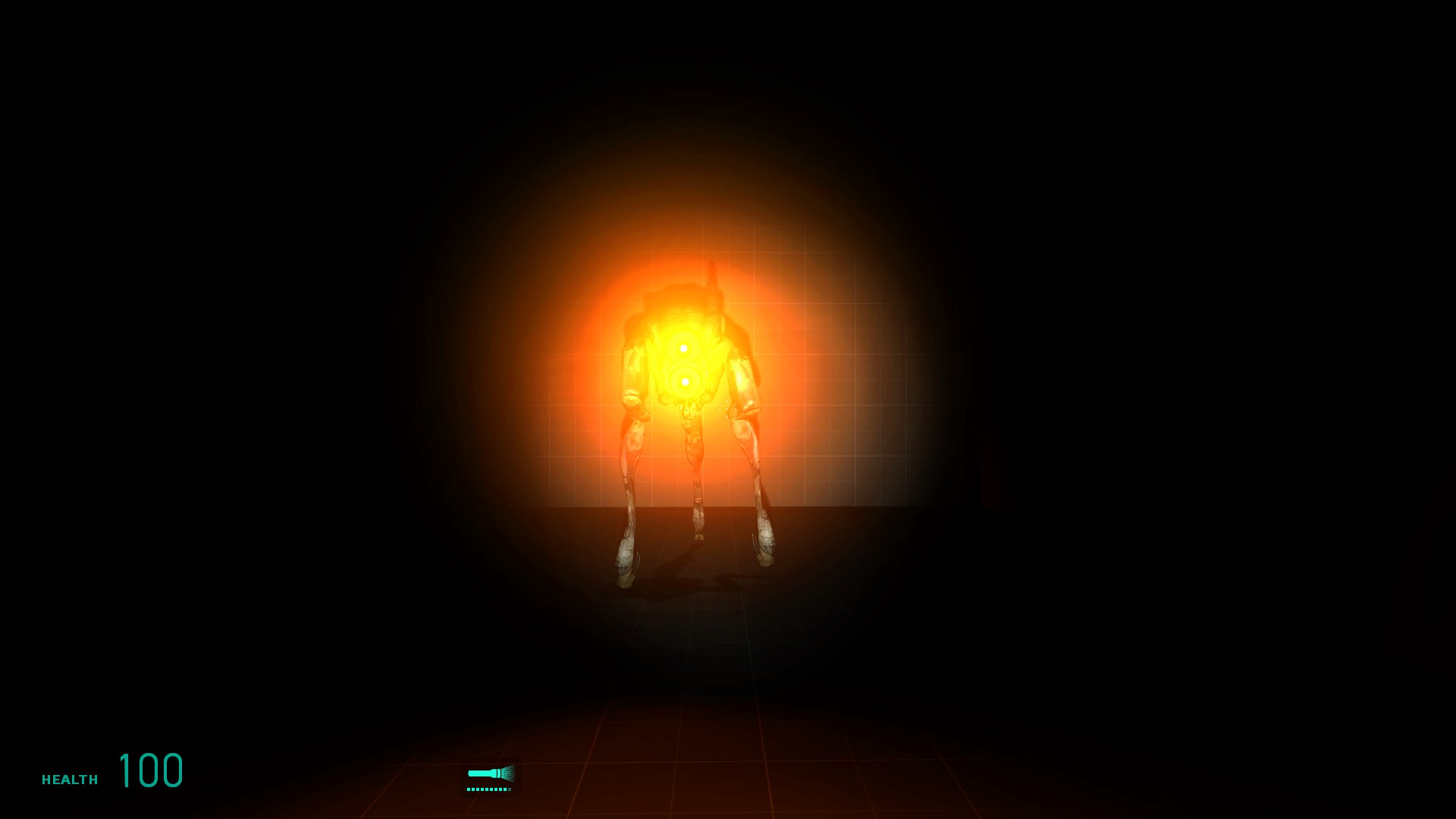 In terms of development and the physical creation side of things: I've been hard at work improving the skybox, filling in titles and sentence files for the HUD and closed captions, creating and implementing new materials, playing around with dynamic lighting some more and redesigning various combat areas to comply with play test feedback. I'm also experimenting with something for the last chapter.
I do all of this in my spare time. It is very time consuming but ultimately very rewarding. This project alone has taught me so much about Source as an engine and I am sure I am destined to learn more as I continue to craft this story for you.
So that's all from me for now. I am happy to answer your questions regarding the mod but I won't say too much as I don't want to spoil it for anyone!