Introduction
Hello everybody,
I have been working on Subject A-119 for the past 1.5 years, of those years I have never posted an article, so I thought it was about time to do so.
In Subject A-119 there will be 15 puzzles, all 15 puzzles are finished at the current stage of development and I am currently focusing on the exploration area, the user experience and finding a voice actor for the game.
Screenshots
Because everybody likes images, here are a few screenshots I would like to share with you.
A typical level sign to indicate what spells you need and what elements there are in a puzzle: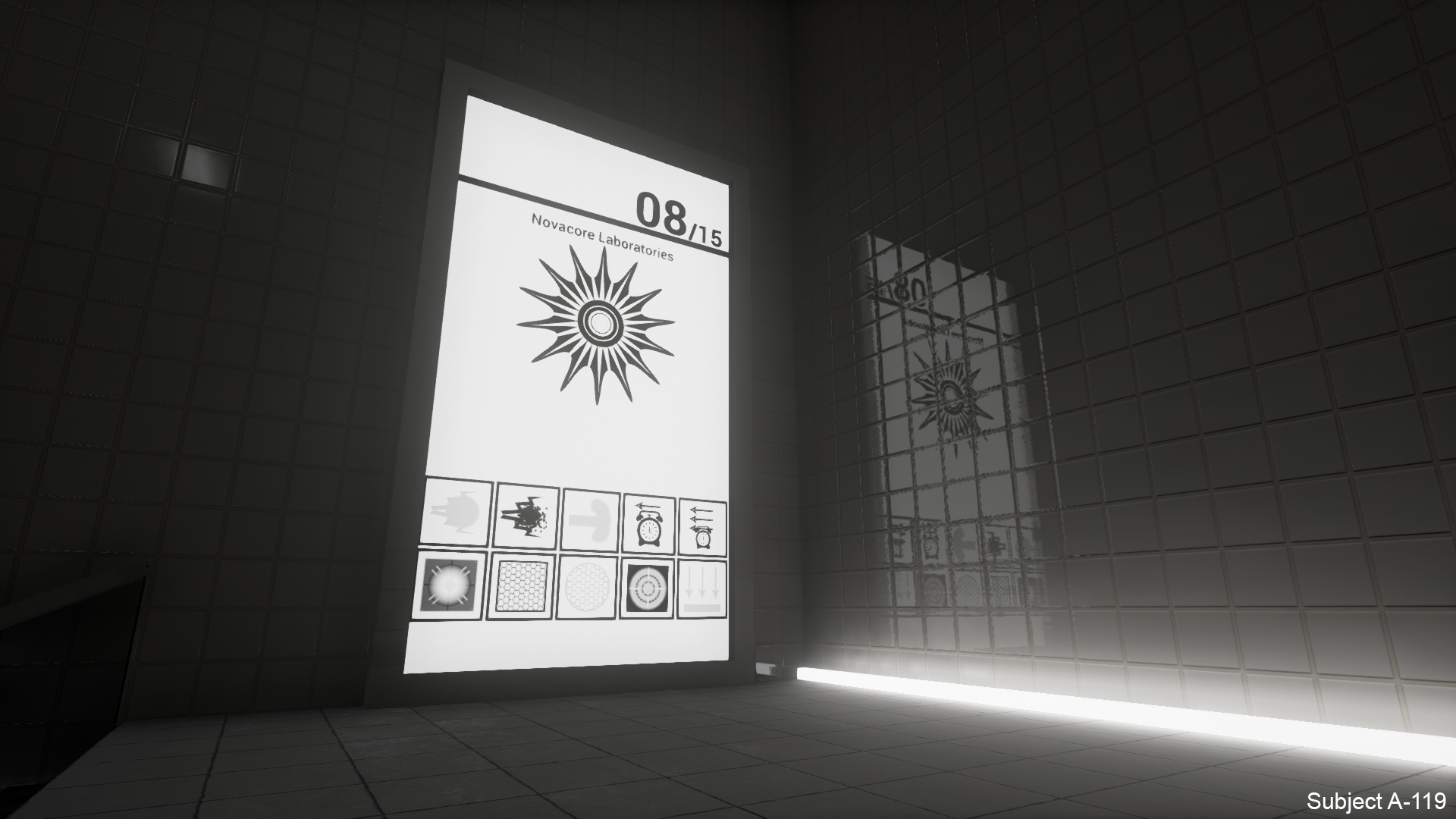 Here are some screenshots of level 7: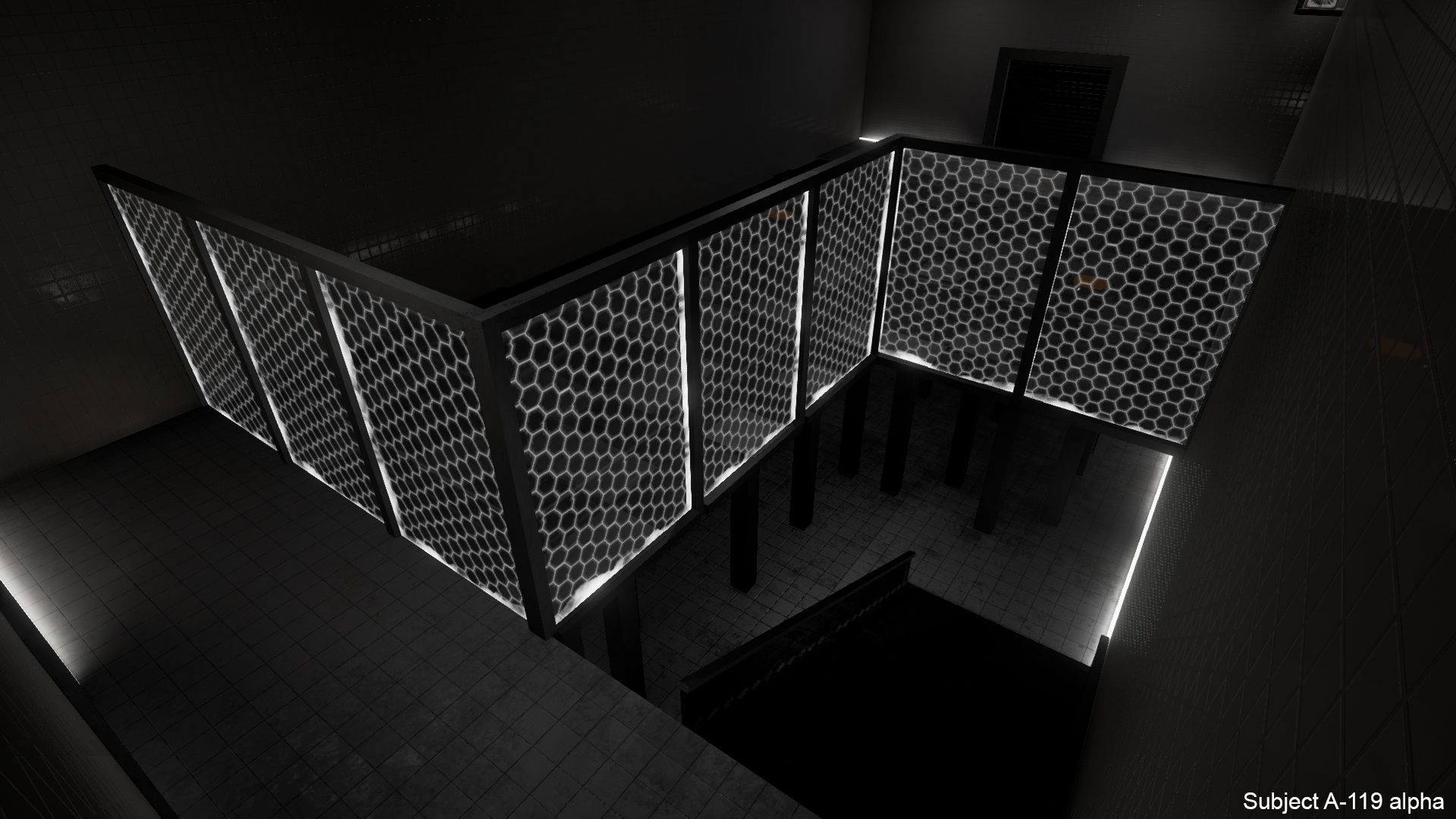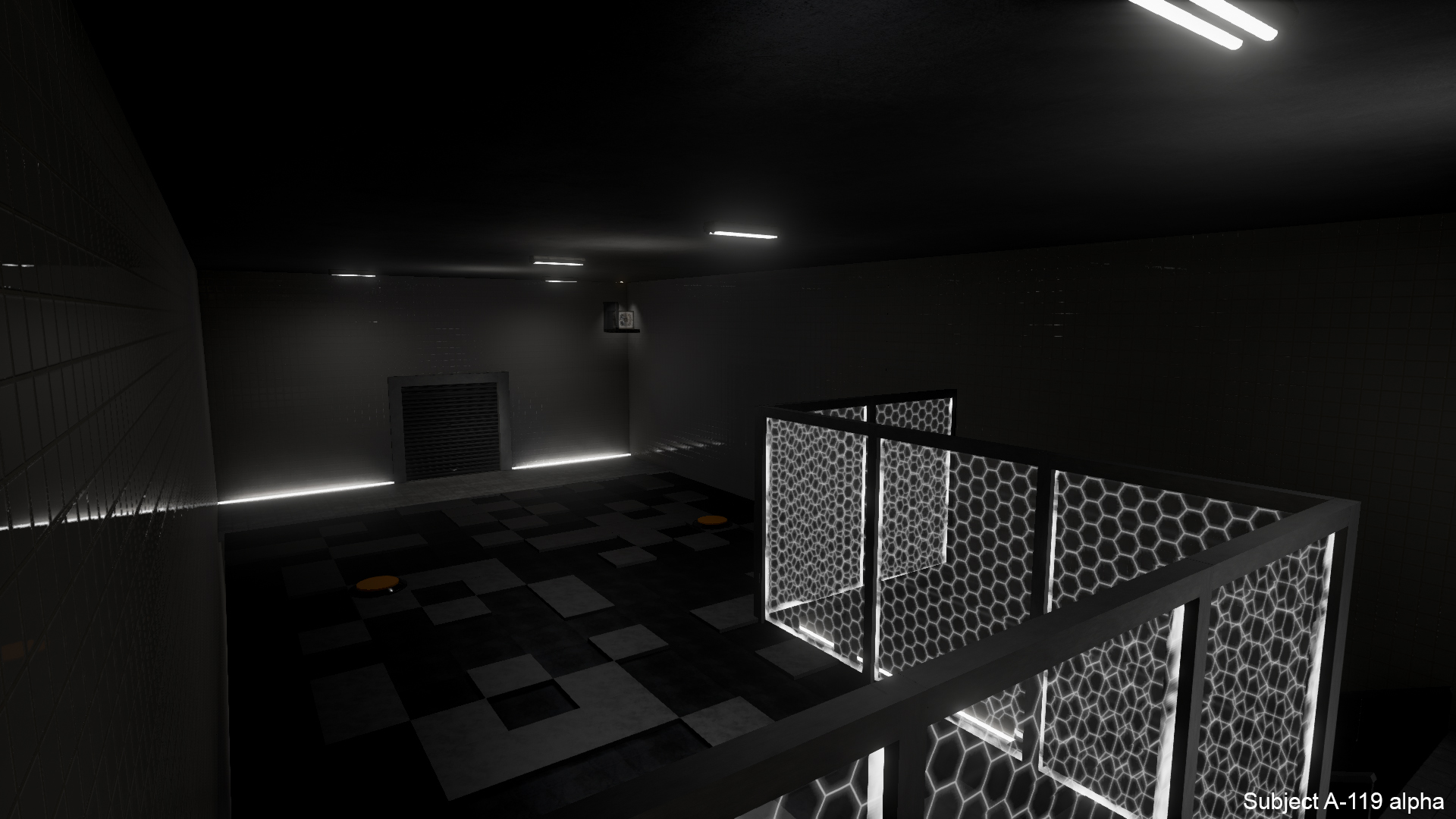 Besides the puzzles I have also been working on the rest of the facility which the player will be free to explore after they have completed the puzzles to solve the mystery about who, where and what they are.
Here are some of the screenshots for the public area:
This is the reception area, it is still in development, but here is an early look: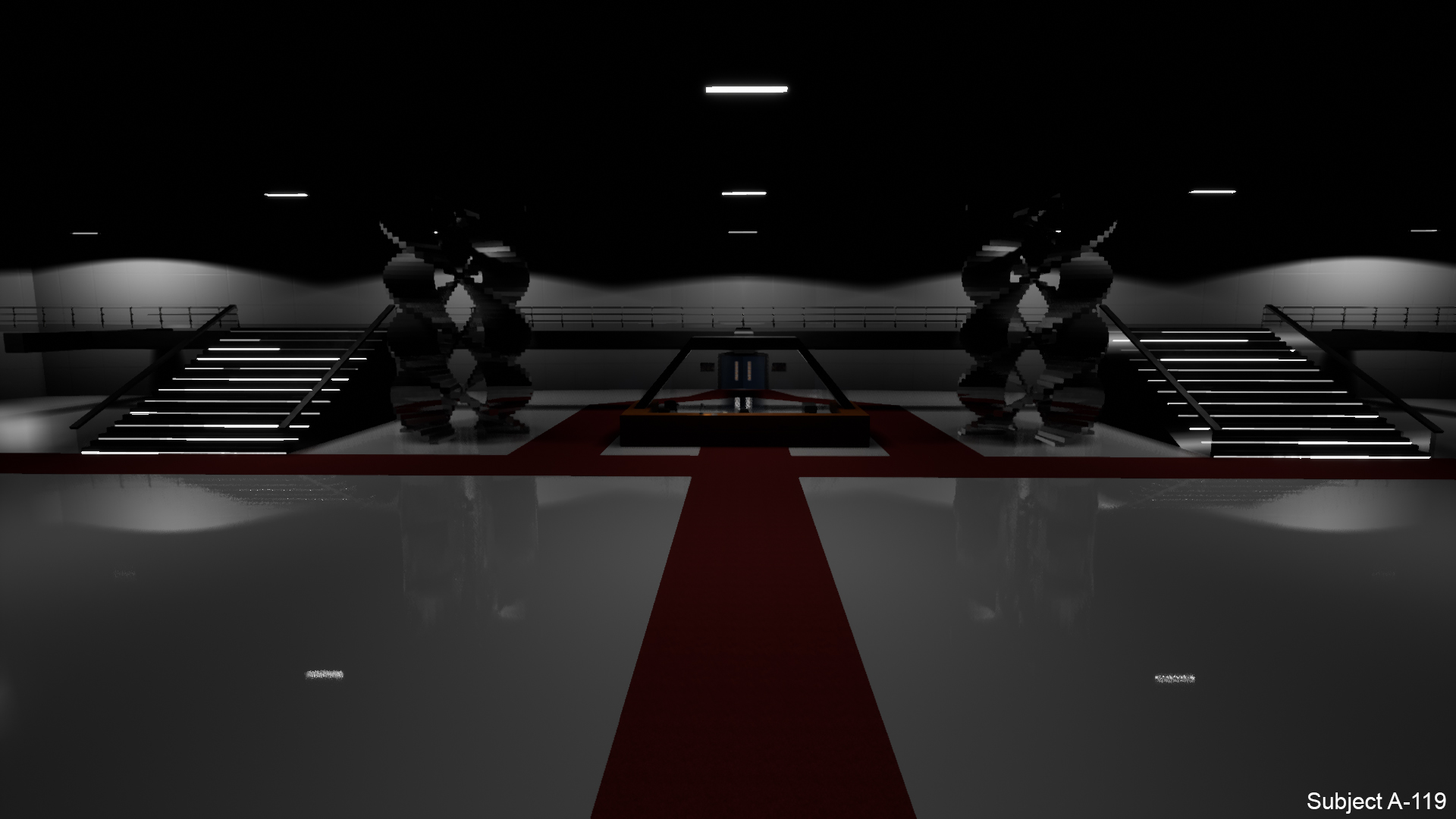 This is an isolation cell, why this is in you will have to find out when the game is released: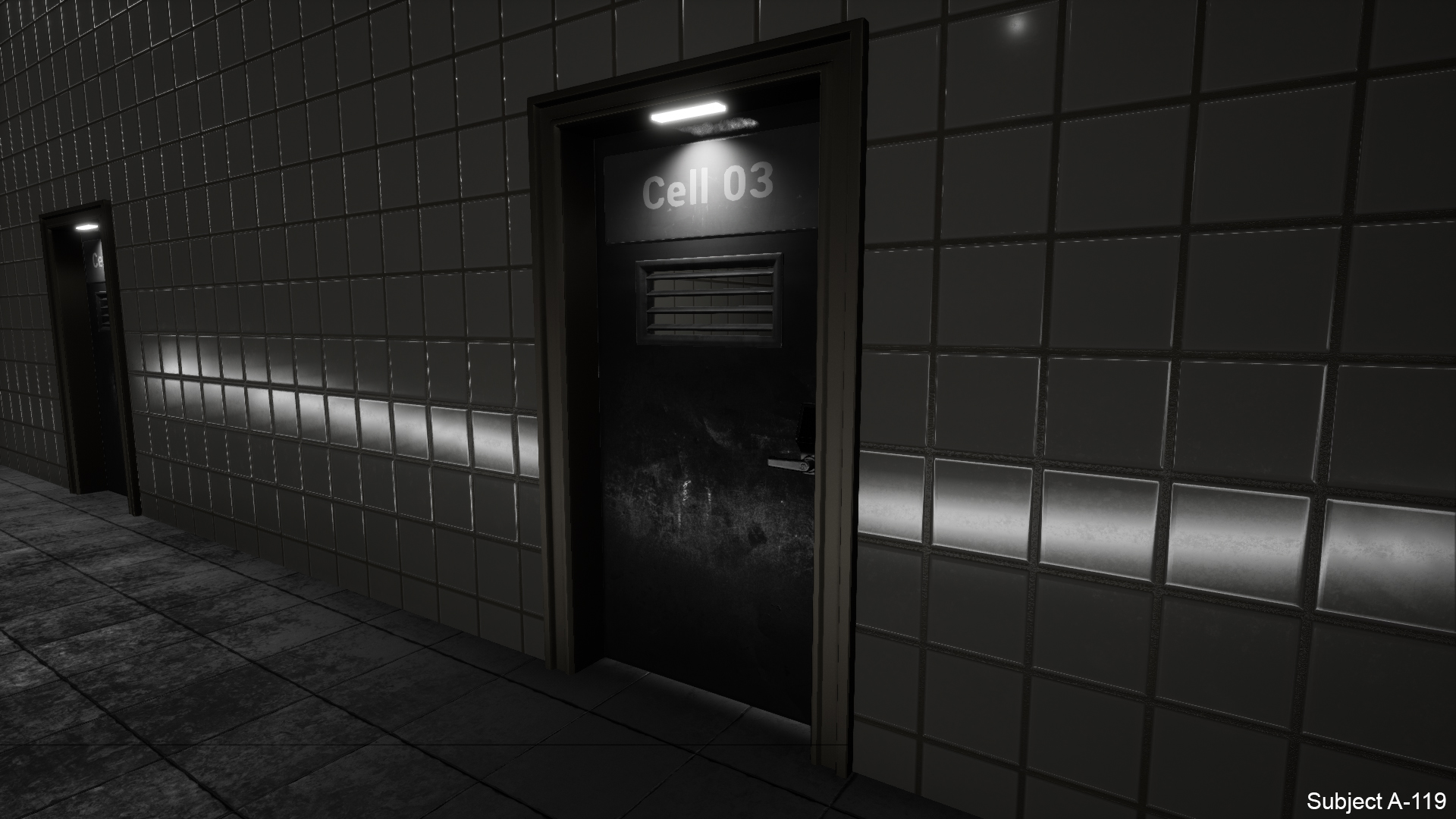 This is the G-Test area, this is used to test a Subject tolerance for high gravity situations:
Option menu & key remapping
The game also has an extended options menu which allows you to change the volume, change the graphic options in a fairly detailed way and remap almost all keys including controller buttons, here are a few screenshots of the current settings menu: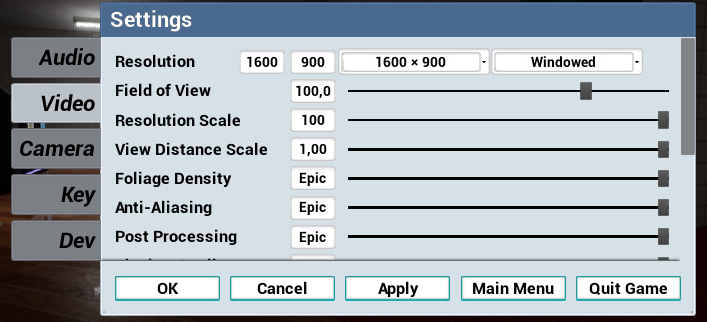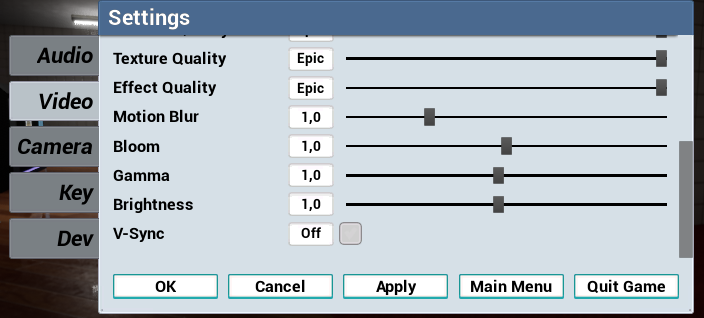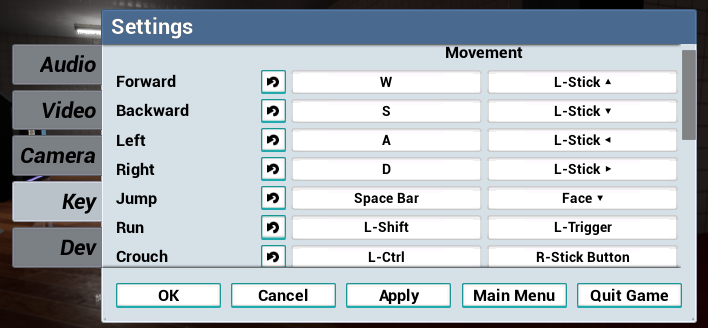 No DRM
Subject A-119 will not have any always online DRM.
I don't think people that buy a game should have performance problems because of people who got the game via illegitimate ways.
Thanks for reading
Thanks for taking the time to read this article, if you have any feedback, please let me know.