With roughly 72 hours left in the Kickstarter campaign, development efforts have jumped back into high gear. It has been a great week for development as I've been able to dedicate significant time towards optimizing the User Interface (UI) for the upcoming port to mobile. Significant improvements on the way progress is tracked will allow for achievements to be added as well! See the notes below for details.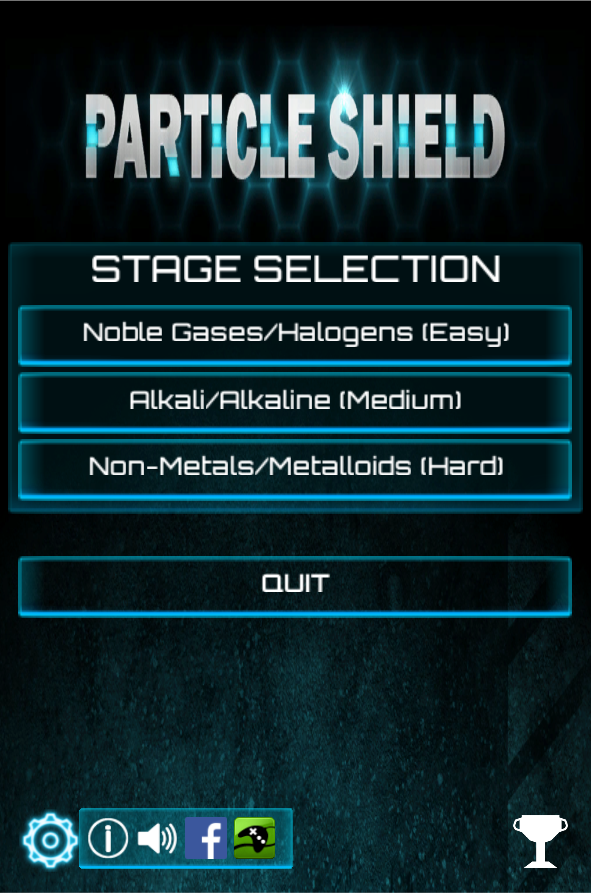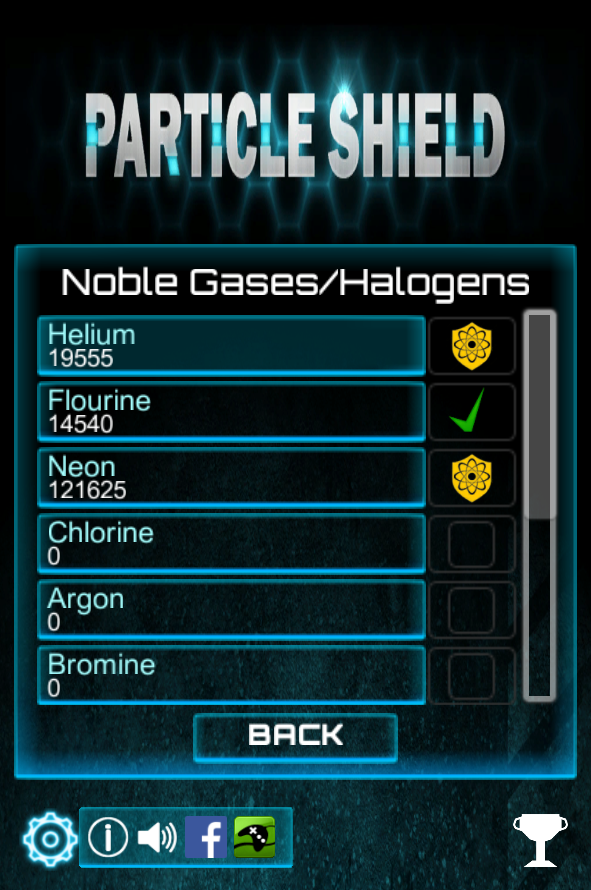 UPDATES (30 August 2015)
Redesigned and implemented a new persistent data scheme.

Corrects a bug which caused progress to be lost when completing levels.
New scheme will make it much easier to track progress towards future achievement system.

Level completion has been modified to track the number of lives the player has at the end of a stage.

Complete a stage without losing any lives to obtain the gold Particle Shield for the stage.
Completion of a stage while suffering some loss of lives will result in a simple stage complete check.
Utterly fail and you don't get anything except a giant failure screen and an ugly blank box.

Updated the Iced Vision logo on the initial splash screen.
Modified the settings toggle option on the main menu so it will work better on mobile platforms.
Implemented tutorial pages across the first four levels.
Bug Fixes

Corrected the starting funds for the Boron level. $12,500 was a bit too much!
Randomized/staggered the firing of lasers after a Prism Laser super ability to prevent extremely loud and annoying audio situations.
Identified and corrected an issue where level completion was not being calculated and stored for medium and hard levels.