Hi everyone it's Tewan again!
So recently, the productivity on this mod has skyrocketed to levels never seen before. So progress is going really great right now. The last update has a bit of a sour and pessimistic tone to it, so I'm writing this to let you know that we're doing much better now!
We've started polishing up the existing maps and reworking any puzzles that felt boring and uninspired before. I'm extremely happy with the new puzzles as they are the exact difficulty as planned and are just intersting and unique puzzles.
The story has also progressed. Plot points that were unfinished before have now been filled.

I'm holding off a lot of new content for a bigger reveal later on, but ending this post without anything new to look at would be a bit bitter, so here is a new screenshot on a map that just got overhauled recently!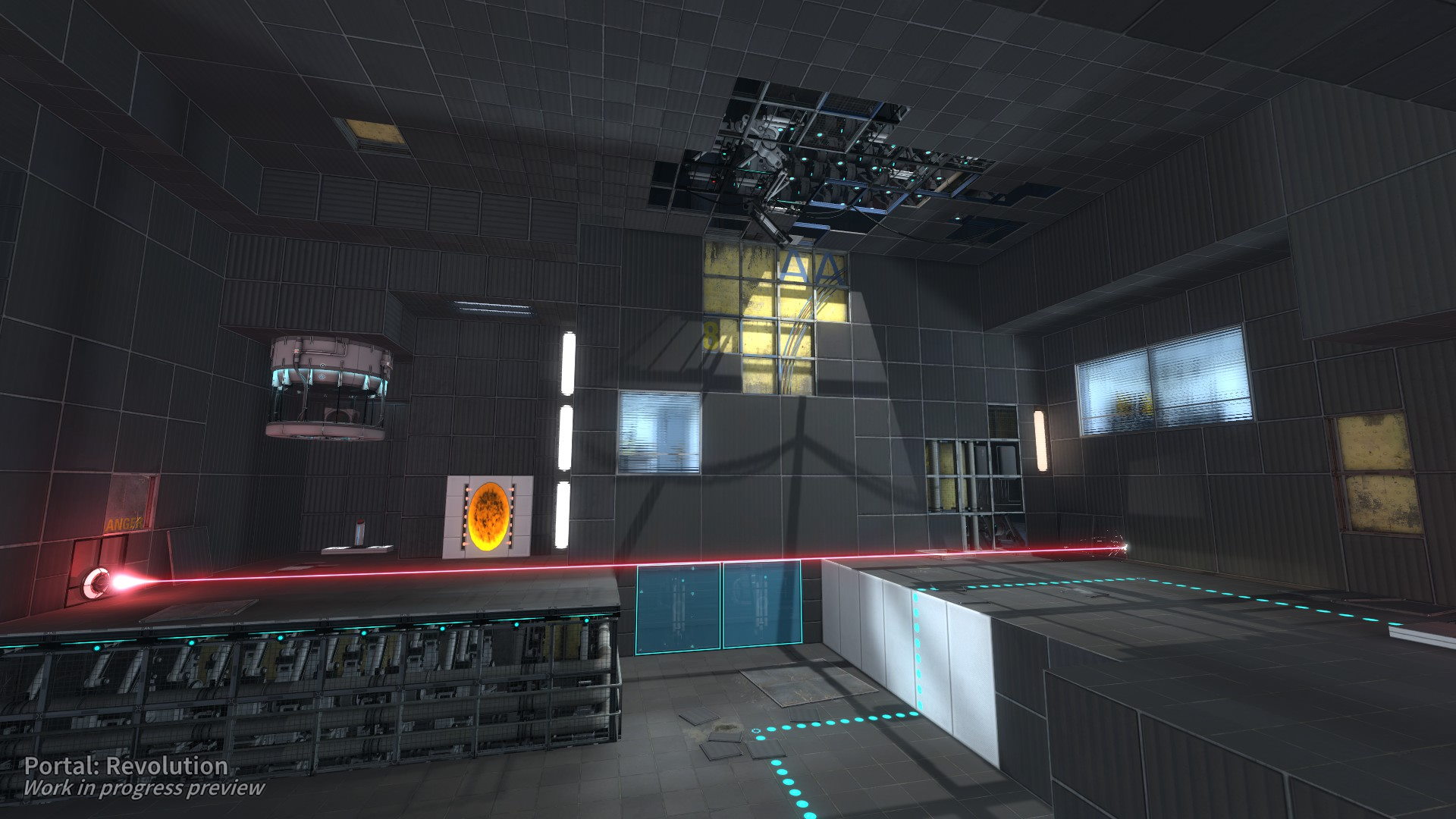 So stay tuned for a big update that is probably going to come in a couple of months! Progress is going very well. We got new team members and the overall activity in the team has also risen dramatically!

See you!
Tewan