Hi Tewan again!
It has been a few months since the last update, so I feel like it's time for another one.
2019 was a crazy year for Portal: Revolution. The whole of chapter 1 and large parts of chapter 2 were created, and generally huge amounts of other development like modelling, texturing and playtesting took place last year. I hope 2020 will be just as productive!
Now, I want to get all the disappointment out of the way right of the bat. We do not have a lot of new content to show. There is obviously new content, but most of the development in 2020 so far is spent on reorganizing the mod and the team. Other than this screenshot, the new maps are not up to the standard of which I'd like to show them.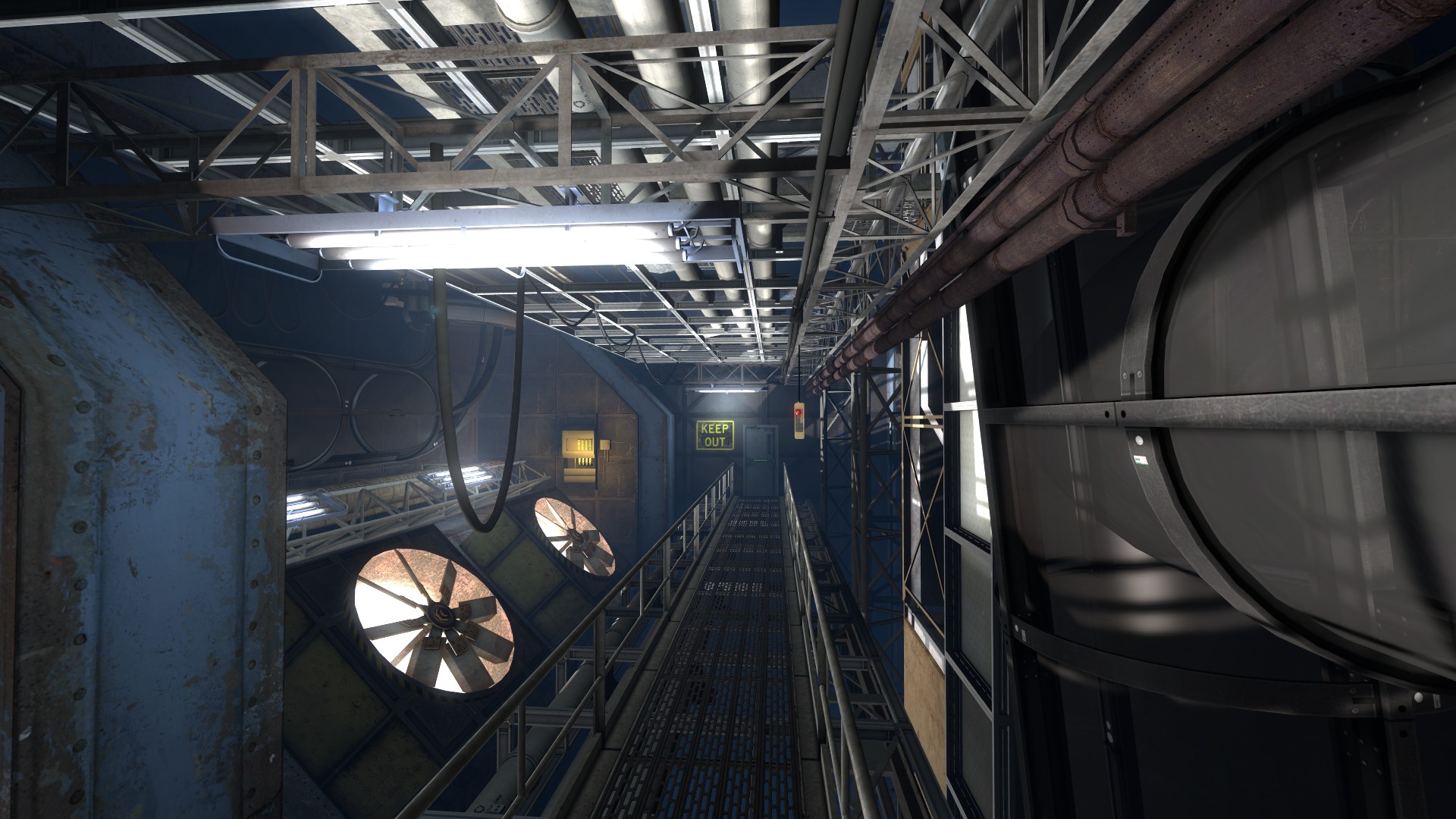 Right now, I am remaking all of the instances for Portal: Revolution and Portal 2. If you have ever worked with Portal 2, you may know that this is quite an undertaking.
Now that all of the bad has been discussed, let me actually tell you what we've done!
The mini chapter which transitions from the chapter 1 test chambers to chapter 2 has been worked on. The screenshot above is from this part.
After playtesting chapter 2, we have realized that the puzzles are complete rubbish, so we will be remaking almost every one of them.
The graphics in some of the chapter 2 overgrown puzzles also do not hold up to the current standard and will be overhauled massively.
The story outline for the entire mod has been written and decided on. It may come as a surprise, but the story was never complete until now. Because of this we'll now be able to produce content faster than before!
Another level designer has joined the team, making us 3 in total.
One of the reasons map development for this mod has been slow, is because I have been busy making an overgrown chamber for the Steam Workshop. This map will serve as a styleguide for overgrown maps in Portal: Revolution and also set the bar for how detailed all other visual styles in the mod are supposed to be. You may check it out here on the workshop!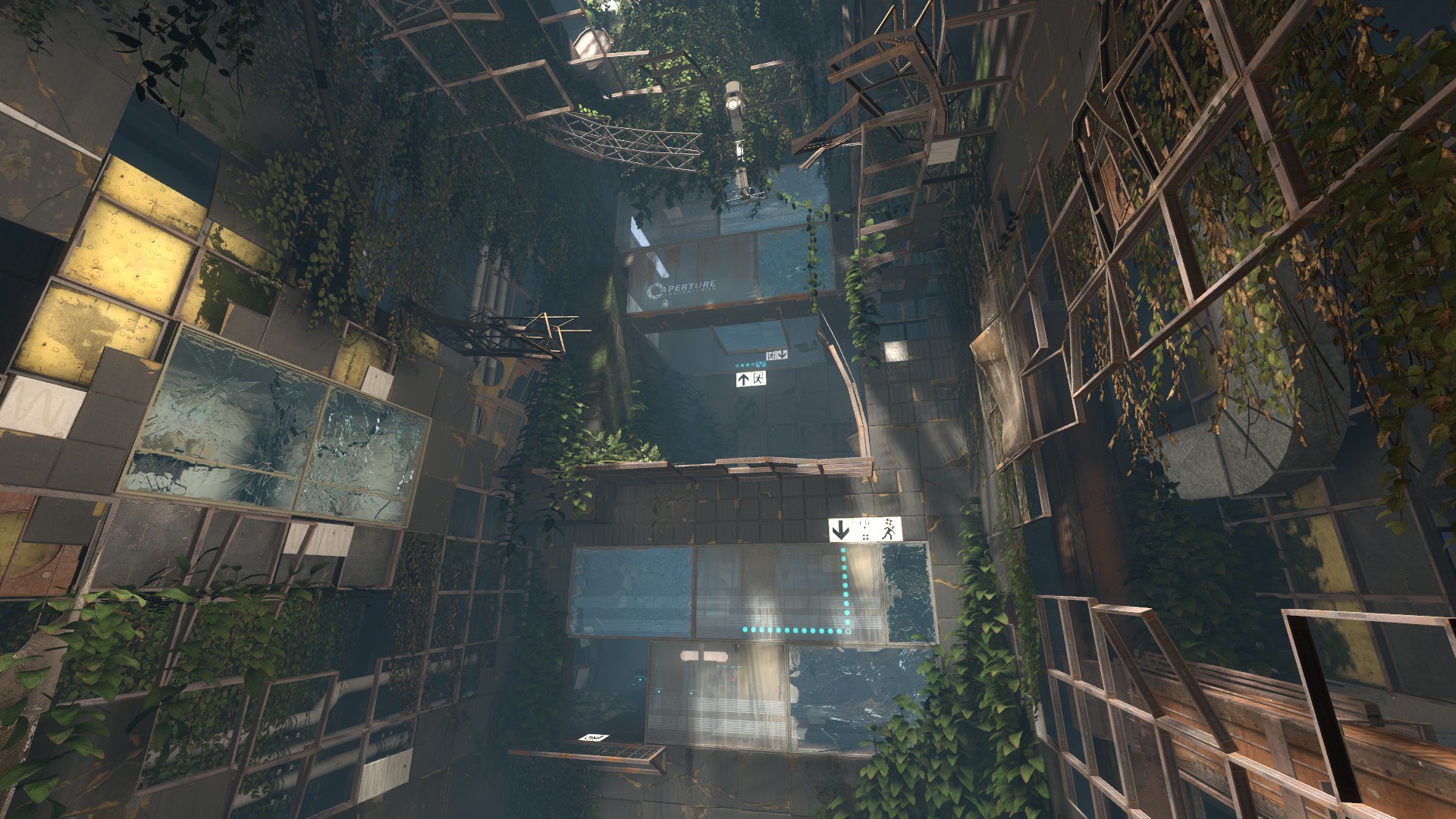 Now again to make it clear: The map above will not be included in the mod. It only serves as a styleguide.
Now, all of this may sound like bad news, but do not worry! Portal: Revolution is still very much alive! There are just times where development is slow or is being spent in areas that can not really be seen on the surface. I am positive that a new content showcase could come in the middle of 2020.
See you!
Tewan