Our group has been developing this game non-stop since March, and we've been working really hard to bring everyone something fun and bring back some of those brain teasers.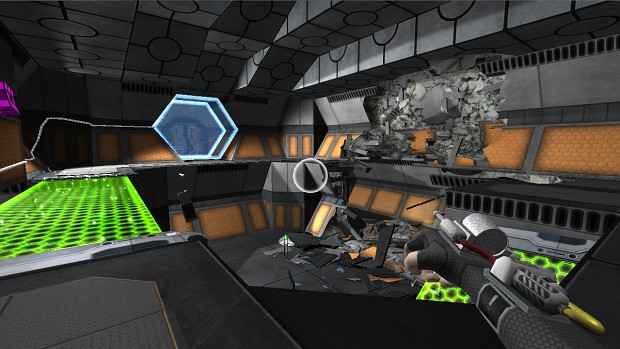 Our game has been in closed beta for the better part of 3 weeks now, and we're working hard to make it better before our planned release.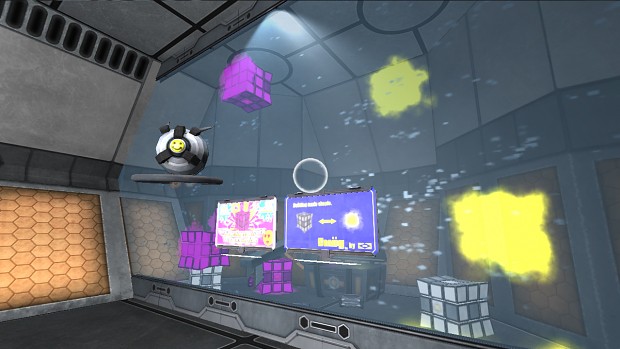 More news, game features, and the release date soon to come! For now, we hope you enjoy these teaser screenshots.