Hey everyone! It's been quite a while since last time I wrote an article so I am bringing you a Development Report from yours truly, this article mostly covers changes but there are new things worth looking out for, so read this article!
Thanks to fellow Modder and close friend Jakie, he resorted the PK3 so it's less messy and now eveything isn't packed in a single Decorate File anymore, so thank you for that, Jakie, much appreciated.
Now, the Beretta and Desert Eagle have their own ammo sprites, they no longer share the same magazine sprite from Doom, just some extra flair for presentation.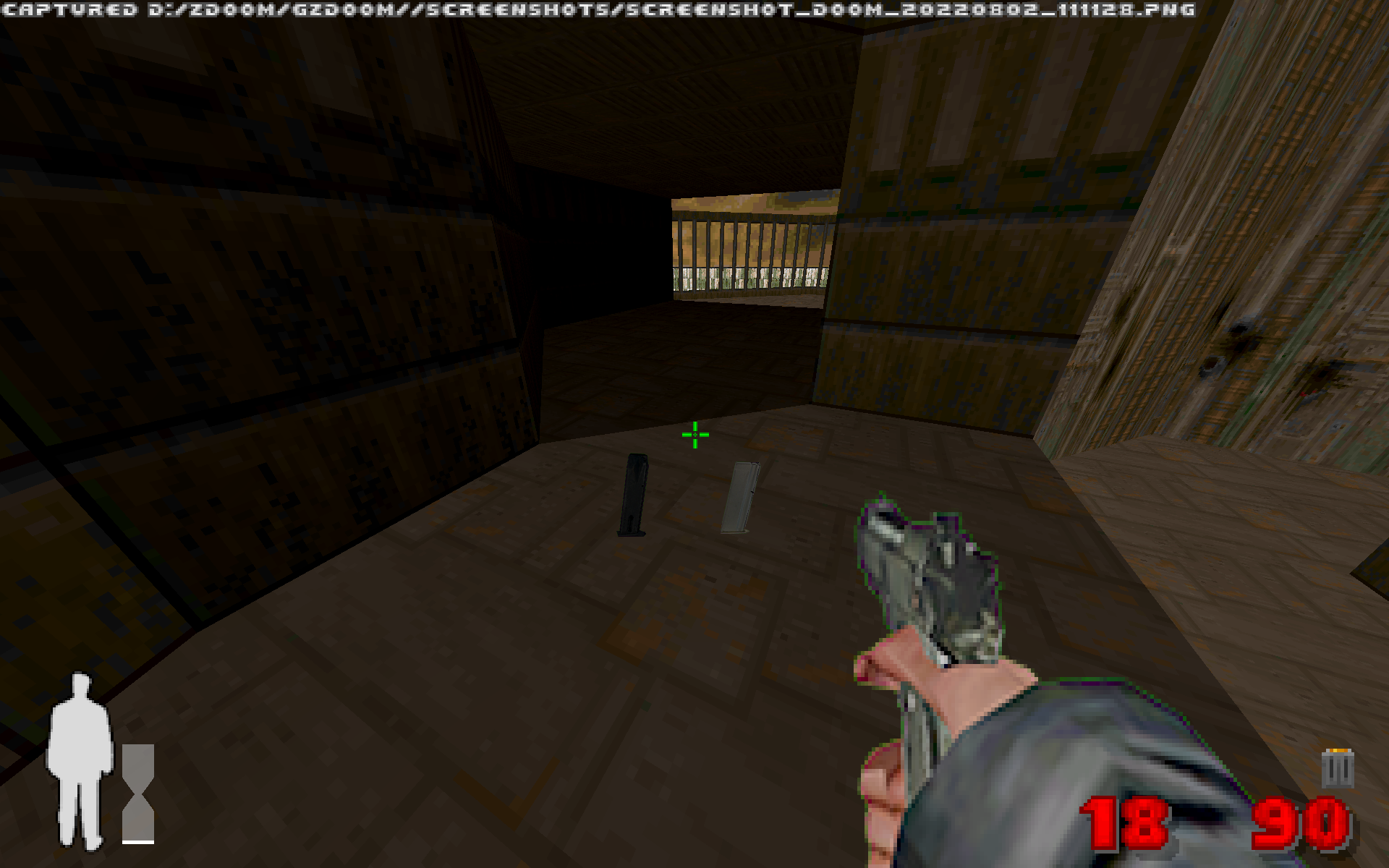 IT'S PAYNE!
A little bit of unnecessary fluff but I might as well do this while I'm at it to make fellow Max Payne fans a little happy. I replaced the default sounds of Zombiemen and Shotgunners to some of the classic alert sounds of Mobsters from the original Max Payne, edited audio files to fit the demonic vibe of the enemies, of course, similar to what Doom 3 does with them. And for extra flair, I replaced the secret sound as well.

A preview of it can be viewed right here.

And that's pretty much it for this report. I'm sorry that I wasn't able to show much, I've been more polishing things up before continuing, and also because I'm taking a break from modding in general for Mental Health concerns, still, I hope this is enough to satiate anyone's curiosity for how the mod's going. I will eventually get back to make more content for this mod but for now I am taking a break for an indeterminate period of time, and no, the mod isn't gonna be cancelled or dead, don't worry. Enjoy what's in this report for now, and hopefully I get back with more news soon.